Any sensible person will tell you that you shouldn't drive while under the influence of alcohol.
In fact, that's one of the first few rules you learn when you start learning how to drive.
However, perhaps for this particular lady, she was so drunk that her senses to tell her to not drink and drive were just non-existent.
But, her senses to physically injure people were apparently still working.
Did Not Admit to Being Guilty
Around midnight on 11 April 2015, a lady repeatedly punched two customers outside a bar as she was unhappy that they tried to talk her out of driving seeing that she was quite drunk.
You know, like what a good person would do when they don't want to see you in an accident.
Apart from attacking two people, the lady also burnt the under eye of the female boss of the bar with a cigarette butt.
The incident took place at the outdoor carpark outside Goldhill Plaza.
The lady, 50-year-old Huang Hui Ling, was charged with two counts of intentional physical assault and one count of assault with a cigarette butt.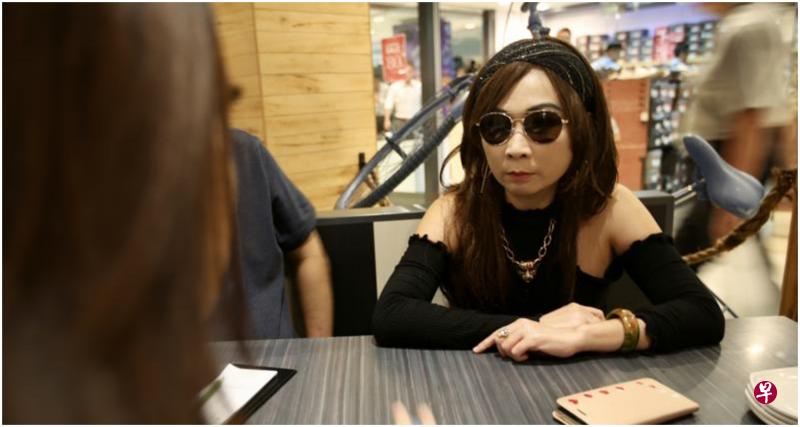 And no, seriously, that's not Hossan Leong, the Singaporean comedian that many 90s kids would be familiar with.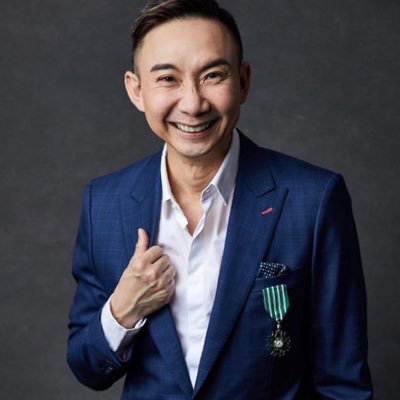 The closest similarity, other than the uncanny resemblance in their looks, is their age: one is 50 and the other is 51.
According to Wanbao, during the time of investigation, Huang worked as an accountant.
Huang did not admit she was guilty and was later sentenced to 12 weeks' jail.
So, what happened?
---
Advertisements
---
Victims' Perspective
According to the witness statements, the first victim, Kai Lu, said that he saw a drunken Huang get into the driver's seat. He advised her not to drive which led to him getting punched once.
Kai went back to the bar to find Luo Xiu Zhen, the second victim, who was the boss of the bar at that time.
Kai assumed that Huang was Luo's customer and hoped that the boss would be able to deal with the "crazy drunkard" outside.
Luo told the court that after listening to the situation, she then went out to do a check. She discovered that Huang was in fact, not her customer but nonetheless helped Huang to her car and even gave her a cup of water.
What she did not know was that Huang had reached for a cigarette, lit it, took a puff and then proceeded to use the cigarette butt to stab her face which resulted in a burn injury to her under eye.
Luo immediately grabbed Huang by her shirt collar and questioned her behaviour. Huang then grabbed Luo by her hair which led to the two ladies fighting it out.
---
Advertisements
---
A Foreigner's Intervention Ensues
Nearby, a male German foreigner witnessed the incident and approached the ladies to prevent them from duking it out further. During the process, Huang fell to the ground and helped her up to the car.
One of Luo's friends said that she heard some scuffling noises outside while she was drinking in the bar. She went out to see what was going on and heard about the whole situation from Luo.
Based on what she heard, Luo's friend then told Huang that she would report her to the police.
As Luo's friend took out her phone, Huang then chiong-ed out of her car to punch her in the face.
All a Misunderstanding
The main prosecutor pointed out that after police investigations were concluded, the whole incident was caused by a misunderstanding.
---
Advertisements
---
What actually happened was Huang had already called someone to pick her up and she had no intention of driving. It can be said that her reactions were excessive and too violent.
The driver told the court that he was asked by Huang to drop her off at a clinic to check for any injuries but the clinic refused to take her in and was sent to a hospital instead.
But of course, it's pretty clear that you can't beat someone up because you're mistaken. If not many bosses would've died a few years ago.