---
Advertisements

---
Whenever National Day looms, you can bet that a few miracles would occur.
There won't be any rain during National Day, malls would be coloured in red and white, and fast-food chains will come out with weird local western dishes.
After all, who can ever forget the famous Nasi Lemak Burger from McDonald's? It even became a permanent item for a while before it quietly left the country.
And now, with National Day approaching, McDonald's having another fusion burger: the Laksa Delight Burger.
Simply put, Laksa Burger.
Laksa Delight Burger Coming to McDonald's Singapore Soon
Last year, McDonald's came out with the Chicken Rice Burger, and according to my colleague, it could've been one of the best burgers by McDonald's, though it has to be eaten in a certain way.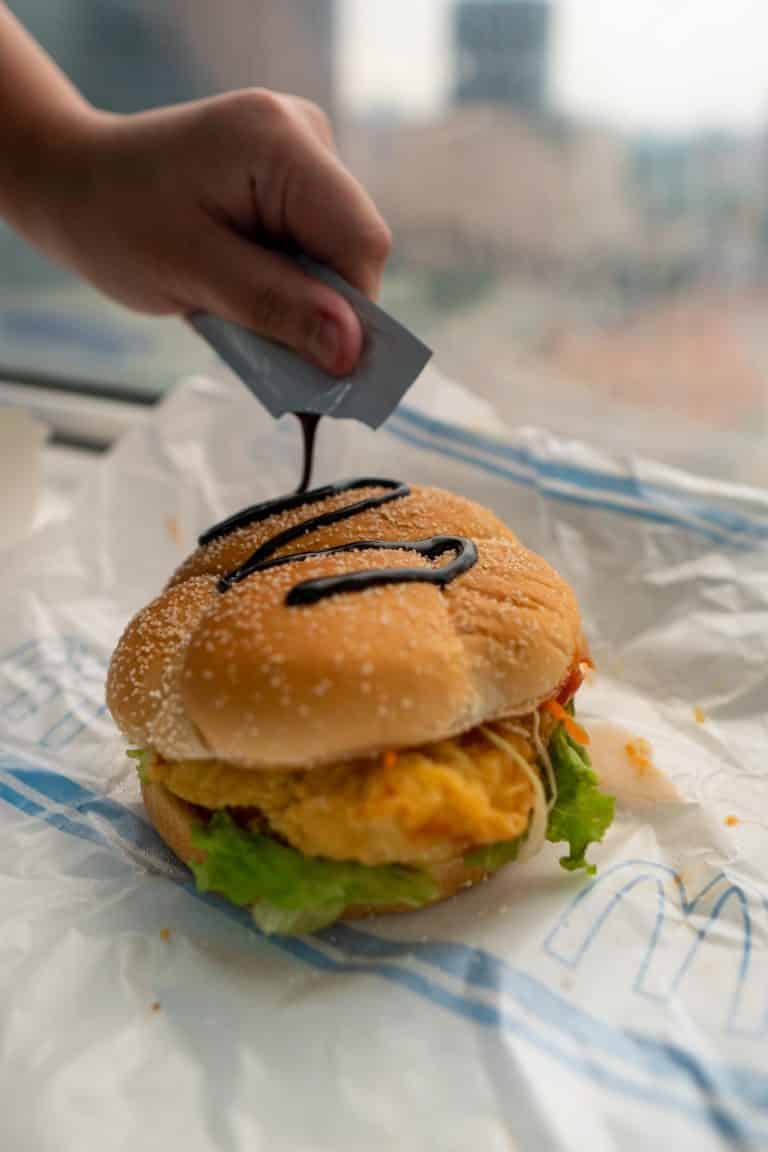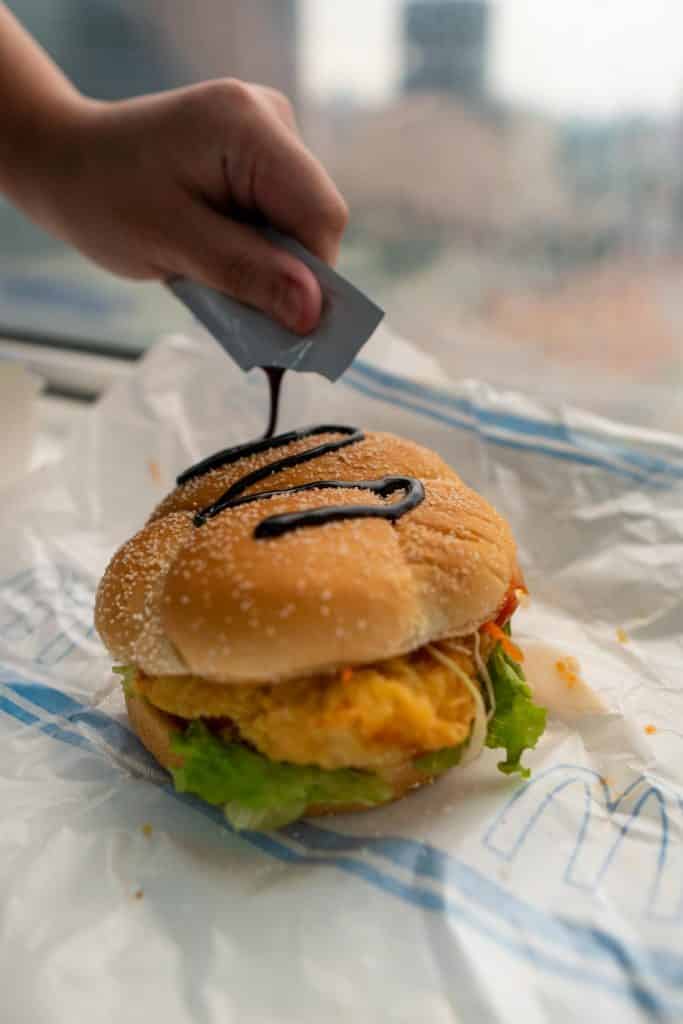 And no, this year, it's not coming back.
---
Why the Ridout Road Colonial Houses Saga is Actually NOT a Saga:
---
Instead, Facebook Page Singapore Atrium Sale spotted this:
In addition, a Goody Feed reader also spotted the same image in a McDonald's outlet in Woodlands.
As of time of writing, McDonald's hasn't officially announced anything on their social media platforms, and we've not received any press release about this latest burger, so it's unknown when it'll be available.
Given that the Chicken Rice burger came out about a week before National Day last year, we should be seeing this new burger very soon.
---
Advertisements

---
According to the image, it comprises toasted butter buns, creamy laksa sauce and crispy prawn patty—which is just as sinful as any laksa.
Other National Day Specials from Other Fast-Food Chains
Of course, McDonald's isn't the only chain that's celebrating the nation's birthday with a limited edition item.
KFC has satay chicken…
…MOS Burger has salted egg burger and durian ice-cream…
…and Burger King has brought back the Rendang Burgers.
Seriously, this could've been the reason why so many people put on weight after National Day.
To know why fast-food chains come out with limited edition items, watch this video to the end:
Read Also:
Featured Image: Facebook (Singapore Atrium Sale)