---
Advertisements

---
I love playing video games, especially fighting games and role-playing games.
For the latter, you get to see a story and characters progress, and depending on the game, make plot-altering choices to change the story.
Not to mention, I also love watching movies.
Now have you ever wanted to combine both and…play an interactive movie?
Nope, you're not reading this wrong.
GV Cinemas Releasing Interactive Movie, Late Shift, Whereby You Can Choose the Ending
Starting 22 April this year, Golden Village is bringing in their first-ever interactive movie in the form of Late Shift.
So how interactive is it, exactly?
---
Here's Why We Might Not Need to Vote in Presidential Election 2023 After Tharman's Announcement:
---
Well, the film boasts about 180 different choices that you make throughout the story and has a total of seven different endings.
That's a whole lot of rewatching you can do…or replaying?
Both work.
The movie follows the story of a college student and parking lot attendant Matt Thompson getting wrapped up in a massive robbery at a famous London auction house.
---
Advertisements

---
Along the way, he meets up with May-ling, another major character that viewers will be doing a lot of interacting with.
And right now, you might also be getting a little confused as to why we're showing a trailer for it on the PlayStation 4.
Also, this is actually not as a new product as you think.
Late Shift was actually released on many gaming platforms such as Xbox One, PlayStation 4, Steam on Microsoft and macOS in 2017.
The film has also been screened at events such as The New York Film Festival in 2016. In 2018, it also came out for the Nintendo Switch.
It's just that we get the big picture experience in Singapore only now.
How To Participate
Now for the exciting part, actually playing with the movie.
To get started, you'll need to download the app CtrlMovie and scan the QR code in the theatre before the show starts.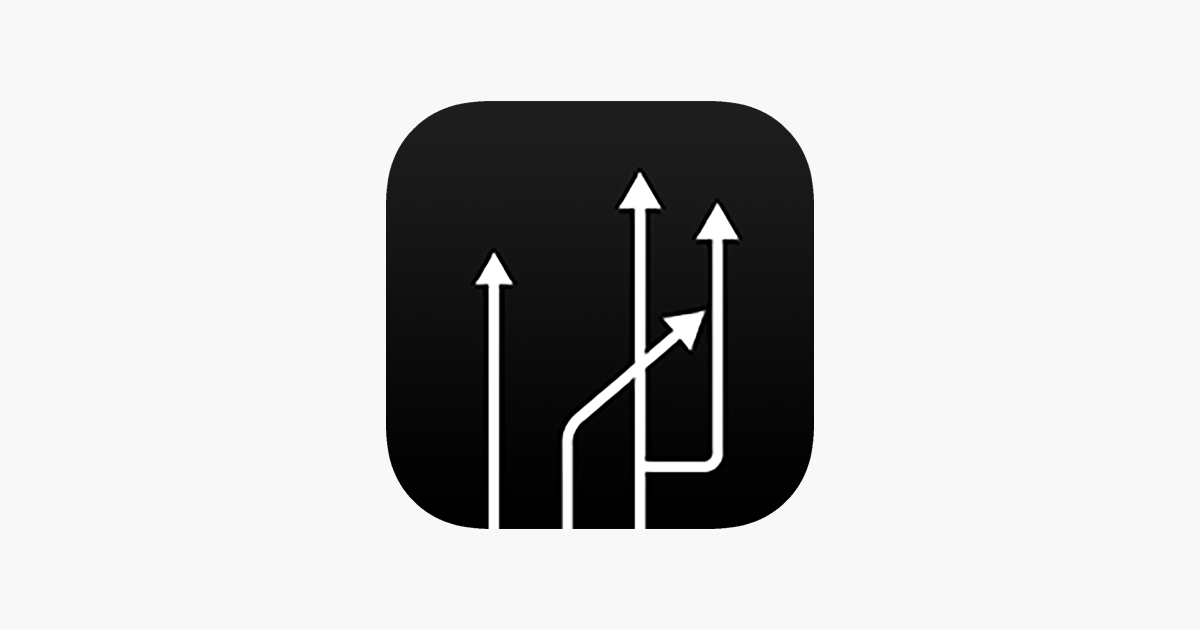 This app can be found in Apple's app store and the Google play store.
As the movie progresses, you'll notice multiple answers for scenarios appear on the screen and your phone simultaneously.
---
Advertisements

---
You then need to make those choices within three seconds.
Which you may think is kind of fast, but the movie is only 97 minutes after all.
Some choices might be just small dialogue moments, but some may greatly alter the movie as well.
One of them being whether Matt and May-ling end up in a romantic relationship or not.
Majority Matters
But unlike a console or PC, where you experience the film alone, we need to keep in mind that a whole audience is voting.
So if the majority votes for something you didn't want, then you don't have a choice.
---
Advertisements

---
You'll have to experience the most popular choice instead.
But that's where your Late Shift ticket stub comes into play and can use it to redeem discounted tickets for another shot next time.
The price of the tickets are as follows:
$13 for weekdays and $15 for weekends
post discount, $8 for weekdays and $10 for weekends
Though…if the next audience ends up with mostly the same answers, then tough luck.
There's also a Gold Class Experience for this movie, which costs $95 for members and $98 for the public with a three-course meal.
---
Advertisements

---
Late Shift is rated as NC16, and will be available at only selected GV cinemas starting 22 April.
So the real question now would be, "How many times are you going to watch to attempt all the endings?"
Featured Image: huntergol hp / Shutterstock.com