If you want to know the value of hard work and overcoming obstacles, one place you might be interested in looking at would be Mediacorp.
Or, to be more exact, the well-known Mediacorp artists in Singapore.
Each of them comes with their own set of personal obstacles they had to overcome before becoming the person they are today.
And Li Nanxing, Caldecott Hill's Ah Ge, is no different.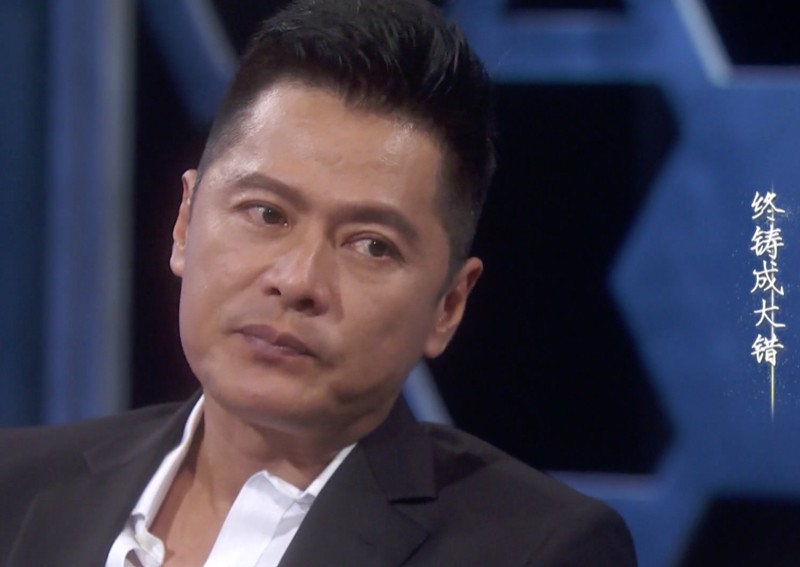 Gambling Addiction
One of Li Nanxing's claim to fame in the Singapore television industry is his role in The Unbeatables series.
But it was also the acclaimed role also led to one of the darkest periods in his life.
Opening up on a new Channel 8 talk show, The Inner Circle, Li revealed his struggle with his gambling addiction.
At the time, he revealed, he had just closed down his business and was trying to find a "shortcut" to his debt problem.
He wondered, How long would it take to pay off the debt with acting?
He was shooting The Unbeatables 2 at that time and thought that it might just be the solution to his money problem.
So he raised S$200,000 (not $10), dressed up in his The Unbeatable clothes and went to the casino at Genting Highlands.
He was treated like a VVIP, he remembered, with people recognising him from the show.
In the end? He utterly lost.
But did he give up? No, he did not.
That was a wake-up call to him, and he decided to pursue other ways of making money.
---
Advertisements
---
Turning To Other Ways To Earn Money
After his failure at repaying his debt, Li turned to behind-the-scenes work.
He auditioned for many roles and even took up the role of an extra in a Hollywood movie.
He recalled that it was a role with only two scenes.
All he had to do was to open the door and ask, "Who are you looking for?"
Someone replied, "Don't ask."
Then, his character was shot dead.
While it was a shot to his pride, Li said he took it up anyway because he needed the money.
In total, he took four years to clear his debts and returned to acting.
Say what you will, this takes courage to do so, especially since his debts and his gambling problem aren't exactly private news.
---
Advertisements
---
Not The Only One To Come Clean About Gambling Problems
Li Nanxing also isn't the first person to come clean about his gambling habit.
Mark Lee was another one.
In November 2020, Mark Lee spoke up about his gambling addiction in a video for the National Council of Problem Gambling's Facebook page.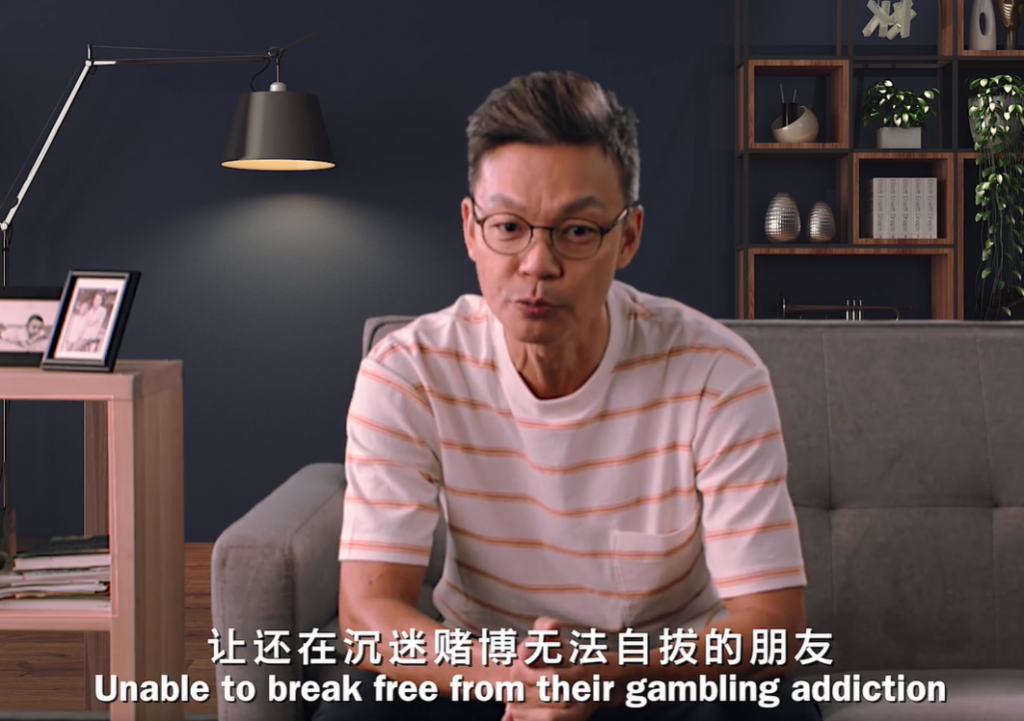 He fell into the habit when he was in Comedy Nite, and would spend up to S$5,000 a month on 4D.
---
Advertisements
---
Other than that, he would also spend S$300 to S$500 per football match.
Then, Jack Neo, who was in the same production as him, tried to get him to stop to no avail.
While he never borrowed from loan sharks, he does borrow money from people outside the media industry, as well as from his "brothers".
In the end, it was his own mother's words who managed to get him to walk away.
She said: "I'm old, it's okay. You're still young, you have to take care of yourself in the future."
---
Advertisements
---
Since then, he has not even bought 4D till now.
When asked why he decided to come out with his story, he merely said that as a celebrity, he should use his ugly past to warn others about the dangers of gambling addiction.
So remember, play responsibly. And even if it seems like the world is ending, it'll never truly end as long as you don't give up.
Feature Image: Pinterest / Screengrab from meWATCH
Like writing? Goody Feed is looking for writers! Click here for more info!