In a period with so much stress and uncertainty, there's nothing like a stroll in nature.
In fact, studies have shown that taking nature walks can provide a host of psychological benefits, including decreased depression, improved well-being and mental health, and lower stress.
Singapore is already known for its abundance of lush greenery, but it just got a whole lot greener.
Everything About the Lornie Nature Corridor, a New Green Path for IG-Worthy Moments
Grab your bicycles, put on your trekking shoes, and close that Netflix tab because Singapore's newest park connector opened on Saturday (21 Nov)!
The Lornie Nature Corridor spans 1.76km and serves as a green route between MacRitchie Reservoir Park and Adam Road.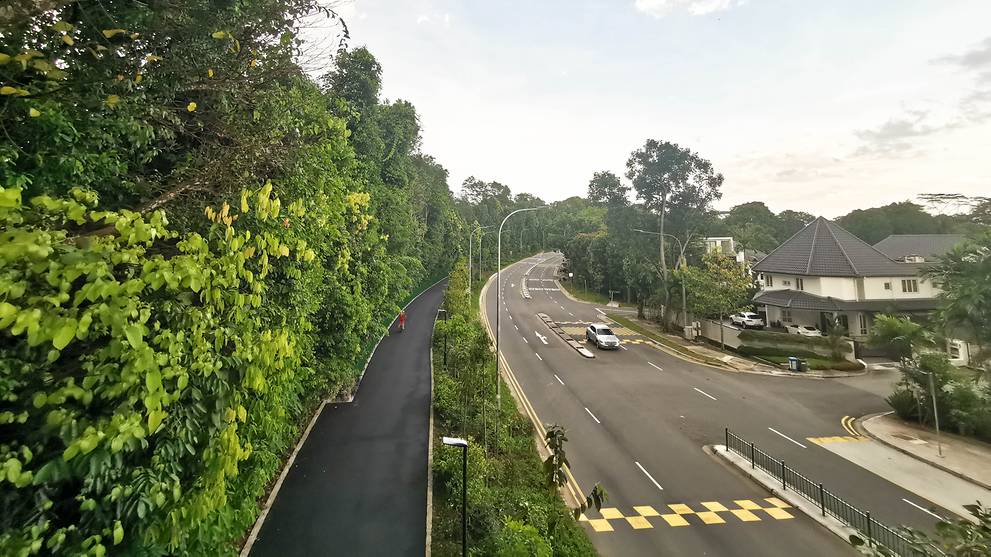 It's the latest section in the Coast to Coast trail from Jurong Lake Gardens to Coney Island Park.
Linking with Kheam Hock Nature Way, it will form an ecological corridor to connect the Central Catchment Nature Reserve (CCNR) to the Singapore Botanic Gardens.
This will allow the native biodiversity to traverse these key habitats easily and help to strengthen their populations.
It will also protect the CCNR from the effects of climate change.
Since it's a park connector, hikers, cyclists, and even PMD riders will be allowed to enjoy a relaxing walk or ride along the green route.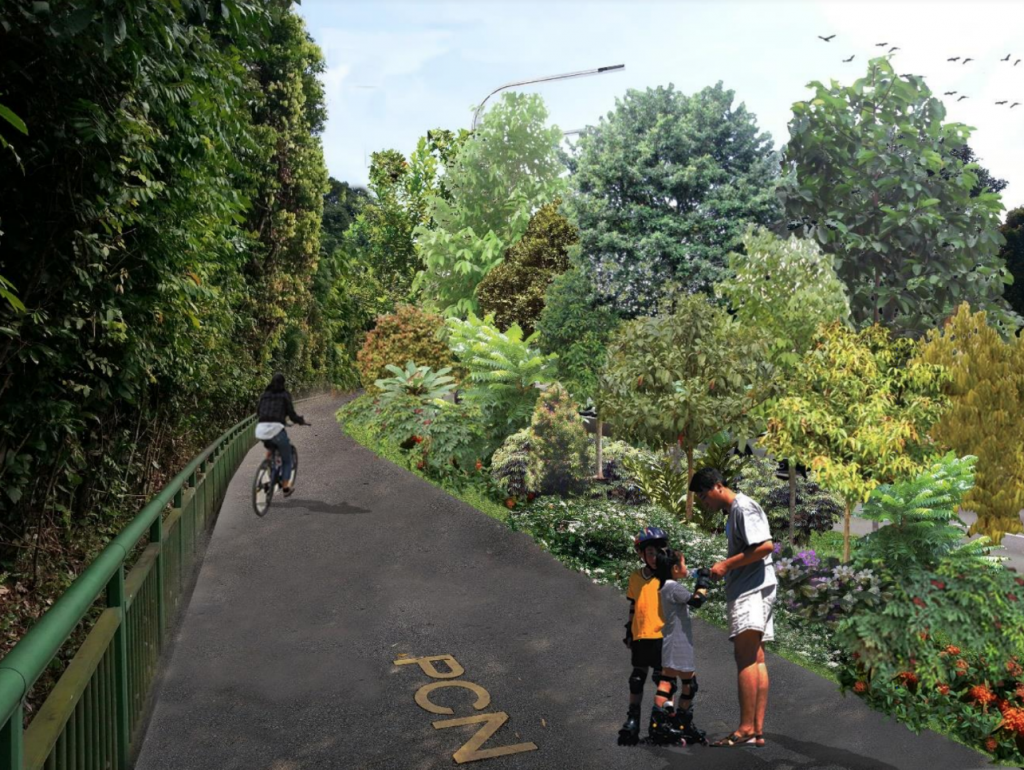 150 Trees Planted Along Corridor 
Here's another reason to visit the corridor: great Insta pictures. 
To mark the opening, National Development Minister Desmond planted 150 trees along the corridor.
This is part of the One Million Trees Movement, which aims to plant a million trees by 2030.
In addition, the corridor will undergo rewilding, which is a form of environmental conservation that aims to restore an area of land to its natural uncultivated state.
---
Advertisements
---
A mix of trees, shrubs, and wildflowers will be grown in the Lornie Nature Corridor, along with 31 other stretches of nature ways.
This includes the Jelutong, Singapore Durian, and Red Dhup.
Over time, as the plants, trees, and flowers mature, the corridor will become a verdant forested corridor, which will provide a "rustic" environment for residents.
Walking along it will make you feel like you're in a rainforest, which is not an experience easily available in Singapore.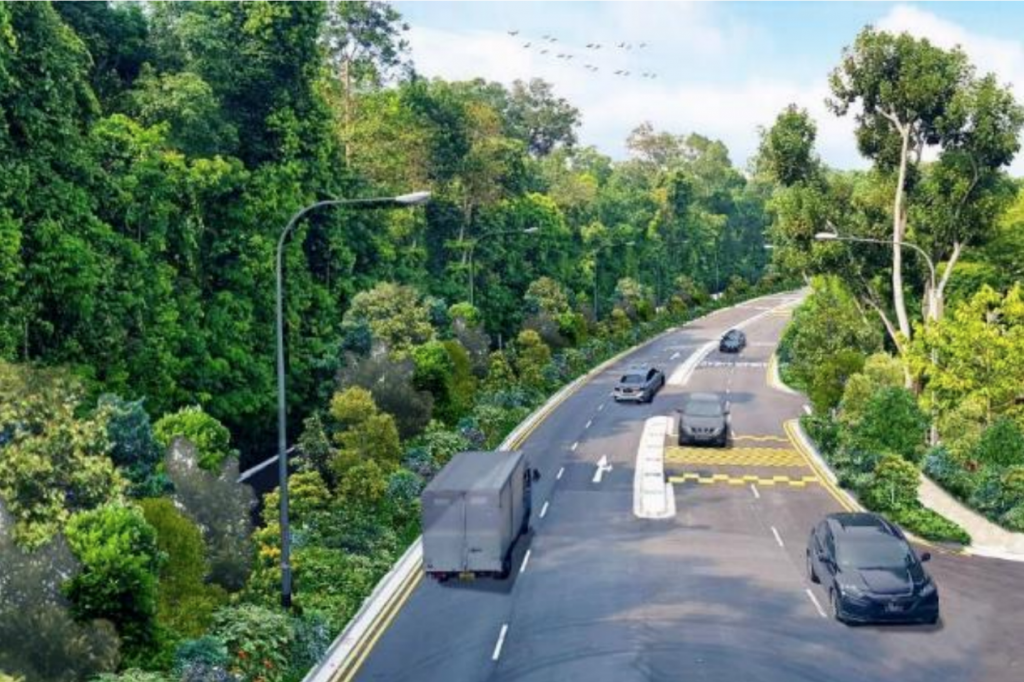 Space Freed Up From Reclaiming Old Lornie Road
According to ST, the corridor was created after the reclamation of Old Lornie Road. The seven lanes were scaled down to four lanes after Lornie Highway was built.
---
Advertisements
---
The construction of the highway did affect part of the highway, though, which prompted conservation groups to voice their concerns. 
As Minister Lee noted, the authorities had to come up with a balance as the move sparked tensions between development and conservation.
However, having these difficult conversations deepened "the partnership between the Government and civil society such as nature and heritage groups," Minister Lee said.
Featured Image: NParks