For months, we have pined for access across the causeway:
Not just for formal-related purposes, but to travel and enjoy like old times.
And yet, just when the State Government of Malaysia had our hopes up…
Those expectations were soon crushed to fine dust when it was revealed that Malaysia is currently dealing with another spike in cases.
One thing's clear; our journey across the causeway is not going to happen anytime soon.
Much to the chagrin of our McDonald's loving locals, I'm sure.
M'sia McDonald's has Sea Salt McFlurry, Blueberry Cream Cheese Pie & Sambal Scrambled Egg Burgers
It's official.
McDonald's Malaysia is officially testing our patience.
Or to be more specific, our appetites.
McDonald's Malaysia has released a number of new offerings on its menu.
And honestly, some of them are making us crave for immediate permission to cross the causeway.
For starters, they have introduced not one, not two, but three new additions to their breakfast menu:
The Sambal Crispy Chicken and Scrambled Egg Sandwich, the Sambal Scrambled Egg Sandwich and the Sambal Sausage and Scrambled Egg Sandwich.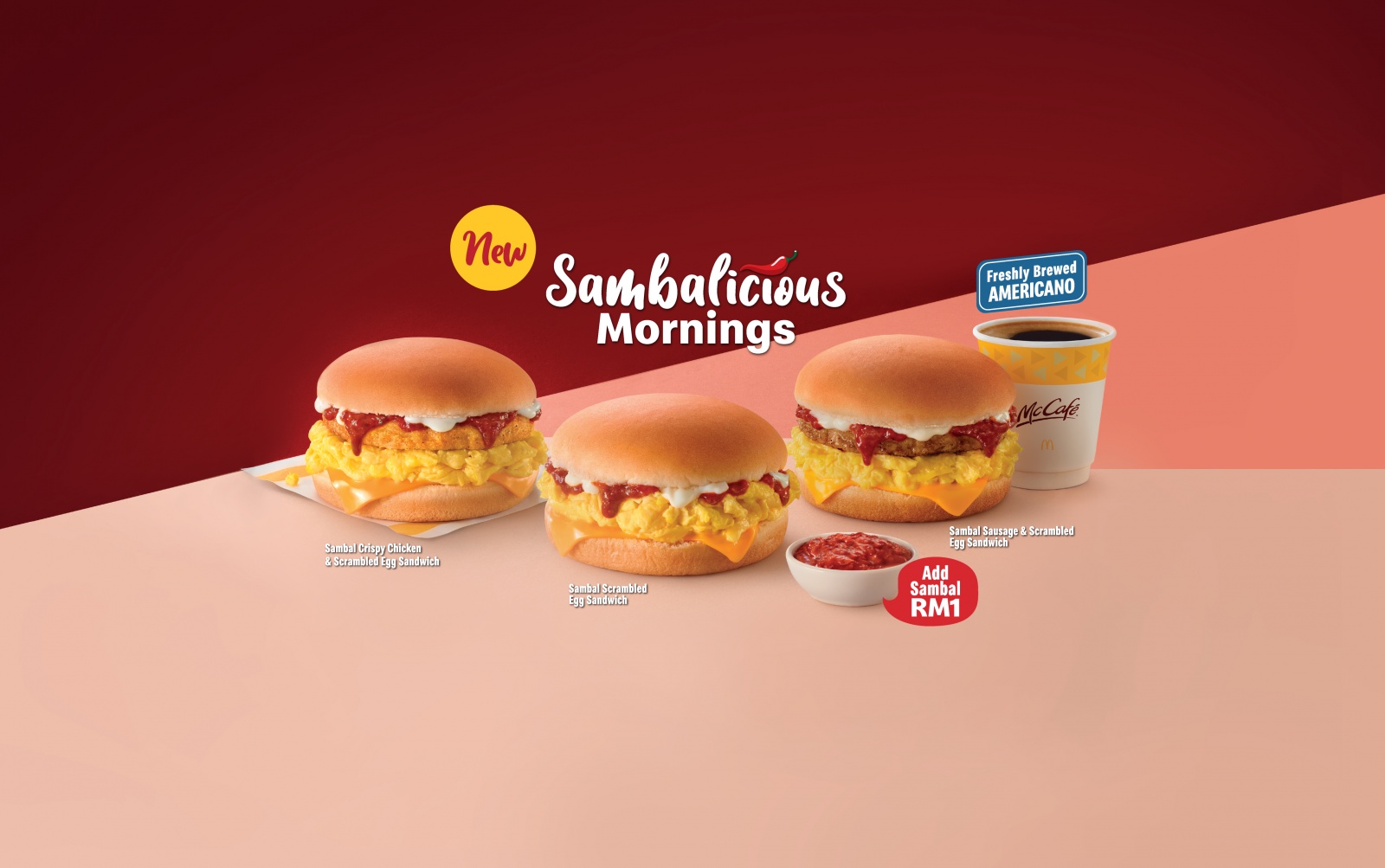 Sambal sauce add-on is also available for just S$0.33.
---
Advertisements
---
Meanwhile, the dessert menu has also undergone a thorough upgrade.
Firstly, they have a Sea Salt McFlurry (S$2.31) that's topped with sea salt and purple sprinkles.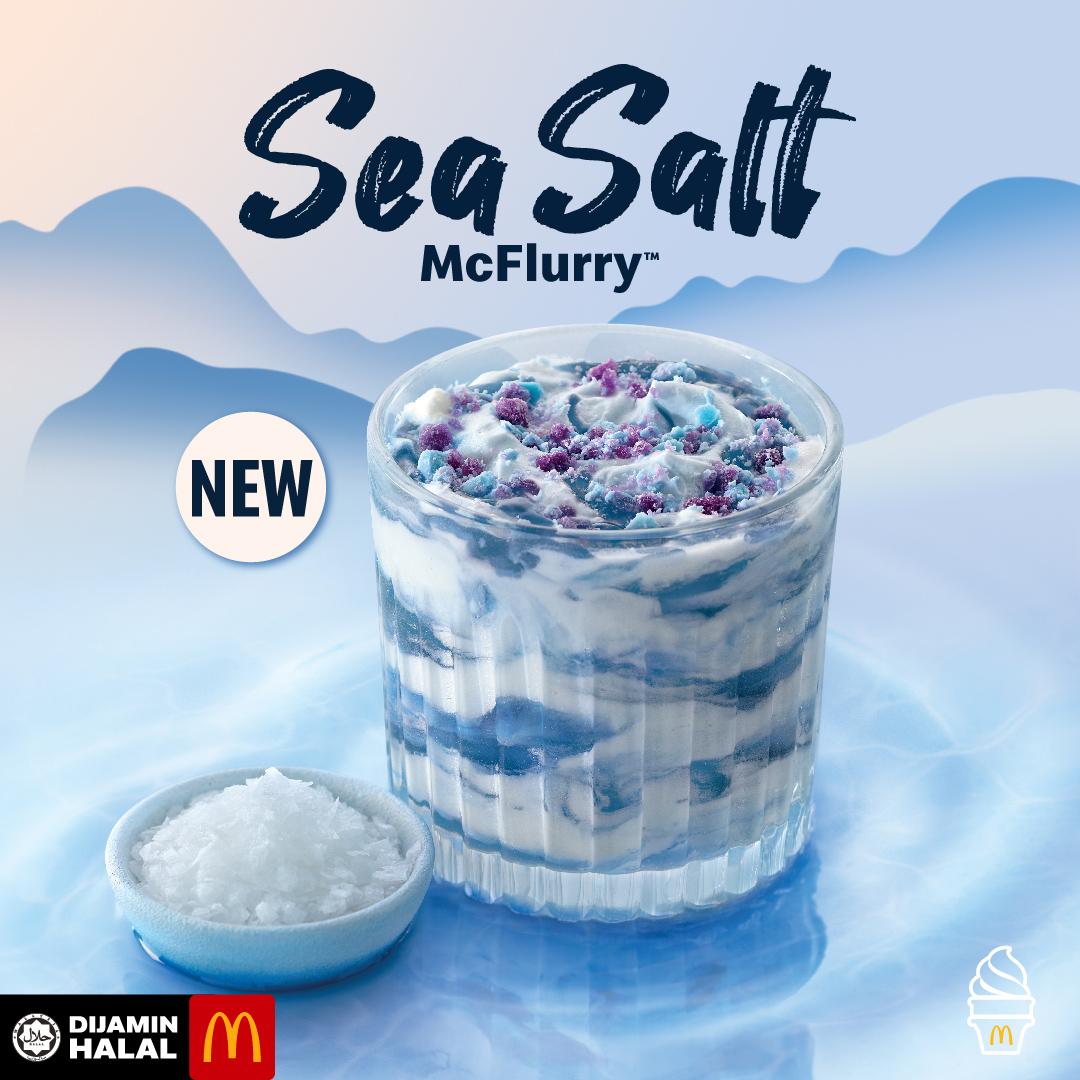 They also released a new pie flavour, the Blueberry Cream Cheese Pie (S$1.39).
And like Singapore, they have pushed out the new Hershey's Cones in three flavours, alongside a Double Chocolate Oreo McFlurry (S$2.31).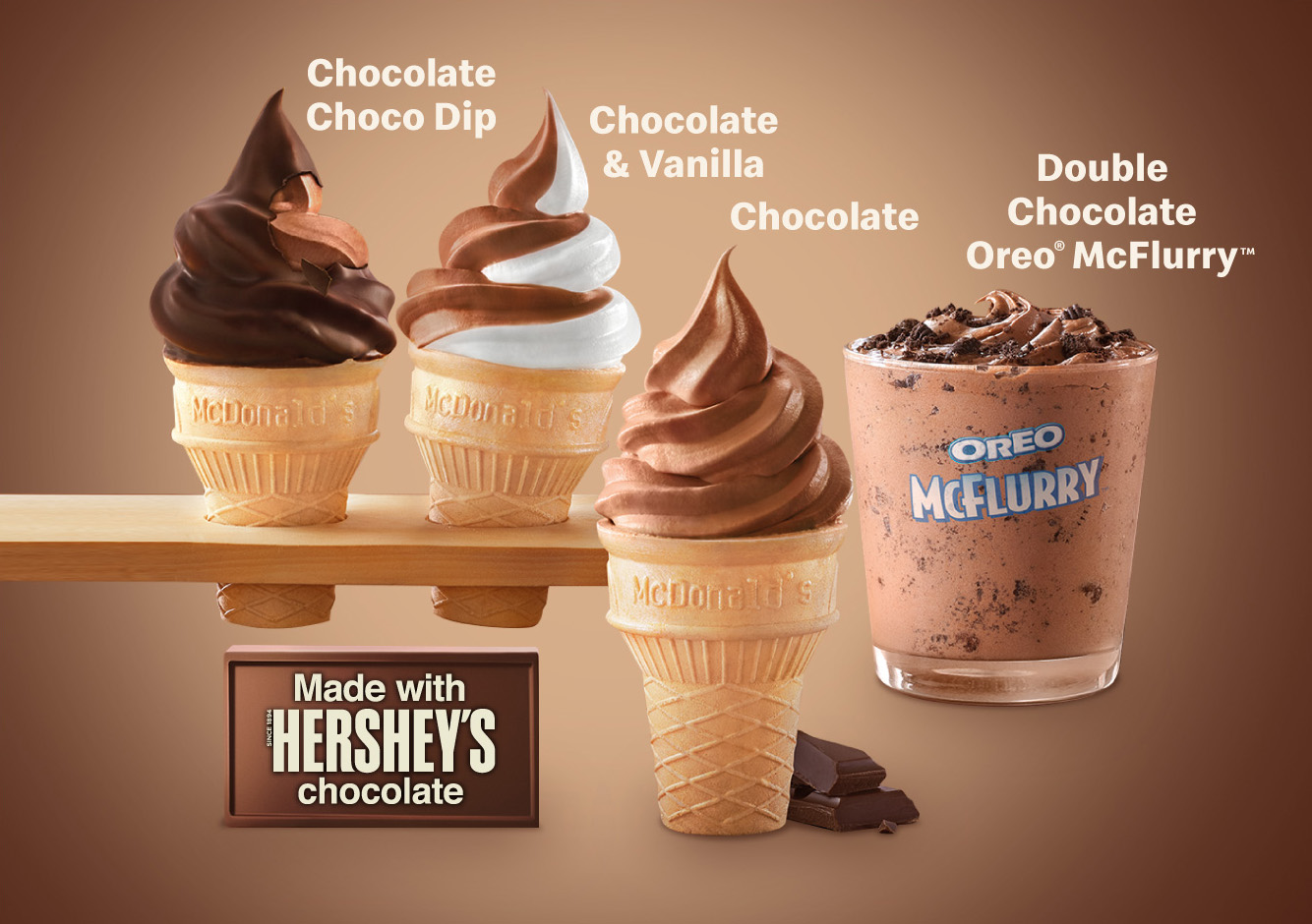 ---
Advertisements
---
The usual vanilla cone dips will also come with two new upgrades:
The Caramel Dip and Matcha Dip.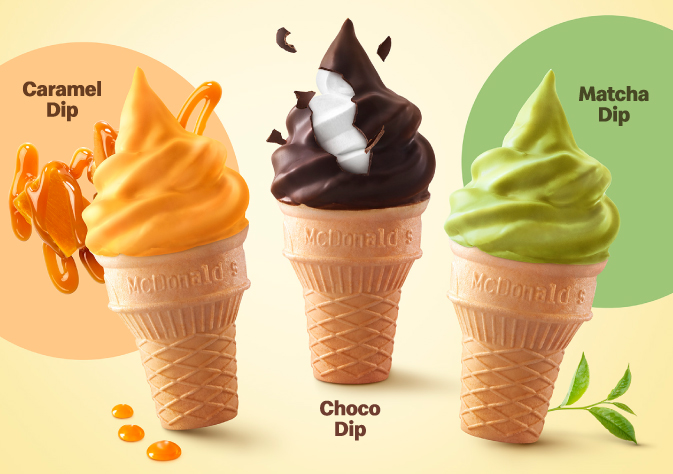 McDonald's Singapore
Recently, McDonald's Singapore re-released a number of old favourites, such as the Hokkaido Salmon Burger, Hershey's McFlurry and the Yuzu Cream Cheese Pie.
It also released the all-new Starz Potato, which will surely appeal to star-crossed potato lovers.
---
Advertisements
---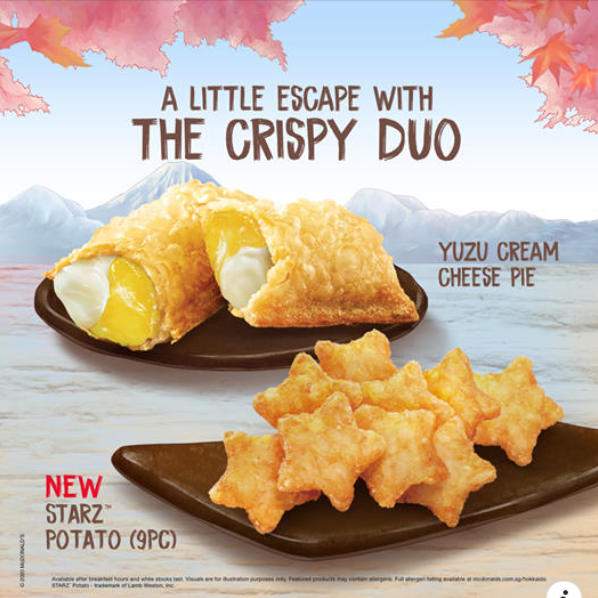 And though we may lack sambal sauce, we do still have the classic Scrambled Egg burgers in the menu.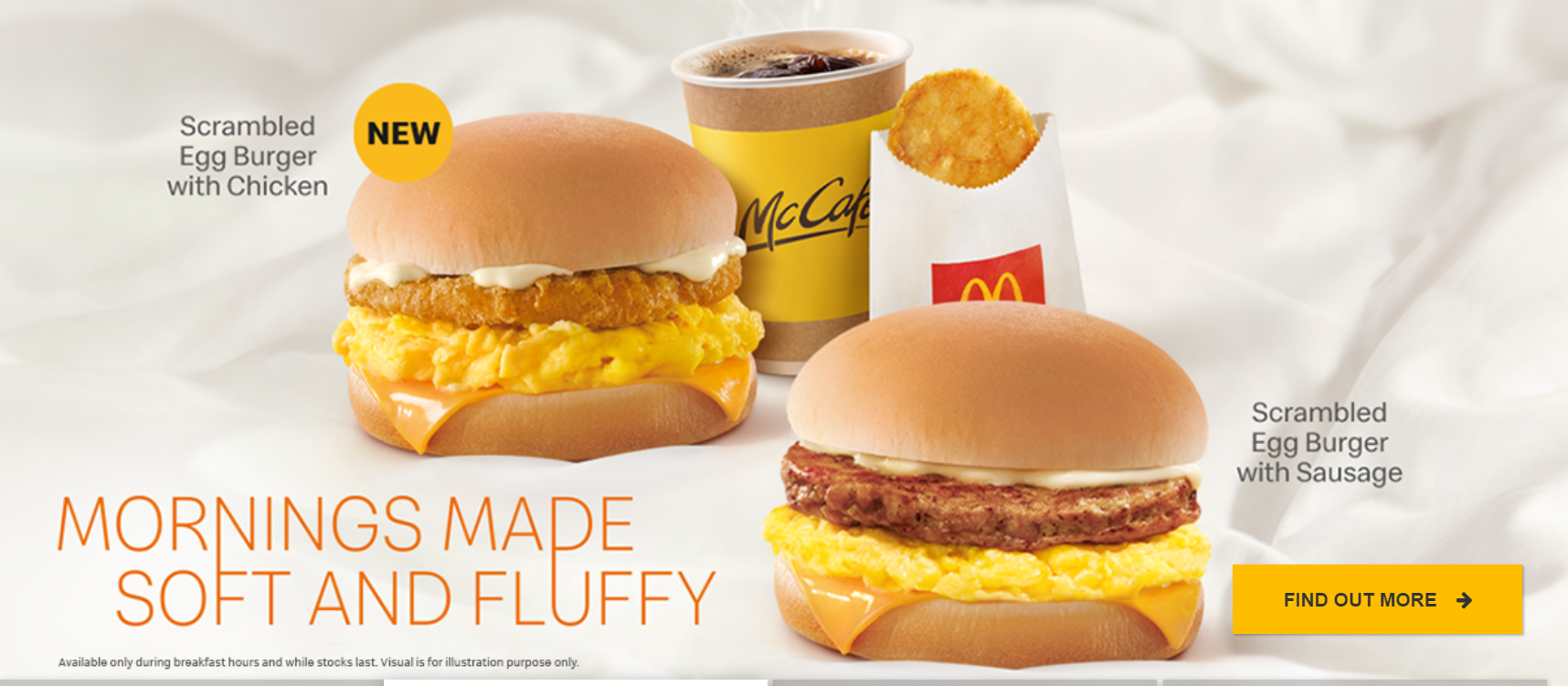 Craving for a bit of sambal? Just make your own or use a bottle.
---
Advertisements
---
It's all we can do during this 'lull' period anyway.
Malaysia
The sudden spike in cases can be linked to the recent 16th Sabah State Election, wherein many from Peninsular Malaysia campaigned in the state (Sabah is in East Malaysia, an area that can only be reached by air) and ended up taking the virus back with them.
Apparently, a UMNO supreme council member had not followed Standard Operating Procedures (SOP) when campaigning at a Sipitang Tamu, a Sabah traditional market during the period. And not long after, another UMNO member, the party's information chief Shahril Hamdan, tested positive for the virus after entering the same area.
With the elections behind them, more politicians have also been ascertained to be Covid-19 positive, including Deputy Minister of Environment and Water, Datuk Dr Ahmad Masrizal Mohamad.
To date, the country has more than 25,000 cases, more than double the numerical figure just a month ago. In fact, on 24 October, Malaysia reported its record number of daily cases: 1,228 cases.
---
Advertisements
---
Since 14 October, Kuala Lumpur and Selangor have also been under a partial lockdown.