---
Advertisements

---
As November wraps up and December creeps closer, most people are busy booking their holiday getaways. 
But for those staying put in Singapore, it's time to start thinking about how to celebrate as the New Year kicks in. 
Whether you're planning to chill at home, hit the town for some bar-hopping with your friends, or find the best spot to catch the fireworks and countdown, there's something for everyone.
Singapore's biggest countdown event is gearing up for 2024, and we've got all the scoop you need.
It's none other than the Marina Bay Singapore Countdown 2024.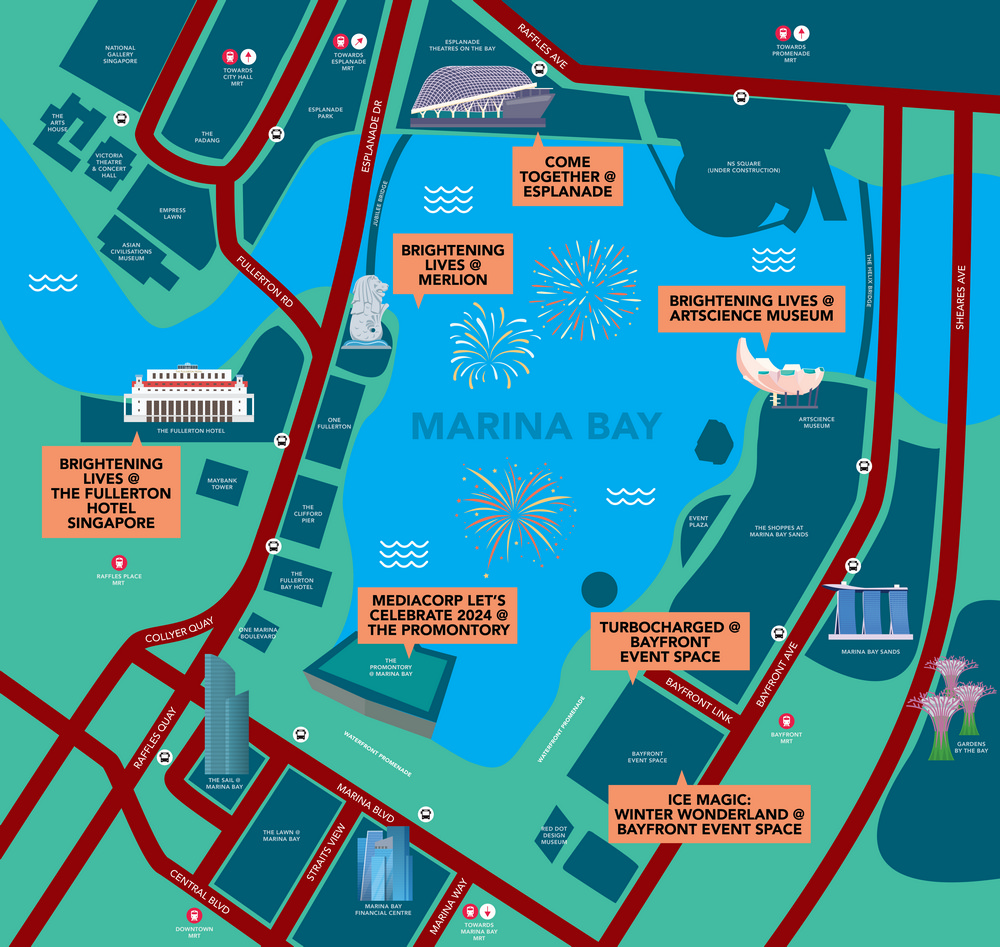 Brought to you by the Urban Redevelopment Authority (URA), this annual year-end celebration is coming back with exciting activities and festivities for everyone to enjoy.
Spectacular Display of Fireworks at Midnight Around Marina Bay
This year, the highly-anticipated New Year's Eve fireworks promise to be even more spectacular than previous years, as they will be launched from a more central location.
This strategic move will ensure that a larger audience can enjoy a captivating viewing of the fireworks from all around.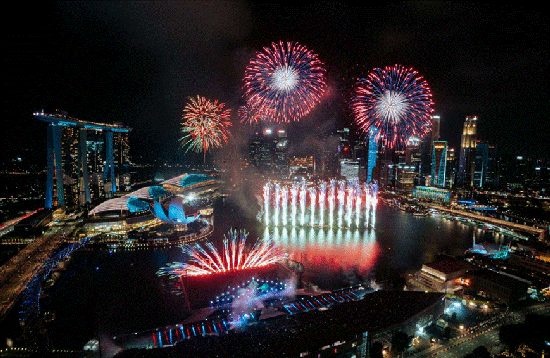 Produced by the same team that created the fireworks musical, Star Island, these fireworks will illuminate the Bay at intervals during the hour leading up to midnight.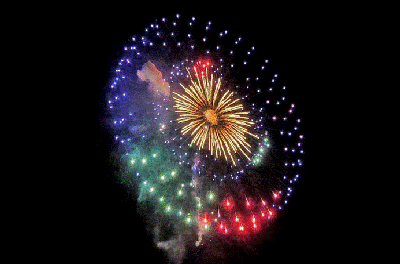 The fireworks will span 12 minutes, with the grand finale aiming to celebrate the unyielding spirit of Singaporeans as we eagerly embrace the future.
Those attending can also look forward to a dazzling display of colour-changing fireworks synchronised with specially curated music, enhancing the overall sensory experience.
Light Projections as Part of the

 Brightening Lives

 Campaign
In partnership with the local philanthropic organisation, The Majurity Trust, Brightening Lives is set to dazzle with a captivating series of light installations. 
These enchanting displays will illuminate the nights from 26 December to 31 December 2023.
You can catch these light projections at The Fullerton Hotel Singapore, the Merlion, and the ArtScience Museum. 
It's not just about the visual spectacle; these light projections have a heartfelt message.
Not only do these installations make for Instagram-worthy photos for your end-of-year posts, but they also symbolise our collective dedication to giving our time and resources to improve the lives of those in need. 
New Go-Kart Arena, TurboCharged
The excitement doesn't stop there! 
For those looking to add adrenaline to their Marina Bay countdown experience, get ready for go-kart racing at TurboCharged.
TurboCharged is a brand-new immersive go-kart arena located at the Bayfront Event Space. 
Ticket holders can rev up their engines and participate in thrilling races from 14 December to 31 December 2023. 
For those who prefer a more relaxed vibe, you can head to the rooftop deck next to the track. It's the perfect spot to kick back with friends, enjoy the races, and welcome the New Year with a bang.
---
Advertisements

---
This is your chance to celebrate the holiday season like never before. TurboCharged guarantees an unforgettable blend of excitement, fun, and breathtaking views.
More ticketing information will be revealed on their website soon.
Ice Magic: Winter Wonderland
Not a fan of go-karts? No problem.
Another attraction you can look forward to is the  Ice Magic: Winter Wonderland, which is set to return to Bayfront Event Space from 9 December 2023 to 21 January 2024.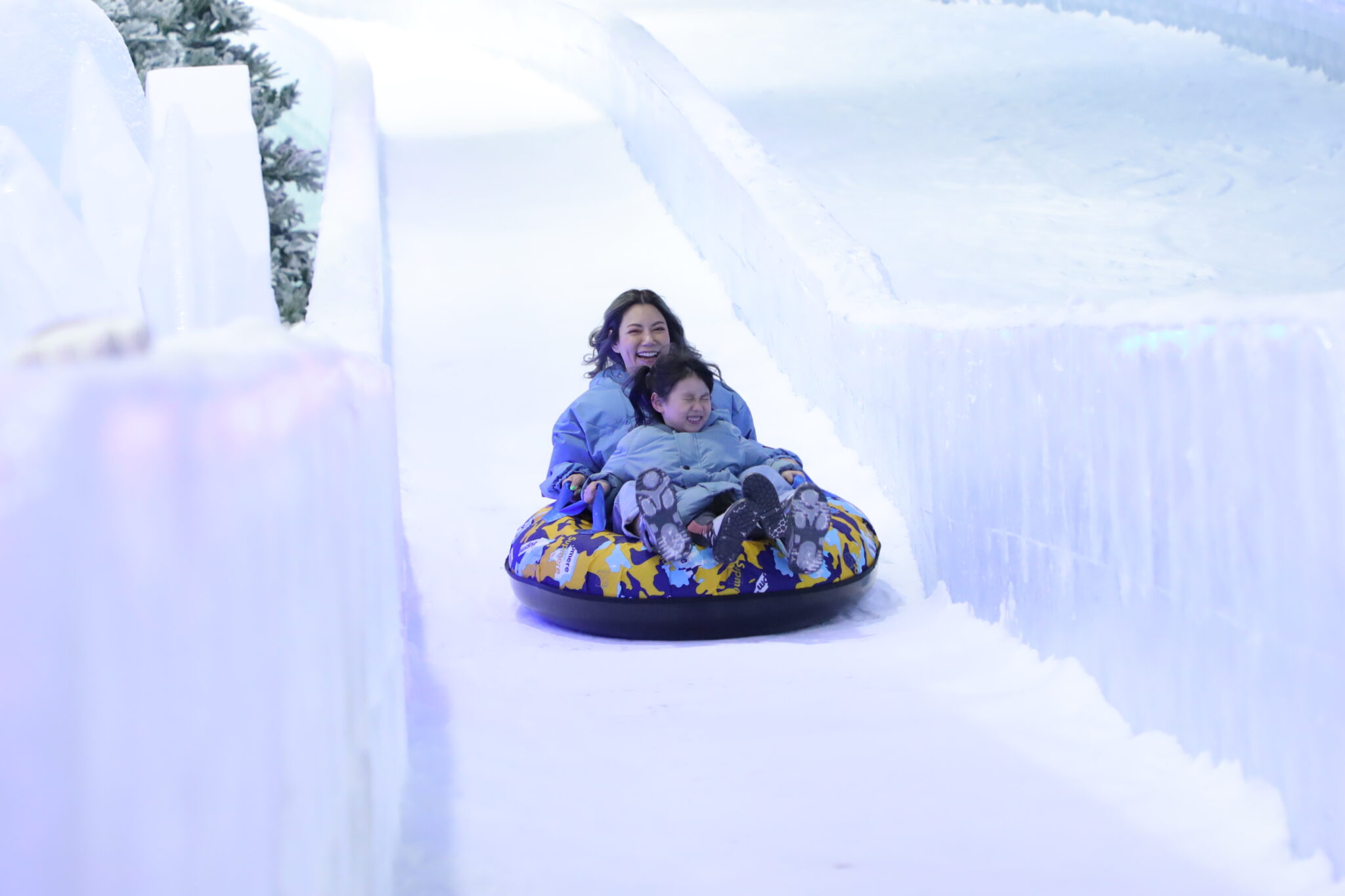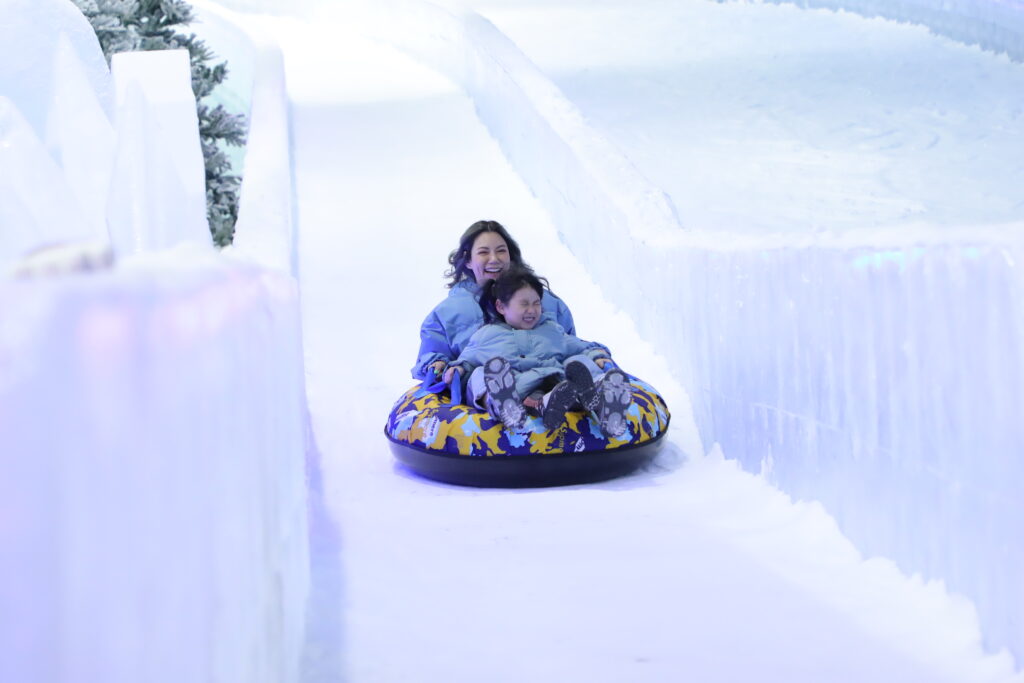 This year, the attraction is even grander, with exciting enhancements like a taller and longer snow slope, a dual-lane ice slide for thrill-seekers, and delightful family-friendly rides against a snowy landscape.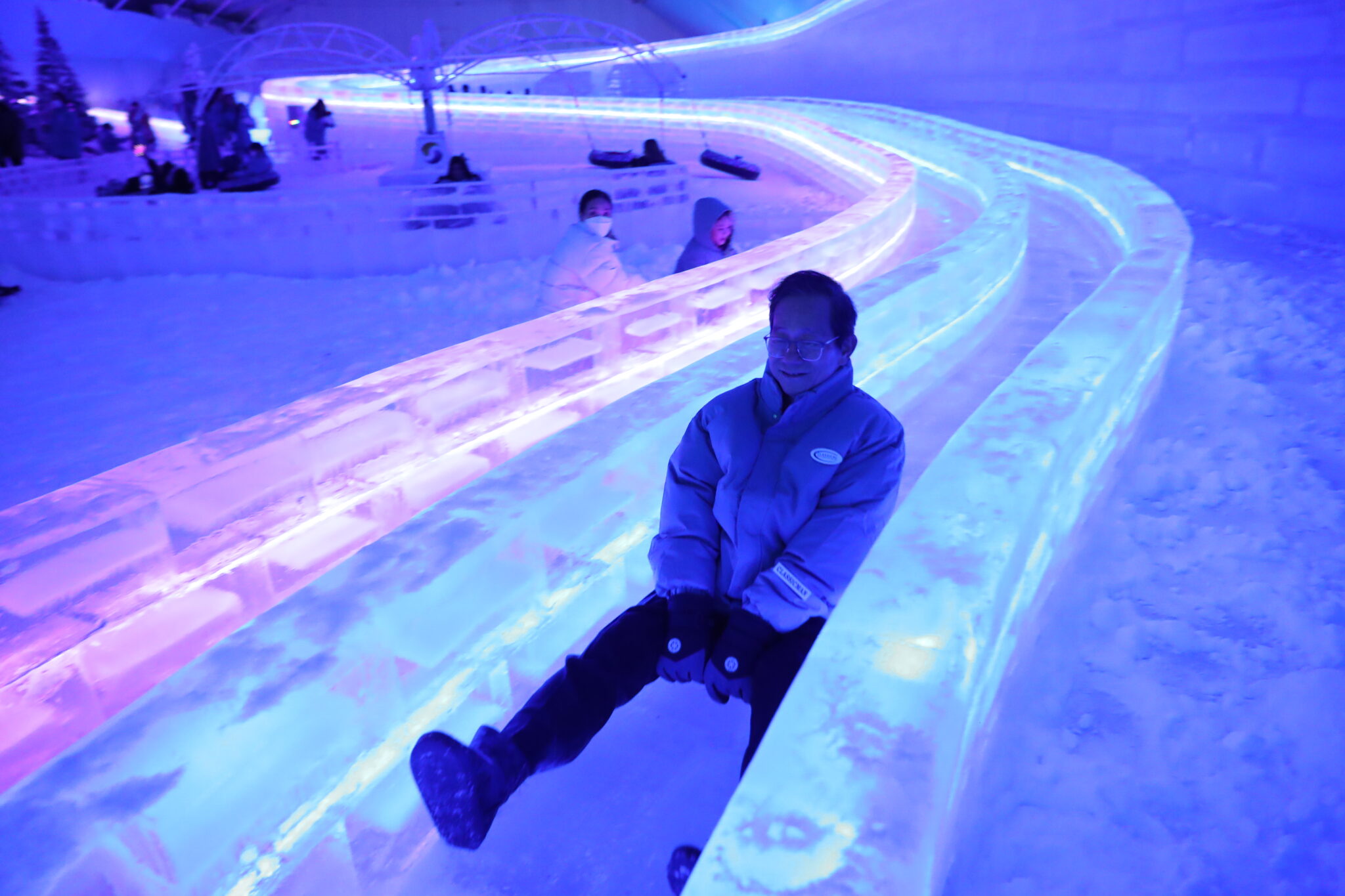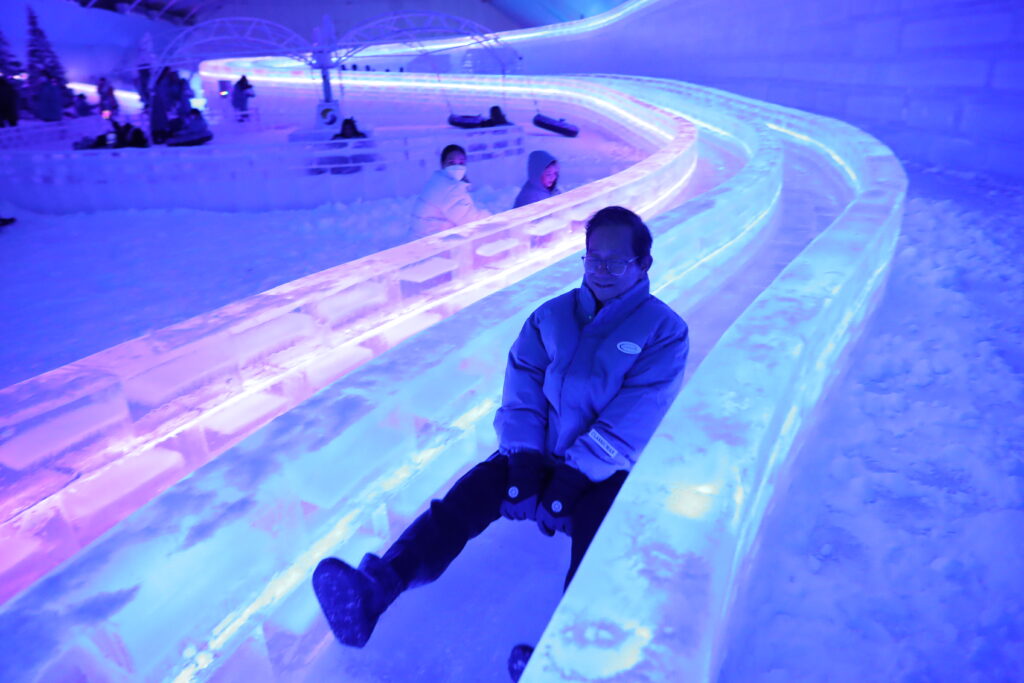 There are also activities available, including a merry-go-round, arcade games, and an array of delectable options at the food and beverage stalls.
---
Advertisements

---
Mediacorp's Let's Celebrate 2024
Don't forget to mark your calendars for Mediacorp's annual countdown concert, Let's Celebrate 2024, which will take place at The Promontory. 
You can catch all the excitement from the comfort of your home as the concert will be televised on meWATCH, Mediacorp Entertainment YouTube Channel, and Channel 5 starting at 10 pm on 31 December 2023.
For additional details about MBSC 2024, including a full schedule of events and activities, be sure to check out their official website.  
Esplanade Presents Come Together
Lastly, Esplanade has created an event for all the music enthusiasts! 
Visitors can enjoy an exciting lineup of local artists and bands, with these electrifying performances taking centre stage throughout December 2023.
---
Advertisements

---
The free live performances will be at the DBS Foundation Outdoor Theatre and the Esplanade Concourse. 

Fresh grads, you don't need any experience to earn up to $4,200 with this "secret":
Read Also: