When a country is going through a pandemic, you want your government to say something like this:
Dear citizens, we understand that you are worried by the outbreak of a deadly disease, but fear not, we are doing everything in our power to contain the virus and keep our residents safe. As long as you follow our instructions, we will defeat this disease!
Unfortunately for the United States of America, one of their high-ranking officials just said this:
"We are not going to control the pandemic".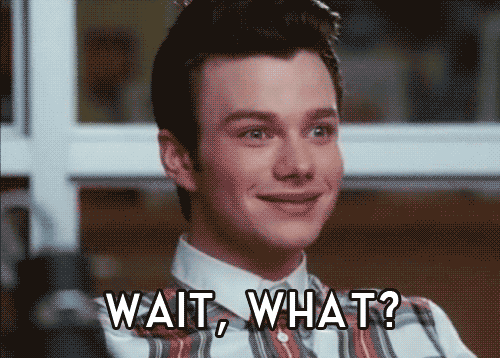 White House Chief of Staff Implied They're Giving Up on COVID-19 & Treating it Like a Flu
America is in trouble.
The country is just over a week away from the presidential election and Covid-19 cases are rising faster than ticket prices to Hong Kong.
In fact, last Friday (23 Oct), the country reported 84,244 new infections, their highest daily tally ever.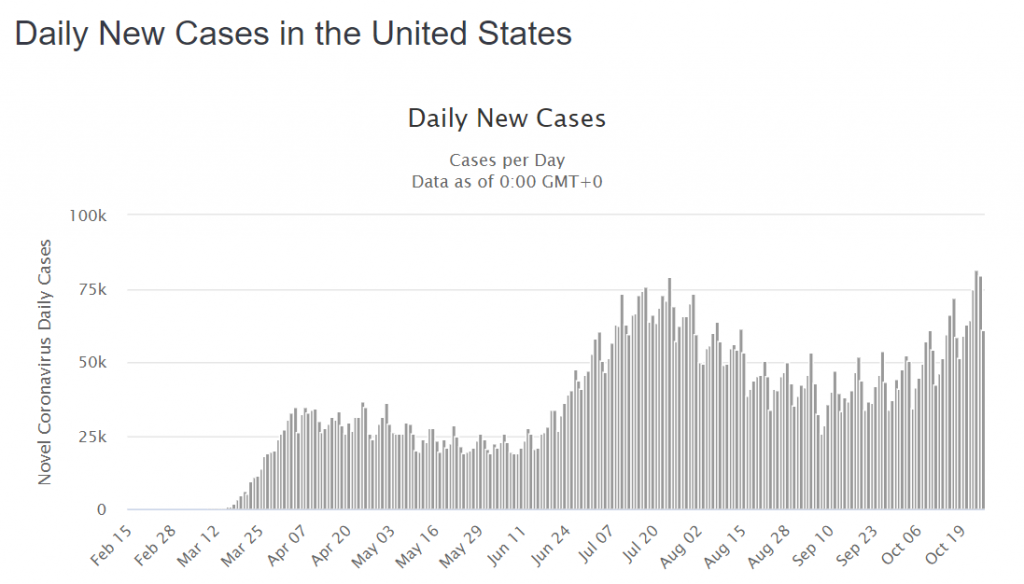 The continued outbreaks all over the country have been blamed on the Trump administration, for several reasons.
President Donald Trump himself dismissed the virus early on, even though he knew how deadly it was.
He has also refused to regularly wear a mask, and has repeatedly pushed to reopen the country, against the advice of health experts.
Now, one of his top officials has said something he perhaps shouldn't have.
In an interview with CNN on Sunday (25 Oct),  White House chief of staff Mark Meadows said that the US will not be able to contain the Covid-19 pandemic.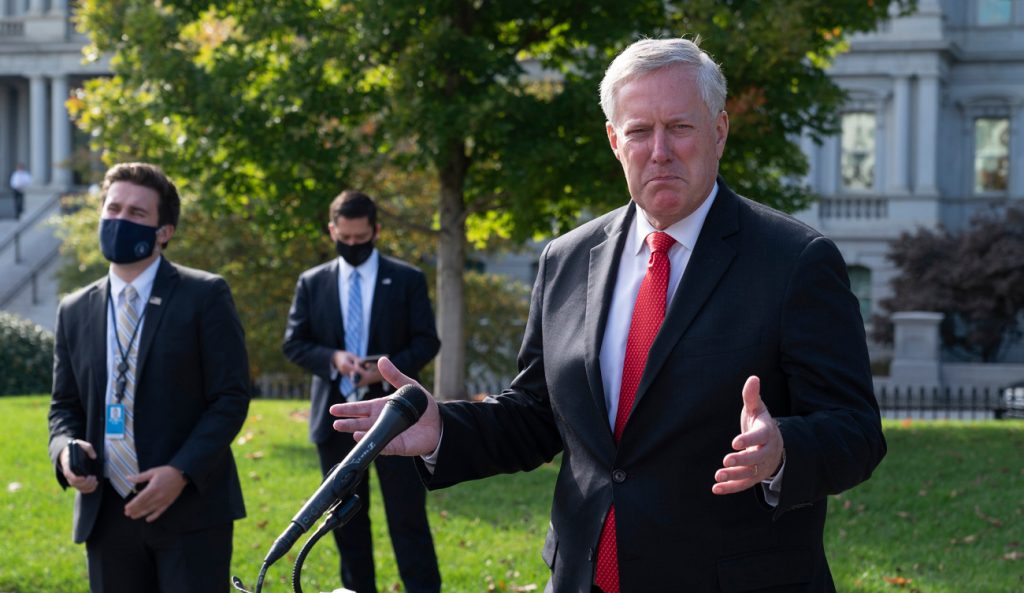 "We're not going to control the pandemic. We are going to control the fact that we get vaccines therapeutics, and other mitigation areas," he said.
---
Advertisements
---
When pressed on why the Trump administration has given up on containing the virus, Meadows replied: "Because it is a contagious virus just like the flu."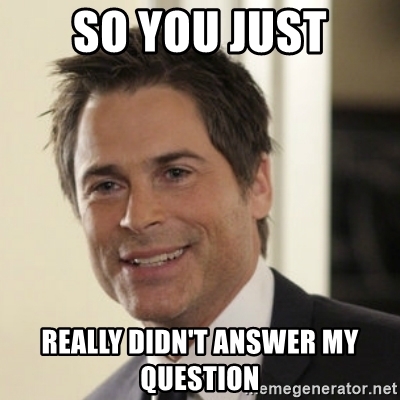 This statement was alarming, but he later backtracked a little, saying "we are making efforts to contain it."
"When we look at the number of cases increasing, what we have to do is make sure that we fight it with therapeutics and vaccines, take proper mitigation factors in terms of social distancing and masks when we can. And when we, when we look at this … we're going to defeat it because what we are, we're Americans and we do that."
Joe Biden's running mate Kamala Harris slammed Meadows for comparing Covid-19 to the flu, and for their handling of the pandemic.
"This is the greatest failure of any presidential administration in the history of America," she said.
---
Advertisements
---
And just in case you think a Chief of Staff is merely a someone who looks over staff members, think again: a Chief of Staff is the President's closest aide. Yes, not just one of the closest, but the closest – even closer than the Vice-President.
In fact, it not surprising to see a Chief of Staff doing almost all of the President's work on a typical Monday if needed.
Trump & Vice-President Holding Rallies Despite Aides Contracting Covid-19
Predictably, Trump and Vice-President Mike Pence are attending rallies and refusing to quarantine even though the vice-president's chief of staff Marc Short and at least four more aides or advisers to Pence tested positive, according to SCMP.
Pence essentially flouted guidelines issued from the Centers for Disease Control and Prevention by not quarantining after he was exposed to Short.
When Meadows was asked why Pence wasn't under quarantine, he replied that Pence is an "essential worker" who can attend public events as long as he wears a mask and practices social distancing.
---
Advertisements
---
With just eight days to go till the election, admitting that they've given up on controlling the pandemic may not have been the smartest thing to do.
But hey, at least for the first time in a long time, they're being honest.