---
Advertisements

---
Last Updated on 2023-06-09 , 3:22 pm
With the advent of the internet and social media sites like TikTok, weird food "hacks" and combinations are becoming increasingly common.
An age-old combination, though, is McDonald's fries dipped in their ice cream—I'm sure everyone knows someone who swears by this.
This new viral hack puts a spin on the tried-and-tested fries and ice cream—a McDonald's hash brown-McFlurry sandwich. The hack is so viral that even McDonald's themselves acknowledged it, and they plan to give these sandwiches out for free at two Singapore outlets.
What Is It?
But first, what exactly is this hack?
It's actually really simple—explained by its name, it comprises two hash browns, with a thick layer of McFlurry slathered between them.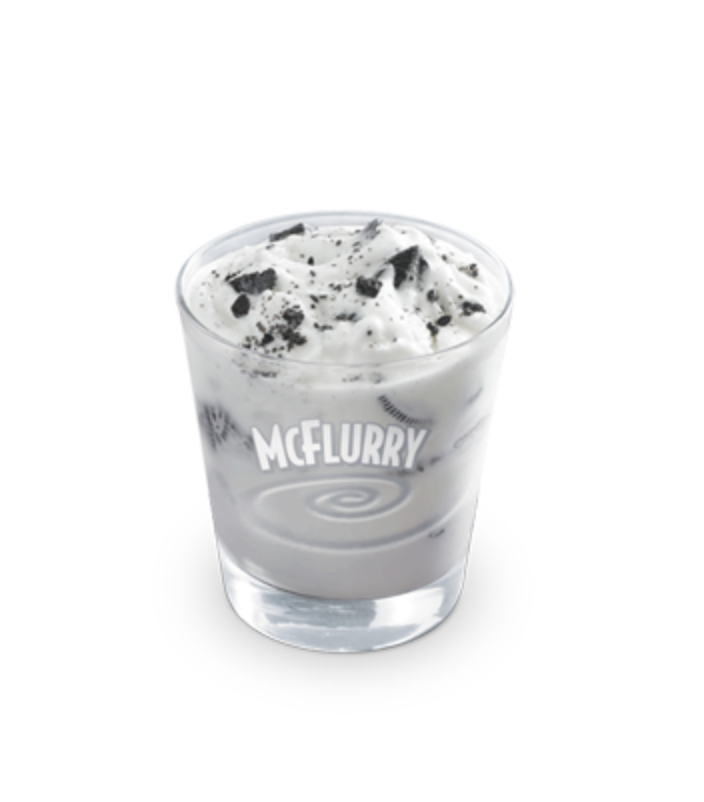 To construct it, simply spread a generous serving of the Oreo McFlurry onto a piping hot, crispy McDonald's hash brown, and place another hash brown on top of that concoction.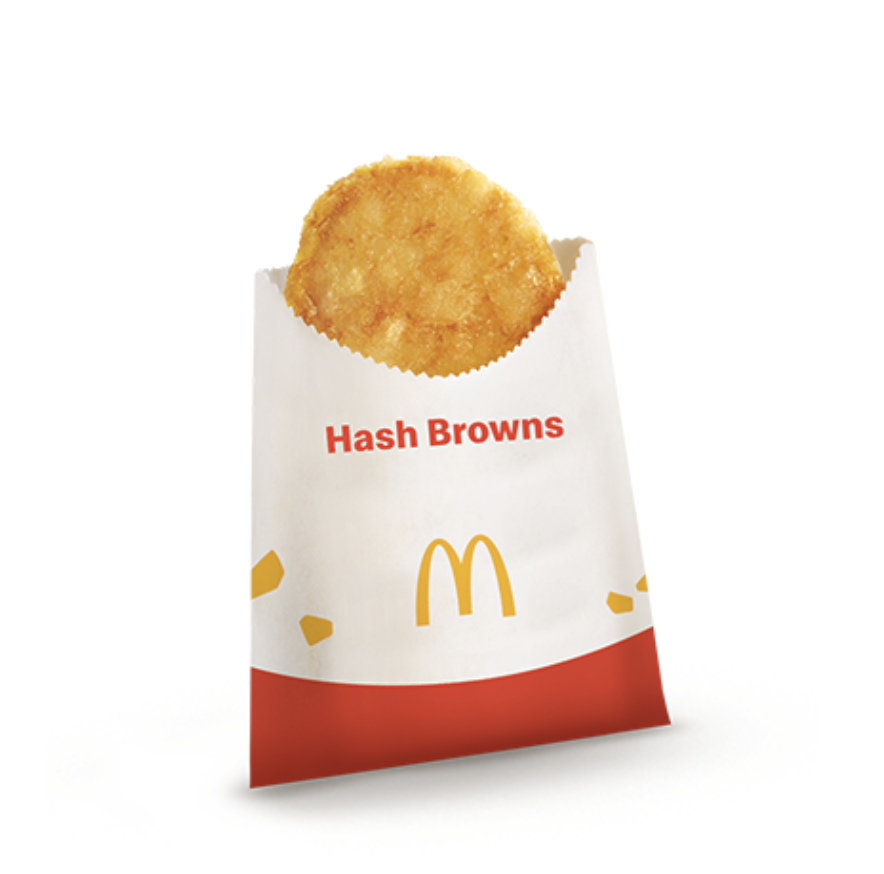 Just like that, you've got yourself the viral hash brown-McFlurry sandwich—all that's left is to bite into that salty-sweet, crispy-soggy treat and (hopefully) savour the fruits of your labour. 
Where Can You Find This?
The hack has gone viral enough that even the fast-food giant McDonald's themselves have taken notice, and they're offering Singaporeans the opportunity to try the sandwich for free.
On 9 June, you can head down to the McDonald's outlets at Nanyang Technological University (NTU) or Temasek Polytechnic (TP) from 9am to 11am to get your hands on these sandwiches. All you have to do is flash this Instagram post by McDonald's announcing the hack:
---
Advertisements

---
View this post on Instagram
Unfortunately, though, it's limited to 50 redemptions per outlet, on a first-come-first-serve basis. 
Considering the popularity of the post, you'd probably have to head down early—in just six hours, it's amassed more than 5,400 likes. 
Additionally, you'll have to construct these sandwiches yourselves. McDonald's is giving away two hash browns and one Oreo McFlurry for free, but assembly is up to you. 
So, maybe it's a better idea to dip the hash browns into ice cream first to test the waters, before fully committing to making a sandwich. Like that, you'd be able to enjoy the items separately, in the worst-case-scenario. 
If you'd like to go all out, though, what's stopping you (other than the inevitable mess you'll make)?
Where Did It Come From?
The hack actually originates from an Australian influencer, who posted a video of herself enjoying the sandwich on TikTok.
The influencer, Kelly Arvan, with the handle @arvanfamily on TikTok, posted a clip in her car, biting into the concoction, and licking her fingers clean as the ice cream dripped.
According to her, she had a sudden craving for both hash browns and ice cream while lying in bed at night, and headed to her nearest McDonald's in search of the unlikely combination.
Her clip has since garnered over 606.5k likes, (hopefully) a testament to the credibility of yet another viral food hack.
---
Advertisements

---

Here's a rather unexpected timeline of the $2.8 billion money laundering case in Singapore as revealed by Minister Josephine Teo during a parliament sitting on 3 October 2023:
Read Also: