---
Advertisements

---
Last Updated on 2023-03-04 , 2:43 pm
What if I tell you that you can skip the long queues and order McDonald's taste-a-likes on Shopee from your home?
Unfortunately, you do have to assemble and prepare it yourself, like IKEA furniture. However, it's a lot cheaper…so here goes!
McSpicy
We are starting strong with a menu item that is one of Singapore's traditional food: the McSpicy.
With a patty that oozes juice when you bite into it, it is challenging to find a convincing McSpicy dupe. Fortunately, Shopee, another of Singaporean's favourite pastimes, holds a convincing dupe that can fool even the most die-hard McSpicy fan.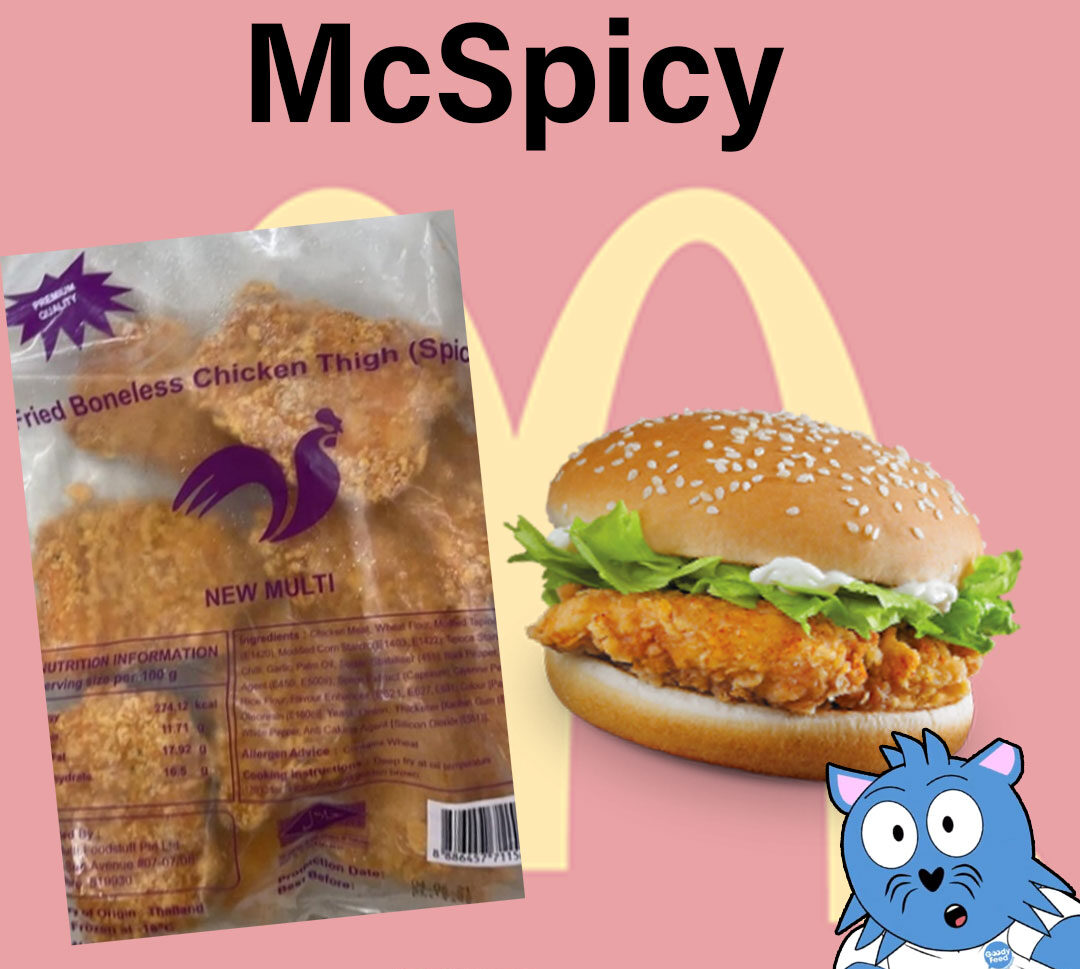 Sure, it doesn't look much in the package, but its stellar reviews (5 stars!) tell a different story.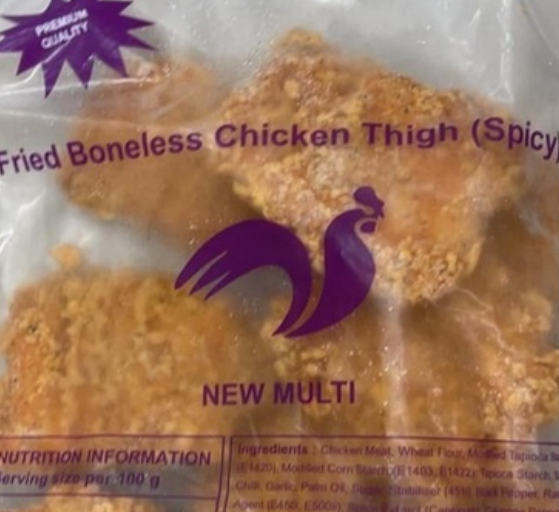 The commenters were quick to compliment this brand and draw comparisons to the McSpicy patty. Don't believe us? Check this link out.
Sausage McMuffin
Who could forget one of the most iconic breakfast items, the sausage McMuffin? It's quick and filling, and who can forget the sausage patty bursting with flavour, giving the mcMuffin its signature taste?
Miss the breakfast timing? No worries, just DIY.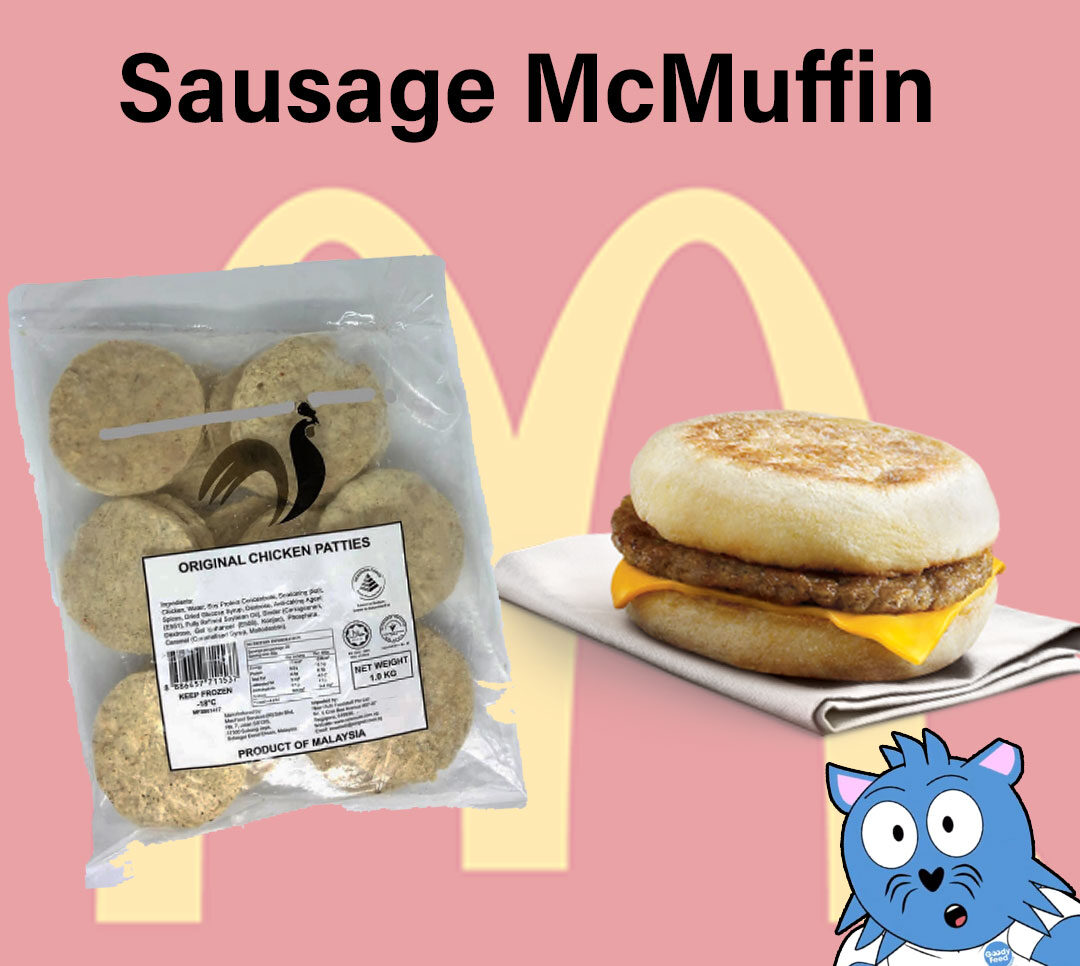 ---
Advertisements

---
And for health freaks, fret not. This sausage patty allegedly is a healthier choice, as seen on their Shopee listing.
Their reviews are excellent (five stars again), and many comments stated that they were tender and tasted good.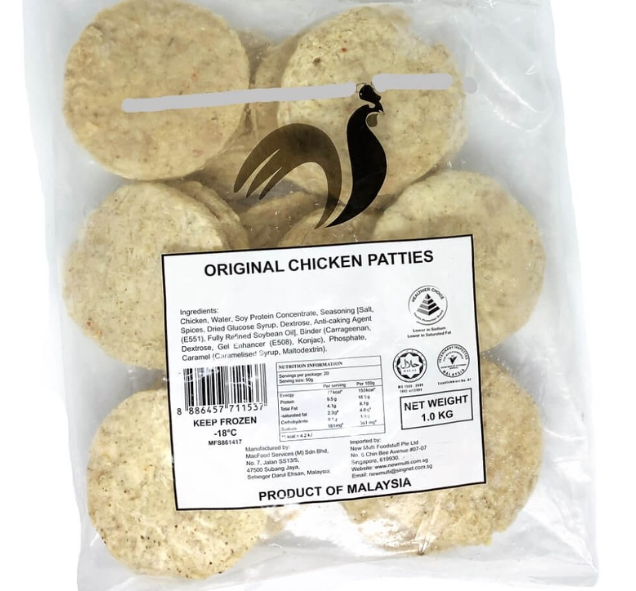 Aside from the taste, many buyers also commented that the delivery was quick and the packages came in cooler boxes. Here is the link to buy it.
Chicken McNuggets
How can we forget the globally adored McDonald's chicken McNuggets?
However, the curry sauce is not included (a shame), but if we do stumble upon a convincing dupe, our dear readers would be the first to know!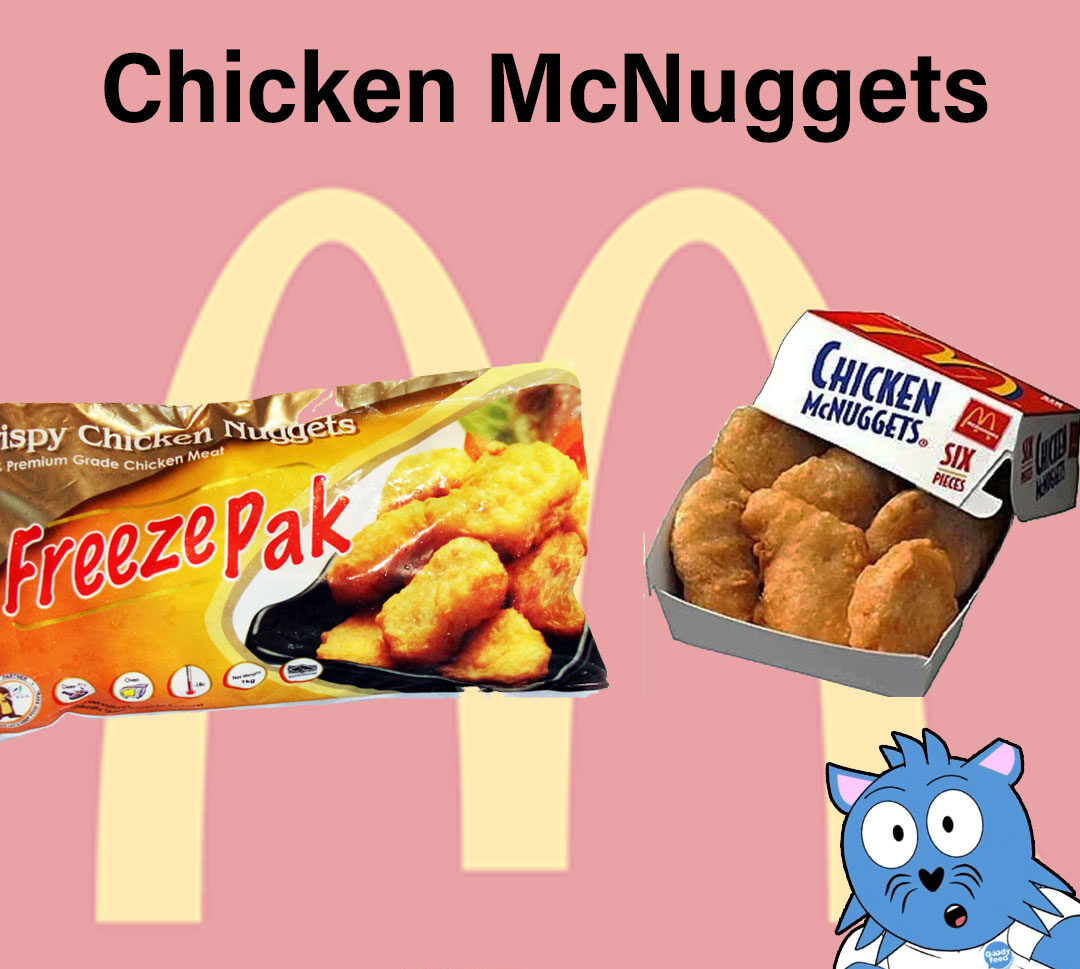 The reviews for this copycat item are again five out of five stars (no surprise there), and the comments have nothing but praise for this tempura-battered chicken goodness.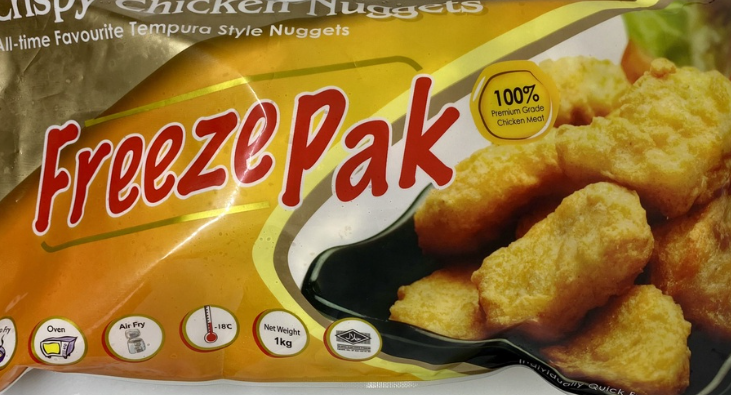 At $17.90 for two kilograms of chicken nuggets, its prices are even lower than other nugget brands, making it an extremely affordable option for those who don't want to spend close to six dollars for a few chicken McNuggets in-store. Here is the link.
Seaweed Shaker Fries
When the Japanese-themed McDonald's seasonal items arrive in Singapore each year, everyone's eyes are on the seaweed shaker fries. A beloved item that is unfortunately seasonal, there is nothing you can do when the season is over.
You find yourself craving that particular seaweed seasoning atop crisp, golden fries. Or is there another way?
---
Advertisements

---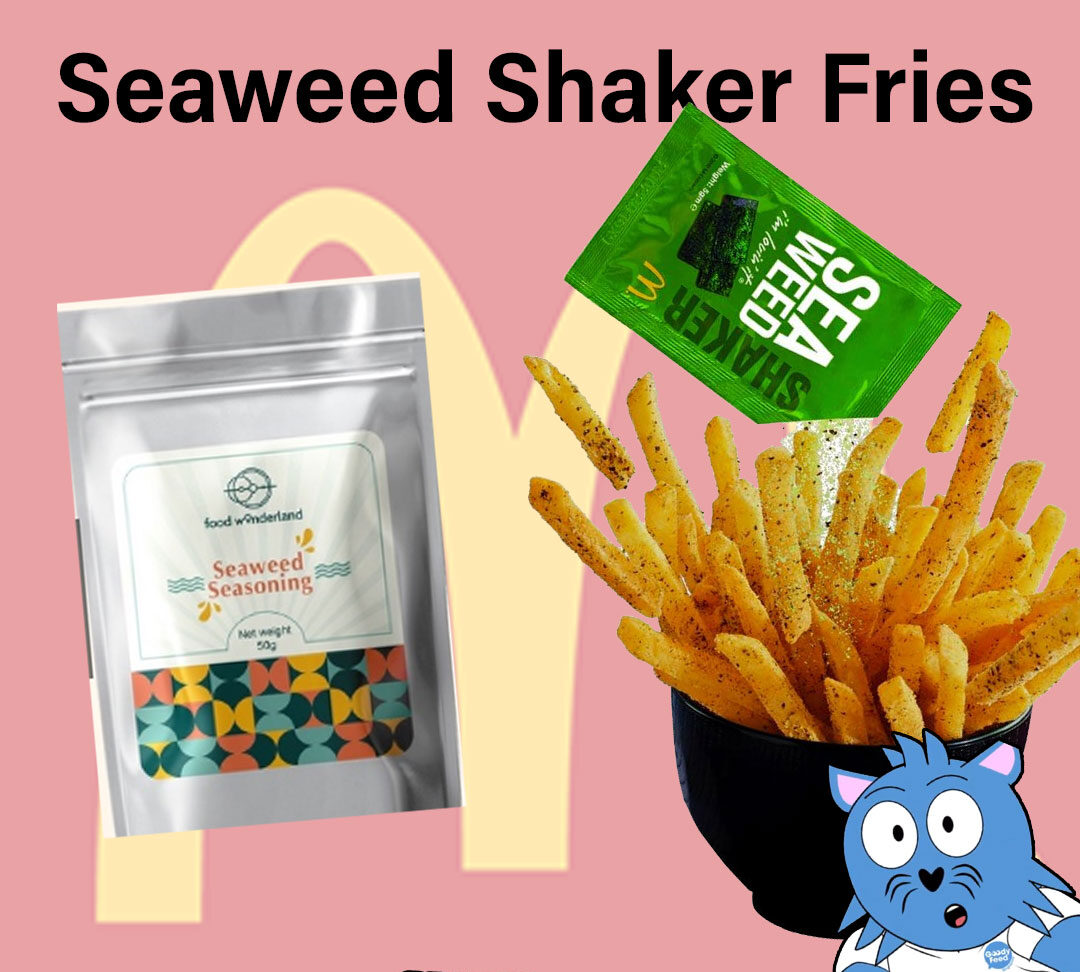 Yes, it is in a huge packet, meaning you can load your fries with as much powder as your heart desires (we don't recommend putting too much, though). The reviews are 4.9 out of 5 stars, which is still pretty high.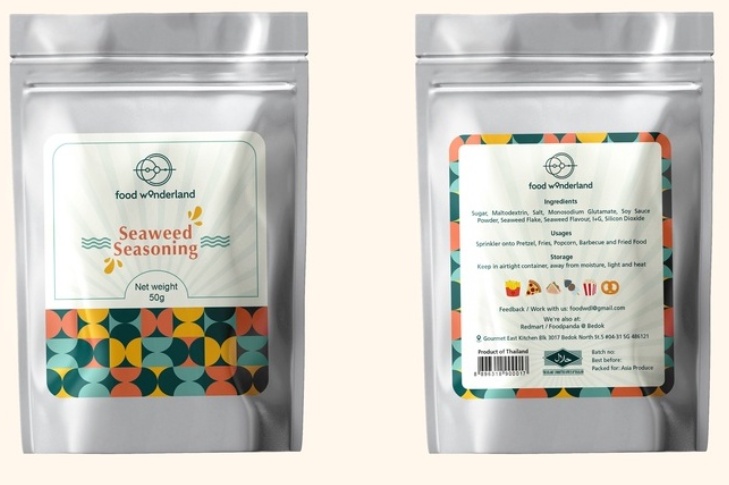 The most common complaint was that it was pricy for such a small packet of seasoning.
Check it out here.
Curly Fries
Venturing into the seasonal item menu, we can't have this list without the curly fries. Curly fries debuted alongside the Lunar New Year seasonal items, and it has been unforgettable.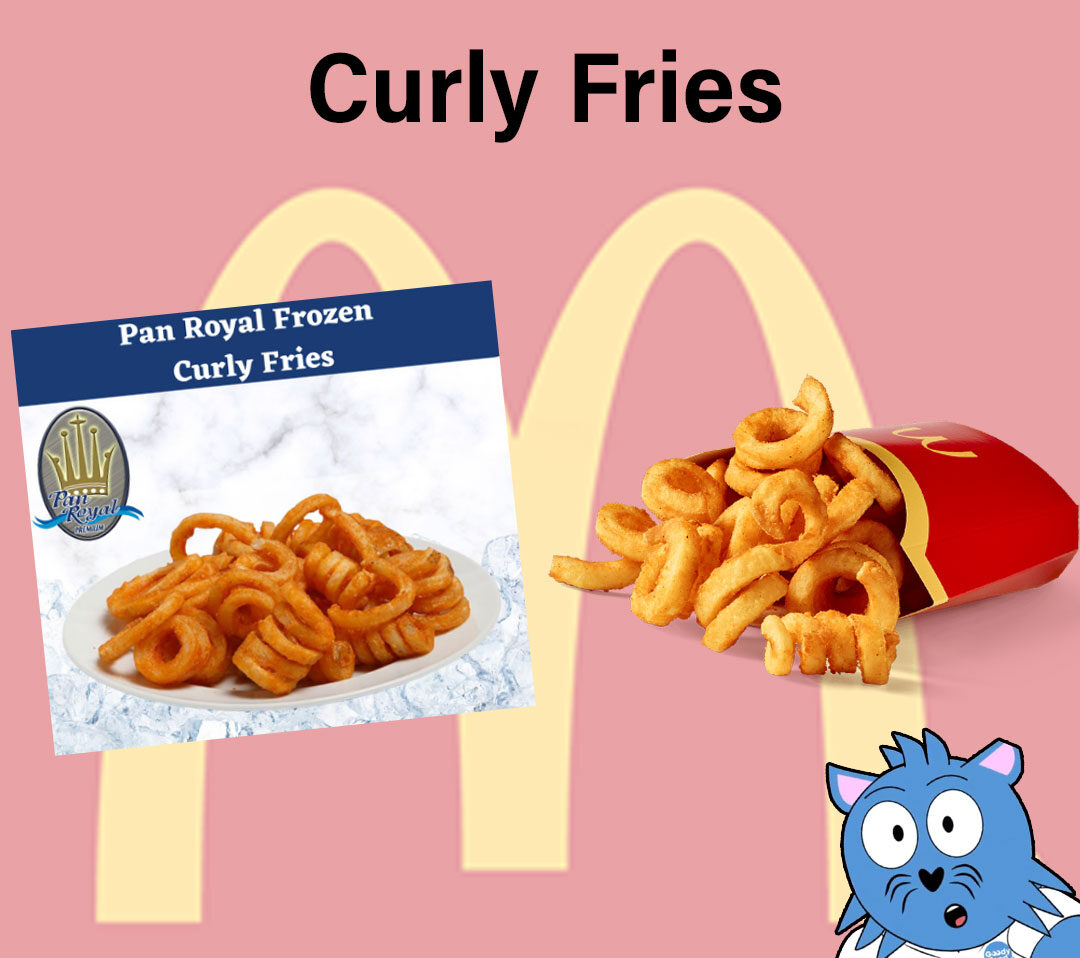 ---
Advertisements

---
Even from the picture, this looks exactly like McDonald's curly fries. This is another 5-star-review product.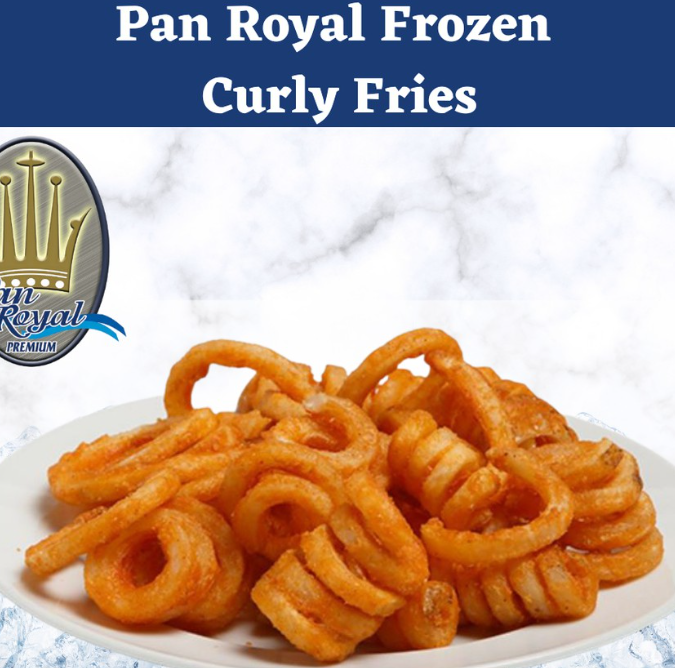 Comments are insanely positive, praising the taste, packaging and price.
Excellent reviews, superb service and affordable price. What are you waiting for? Get yours here.
Quarter Pounder
Quarter Pounder with Cheese is back, but what if they break our heart again? No worries, just DIY, of course.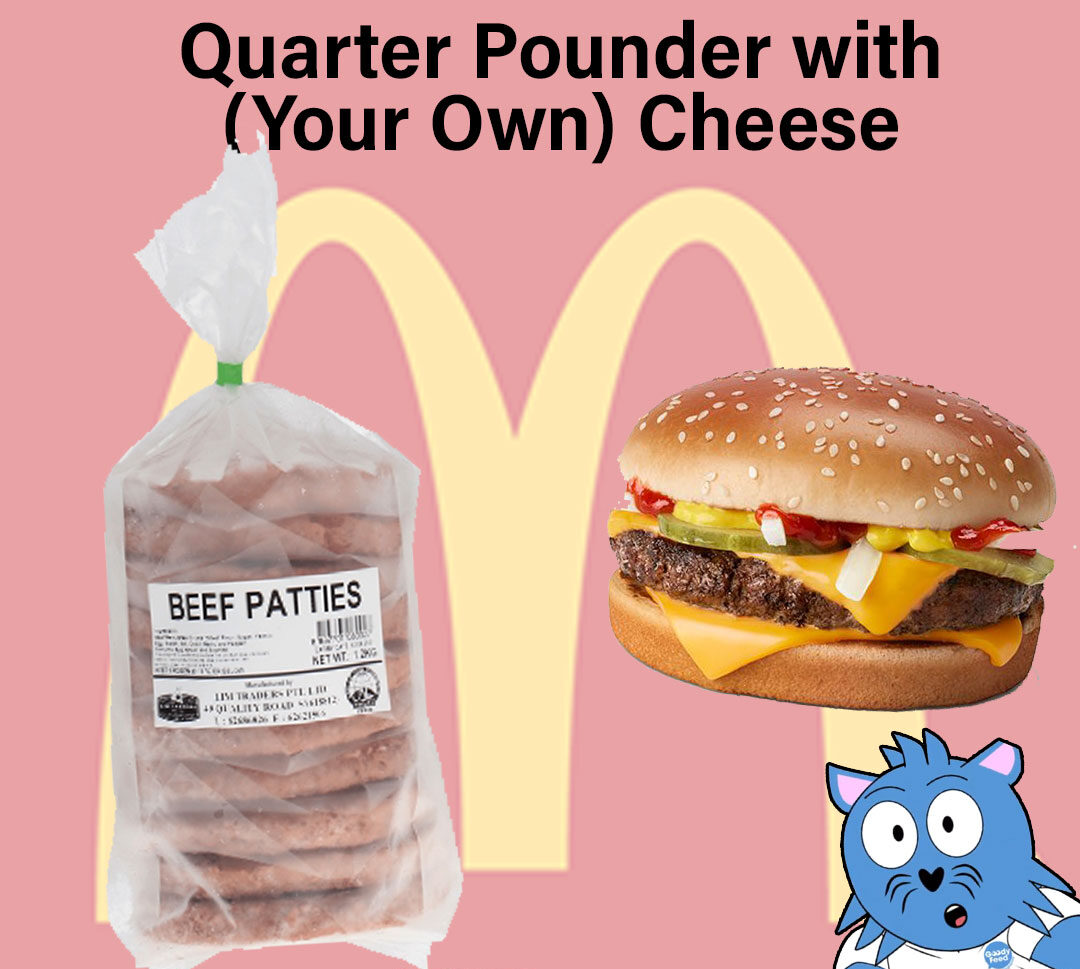 The reviews are once again 5 out of 5 stars. The delivery is quick, according to users.
---
Advertisements

---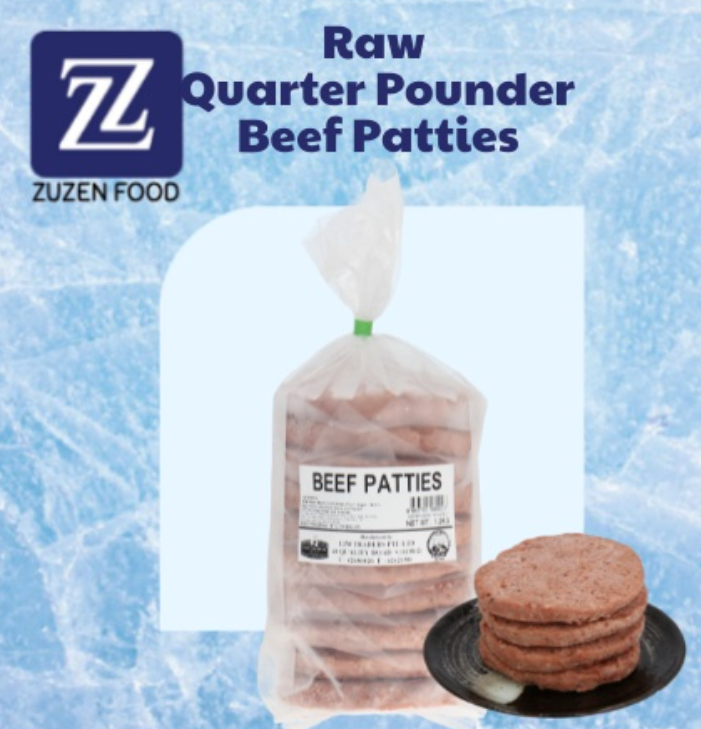 And from the hundreds of people "favourite-ing" the item, there is no doubt it is insanely popular. Here is the link.
Filet-O-Fish
Filet-O-Fish is for fish lovers; you can't go wrong with the classics. Paired with tartar sauce and soft buns, there is no surprise why Singaporeans enjoy this burger so much.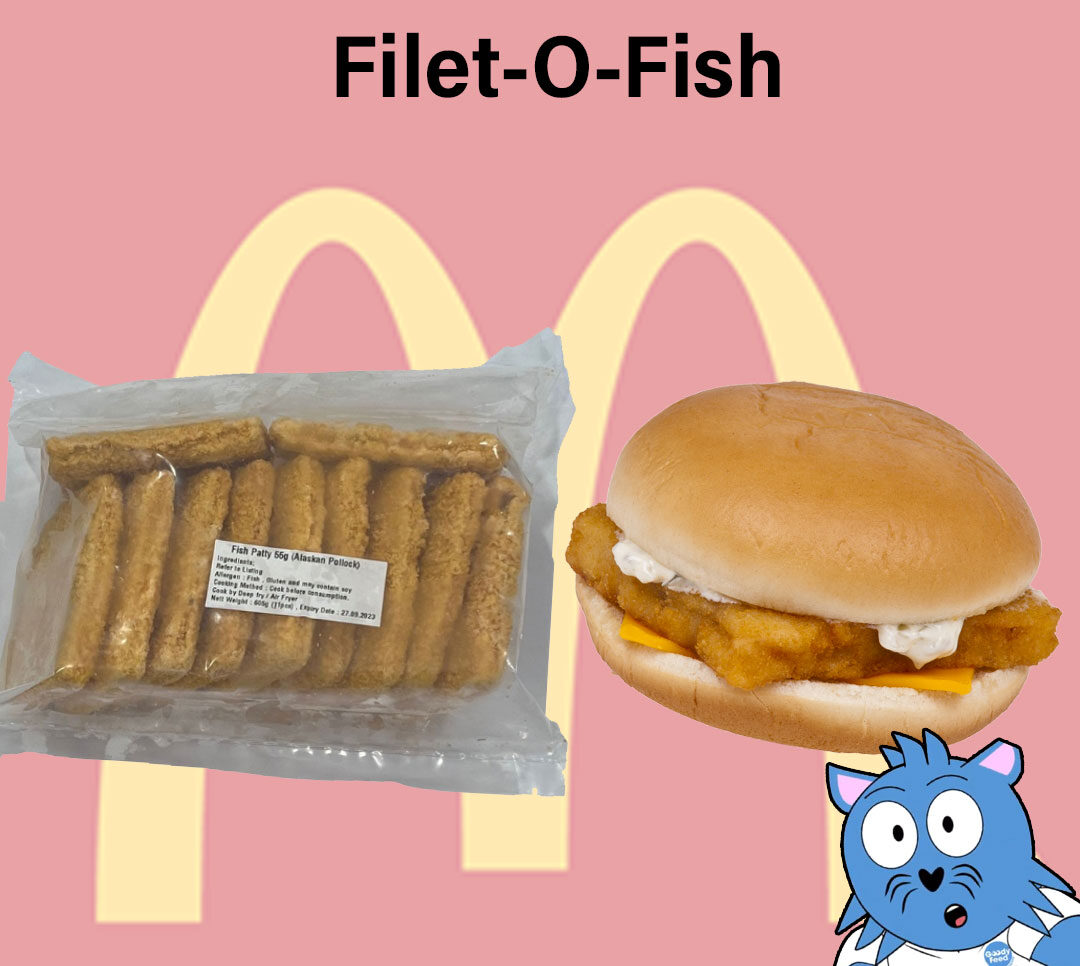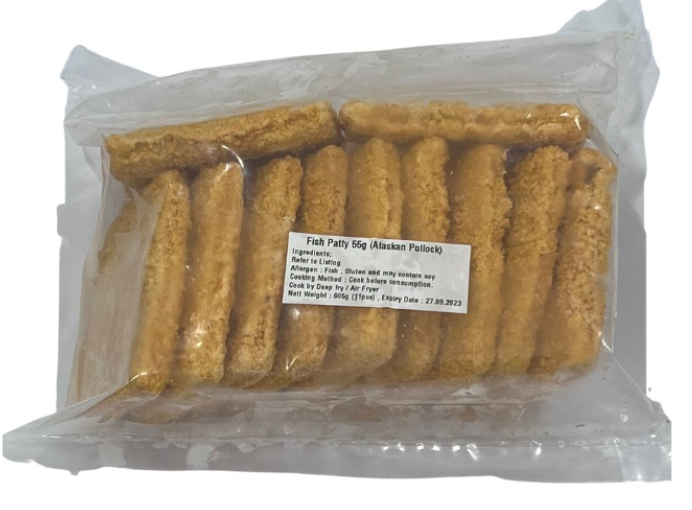 The reviews are 5 out of 5 stars, and there are options for self-pickup across the island, which can be more convenient for you, depending on where you stay. Here is the link.
Hashbrowns
The best way to start the day is golden, crispy potato goodness in the morning paired with breakfast. Woke up late again? No worries.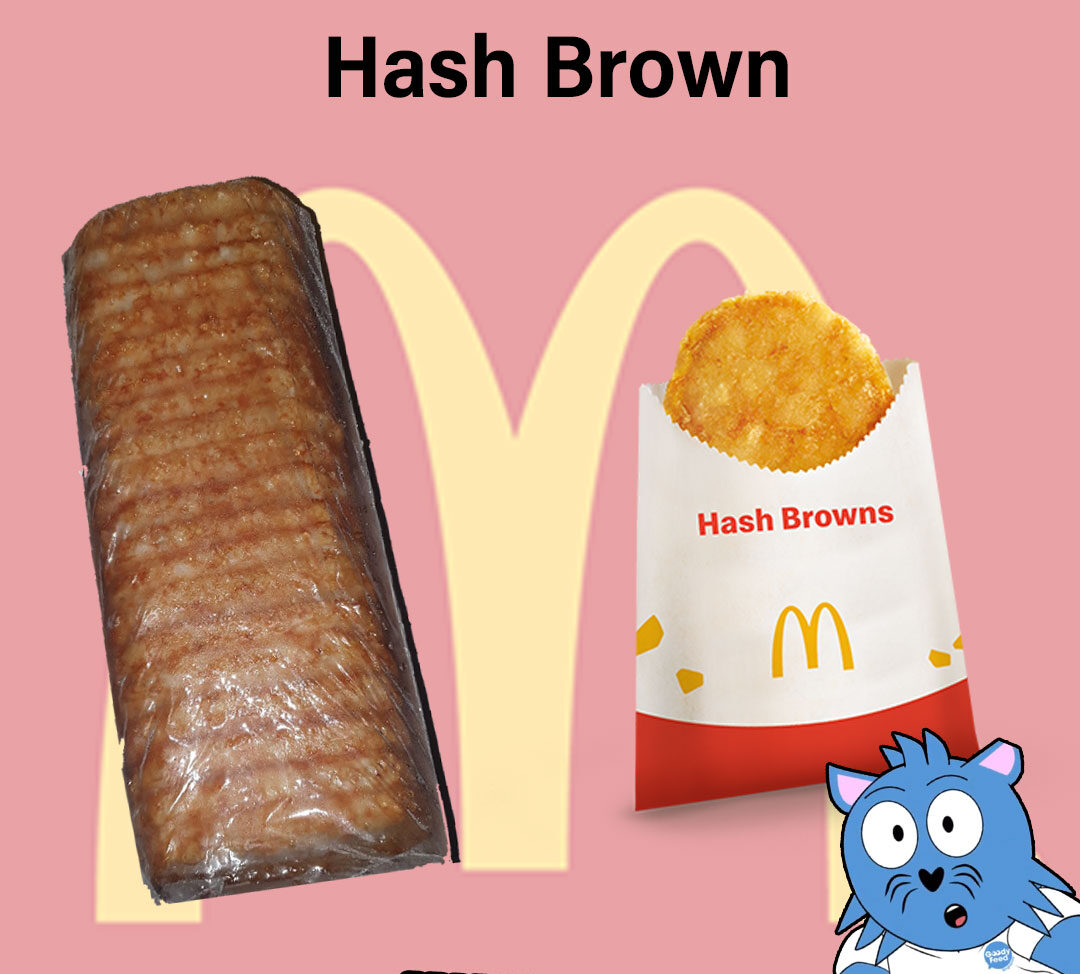 The reviews are 4.8 out of 5 stars. And while it is not a 5 out of 5, the comments think so because they praised the taste, packaging and delivery time.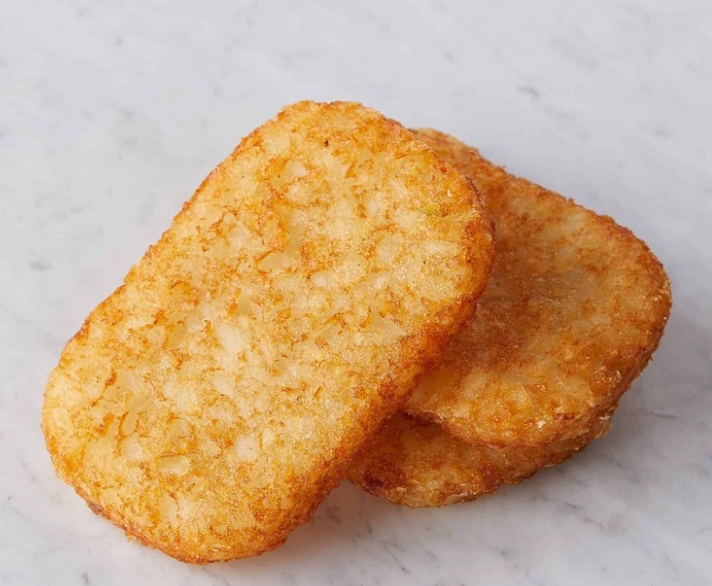 Now, for just $12, you can have your own McDonald's hashbrown at home, even at 6 pm. Here is the link.
---
Advertisements

---
So there you have it: McDonald's Singapore copycat products that'll ensure that if McDonald's even close due to another round of Circuit Breaker, you can still enjoy the Golden Arches' meals at home.

Here's why a 4-day workweek might finally really be possible in Singapore soon:
Read Also: