---
Advertisements

---
There are several ways you can enter Singapore legally if you're a foreigner intending to come to our little red dot for a short visit or a vacation.
If you're driving in from neighbouring Malaysia, you can use the land checkpoints. 
Alternatively, those who love taking the cruise can dock at Singapore's ports, with immigration facilities readily available if you're going to and fro Batam, one of Singaporeans' favourite getaway spots.
The last way to enter is by aeroplane, which Changi Airport welcomes international travellers worldwide.
Regardless of your entry mode, Singapore offers well-regulated channels to ensure your visit or stay complies with immigration laws.
Note that these are legal ways, as we mentioned.
2 Men Tried to Enter S'pore Illegally With a Motorised Sampan
On Monday (20 November 2023), two Indonesian men, aged 33 and 36, found themselves in a predicament.
They were apprehended for attempting an illegal entry into Singapore via the sea route.
The Singapore Police Force (SPF) reported that at 11.58pm the previous night, the Coast Guard's surveillance system detected a high-speed vessel making its way toward the shores of Tanah Merah Coast Road.
Surprisingly, their chosen mode of transportation? A motorised sampan.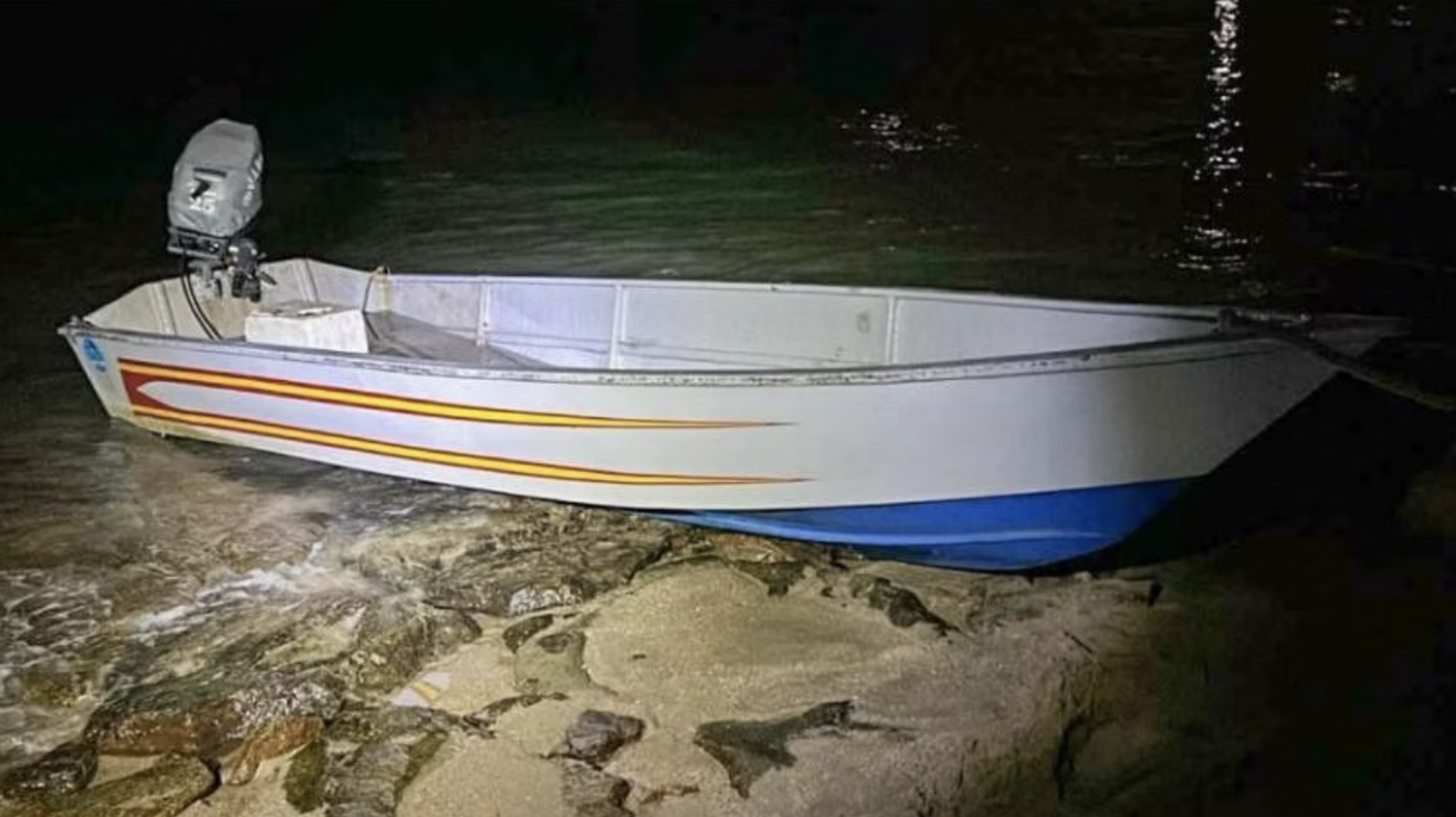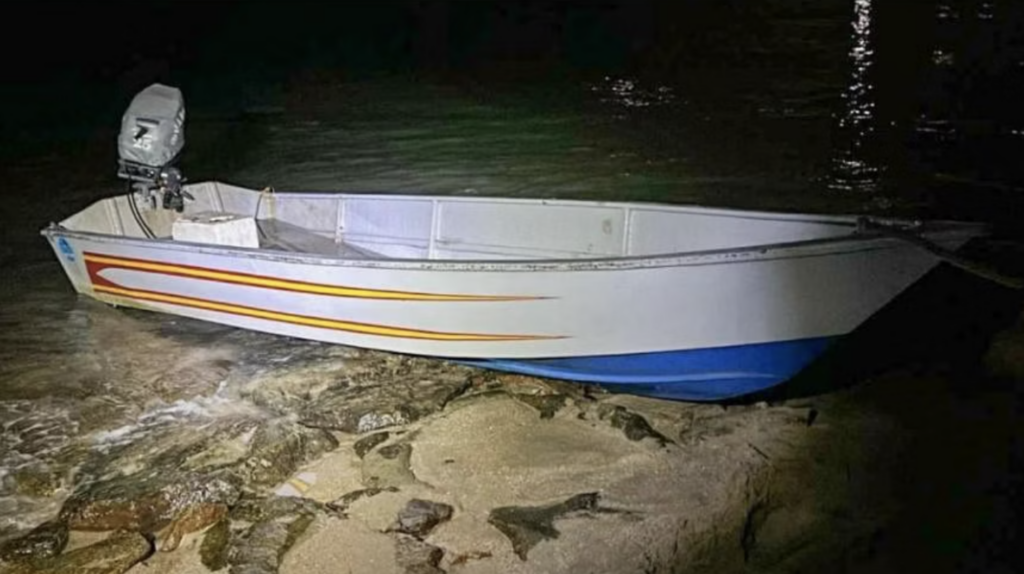 The sampan manoeuvred away from floating sea barriers placed at the entrance of Tanah Merah Canal before eventually landing on the nearby coast.
The successful operation to apprehend them involved officers from various units, including the Police Coast Guard (PCG), Bedok Police Division, the Gurkha Contingent, and the Special Operations Command.
Within seven hours of the vessel's detection, the two Indonesian men were arrested and allegedly found without valid travel documents.
Their 5-metre fibreglass sampan, equipped with an onboard motor, was confiscated.
These two individuals are set to face charges on Tuesday (21 November 2023) for illegal entry into Singapore.
If convicted, they may face imprisonment of up to six months and a minimum of three cane strokes.
Penalties for Illegal Immigration and Overstaying in Singapore
Visitors from countries with visa exemptions can enjoy stays in Singapore for either 30 or 90 days, depending on their country of origin.
However, it's crucial to note the consequences of overstaying. 
If an individual remains unlawfully in the country for up to 90 days, they may face conviction and be liable to a fine of up to $4,000, imprisonment for a term not exceeding six months, or both.
They may also be subject to caning, with not less than three strokes, unless exempted under specific sections of the Criminal Procedure Code 2010. A fine of up to $6,000 may be imposed in lieu of caning.
To avoid these legal consequences, it's essential for foreigners to ensure they enter and stay in Singapore in compliance with immigration laws.
---
Advertisements

---

Fresh grads, you don't need any experience to earn up to $4,200 with this "secret":
Read Also: