---
Advertisements

---
Like Marmite, Crocs, and Donald Trump, mayonnaise is something you either love or hate.
Since the dawn of time, or at least, the dawn of mayonnaise (1756), people have been arguing over whether mayonnaise is the most disgusting thing to enter our mouths, or one chef's greatest gift to mankind.
For lovers, the unique tang of mayonnaise makes it the perfect condiment for sandwiches.
For those against, it looks and tastes like several pigeons took a poop in your sandwich.
But even mayonnaise haters can't deny the delights of the Mentaiko mayonnaise sauce.
If you're a big fan of this sauce, you can now buy an entire bottle full of it.
Hawker Selling Their Signature Mentaiko Mayonnaise Sauce at $12 Per Bottle
Love French fries? Well, you must be familiar with Bigbigfries.
As the name suggests, Bigbigfries specialises in long, handmade fries. (Longlongfries might have been more suitable)
You might have seen them at food fairs; they proved to be a hit with customers at Artbox.
Well, they now have their own permanent stall at Chomp Chomp Food Centre.
There, they sell finger food such as nuggets, chicken wings, onion rings, and, of course, fries.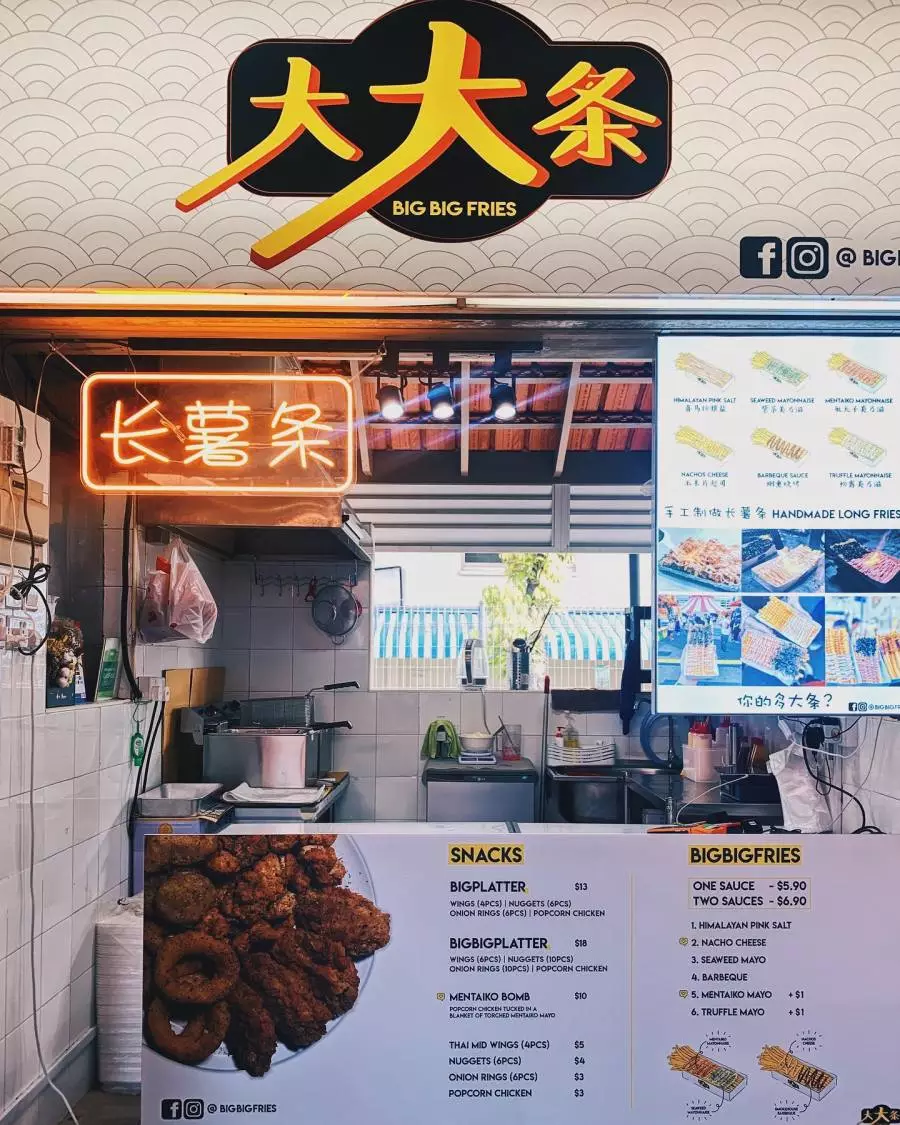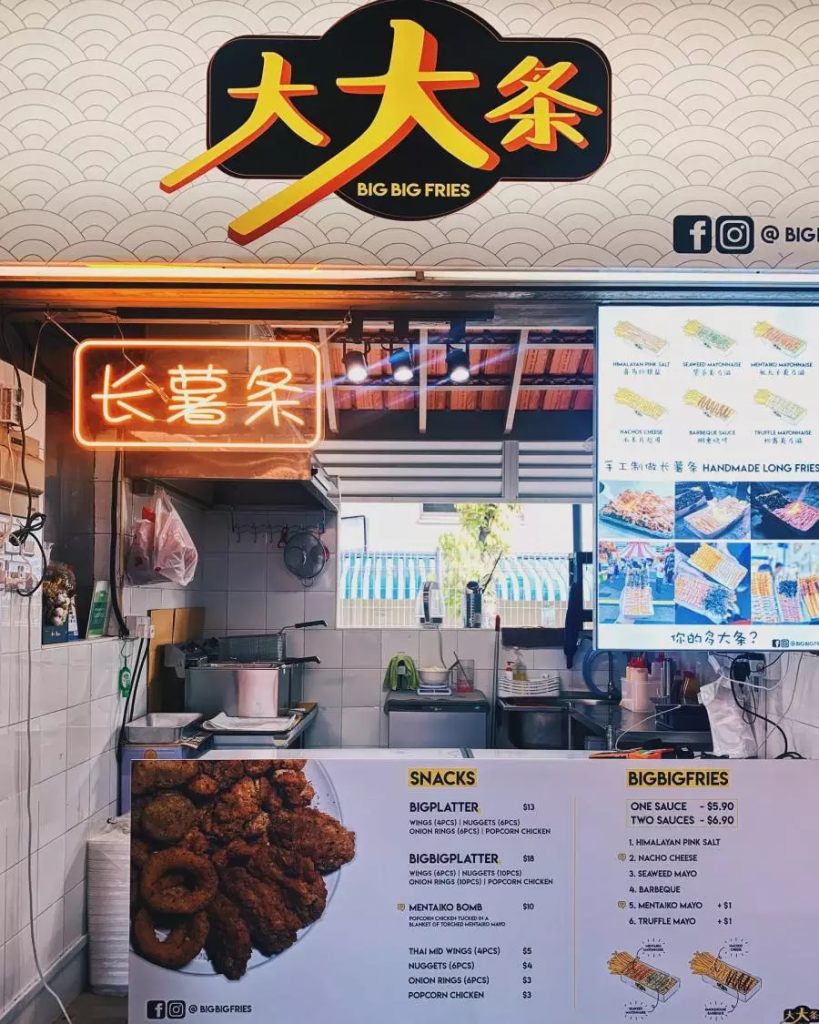 What sets their fries apart isn't just their incredible length, but that they're often drowned in their famous Mentaiko Mayonnaise sauce.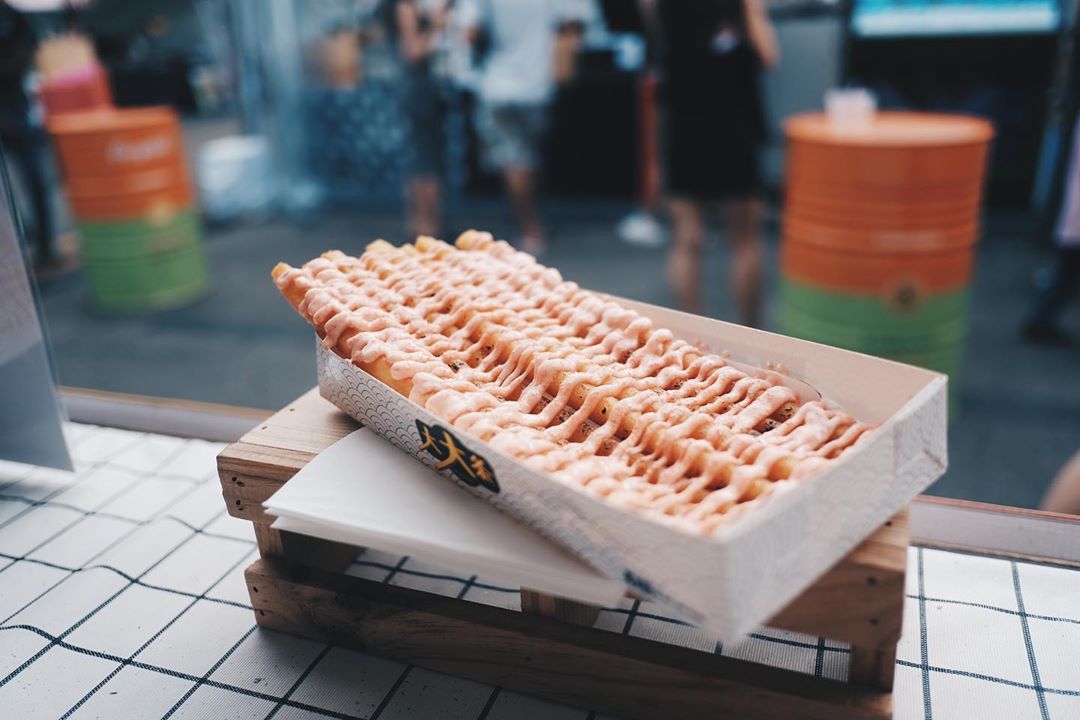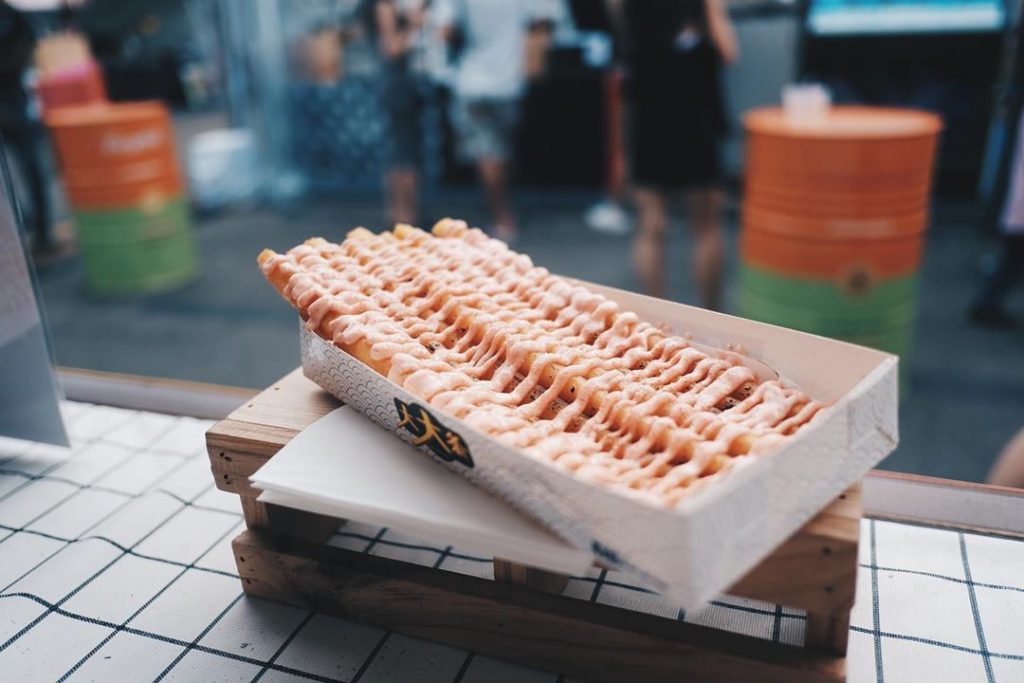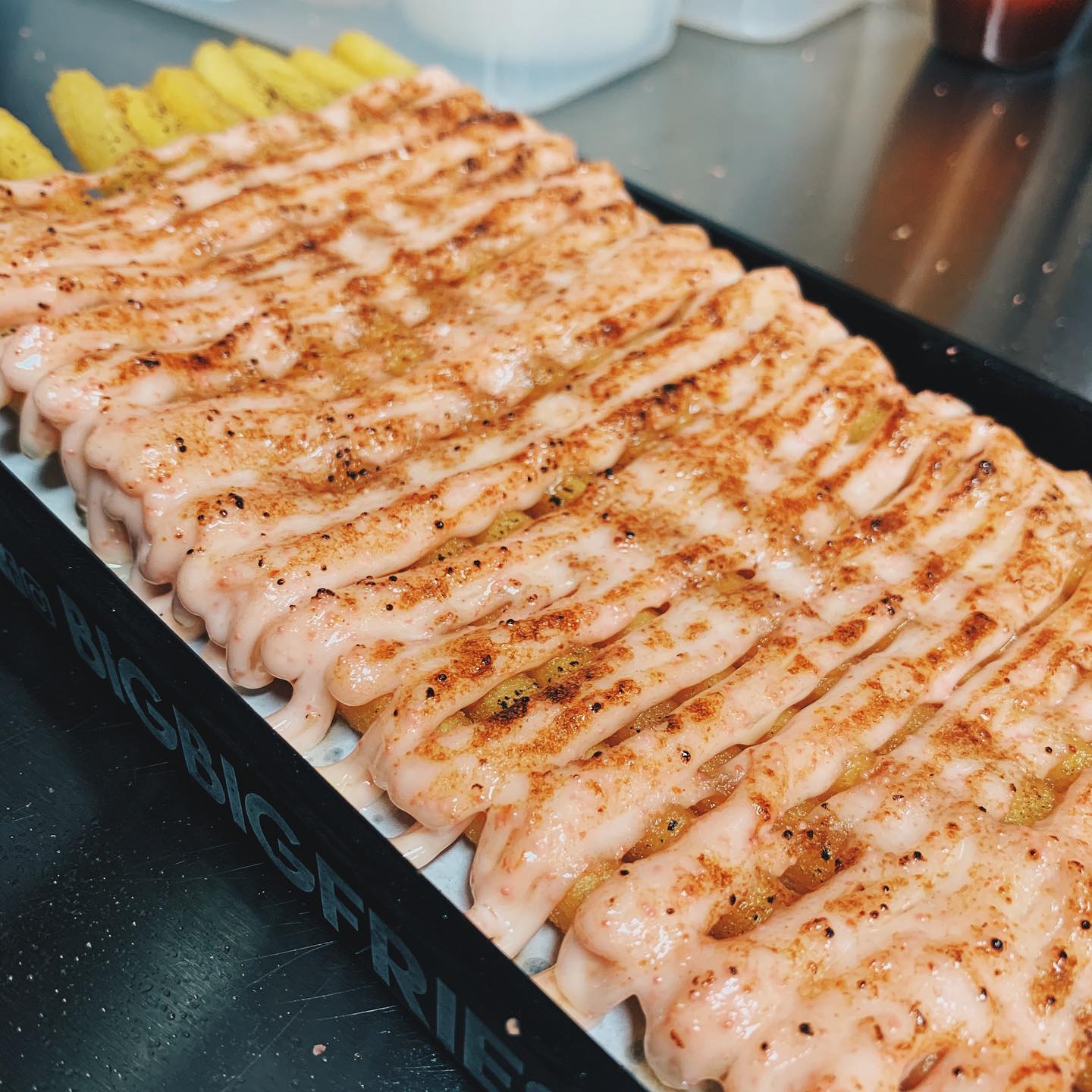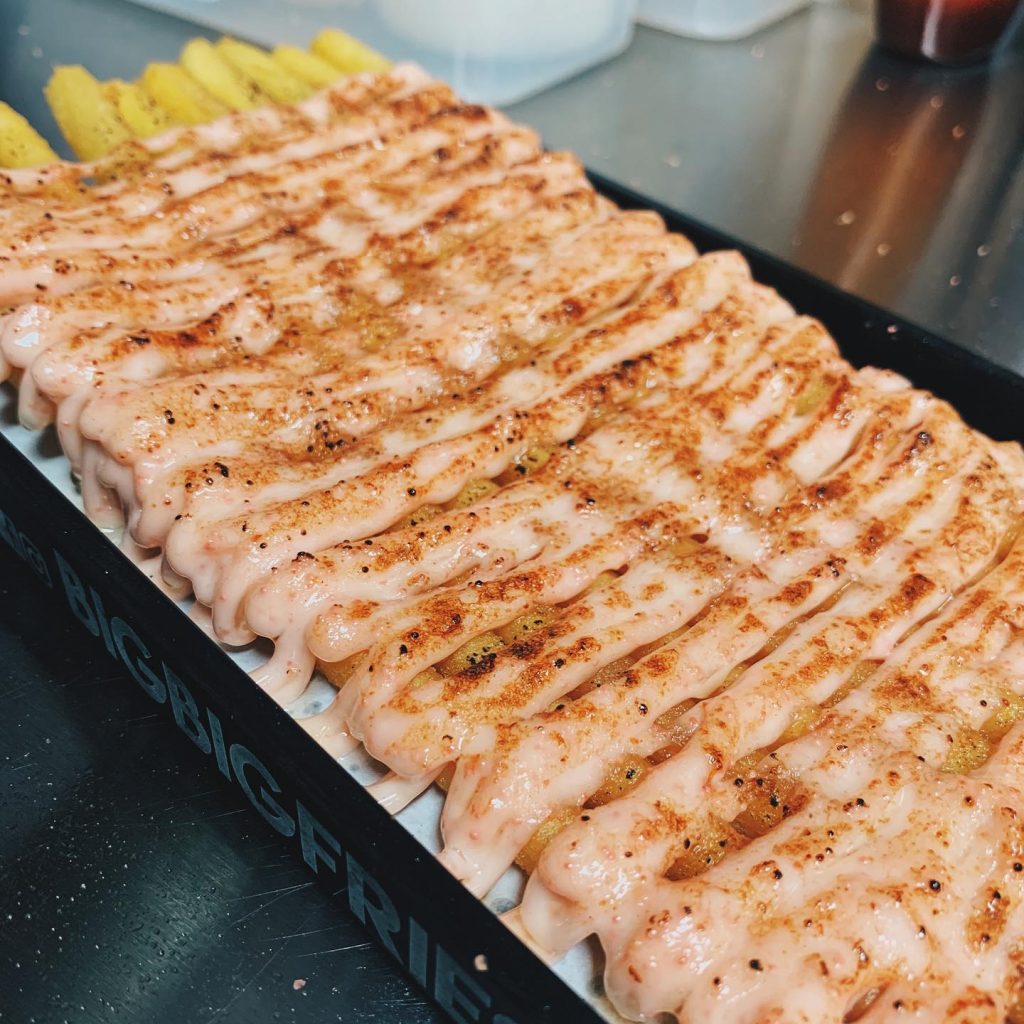 The sauce was so good you could literally bottle it and customers would buy it.
So that's what they did.
That's right, customers can now get a whole bottle of that addictive Mentaiko Mayonnaise sauce for just $12!
Reader: Finally, drinking condiments becomes acceptable!
What?
Reader: What?
You know it's for adding sauce to your food, right? No one is actually going to drink from it just because it's in a bottle.
Reader: *starts sweating* Of course. I was just joking.
---
Advertisements

---
Right.
Anyway, you can pre-order one bottle for $12 or three for $33.
All you have to do is send a message on WhatsApp to 9772 7063, list your order, and prepare your taste buds for some titillation.
Once you've made your order, you can either collect it or have it delivered from 19 to 22 Nov.
Oh, and the pre-orders will go on only while stocks last.
Given how quickly Singaporeans are to seize products that are selling "while stocks last", you should probably order yours soon.
---
Advertisements

---
Then, you can slather it all over your fries, sandwiches, rice, biscuits, Prata, chocolate cake, or on whatever your heart desires, I won't judge.
Just don't drink the stuff. 
Reader: Aw man
Featured Image: Facebook (Bigbigfries)

Fresh grads, you don't need any experience to earn up to $4,200 with this "secret":
Read Also: