---
Advertisements
---
Everyone wants to have a little privacy to themselves. As long as nothing illegal is being done, it isn't our business to pry into another's personal affairs.
The phrase here being "nothing illegal".
If you do get busted doing something against the law then well…that's entirely on you.
Massive Video Collection
For context, you need to know one of Singapore's media laws.
It is illegal to keep, possess or download obscene material under the Undesirable Publications Act and the Films Act.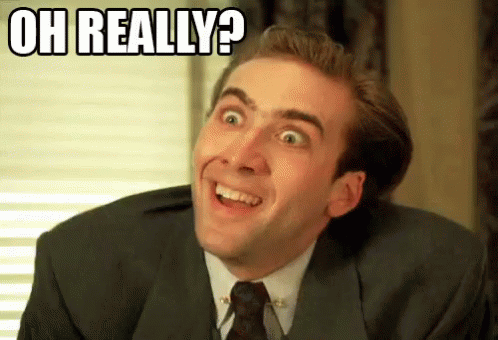 By extension, you are also not allowed to distribute said materials to others.
There are extremely heavy punishments for these and you can check out more details over here.
And with that knowledge, we can understand today's case a bit better.
Construction worker Zahidul, 36, was sentenced to six months' jail on 8 October after he pleading guilty to multiple charges of transmitting obscene material.
He did so over WhatsApp groups and 83 of them even contained child abuse.
A separate count of possessing obscene films was taken into consideration during sentencing.
So, how did it start?
From a Facebook Link
A few years ago, Zahidul came across a Facebook link that brought him to a WhatsApp group.
In it, he found that it contained obscene videos that included sexual acts between adults. He got so addicted that he went to actively search similar groups on Line and Telegram.
Eventually, he amassed a total of 1,290 videos.
Then, 9 November 2017, he shared two videos, which showed minors engaging in sex with adults, on a WhatsApp group with 256 members.
Now, you've got to wonder what the heck he was thinking, but let's move on because it gets even weirder.
Because other videos he possessed even showed children engaging in sexual activity with adults.
Yup, no way around it, this guy is pretty gross.
This eventually caught the attention of Interpol on 22 June this year and they informed the Singapore Police Force.
---
Advertisements
---
Yes, Interpol, the cool guys who would appear out of nowhere with a badge and can jump across buildings in movies.
Zahidul was arrested on 30 June in his residence and had two phones confiscated from him.
Did Not Produce The Videos
The Deputy Public prosecutor stated that he did not produce the child abuse material.
"However, by searching for it, viewing it, and downloading it, he was still contributing to the production and proliferation of the material in our society."
He also says that Zahidul's sentence should send a message that people who perpetuate the cycle of child abuse will be met with harsh action.
---
Advertisements
---
For transmitting obscene material, Zahidul could have been jailed up to three months or fined, or both.
Possessing child abuse material could have landed him up to five years in jail and fined or caned.