---
Advertisements

---
The homes we take refuge in, the offices where we earn our wages, and the malls where we purchase luxurious goods have all been built on the backs of migrant workers in Singapore.
We see them all the time on the streets and public transport, but how much do we actually know about their experiences here?
Hoping to illuminate the plight of migrant workers in Singapore, Ramasamy Madhavan – a migrant worker from Tamil Nadu, India – wrote and directed his own short film titled $alary Day.
The film details the everyday struggles of migrant workers in Singapore.
A Humble Living
The film features little dialogue but effectively communicates the struggles that migrant workers here face on a daily basis, owing to the low wages they earn.
In the film, Madhavan plays a migrant worker going about his day. He earns just $450 a month.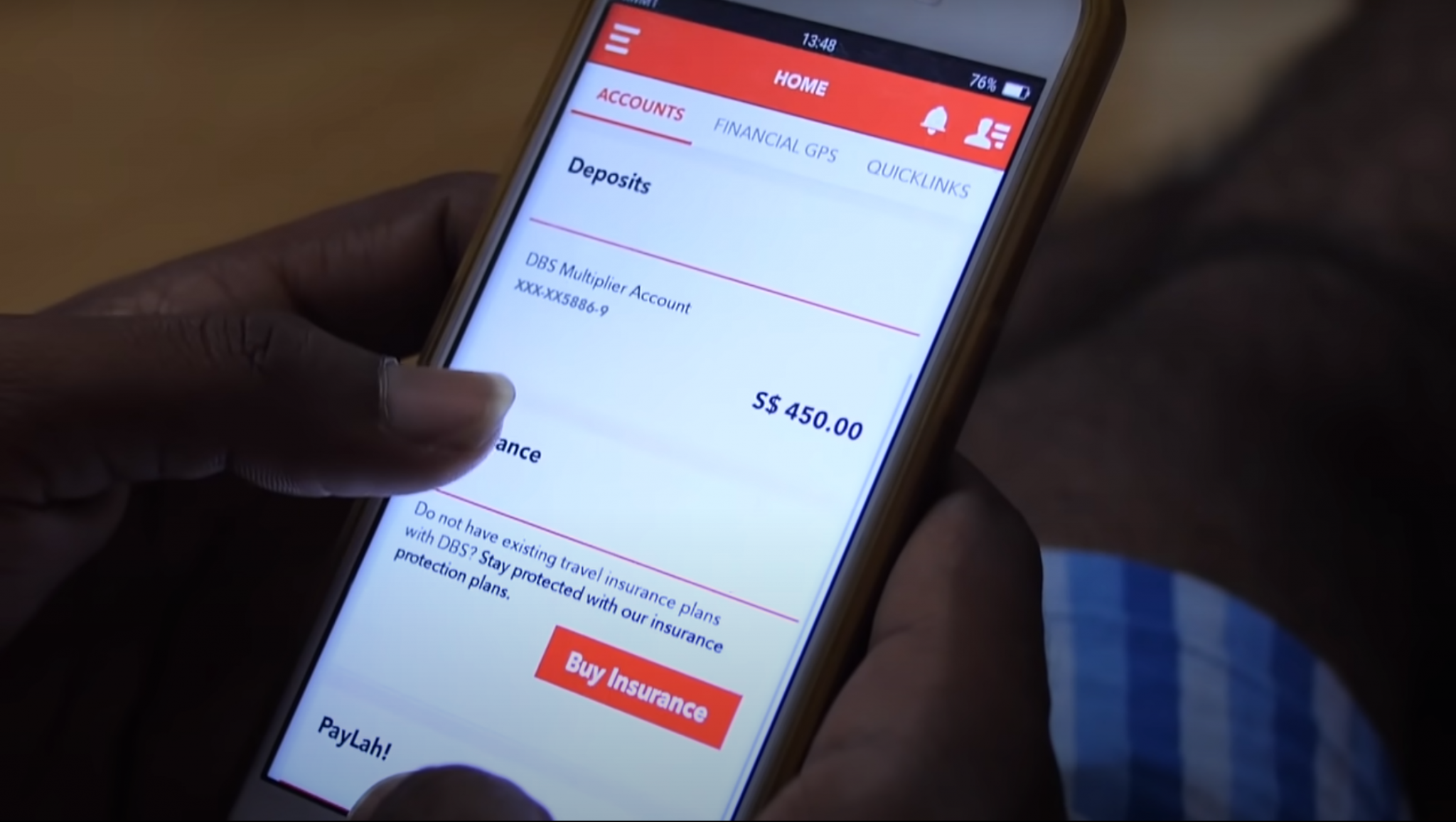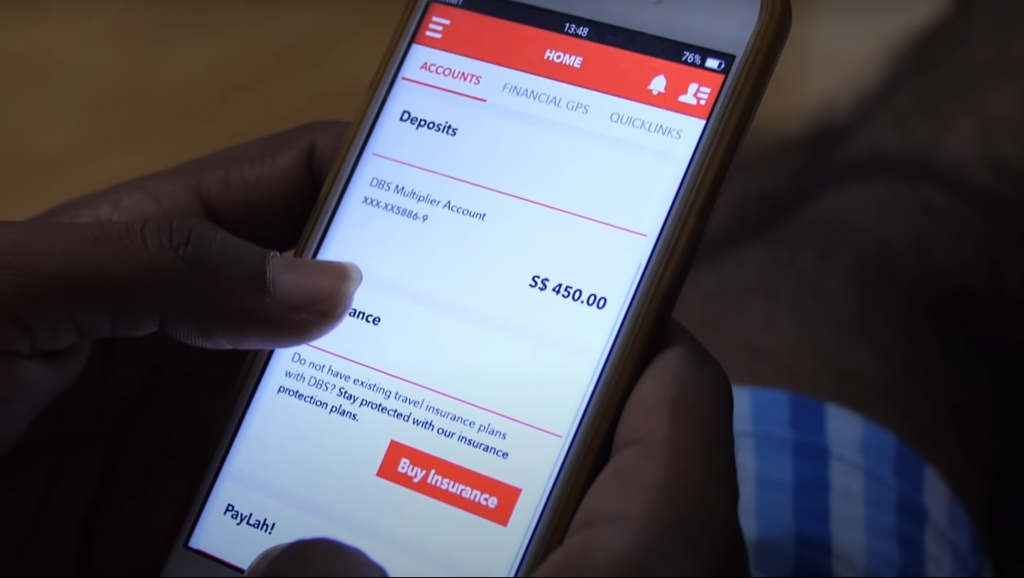 Shortly after receiving his pay, Madhavan heads to an ATM to withdraw his entire salary to take care of various expenses, emptying his bank account.
---
Why Bird Paradise Suddenly Became Singapore's Yishun:
---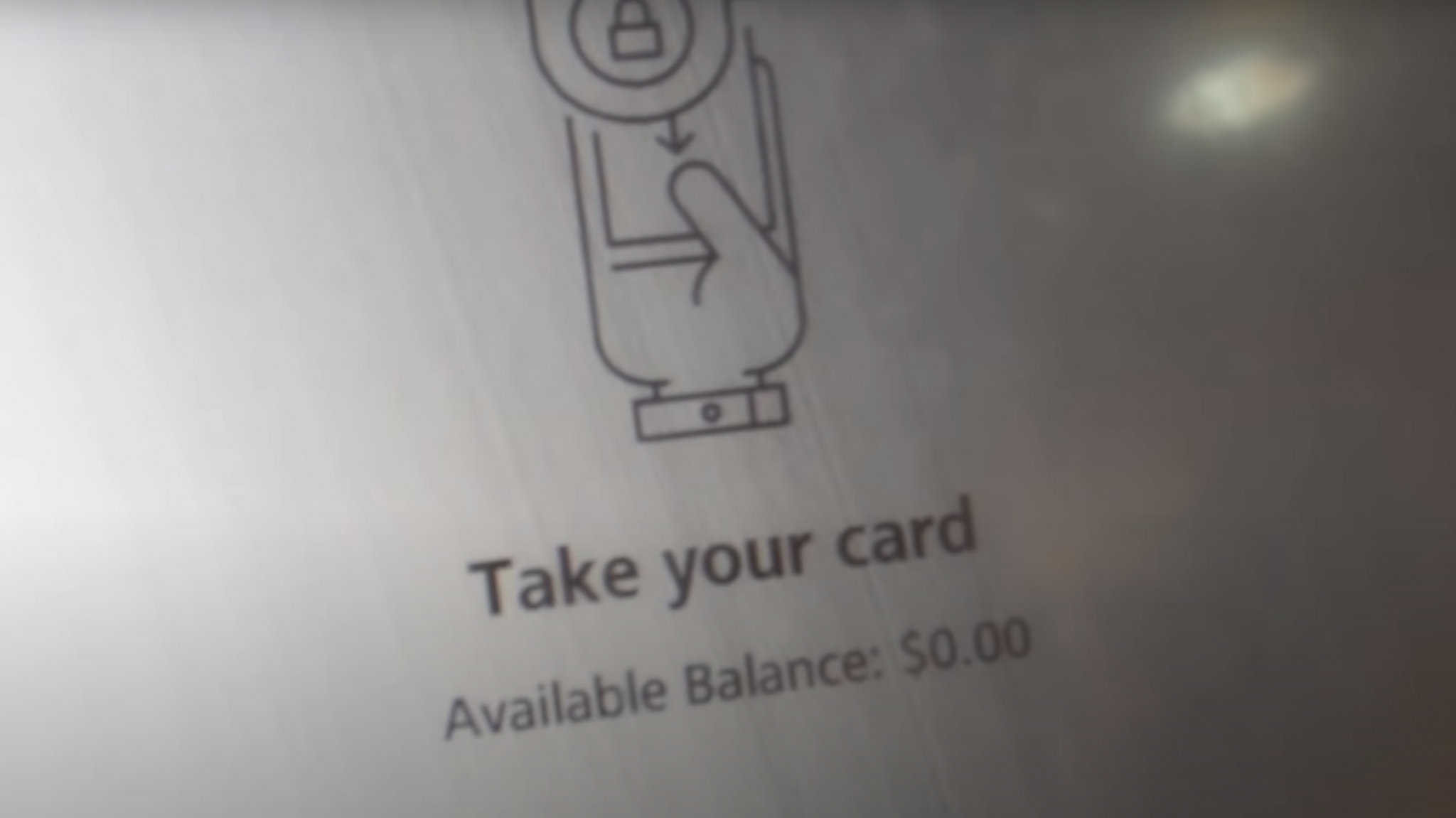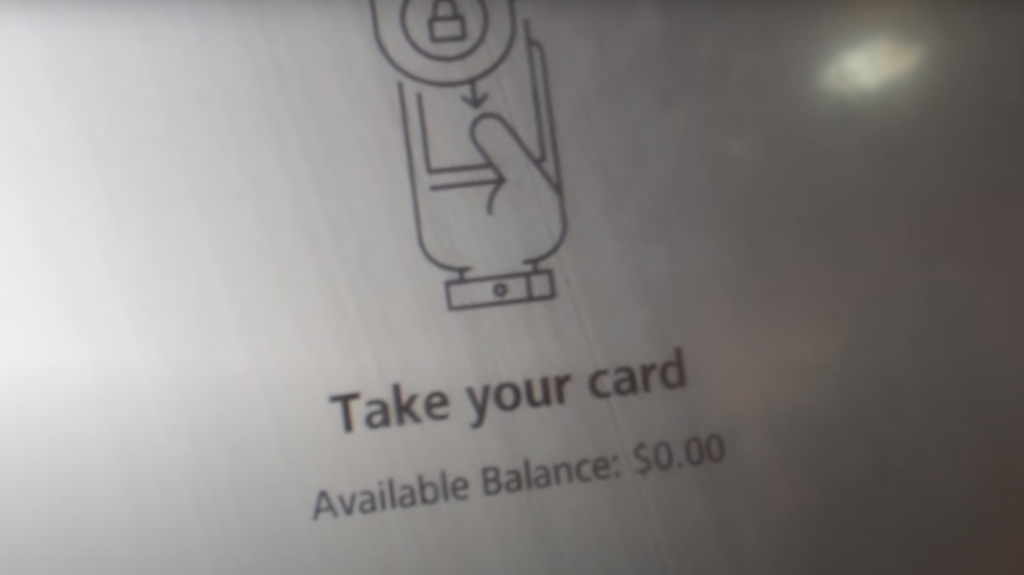 With such a meagre wage, migrant workers like Madhavan are forced to live an incredibly frugal life.
We see an instance of this penny pinching in the film, when Madhavan squeezes every little bit of toothpaste out of the tube.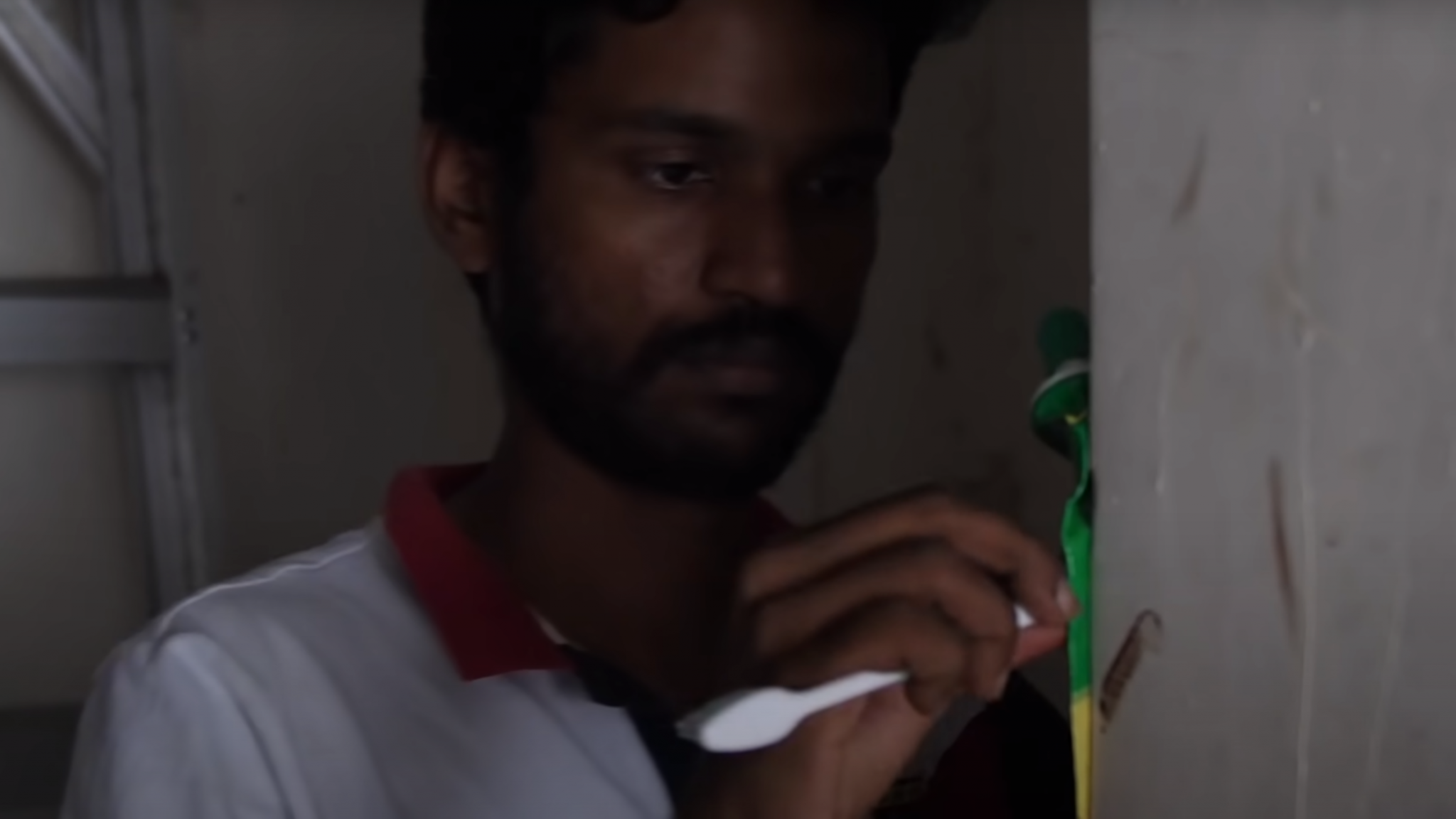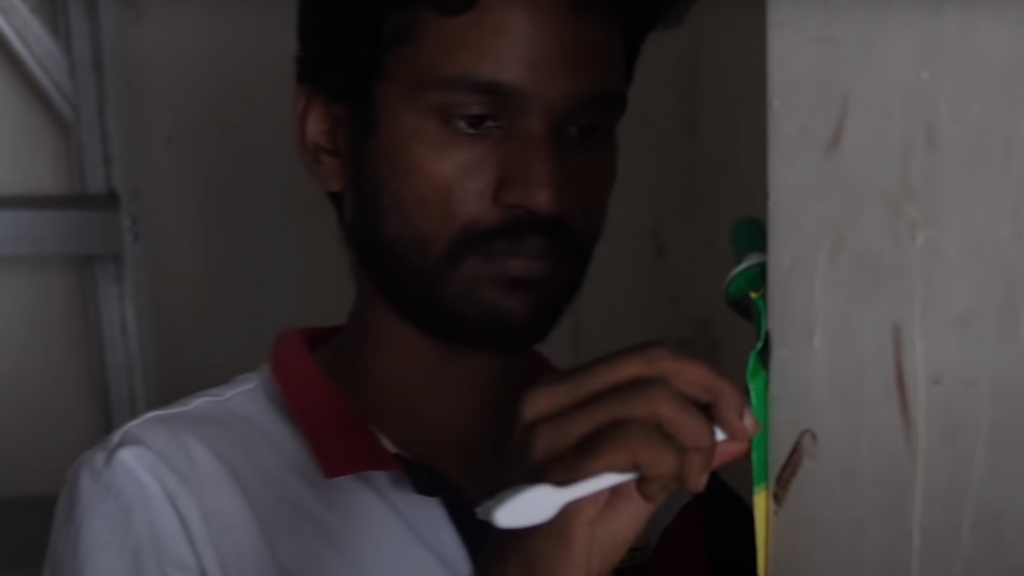 Sends 2/3 of His Salary Back Home
Despite earning such a modest sum, Madhavan sends $300 to his family in India. This amounts to two-thirds of his entire salary.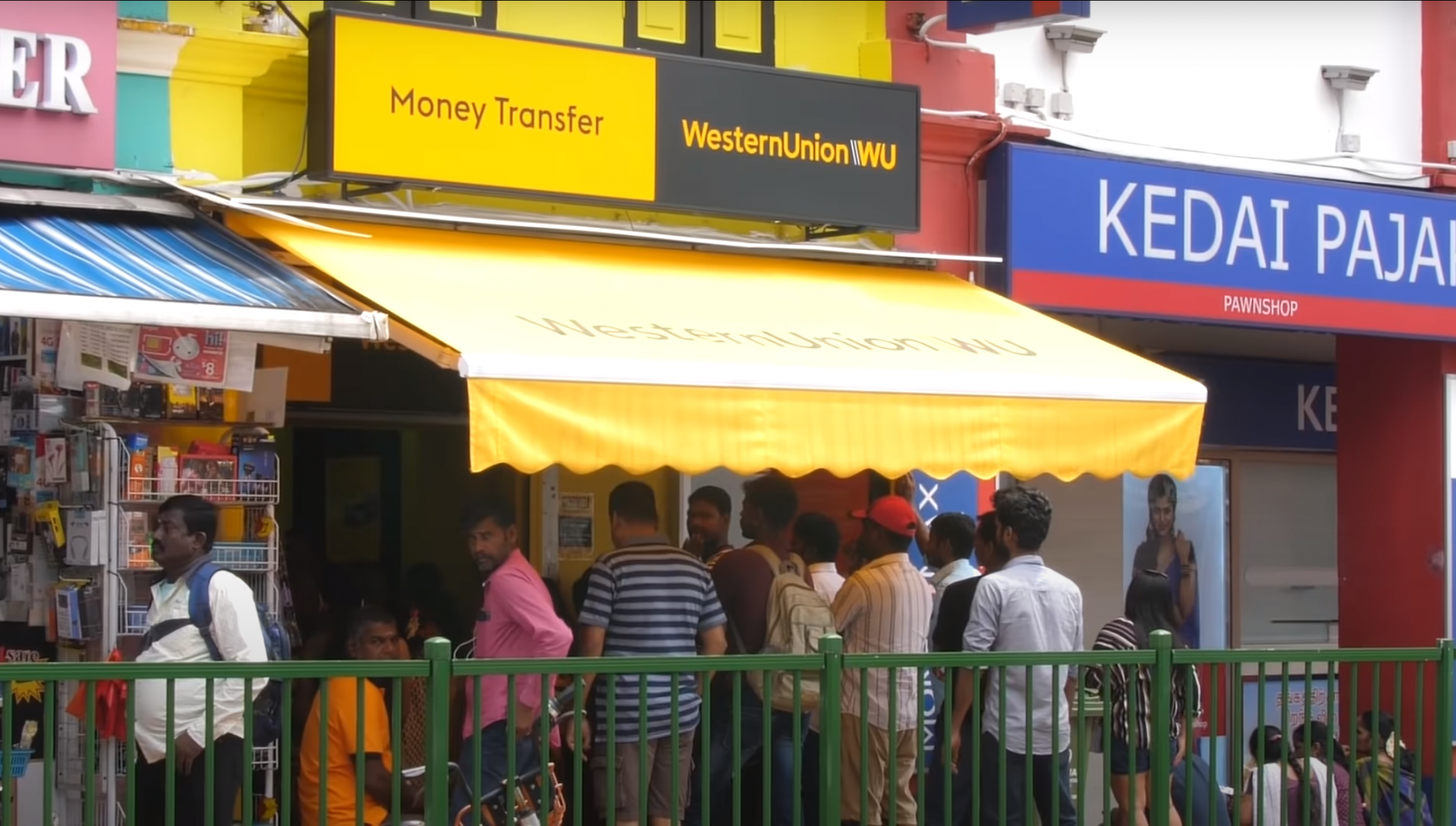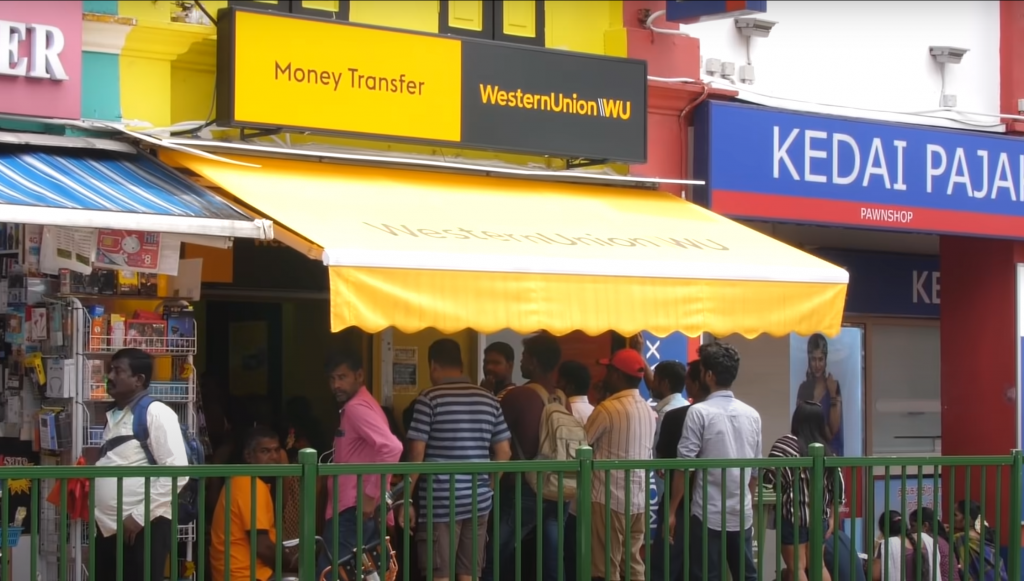 He then pays $110 to a food stall owner for his monthly catered meals.
---
Advertisements

---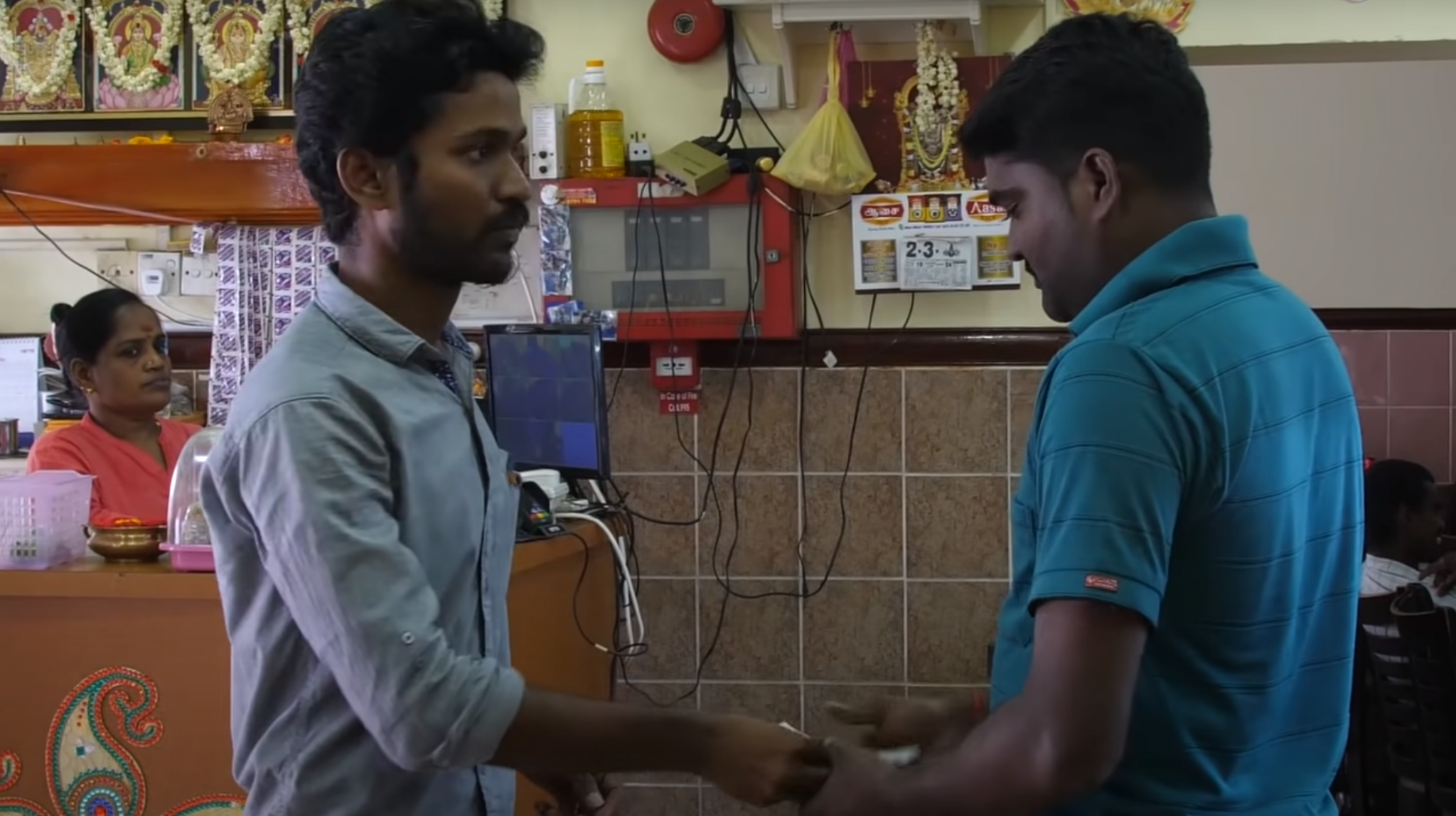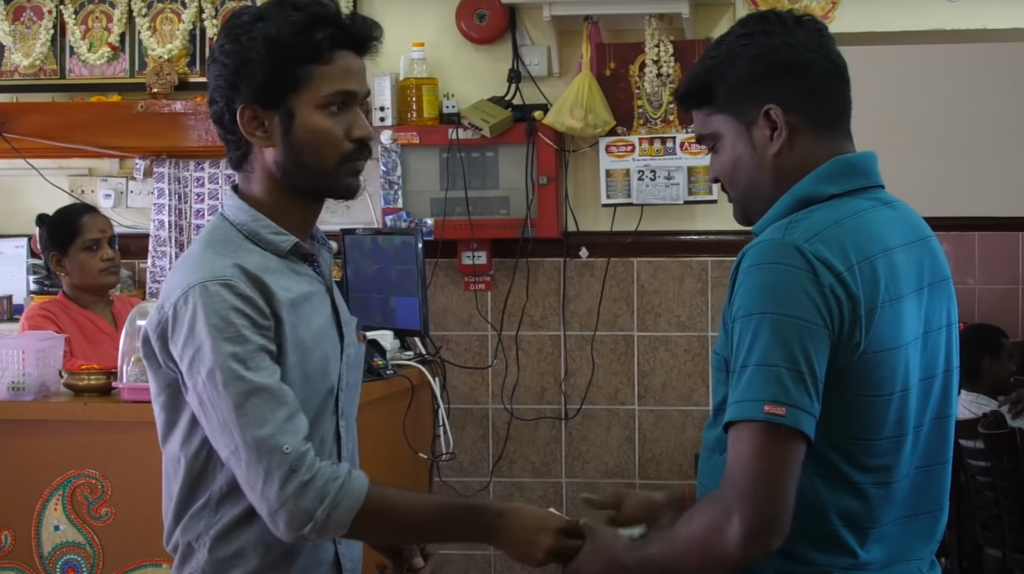 Having taken care of some of his expenses, the migrant worker then does what many of us would do when abroad: call his loved ones back home.
Unfortunately, the balance in his prepaid card is too low, and he's unable to make a call.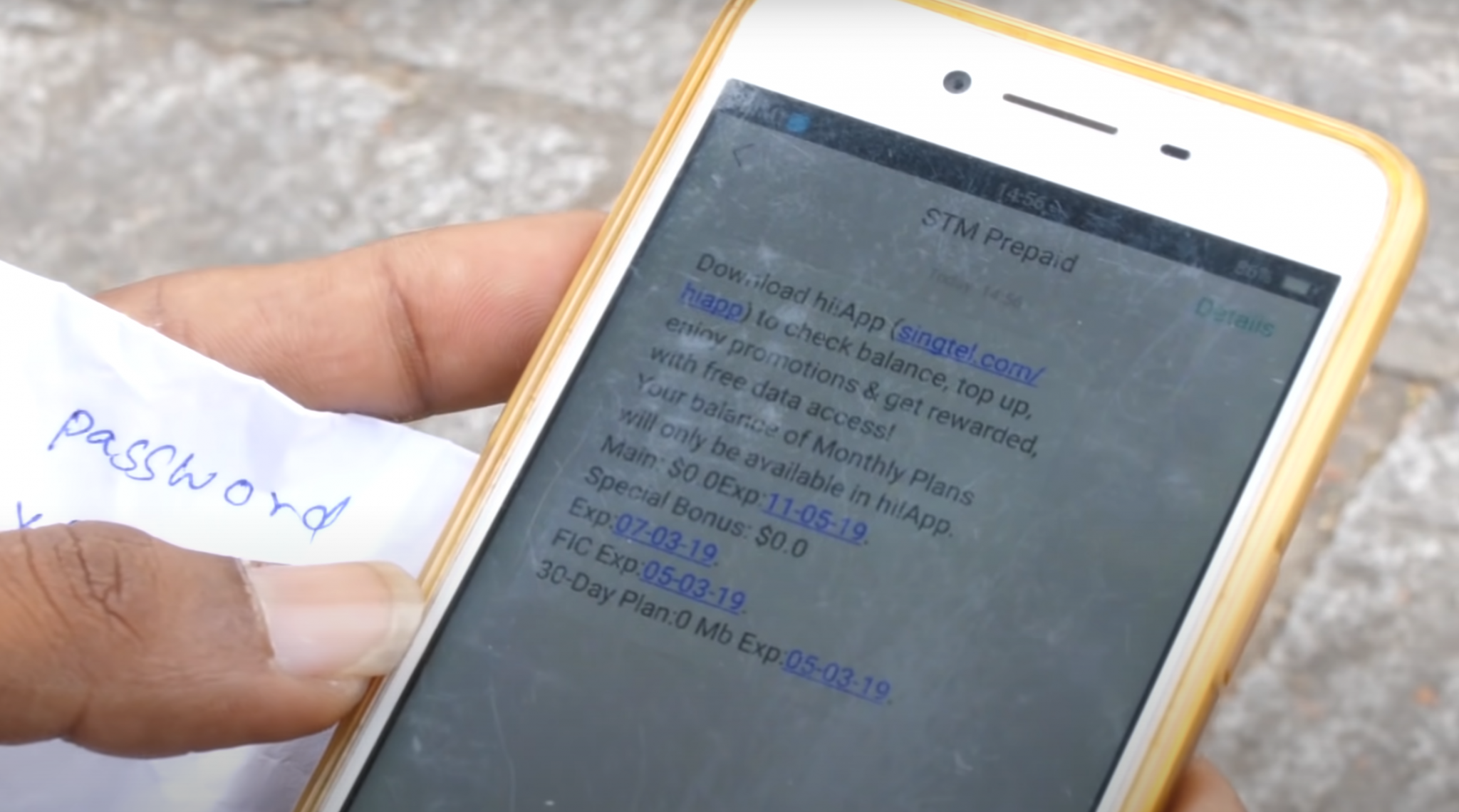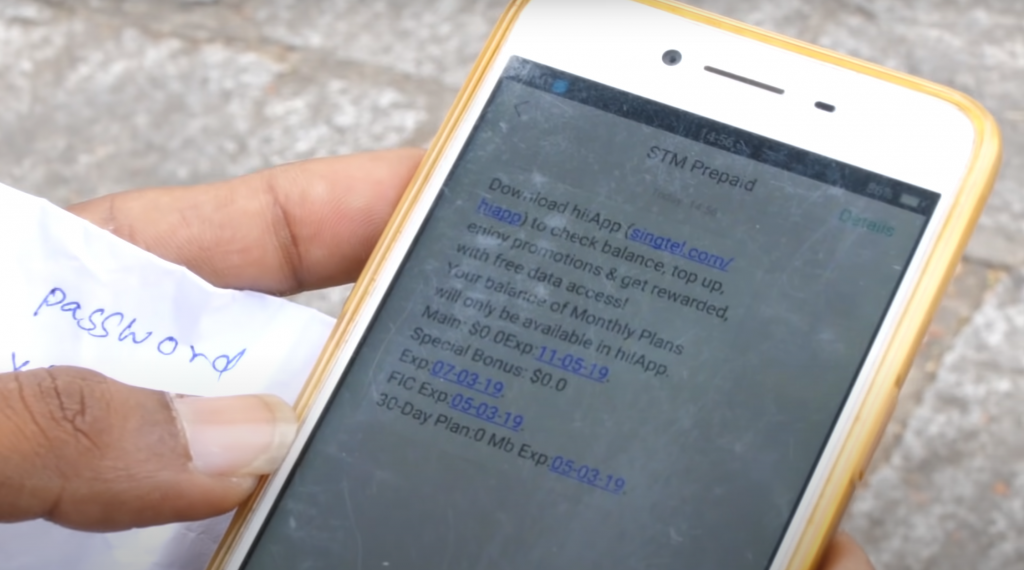 So, he's forced to fork out another $20 for a new prepaid card.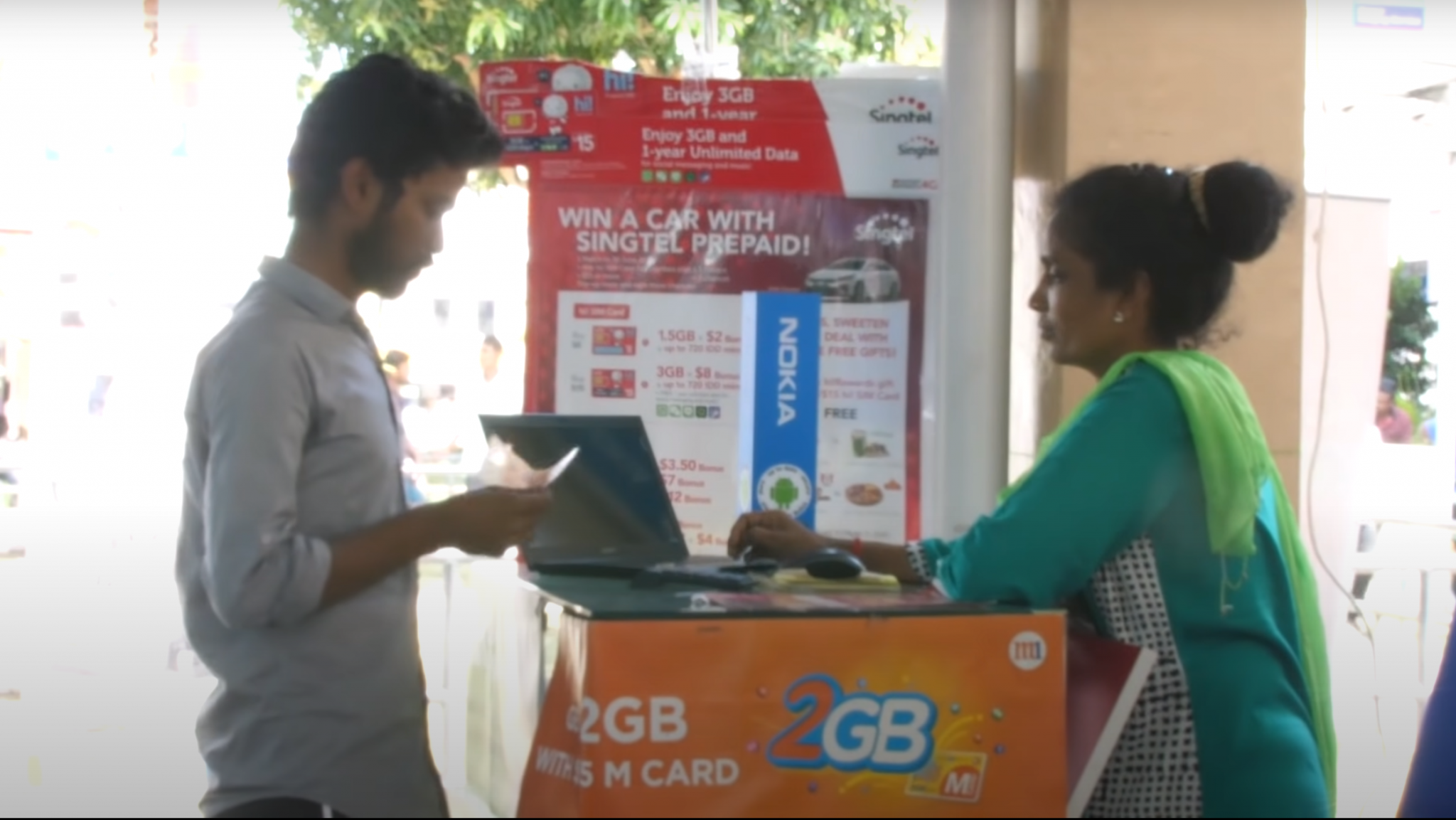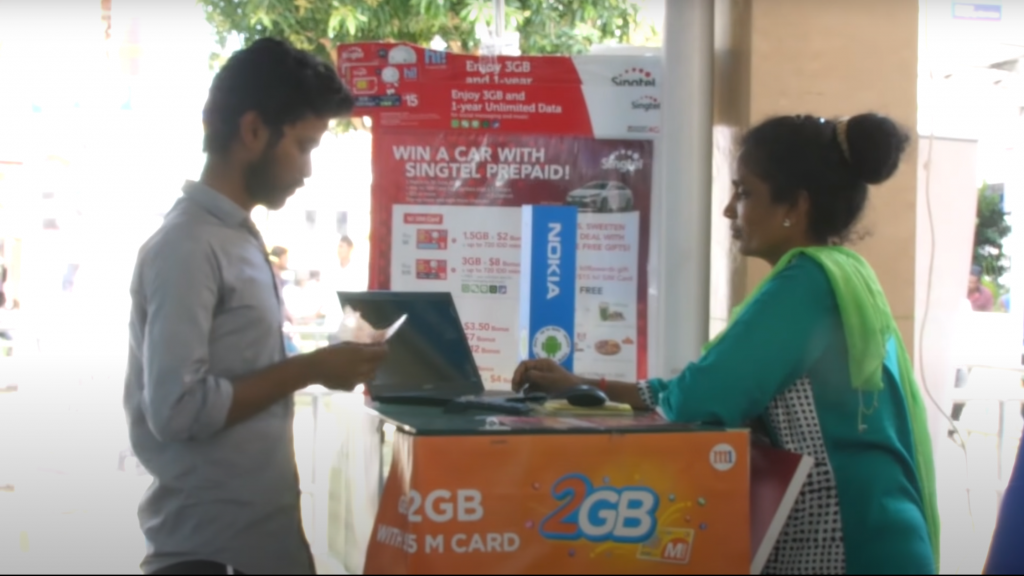 He then spends $12 at a provision shop on some groceries and basic necessities like toothpaste, leaving him with just $8 for the month.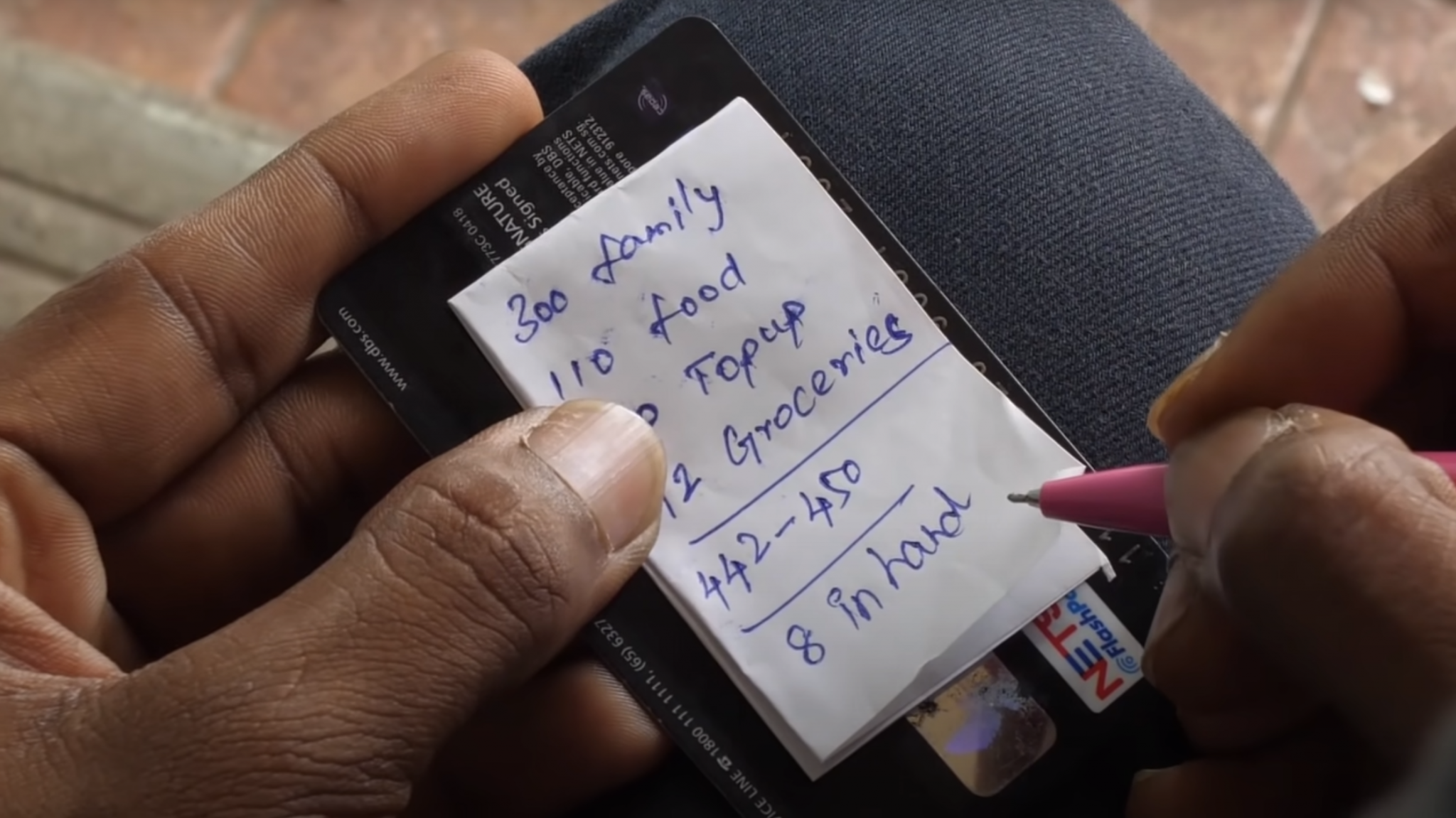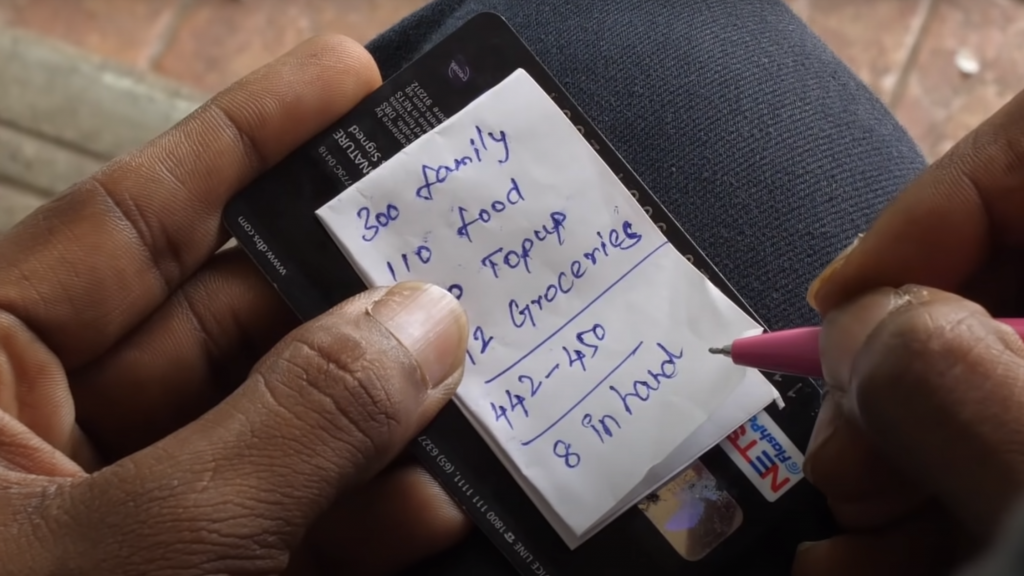 Left With One Dollar For the Month
With this $8 in hand, Madhavan heads to a hawker centre, thinking of treating himself to a plate of Maggie Goreng or Bee Hoon Goreng, but ultimately decides to use the money for a haircut.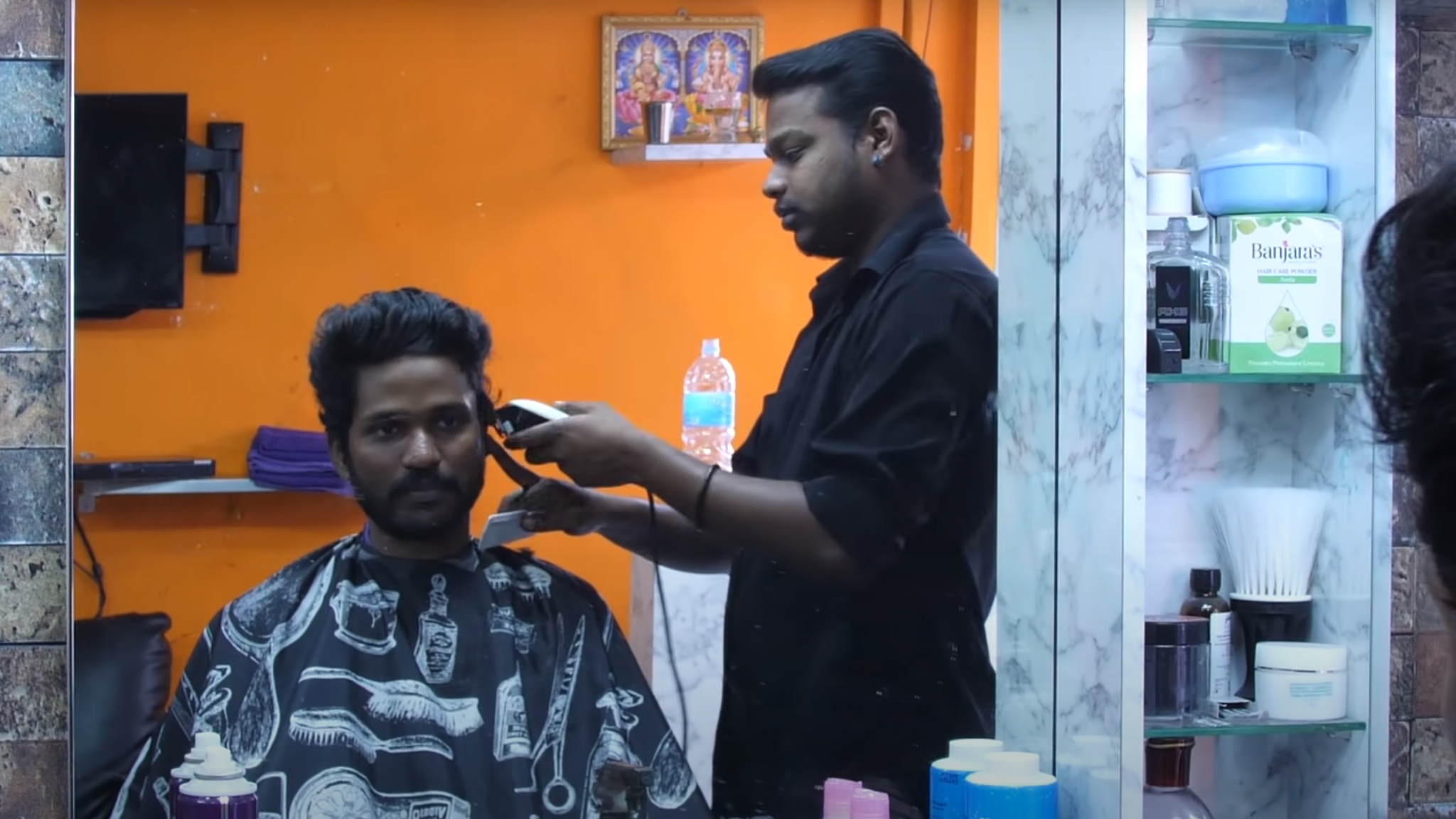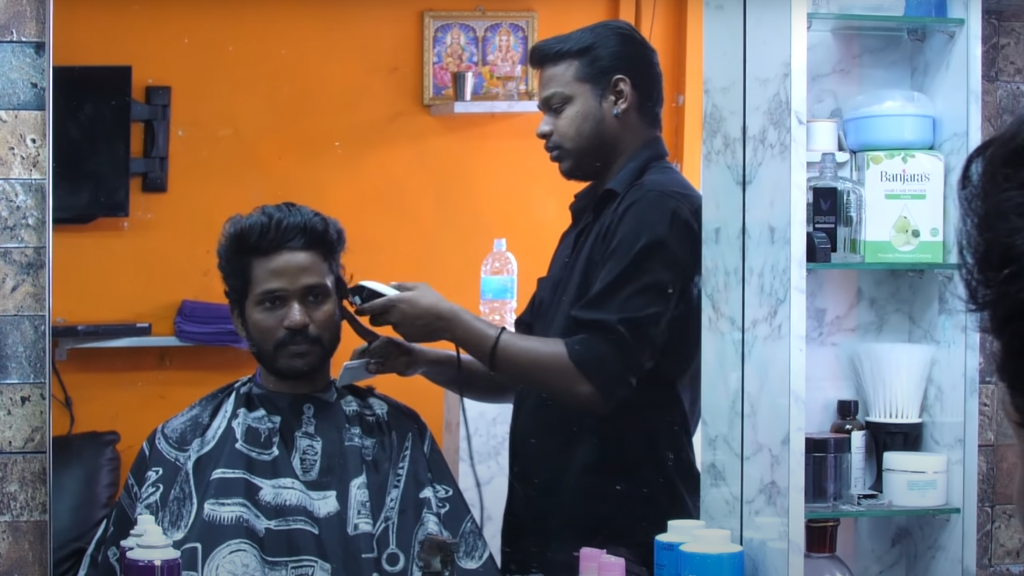 The haircut costs him $7, leaving him with just one dollar for the rest of the month. 
Towards the end of the film, we see Madhavan sitting on a patch of grass overlooking the Kallang River, as he calls his mother in India.
He first ensures that she's received the money he sent, and then asks how everyone back home is doing.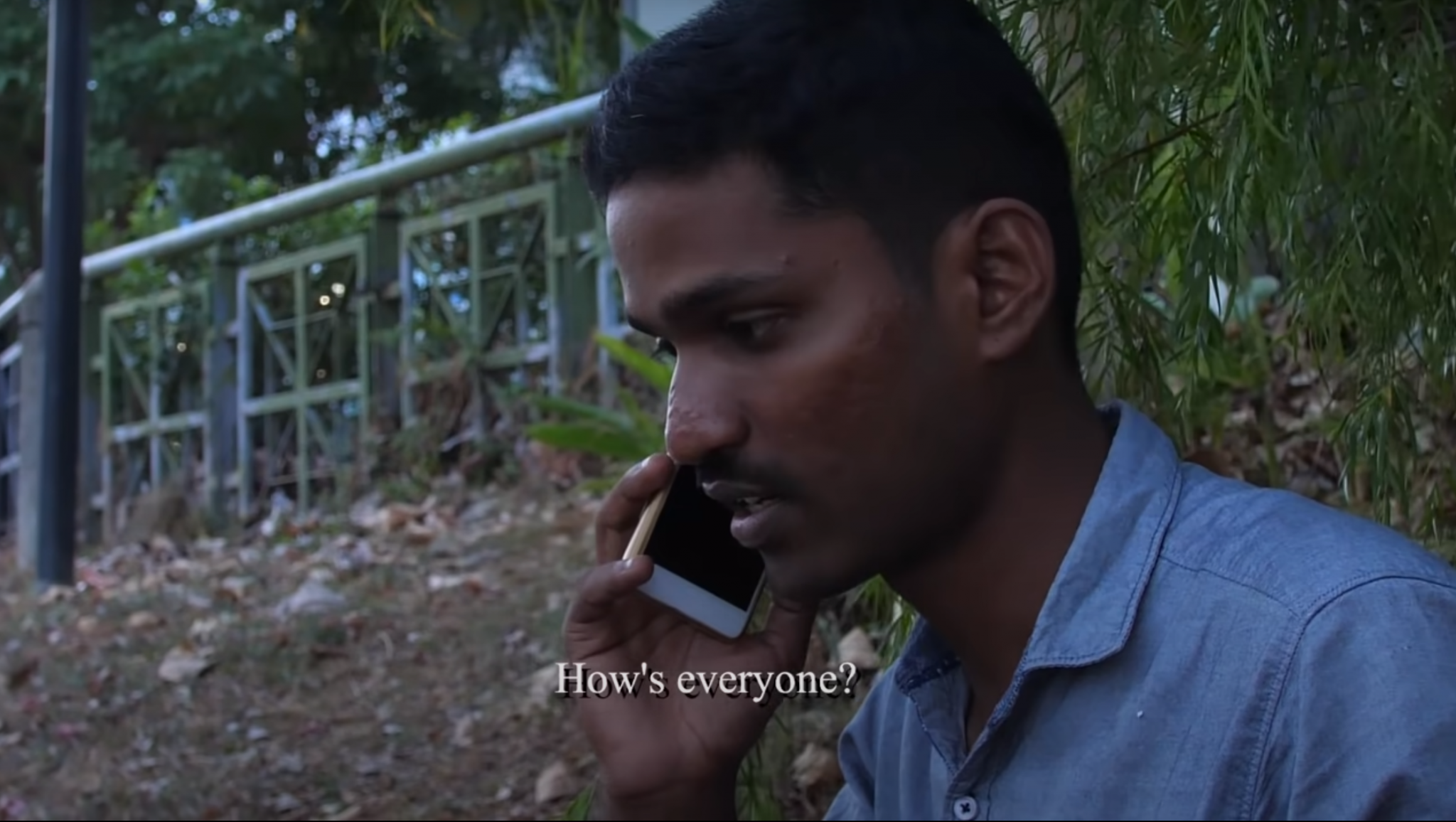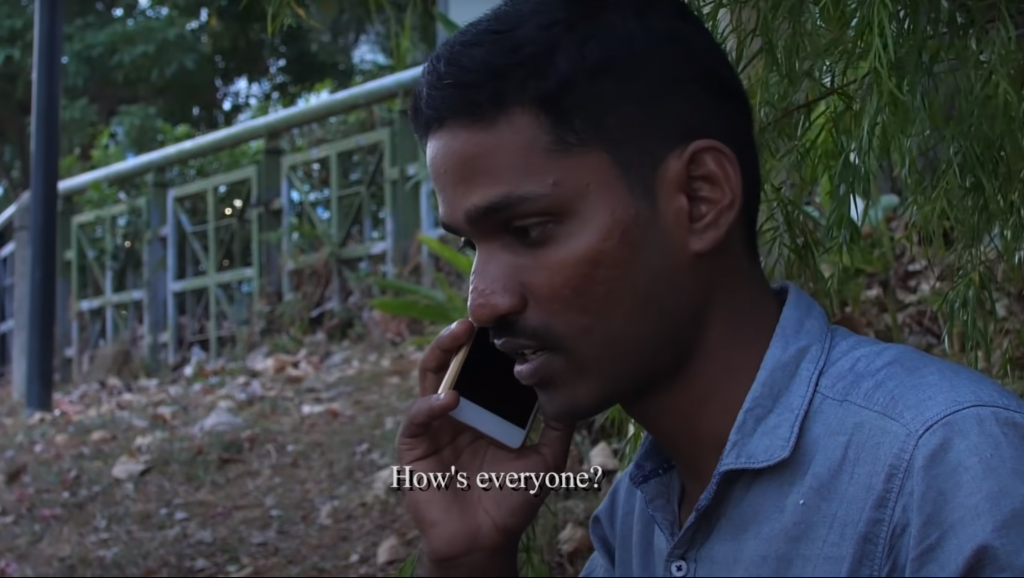 In the last scene of the film, Madhavan stares at the dollar coin he has in his hand, likely wondering how his monthly salary has so quickly been reduced to almost nothing in less than a day.
New Migrant Workers Earn Average of $18 a Day
According to Madhavan, migrant workers who have just started their employment here earn an average of around $18 a day, or $450 a month.
---
Advertisements

---
After paying off their monthly expenses, these workers are often left with little to nothing to save for their future.
Worse, they have to work for around two years to pay off their agency fees before they'll have any money to keep for themselves.
This film reminds us not only to value the little things in life that we often take for granted,  but also to appreciate and acknowledge migrant workers for the hard work they do and the financial struggles they face.
After all, where would Singapore be without them?
You can watch the video here (note that this video is likely filmed before Circuit Breaker as it was uploaded in April 2020, but just got viral recently):
Featured Image: YouTube (Madhavan R)
---
Advertisements

---