---
Advertisements

---
New York City is a giant melting pot of cultures, and with it comes a buffet of culinary delights.
This fact wasn't lost on our Second Minister for Education and Foreign Affairs, Maliki Osman, who recently decided to dive headfirst into the city's hawker food scene.
Yep, hawker food has made its way to the bustling streets of New York.
But here's the catch.
The price tag for a taste of these street food gems is a tad higher—think three to four times higher than what you'd pay in Singapore.
Minister Maliki Osman Spends Over $250 Trying Out Hawker Food in New York 
During his visit to New York for the United Nations (UN) General Assembly, Minister Maliki Osman made a tasty detour to Urban Hawker in New York City.
This spot is the first Singapore-style hawker food centre in the Big Apple, offering a spread of Singaporean dishes.
Thanks to Makansutra founder K.F. Seetoh, Urban Hawker mirrors the vibe and design of Singapore's beloved hawker food centres.
On 21 September, Maliki shared his foodie adventure on Facebook, showcasing the array of mouth-watering dishes he sampled, with a total cost of US$186.50 (S$254.73).
On a Quest for Authentic Singaporean Hawker Food in New York City
The moment Minister Maliki stepped into Urban Hawker, he was thrilled to see the resemblance of Urban Hawker to local food courts in Singapore.
However, his face lit up upon spotting a stall named Padi, particularly after seeing its halal certification.
In Singapore, Padi is a popular joint on Bussorah Street in Kampong Glam, known for its local Malay dishes such as nasi ambeng, rendang and more.
He added that it was "very interesting to see so much of Singapore here, right smack in New York City."
As he wandered through the various stalls, he chatted with the staff, many of whom were Singaporean.
Interestingly, at the prata stall, a Latina employee greeted him with a warm smile, despite not recognising him as one of the leaders in Singapore.
Based on the video Maliki shared, the price range for the meals he ordered was between US$16 and US$20. Here's a cost breakdown of some of the dishes sampled:
Char kway teow: US$18 (S$24.59)
Hokkien mee: US$18 (S$24.59)
Mee rebus: US$16.50 (S$22.54)
Mee goreng mamak: US$18 (S$24.59)
Two plates of satay containing a total of 12 satay sticks: US$40 (S$54.63)
Two bowls of mee bakso: US$36 (S$49.17)
Teh tarik: US$6 (S$8.20)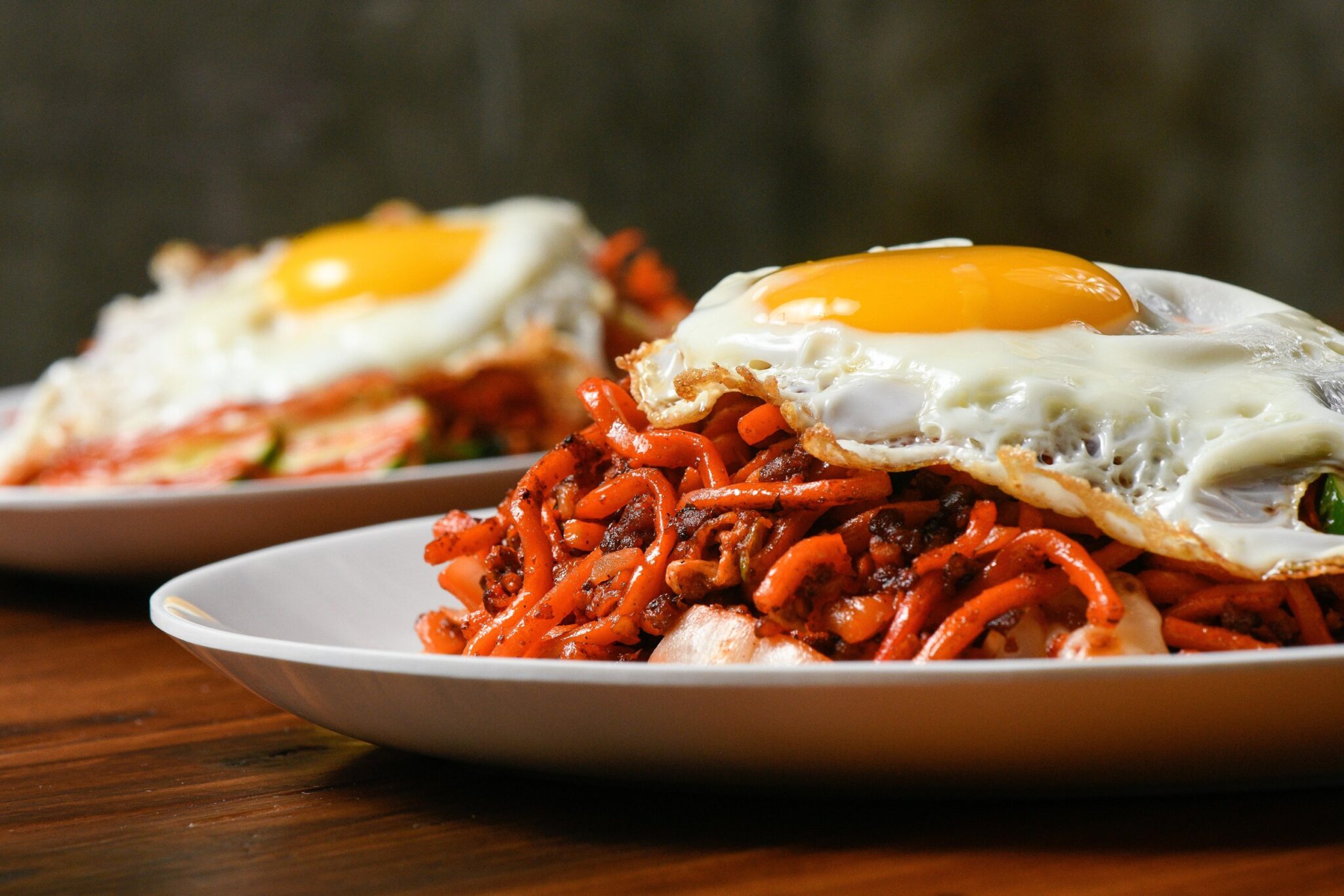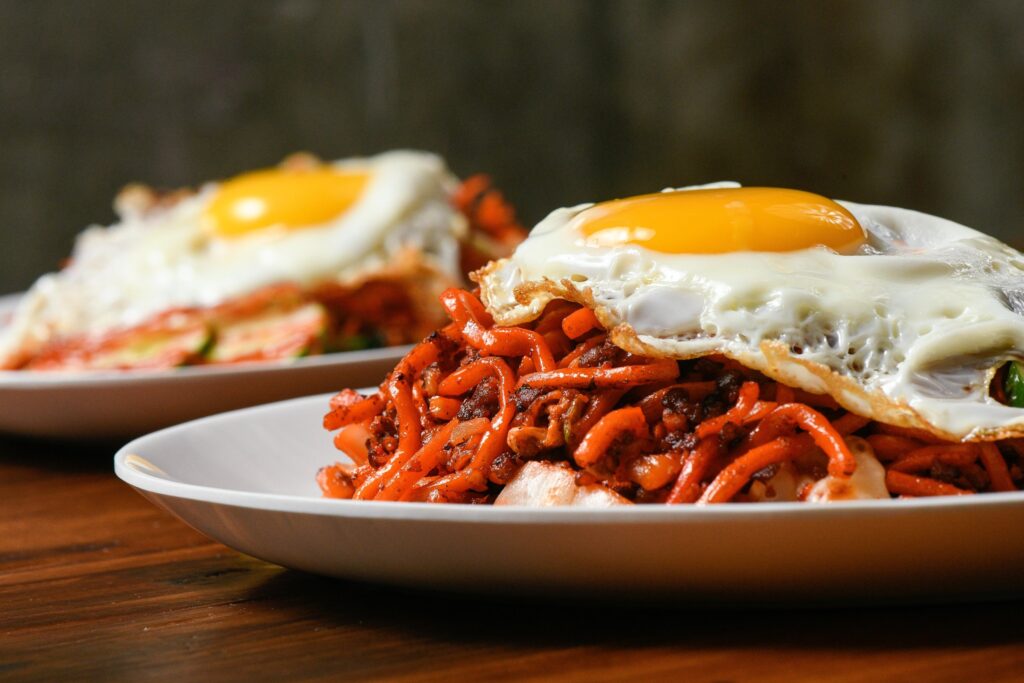 Reviews from Minister Maliki Osman
Maliki commented that the teh tarik he sampled was "not bad lah" and that it had a "teh tarik taste".
But we all know that for Singaporeans who grow up with it, not bad lah is not good enough. It was a phrase he probably said out of courtesy to show respect for the vendors.
It's worth noting that in Singapore, a teh tarik can cost anywhere from S$1.50 to S$4 depending on the location, and given the increase in the price of satays, the average price of a satay today is S$1 per stick, which would amount to S$12 for 12 sticks of satay.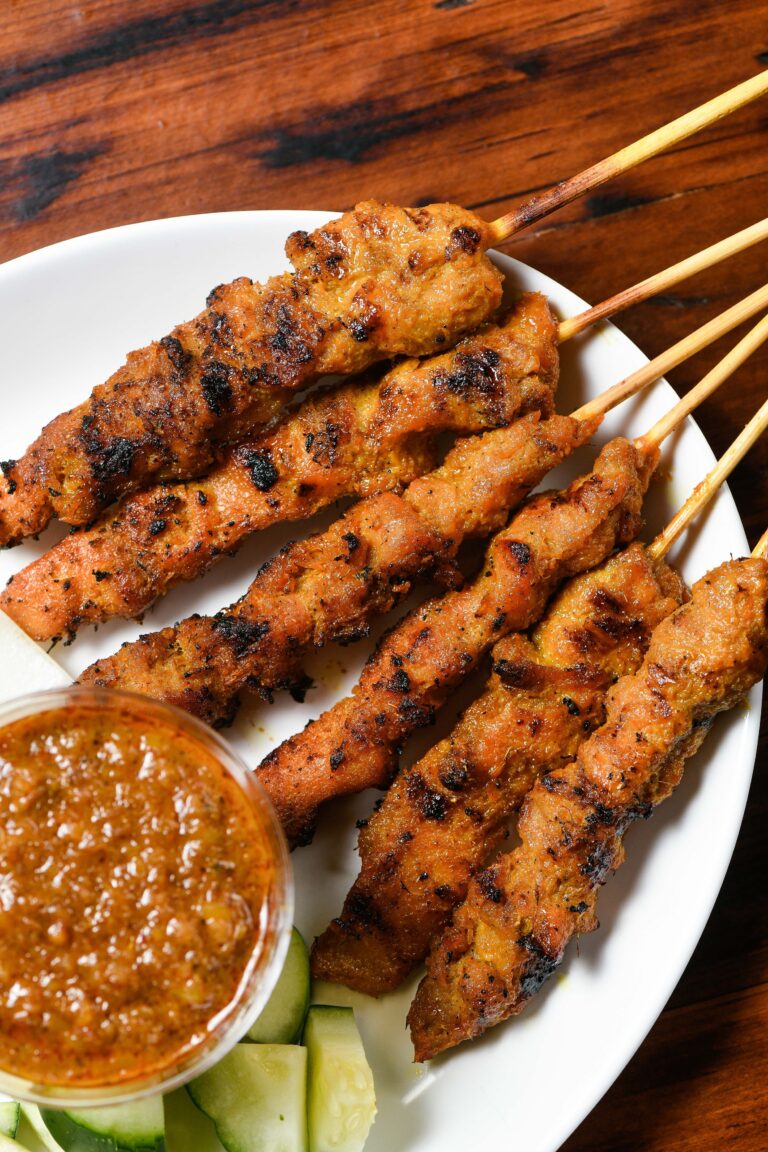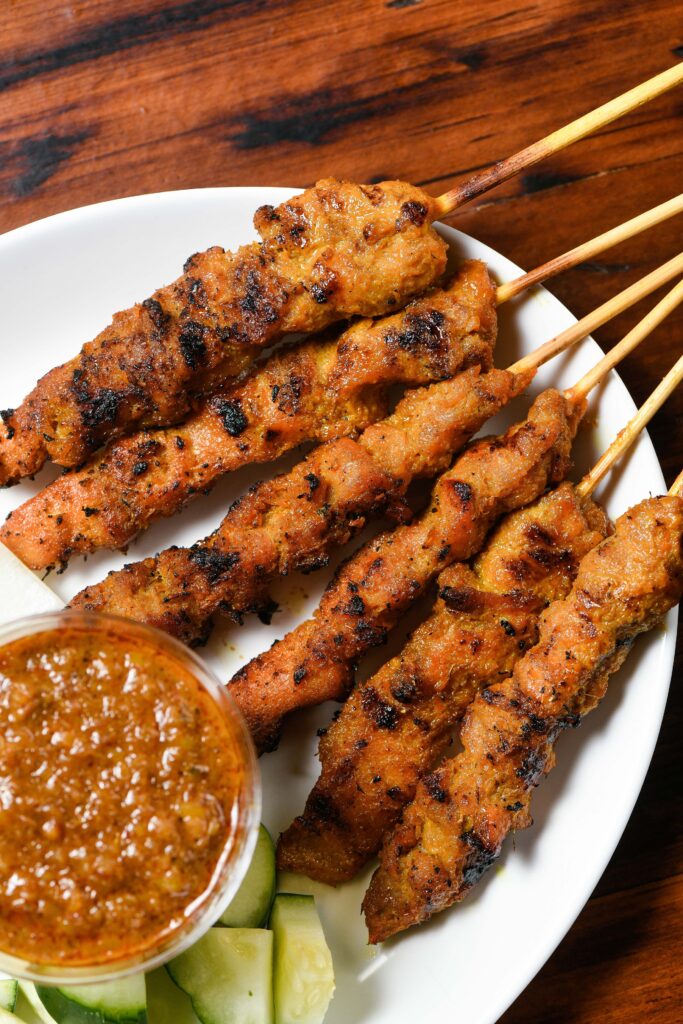 Upon trying out the satay sticks, Maliki observed that the meat on the satay sticks was chunkier than that in Singapore as he dipped the satay into the peanut gravy.
He also tried other dishes, such as mee rebus, and rated it five stars and even described it to be "shiok".
---
Advertisements

---
Minister Maliki Osman: A Food Critic in the Making?
With his great food descriptions and lively on-camera presence, the seven-minute clip shared by Minister Maliki on Facebook was a joy to watch.
His zest for food, along with his confident and adventurous spirit, hinted at a potential side gig in food blogging.
Perhaps, he could consider becoming a food blogger or a food critic in the event that his career in politics ends.
Vendors Within Urban Hawker
According to its website, the stalls located at Urban Hawker include Padi, Dim Sum Darling, Daisy's Dream Menu, Prawnaholic Collections, Hainan Jones and more.
There are 17 vendors in total representing essential cuisines like Malay, Peranakan, Chinese, Indian, Southeast Asian, and Asian-style Western favourites.
Besides going to the respective stalls, customers are also able to order the dishes for takeaway via Urban Hawker's website.
---
Advertisements

---
Urban Hawker is celebrating its first year of launch this week, having opened in Manhattan on 28 September 2022.