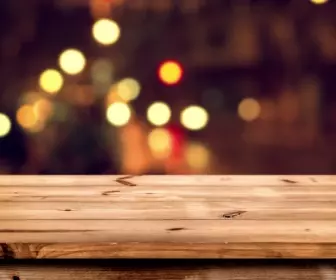 Recently, videos of a man confronting food delivery riders for not being Singaporeans or Permanent Residents (PR) went viral.
In the video, the rider is reduced to tears and even gets on his knees in a begging gesture.
If you weren't aware, working as a food delivery rider in Singapore is illegal if you're a foreigner.
---
Advertisements

---
The Ministry of Manpower (MOM) and foodpanda have responded to the incident.
Here's what they had to say.
MOM's Response
In a statement by a spokesperson from MOM, the ministry confirmed that it is illegal for foreigners without a valid work pass to work as self-employed food delivery riders for apps like foodpanda, Grabfood or Deliveroo. 
The legality of foreigners working as riders for such apps was confirmed by Minister of State for Manpower Zaqy Mohamed in 2019, so this isn't new.
---
Advertisements

---
The spokesperson also confirmed that authorities are currently investigating the incident.
Furthermore, MOM is investigating whether delivery workers have allowed their delivery app accounts to be used by unauthorised personnel.
Those found guilty of doing so would be liable for an abetment offence.
Under the Employment of Foreign Manpower Act, any foreigner working without a valid work pass or moonlighting can face a fine of up to $20,000 or imprisonment of up to two years, or both. 
These consequences apply to those found abetting the offence as well.
Furthermore, foreigners found guilty may be barred from working in Singapore.
MOM has also contacted the delivery platform companies to ask what they're doing to prevent the misuse of accounts of legitimate delivery workers.
This is to ensure the effectiveness of measures like the Employment of Foreign Manpower Act.
---
Advertisements

---
foodpanda's Response
In response to queries by Mothership and AsiaOne, a spokesperson of foodpanda noted that the platform is aware of the incident.
The spokesperson also said that the rider account shown in the original video has since been suspended.
In addition, the spokesperson clarified that only Singaporeans and PRs are eligible to be food delivery riders for foodpanda.
Any accounts that go against the platform's terms and conditions will be suspended or blacklisted.
Measures have also been implemented to prevent the misuse of accounts belonging to legitimate riders.
Now, food delivery riders have to verify their identity on the foodpanda app by taking a selfie before the start of every shift.
This measure aims to prevent identity fraud and to protect foodpanda's accounts.
---
Advertisements

---
The spokesperson added, "Failure to do so can lead to account suspension and potential blacklist."
Eligibility to be a Food Delivery Rider
Becoming a food delivery rider for platforms like foodpanda is no joke.
Just take a look at the things you'll need to be eligible to work as a food delivery rider with foodpanda: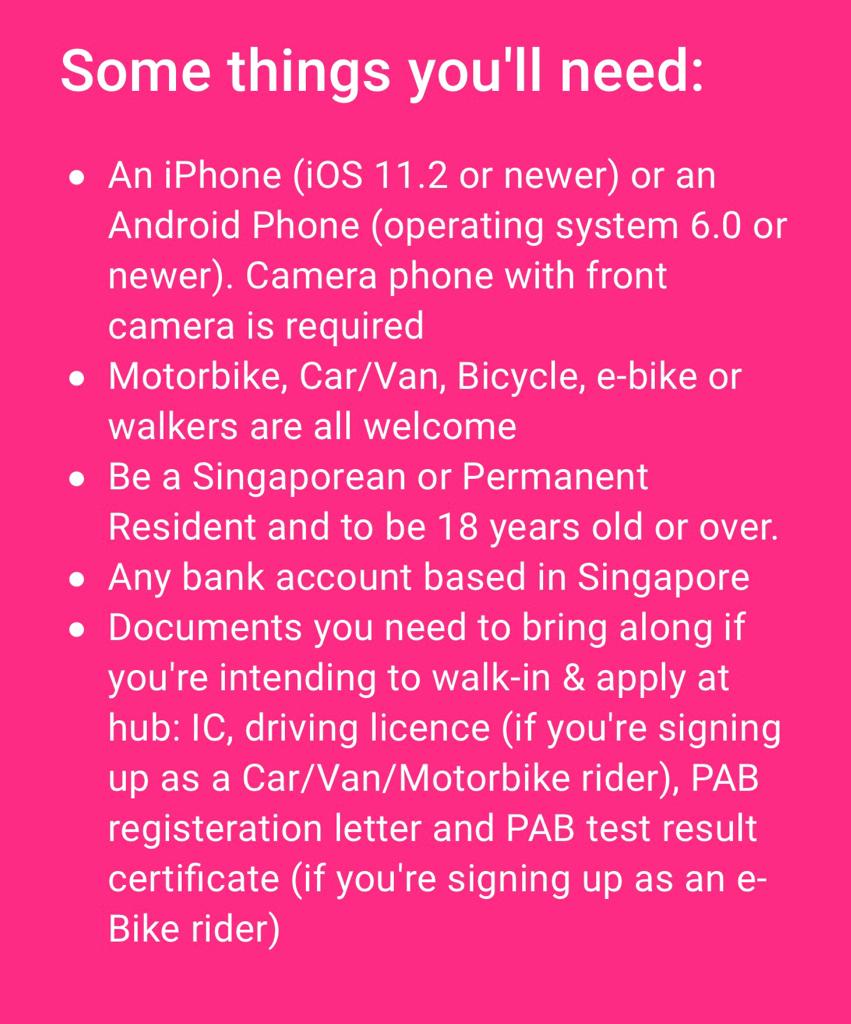 foodpanda's website clearly states that riders must be Singaporean or a PR.
Similarly, Grab and Deliveroo require an individual to be a Singaporean or PR to be a rider.
---
Advertisements

---
Recap of the Incident
Last week, a series of videos were uploaded online depicting a man aggressively questioning food delivery riders whom he suspected were not Singaporeans or PRs.
The video that drew the most attention was one uploaded to Facebook page SG Road Vigilante, depicting a man hiding behind his arm and whimpering in fear at the accuser's accusations.

The man even sinks to the floor and puts his hands together, seemingly begging for mercy.
The man behind the camera accused these riders of being non-Singaporeans.
He also blamed them for making it more difficult for local food delivery riders to find jobs. 
---
Advertisements
---
However, it remains unconfirmed if the accuser's victims are truly foreigners working as food delivery riders illegally.
Notably, the videos have drawn much criticism from netizens.
Join our Telegram channel for more entertaining and informative articles at https://t.me/goodyfeedsg or follow us on Twitter : https://twitter.com/goodyfeed
Similar Incidents
MOM has a record of cracking down on foreigners who shouldn't be working as food delivery riders.
In 2019, it was reported that up to 50 Malaysians were working illegally in Singapore as food delivery riders.
MOM arrested two of them during an enforcement operation that targeted social visit pass (SVP) holders working illegally as food delivery riders.
---
Advertisements

---
According to The New Paper, Mr Zheng Guo Jing tipped off MOM after being frustrated at the situation, noting that these illegal riders were active in the Orchard area.
Similarly, the viral incident last week occurred at Orchard Road, according to Instagram account sgnewsdaily. 
View this post on Instagram
In 2020, a man was fined for allowing a foreigner to use his foodpanda and Deliveroo accounts to work illegally as a food delivery rider.
In response to the 2020 incident, Deliveroo told Channel News Asia, "Deliveroo has a zero-tolerance approach on this matter and takes this extremely seriously, cooperating fully with regulations outlined by MOM."
---
Advertisements
---