Have you ever been at a cafe, just chilling, when you're suddenly asked by the staff to move even though there are empty seats all around?
Style by Style Vibes Cafe
Well, in a Facebook post, a customer by the name, Shu Ern Yeo spoke out about her bad experience at Style by Style Vibes Cafe when she and her baby was asked to move even though she had already purchased a drink there. 
On 6th December, Shu Ern was at the cafe occupying two seats on an eight seater table with her baby. 
There was another person seated at the same table at the other end. 
Although Shu Ern had already bought a drink, a staff member asked her if she was going to be ordering lunch because she had to if she wanted to occupy two seats. 
Pointing out that the cafe was still pretty empty, Shu Ern said that she would leave if there were more people in the cafe.
At that, the staff allegedly got angry and informed her that their "company policy" stated that they had the right to get her to leave as they are running a business. 
Shu Ern then said that she tried to compromise and only occupied one seat as she was in the midst of feeding her child but the owner of the store returned to tell her that this was unacceptable.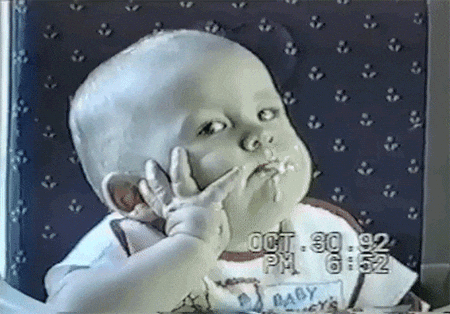 Shu Ern managed to continue feeding her baby despite being "harrassed" by the owner about their company policy.
After she was done, her husband reached the cafe and spoke with the owner. 
Singled Out
One of the main reasons why Shu Ern felt singled out was because there were many other customers in the cafe who were occupying more than one seat although they only bought drinks. 
She noted that the owner was very rude and condescending to her throughout their conversations as well.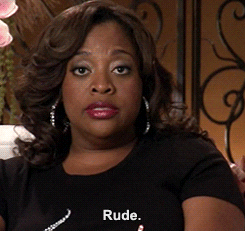 All in all, Shu Ern felt disappointed by this incident as she used to frequent the cafe on a weekly basis. 
Cafe's Response
In response to Shu Ern, Style by Style Vibes Cafe replied to her post a few hours later. 
---
Advertisements
---
They said they were saddened by her feedback and tried to explain their situation better stating that they did ask Shu Ern to sit on just one seat but that was because she came in during their peak, lunch hour and they were expecting customers who called in to reserve seats. 
They also claimed that Shu Ern ignored their question about whether she was having lunch at the cafe and instead just told them off by saying, "Can't you see I am feeding my baby … get out of my way until I finished" and "There are so many seats around that nobody is sitting…".
They added that when they explained the situation to Shu Ern's husband, he appeared to understand the situation. 
The owner then added that they appreciate any and every customer of their cafe and they have never received any feedback regarding this issue before.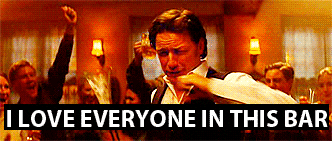 While the cafe was appreciative towards Shu Ern's feedback, they pointed out that different cafes have different policies to cater to their crowds, especially during peak hours.
These policies include how customers have to wait and how many seats they can occupy. 
Here's the full response from Style by Style Vibes Cafe:
---
Advertisements
---
Now What?
Well, we hope Shu Ern and the cafe will be able to settle the issue soon and work things out.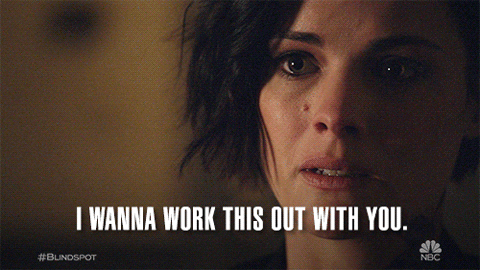 So, what do you think about this situation? Who do you think was in the right and who was in the wrong?
Like writing? Goody Feed is looking for writers! Click here for more info!