---
Advertisements
---
If you're working from home, you must have been laughing like an evil villain with your cat on your sofa when you heard about the major MRT breakdown last night (14 Oct).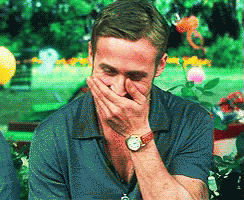 Commuters, however, weren't amused.
A total of three lines and 36 stations were affected, leading to crowding around train stations and bus stops. Some people were even stuck in the train for over 3 hours, while others were reportedly forced to walk on the track.
Needless to say, once these frustrated, fist-shaking residents got home, they demanded an explanation for the breakdown.
And now we have one: it's the circuit breaker. 
Reader: The circuit breaker?
The circuit breaker.
Yesterday's MRT Breakdown Was Caused By a Faulty… Circuit Breaker
It's not the circuit breaker you're thinking of, though. It's the one that doesn't fill you with despair and loneliness.
According to The Straits Times, it was a breakdown of insulation of a power cable between Tuas Link and Tuas West Road stations that led to the MRT disruptions.
SMRT said a circuit breaker should have kicked in to isolate the fault, but it did not, causing the power system for the North-South and East-West lines to trip.
This explains the blackout at some stations.
Bruh Boon Lay also wth pic.twitter.com/PTJuKKTBbn

— CIpherLovesDonuts (@CipherDonuts) October 14, 2020
Then, an attempt to fix the issue just made things worse.
The authorities tried to draw power from Buona Vista Intake substation (BVI) to restore power, but this was carried out without isolating the fault first, causing a disruption to the Circle Line power supply as well.
Fortunately, things are back up and running again.
"The insulation fault has been identified and isolated and the faulty component of the circuit breaker has been replaced," SMRT said in a statement.
Trains have been running smoothly on Thursday (so far).
SMRT apologised for the disruptions and said it's working with LTA to conduct a full investigation into the matter.
Transport Minister Ong Ye Kung also apologised for the breakdown in a Facebook post yesterday.
"Has been a rough and stressful evening for many commuters. We are sorry for the disruption and all the troubles caused," he said.
---
Advertisements
---
A Covid-19 Risk
Back in 2015, when MRT breakdowns occurred every two days, the only thing commuters felt was frustration.
Now, however, it's both frustration and anxiety.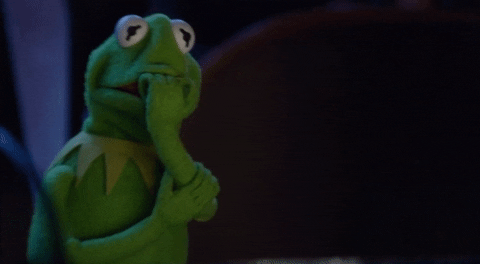 Given that residents are already in close quarters on a train, being stuck in it for a few hours at a time can increase the risk of coronavirus transmission.
Around 119 bridging bus services were deployed, but this only led to crowds at bus stops too.
---
Advertisements
---
Hopefully, this will be the only disruption of the year.
2020 is stressful enough. One MRT breakdown is about all our ailing hearts can take.