We've all heard about hit and run accidents. However, while most of them happen when no one else is there to witness the accident, it wasn't the case in this incident. 
China Press reported that a car accident that took place in Shah Alam, Malaysia, showed a driver of a red Perodua Axia trying to get away after knocking into a motorbike and almost running over the head of the motorcyclist.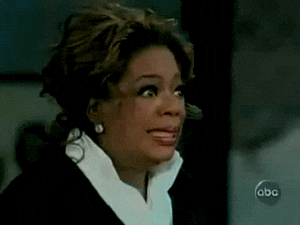 Yikes. 
There is a video circulating online of the accident and because the driver did not slow down after the crash, one of the wheels of his car nearly runs the motorcyclist's head over. 
If you see the video, you can see just how close it was. 
The man, who was thrown off his bike in the crash could also be seen falling and even rolling a few times because of the impact from the collision.
Rather than stopping to help the man and checking if he's okay or alive for that matter, the driver of the car tried to make an escape.
In the video, it showed the motorcyclist struggling to get his bearings as the driver of the car navigated through the traffic to get away to the intersection as quickly as he could.
As of now, the identity of the driver is still unknown and the full details of why he tried to run away after the accident are also uncertain. 
While the motorcyclist was involved in a hit and run, he was lucky to have escaped death by such a narrow margin. As seen from the video, he seemed well enough to try to prop himself up, so we can only hope that he is alright despite the fall off his vehicle.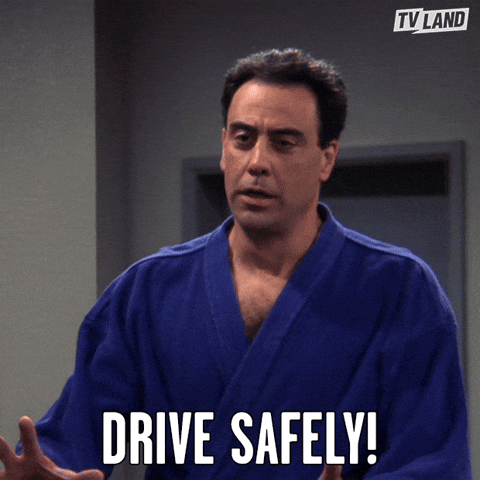 Driving is an everyday task but it comes with its own dangers.
I guess this video is just a small heads up for us that there are irresponsible drivers out there, so always keep your eyes wide open and stay vigilant while on the road! 
Like writing? Goody Feed is looking for writers! Click here for more info!