---
Advertisements

---
Last Updated on 2023-04-03 , 10:26 am
Many of us love going to Malaysia because everything there is cheaper. With things getting so expensive here, there's all the more reason to head to JB to do your shopping.
Your path to JB may soon be smoother now that the toll booths are doing away with Touch N Go cards.
You need not worry about whether you have enough in your Touch N Go card soon as the Malaysian government will allow foreign visitors to use internationally recognised debit and credit cards at toll booths.
When Will This Be in Effect?
According to reports, they aim to implement this before September 2024 at the two border crossings into Johor.
The Malaysian government is currently discussing with Plus Expressway, which manages the checkpoint toll booths, about replacing the Touch n Go cards with debit and credit cards.
Malaysia Works Minister Alexander Nanta Linggi said such a decision was made to ease foreign visitors' travel into the country.
---
Why Bird Paradise Suddenly Became Singapore's Yishun:
---
Due to technical complexities between the different Malaysian agencies, switching to an open payment system will take some time.
Mr Nanta hopes the system will finally be implemented by September next year.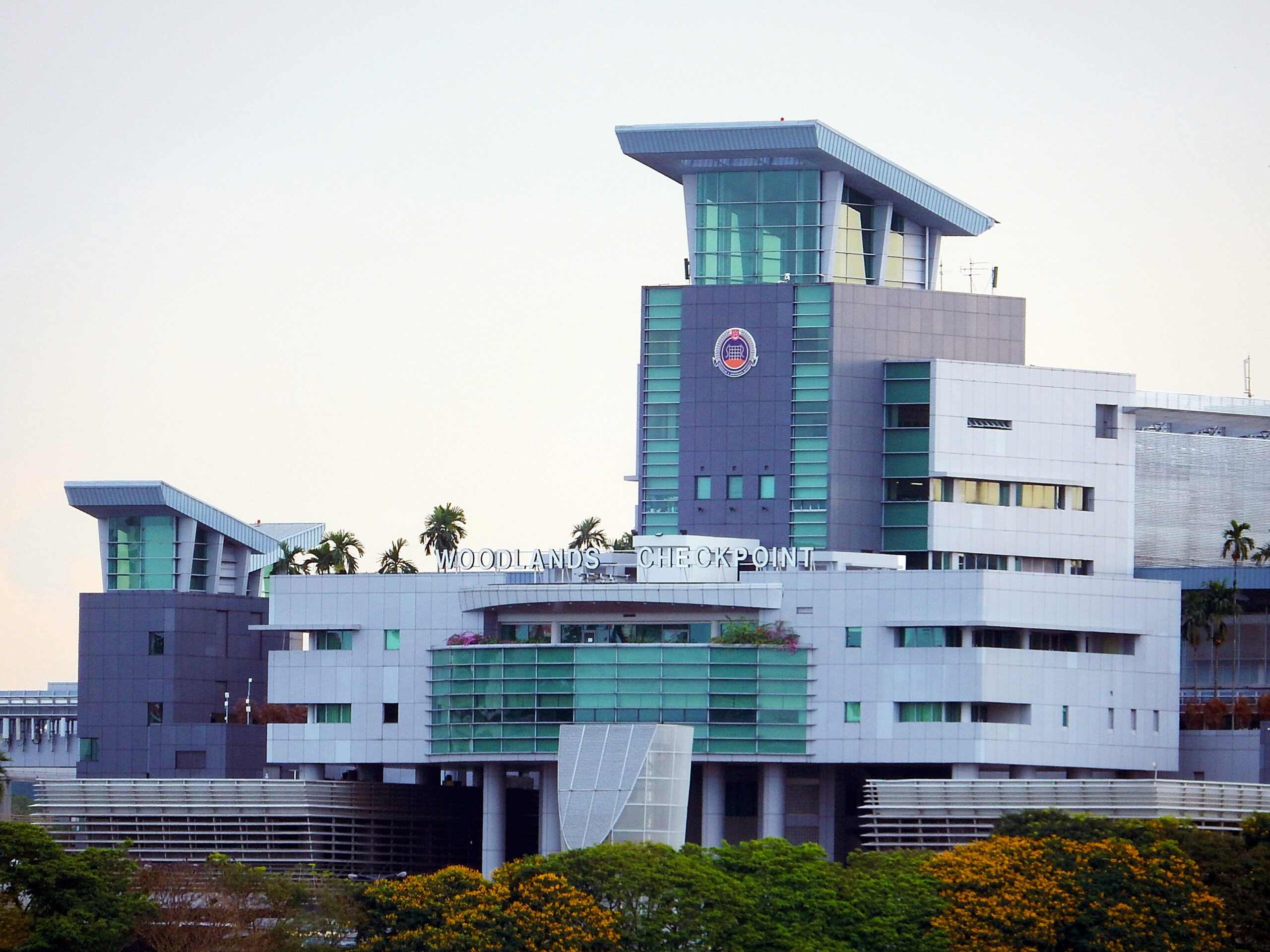 Shortage of Touch N Go Cards
Since the Malaysian borders reopened last year, motorists from Singapore have expressed their frustrations over how difficult it is to get hold of a Touch N Go card.
Touts were selling these cards at the cashless toll plaza of the Bangunan Sultan Iskandar (BSI) Customs Immigration and Quarantine (CIQ) complex, according to The Star.
---
Advertisements

---
Some were offering these cards for RM50 (S$15.40).
At some point, convenience stores and petrol kiosks near the checkpoints had run out of cards.
Besides the Touch N Go card, Singaporeans can also use the EZ-Link x Touch N Go card, another form of cashless payment.
However, these are only sold at limited locations, such as certain 7-Eleven outlets and petrol stations.
Drivers have hence called for a universal payment system where they can use other forms of cashless payment without having to worry about their Touch N Go card.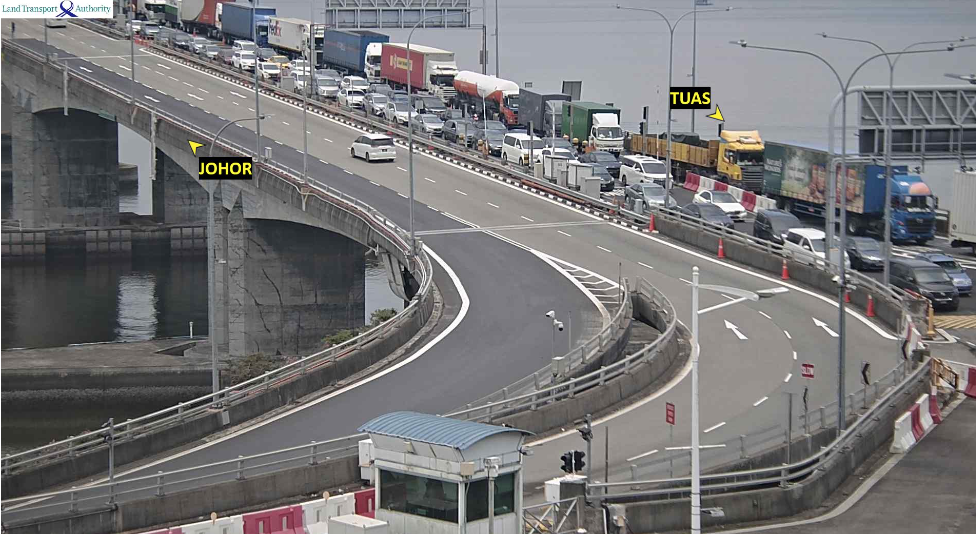 No Longer in Control
Touch n Go, which has dominated the payment system for Malaysian highways, will no longer be monopolising it once the debit and credit card system is in place.
This is occurring in tandem with Malaysia Prime Minister Anwar Ibrahim's plans to review existing monopolies.
The government won't be raising the $6 charge imposed on foreign vehicles entering Malaysia.
According to Mr Nanta's Facebook post on Tuesday (28 March), the open payment system may be introduced alongside the Multi-Lane Fast Flow (MLFF) System.
The system will enable motorists to pay their charges automatically without stopping at a toll plaza.
---
Advertisements

---