Remember the Singapore Discovery Centre, the Science Centre's lesser-known cousin which is also located in Jurong?
Growing up, many Singaporeans would have been familiar with the centre, a place we always hoped to go to during school excursions. But sadly, over the years, we just slowly forgot about it as we grew up.
Now, having gone through renovations while it was temporarily closed for six months this year, the Singapore Discovery Centre is reopening soon with new offerings aimed at letting Singaporeans rediscover it as a fun educational and hangout spot.
Don't say bojio.
New Augmented Exhibits Gallery
Telling the story of Singapore's historical moments, the new Through The Lens Of Time permanent gallery will make use of Augmented Reality (AR) technologies in four different areas.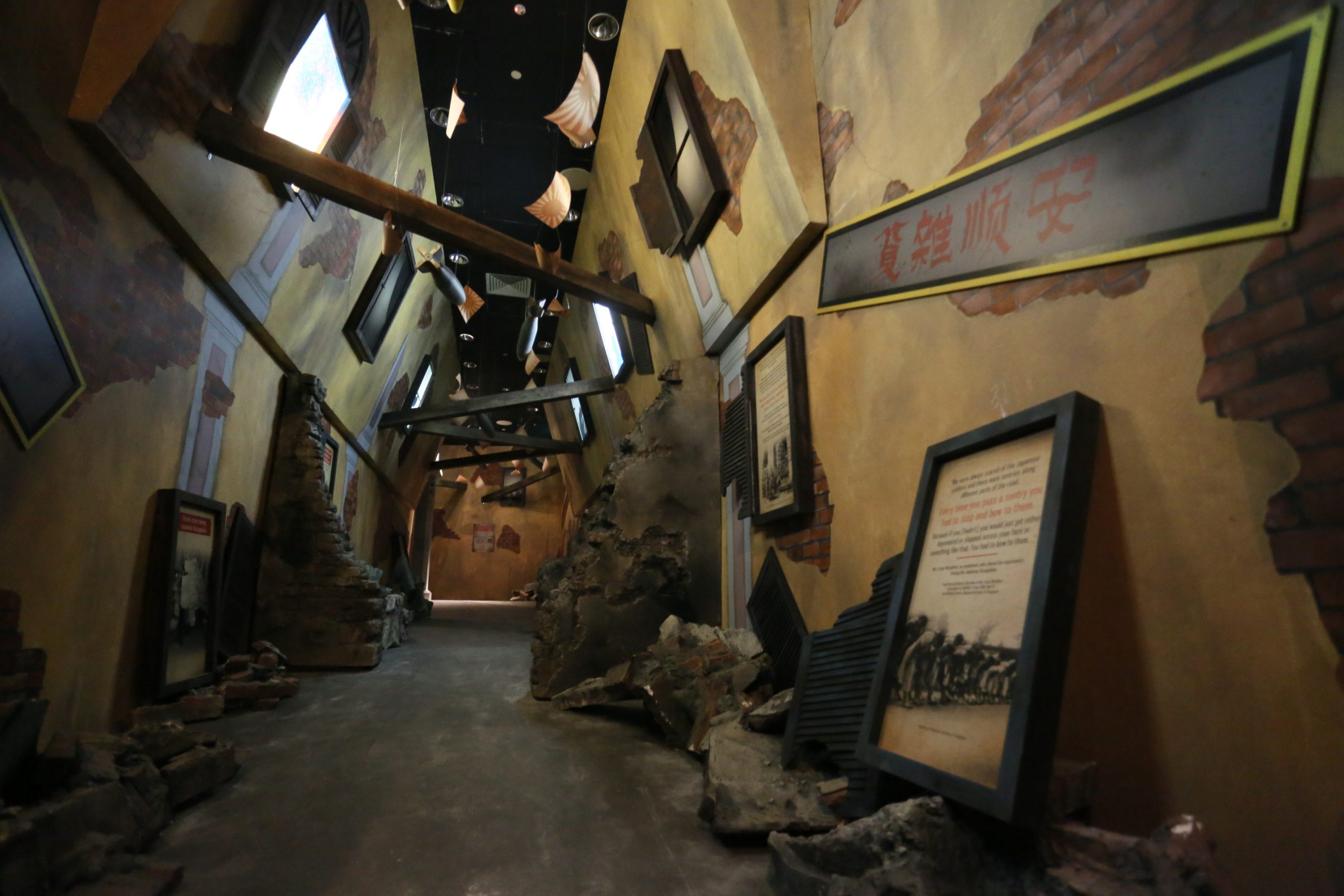 No, the Augmented Reality technology doesn't exist there for you to play Pokemon Go.
Moments such as Singapore's pre-colonial days, the Japanese Occupation during World War 2, the fight to independence during the Konfrontasi and even the cable car tragedy in 1983 will be showcased in the gallery for Singaporeans to learn about them through an immersive experience. Visitors will get to experience these stories as if they were real.
Guided tours are also available for booking, and guests can utilise the mySDC app to enhance the experience by creating a Time Travelling Avatar and playing AR games.
It's free for Singaporeans and will cost $8 and $10 respectively for non-Singaporean children and adults.
2-Storey Escape Rooms
Hopping on the trend of escape room experiences that popped up in Singapore in recent years, Singapore Discovery Centre's now bringing extra big, 2-storey escape rooms to their centre.
This is to make it even more challenging for players, as if normal escape rooms weren't hard enough already without having to climb up and down the stairs.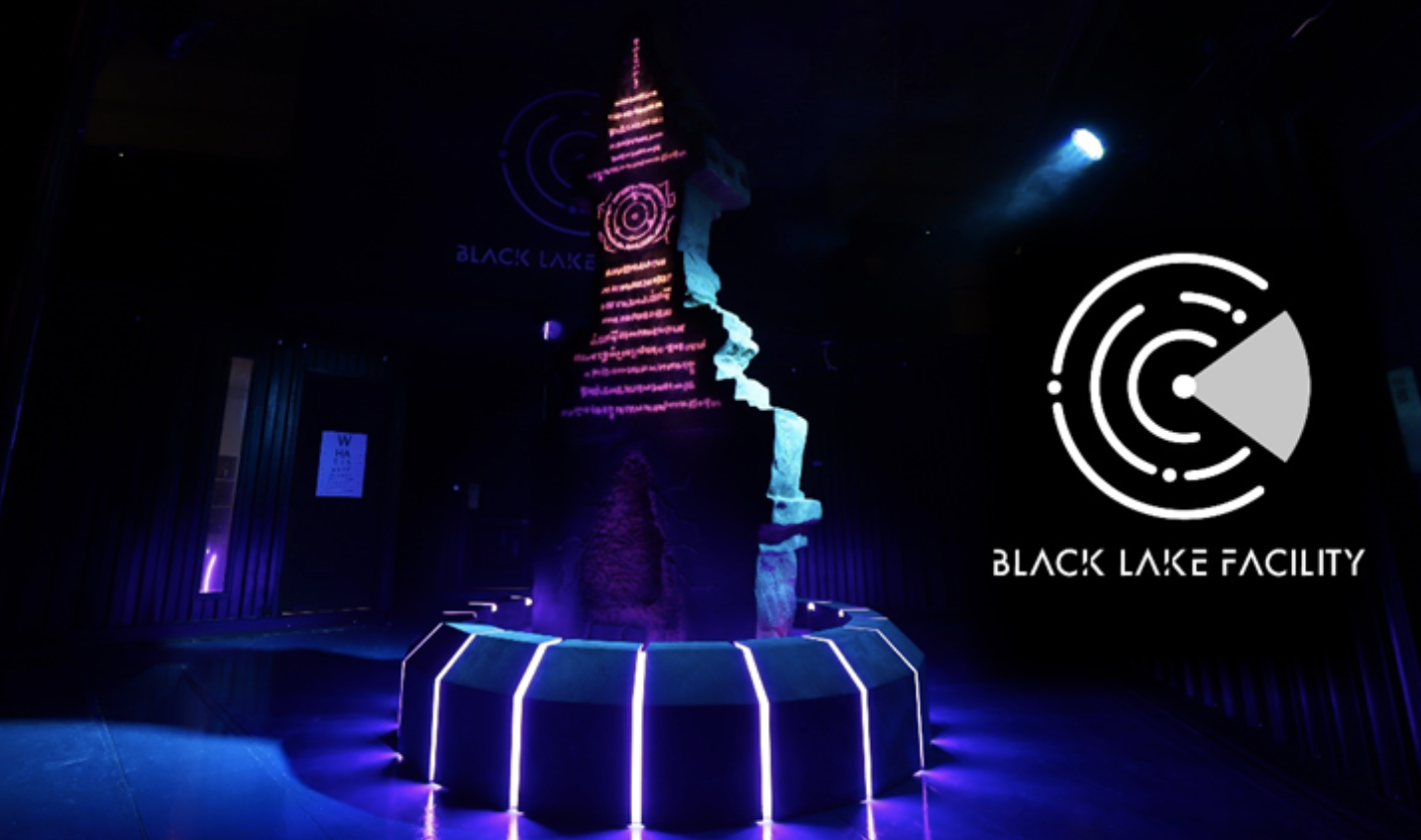 Titled Black Lake Facility, it will be Singapore's largest multi-storey escape attraction, spanning 13 different rooms across four chapters in one story.
Playing on the alternative dimension arc, the escape room's theme involves five soldiers that were sent on a top-secret military mission to discover the truth behind the other world.
The four different venues one can choose from include the Armoury, the Medical Centre, the Research Lab, and the Basement, where each game will last for an hour. Sounds perfect for children who love acting as spies and escape room buffs.
---
Advertisements
---
Admission for everyone is at the same rate, with child tickets going at $24 and adult tickets priced at $30, which is quite a standard rate for escape rooms here in Singapore.
And Even Laser Tag
If you've always dreamed of being in a PUBG game with your friends in real life, maybe this will bring you the closest experience to it.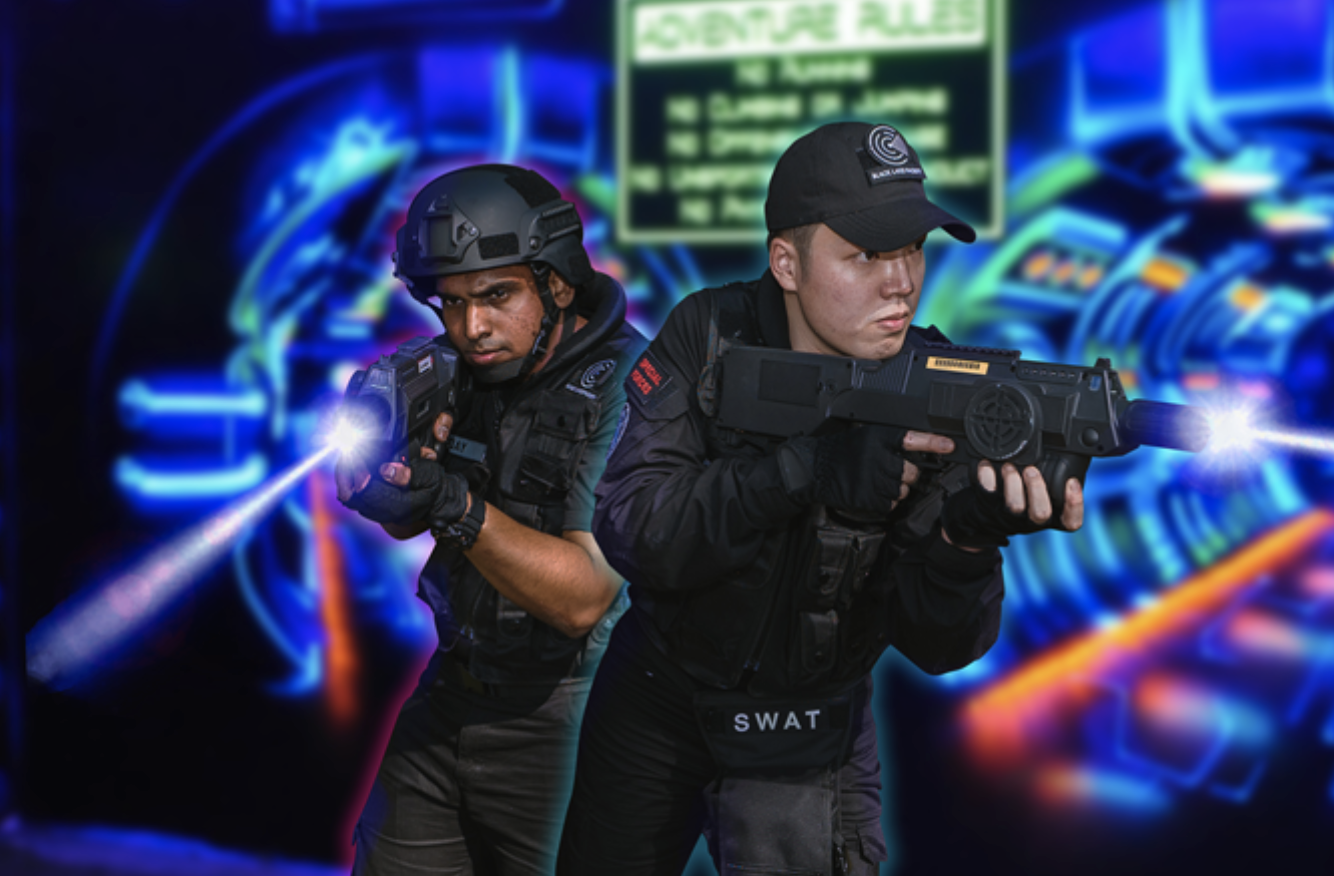 Besides the really cool escape rooms, the centre is also introducing the new HELIOS2 laser tag system as the first of its kind in Singapore with the Black Lake Laser Battlefield last tag games. This is in addition to their existing paintball game offerings.
Combat simulations and environments in the arena include cyborg, extraterrestrial and post-apocalyptic realms. These are changeable, and players will also able to shoot at items projected on the walls for an enhanced game with this new advanced technology.
If you want to play solo against your friends, or with your friends on the same side, you can choose from seven gameplay modes including solo free-for-all games, team free-for-all games, elimination games or even a human flag game.
---
Advertisements
---
For children up to the age of 12, admission is priced at $12, and it is $15 for adults.
Other Improved Facilities
Gone were the good ol' days of the Singapore Discovery Centre's canteen, for now a new cafe is coming to take its place.
The Wild Thyme Cafe, which sells both Western and Asian cuisines, will also allow diners to play board games there to chill after a long day of tiring games.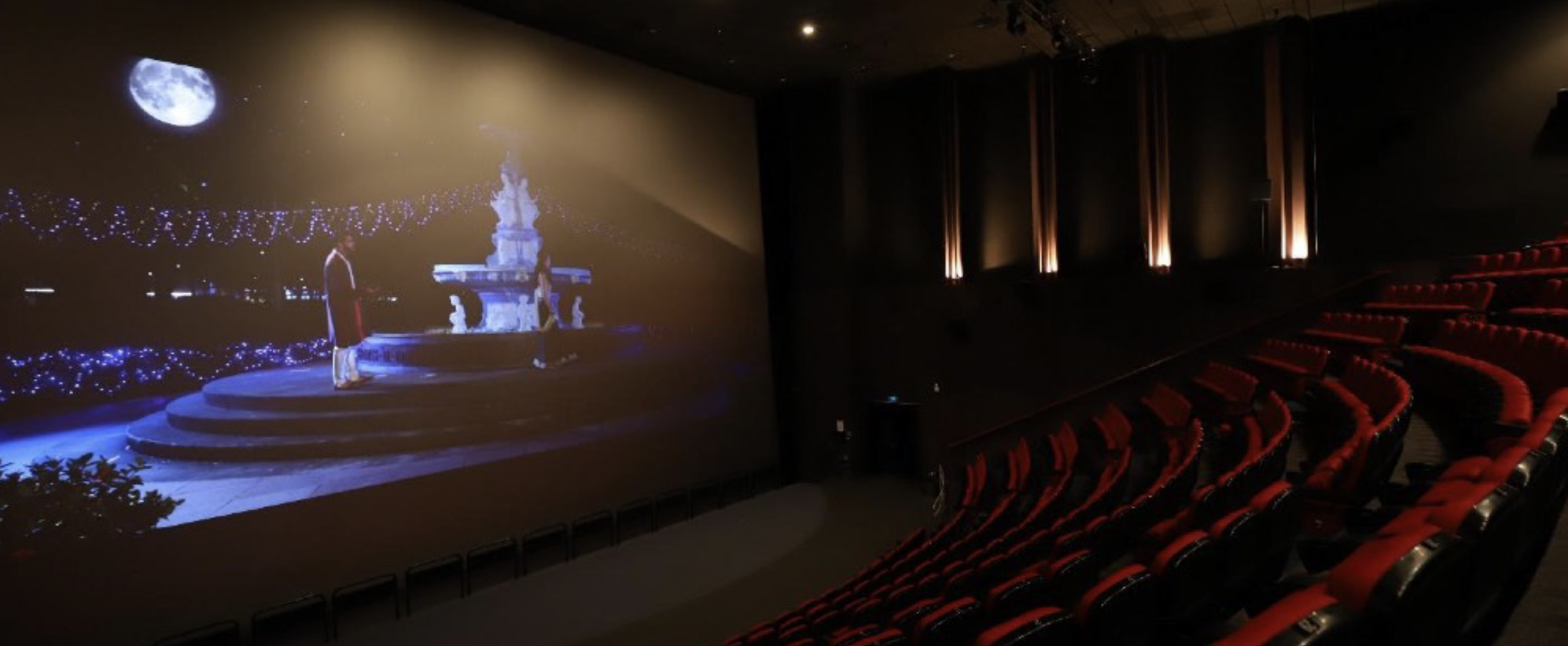 Besides the new exhibition gallery and games, the iWerks theatre in the centre will also be reopening with two new screenings of kids' movies such as Pinocchio and Trolls World Tour. For those who prefer more of a thrill when it comes to watching movies, there's also the XD Theatre which shows 4D films.
---
Advertisements
---
Singapore Discovery Centre reopens on 31 October 2020, with tickets needed that can be booked online at their website.
Although we're not able to enjoy our favourite pastimes anymore in this pandemic such as belting our lungs out in karaoke, the new centre might just be what we need to fill our weekend hangouts with.
Who said there's nothing fun to do in Singapore?
And by the way, do you know that SDC will occasionally have ad-hoc events? Like this event that occurred two years ago, when the centre will tell you what to do when there's a zombie apocalypse in Singapore:
---
Advertisements
---