You may remember Ng Man Tat as that amiable and hilarious co-star in Stephen Chow's movies.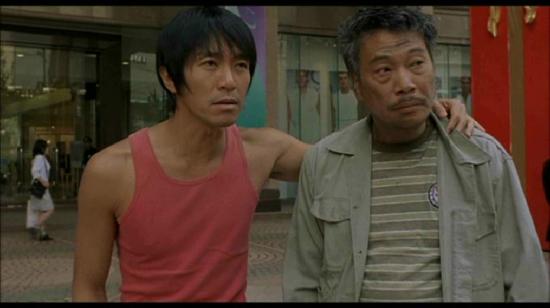 And indeed, the veteran Hong Kong actor has participated in numerous films as Chow's comical 'sidekick', often to gut-busting effect.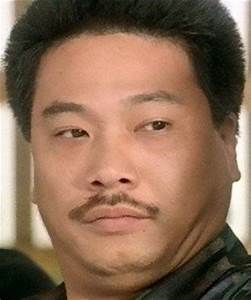 But it appears that like everyone (except for Keanu Reeves), Ng has also slowly been let down by age.
On Sunday (3 October), Chinese actor Shi Xiaolong, 32, posted a photo of himself with Ng on Weibo, alongside the caption:
"Happy Mid-Autumn Festival, Uncle Tat."
And though it was undoubtedly a heartwarming sight, considering how the pair previously acted together when Shi was a kid: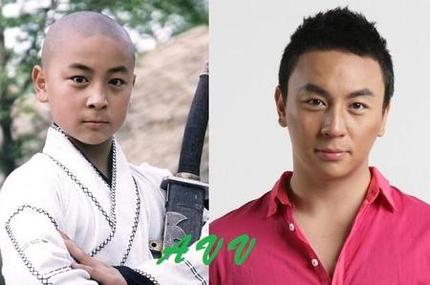 Netizens found themselves drawn to a less flattering aspect of the photo: Ng's thin frame, which is certainly in stark contrast to his usual 'demeanor'.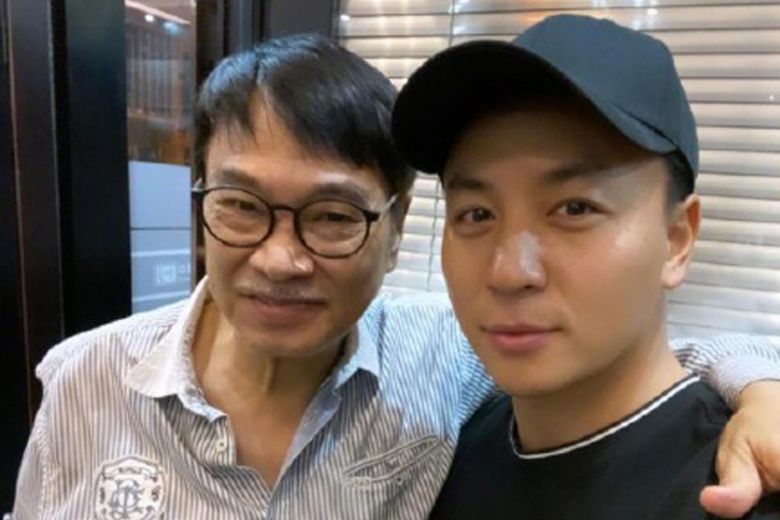 Ng Man Tat, a Regular in Stephen Chow's Movies, Looks Remarkably Thin in Latest Photo
According to The Straits Times, Shi, also known as Ashton Chen, had posted the photo on 3 October, and Netizens could not help but urge Ng to take care of his health.
In the picture, Ng was visibly thin, though his "trademark" pot belly was ever-visible.
Upon witnessing the sight, some fans have called for the veteran actor to eat more to gain weight.
In recent years, Ng has found himself suffering in the health department.
He was warded in the intensive care unit in 2014, due to heart failure from a viral infection.
He also lost 38kg as a result.
In addition, he suffers from diabetes, and almost had to amputate one of his legs at one point in time.
He has since cut down his workload in recent years.
However, Ng appeared to be in good spirits just last year, when Shi posted a photo of himself with Ng on social media.
---
Advertisements
---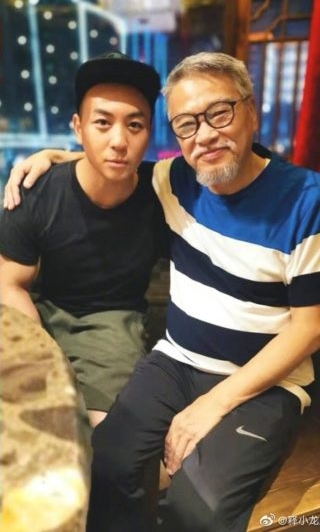 What a year it has been.
Ng Man Tat
Born on 2 January 1952, Ng is a Hong Kong actor who originally hails from Fujian, China.
Over the course of his career in the Hong Kong film industry, he has won dozens of accolades, including Best Supporting Actor at the 10th Hong Kong Film Awards for his role in A Moment of Romance.
Though Ng has participated in numerous films and dramas, he's perhaps best known for his co-starring roles with Chow, in a series of "mo lei tau" films.
Lest you're unaware, "mo lei tau" translates to "brainless or random", and is a brand of slapstick humour unique to Hong Kong back in the 80s and 90s.
Such films include All For The Winner (1990), Fight Back To School (1991) and Justice, My Foot! (1992).
---
Advertisements
---
It should be noted, however, that before the "mo lei tau" genre took off, Ng had co-starred with Chow in a Hong Kong TVB television series called The Final Combat (蓋世豪俠) in 1989.
Additionally, Ng has showcased his versatility as an actor on numerous occasions, having successfully pulled off various roles, including a more serious persona in the Lee Rock series – where he played Andy Lau's sidekick.
Keeping Fit
As stated above, Shi has previously worked as a child actor alongside Ng, notably in films like Shaolin Popey II: Messy Temple and China Dragon.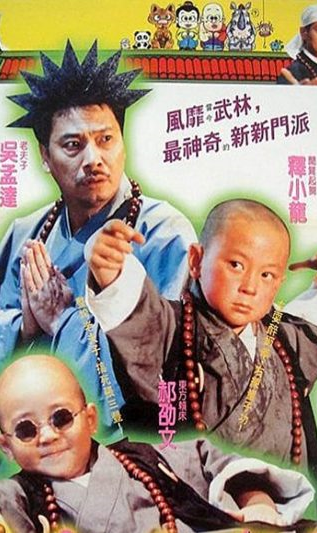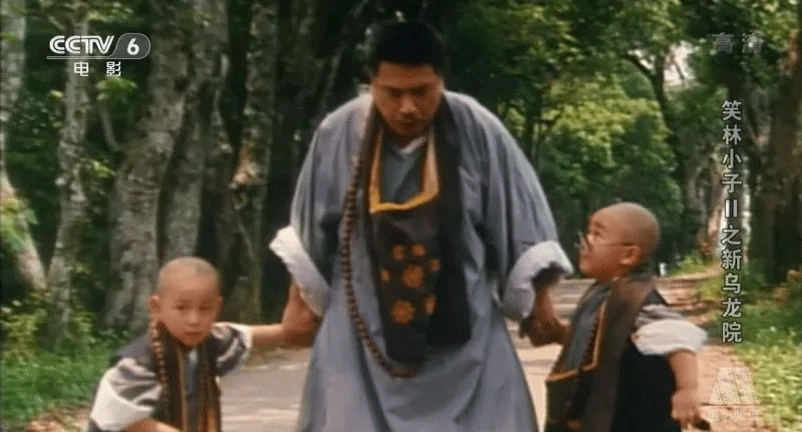 And weight loss issues aside, it's really heartwarming to see how these actors have kept in touch over the years.
With that said, it's reported that Ng is currently keeping healthy by participating in Tai Chi.
---
Advertisements
---
And though he appears to be a tad bit fragile-looking in the latest photo…
We're sure that he will bounce back soon enough, just like how he always recovers from Chow's savage roasts.
You can do this, Uncle Tat! Jiayou!
---
After two years, Japan is finally reopening for Singapore tourists, but it's not the usual reopening you'd have expected. Here's what you need to know: