---
Advertisements
---
2020 is the year of staying at home.
Work from home, meeting up with friends over Zoom or Discord and ordering food home thanks to the coronavirus.
And of course, Netflix-ing the remaining of the day away.
So wouldn't it be a dream if you could just watch shows and get paid for it?
Luckily for some of you, this may be more than just a dream.
Watch and Earn
You know the term too good to be true? This one is real.
According to Asiaone, British clothing brand Pour Moi is offering around S$500 for a "chilled-out reviewer" to test the comfortability of their loungewear and nightwear.
This comes in part with a bunch of other deals where you can try on their products to earn money.
The best part? You can do this from anywhere outside of the UK as well!
I think some of us might've found our calling with this one.
What to Do
A set of detailed instructions can be found over here but we can give you the rundown.
You have to apply through the link above first, so being one of the lucky ones to be chosen comes above all.
However, you need to be at least 18 years old and applications close on 12 October. You'll be notified by 26 October if you're chosen.
Better start applying ASAP.
Next, you'll have to wear the product sent to you for ten hours while completing a series of tasks.
They are as follows:
Watch three episodes of your favourite TV show from a sofa/bed
Enjoy a relaxing glass of wine or delicious hot chocolate snuggled on the sofa
Make a cup of tea (or other favourite hot drink)
Scroll through your phone's social media apps for a minimum of 10 minutes
After completing the tasks, you will then need to fill up a survey form, sharing how you found the clothes at the end of the month.
That's it, you know have an extra S$500 with you!
Do note that this is not a full-time position, so you probably won't be doing it for very long.
---
Advertisements
---
But I doubt anyone is going to say no to TV and cash.
By the way, the loungewear they send you? You get to keep all of it. And they send you at least six pieces, talk about a profit.
I wish all you fellow couch warriors to succeed at a rare chance such as this.
A boyfriend appears to break up with his girlfriend after she has a scar on her face. But it turns out to be something else—watch their story to the end because it's definitely related to you, whoever you are: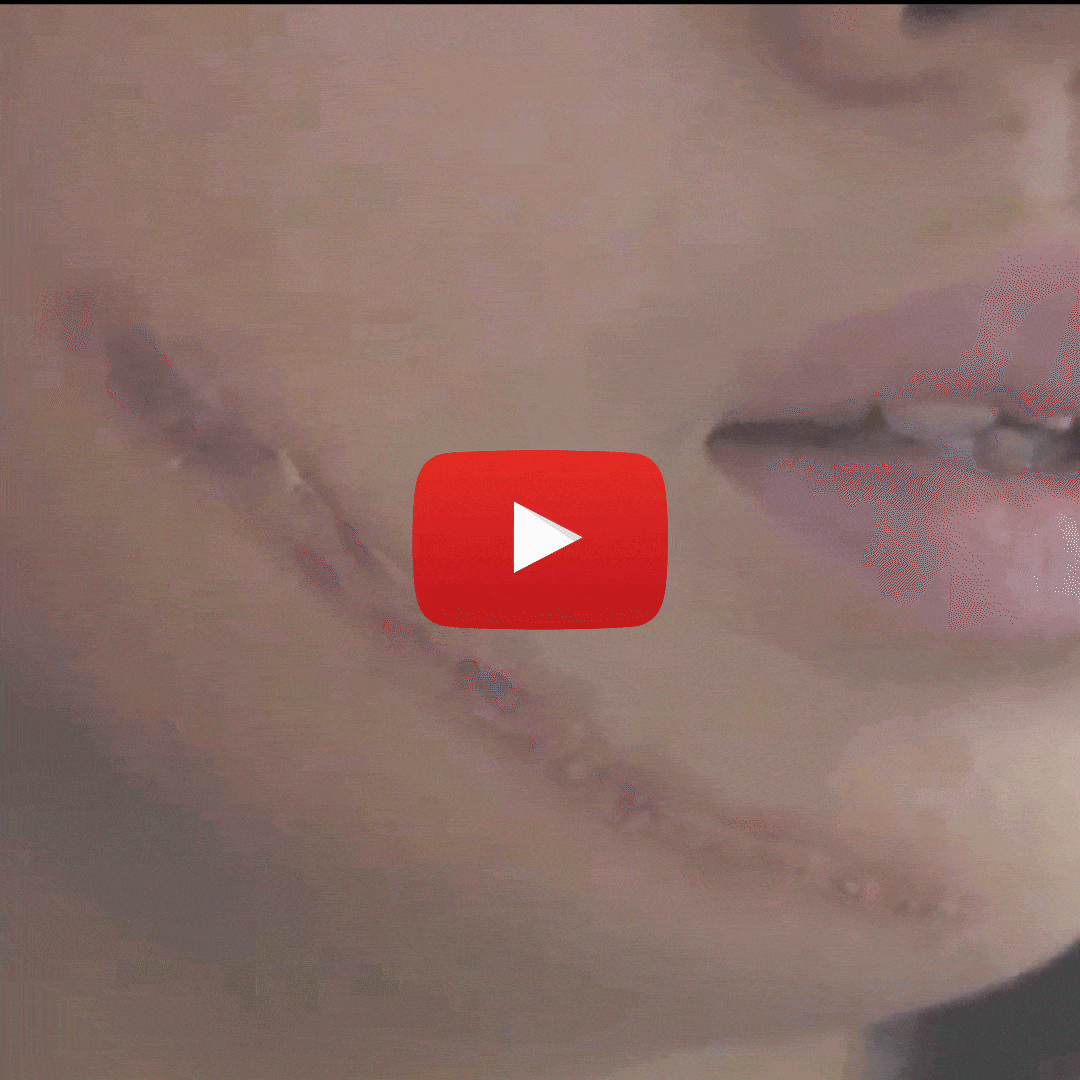 ---
Advertisements
---