It's normal for a person to drop between 20 to 100 strands a day, but it seemed like I was dropping slightly more than that.
Recently, I noticed that I've been dropping more hair, most likely due to the late nights and it was starting to get worrying.
I've had to vacuum my room way more times than before because of the number of strands I have dropped.
Very appalling.
One solution is, of course, to sleep early but during this COVID-19 period, with everyone fighting for my job, the other solution is to address the problem at its roots…literally.
Getting A Solution at Beijing 101 Hair Consultants
I headed down to Beijing 101 Hair Consultants for the first time to check my hair condition, and hopefully get some answers as to why I was losing hair.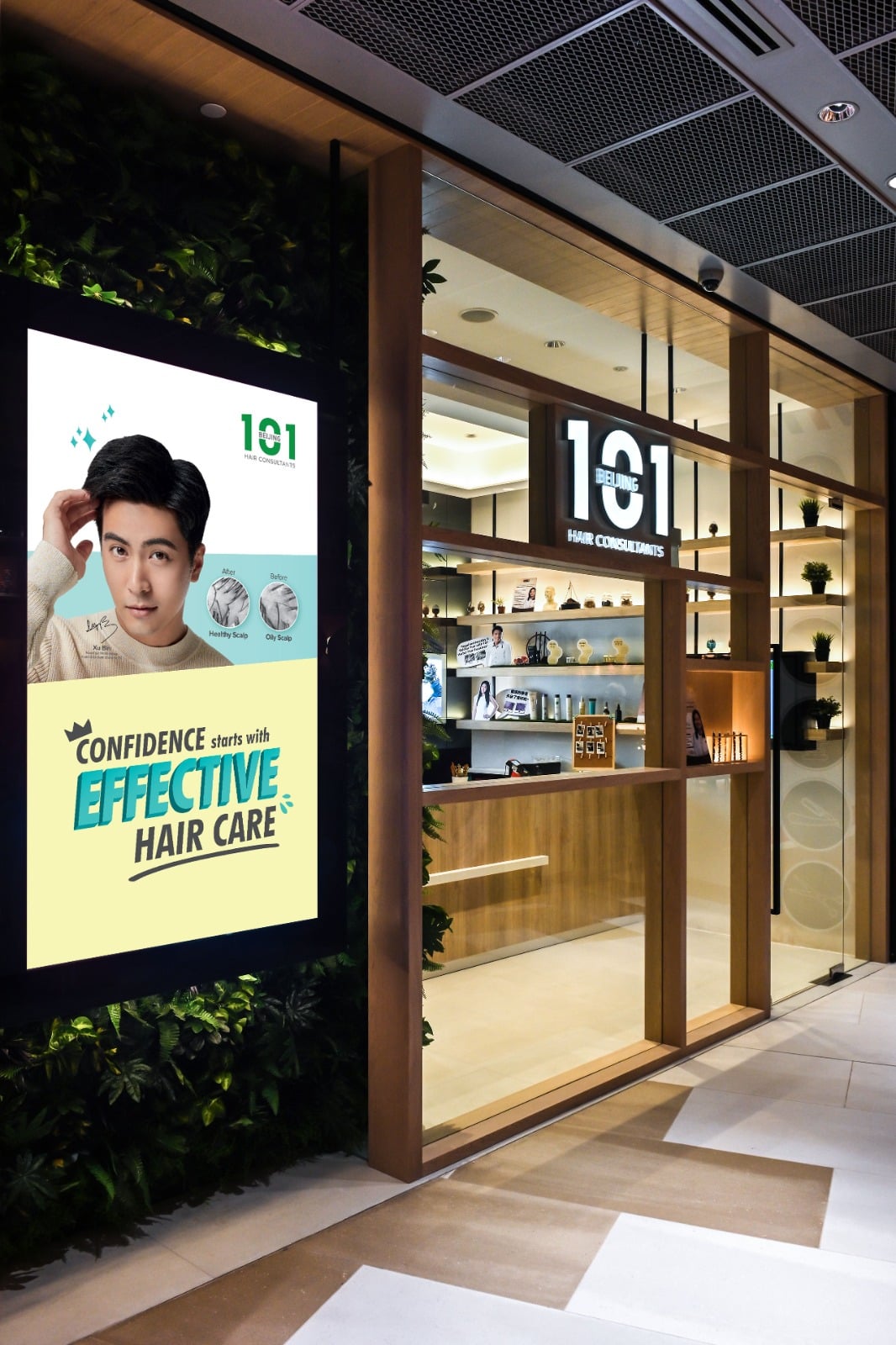 Let's just say that I'm thankful that I've addressed the root of the problem.
Consultation & Analysis
Upon arrival, a friendly hair consultant led me to a small room to fill up a form with questions pertaining to my lifestyle and diet.
Afterwards, the hair consultant prompted a few more in-depth questions to get a better understanding of my case, and after looking at my answer to the question "Number of Times Hair Is Washed Per Week", I was told that I shouldn't be washing my hair so many times a day.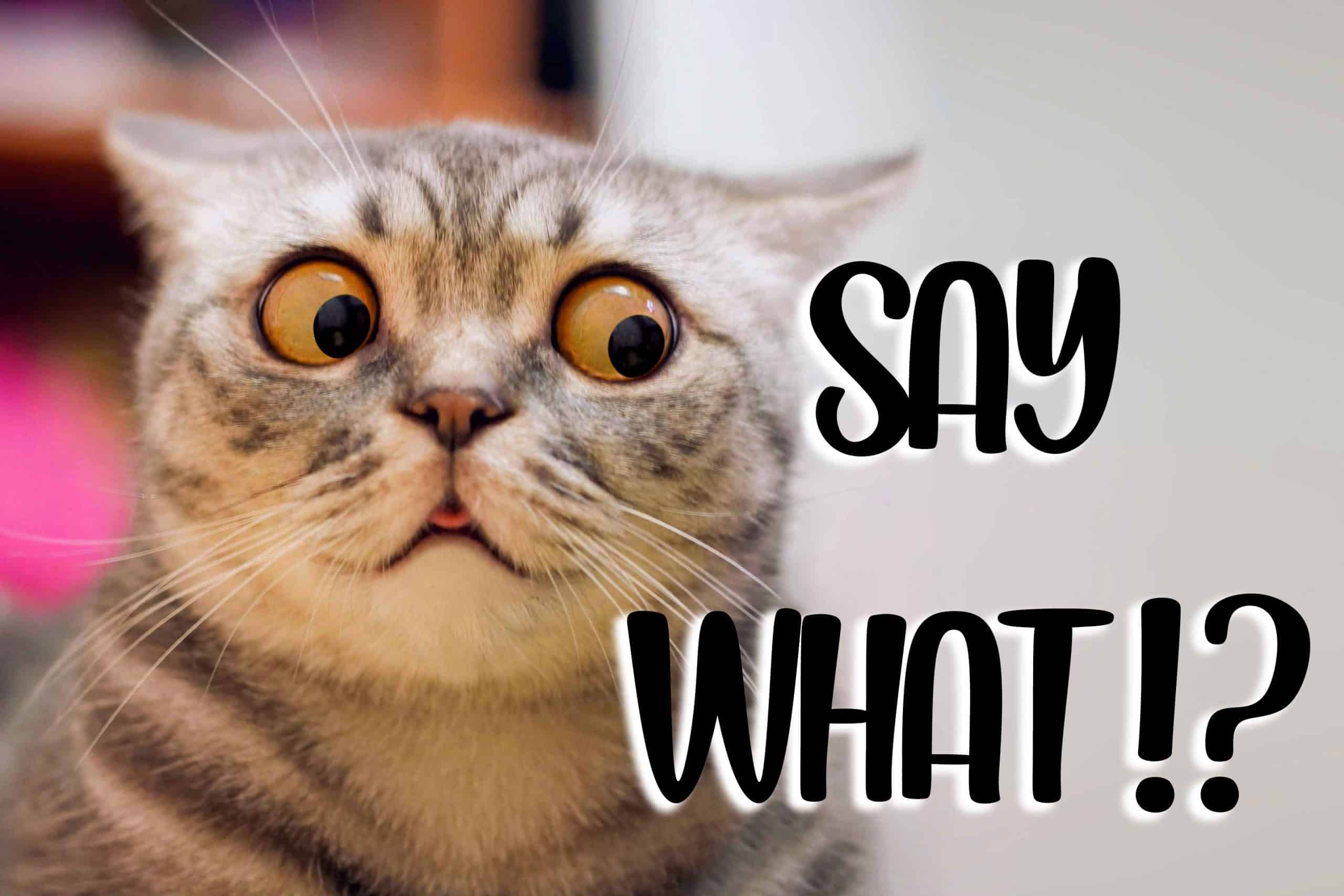 I sheepishly explained that the weather was way too humid, so I couldn't help but wash once before work and wash it once more after I exercised in the late evening after work. It turned out that doing so could cause excessive sebum secretion on my scalp, as the oils constantly get stripped from my scalp which signals my sebaceous glands to produce more sebum.
The hair consultant took out a scalp scanner to access my condition. Turns out, it wasn't as healthy as I would think.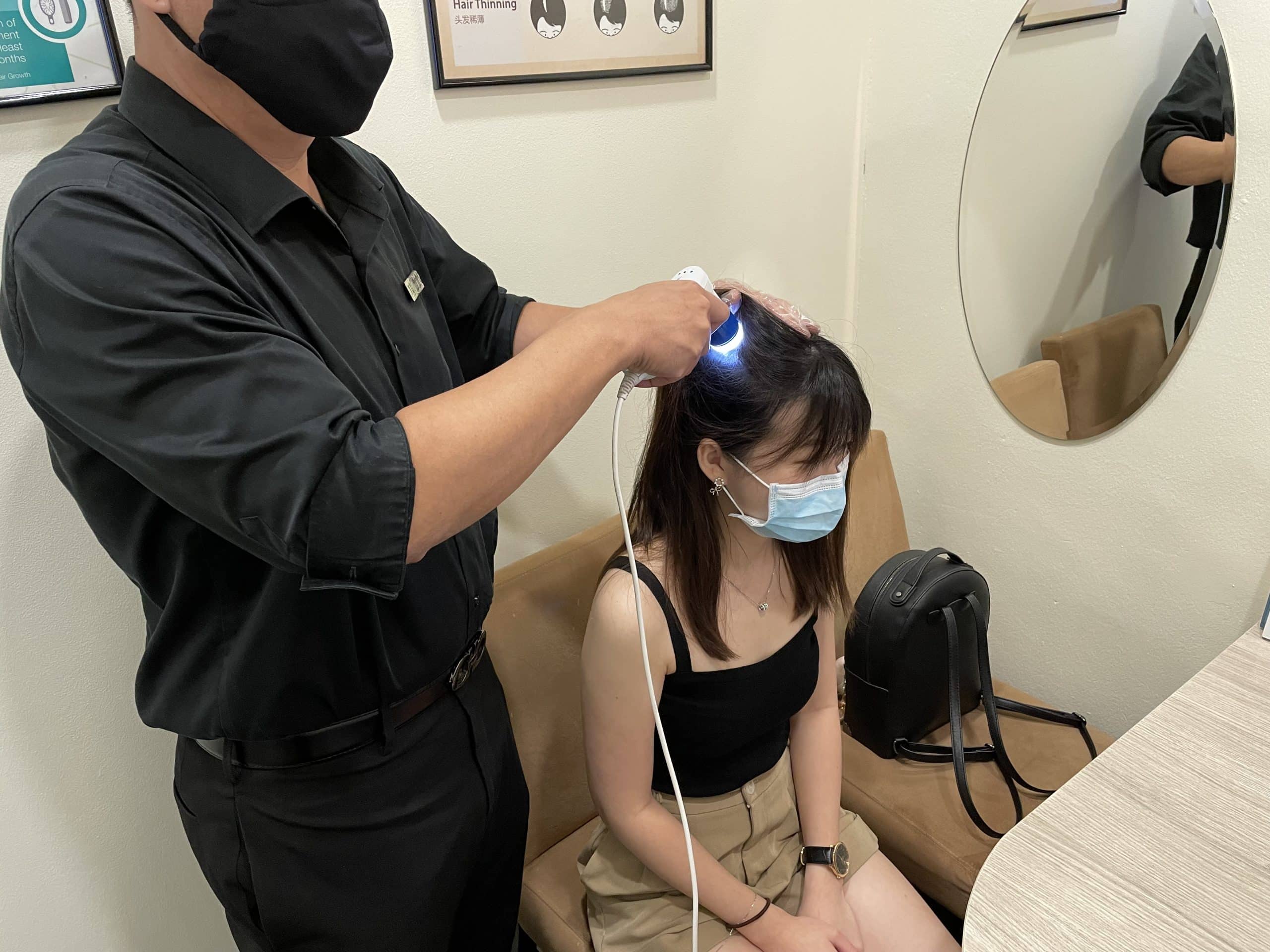 The moment my scalp showed up magnified on the computer screen, I was shocked. I could see clogged pores, which was synonymous with what the hair consultant just told me.
The hair consultant also explained that while most people had four strands coming out of one pore, I genetically only had three.
Unfortunately, as most of my pores are clogged with excessive sebum, they only had one or two strands coming out of them, which is why my hair volume is quite thin. This has also contributed to my hair loss, where there is an imbalance of hair drop and hair growth.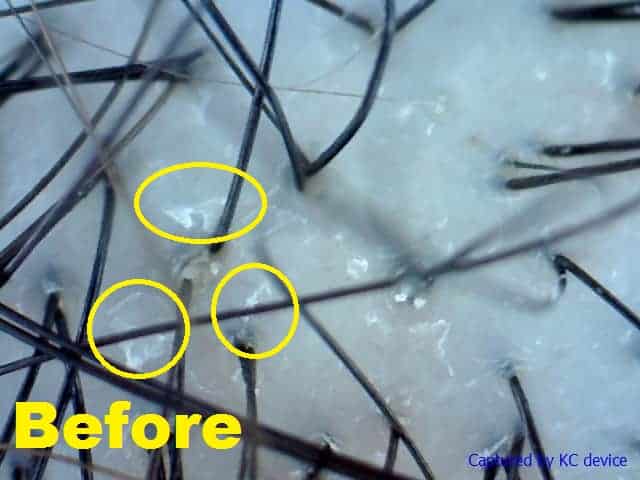 There was also some redness on my scalp, and this meant that I actually had a sensitive scalp. Thankfully, there was no inflammation so it's not much to worry about, yet.
I was told that stress is another huge factor in hair loss, and my sleeping hours of 1am to 7am are not ideal. It turned out that our bodies have the highest metabolism rate between 10pm and 12am, and it's best to fall asleep then. From 1am to 3am, our liver will start to detoxify all the toxins. Sleeping after 12am could hinder the process and lead to us becoming unhealthy.
Based on my scalp condition, the hair consultant recommended me the hair and scalp revival treatment.

Puri-Scalp Mask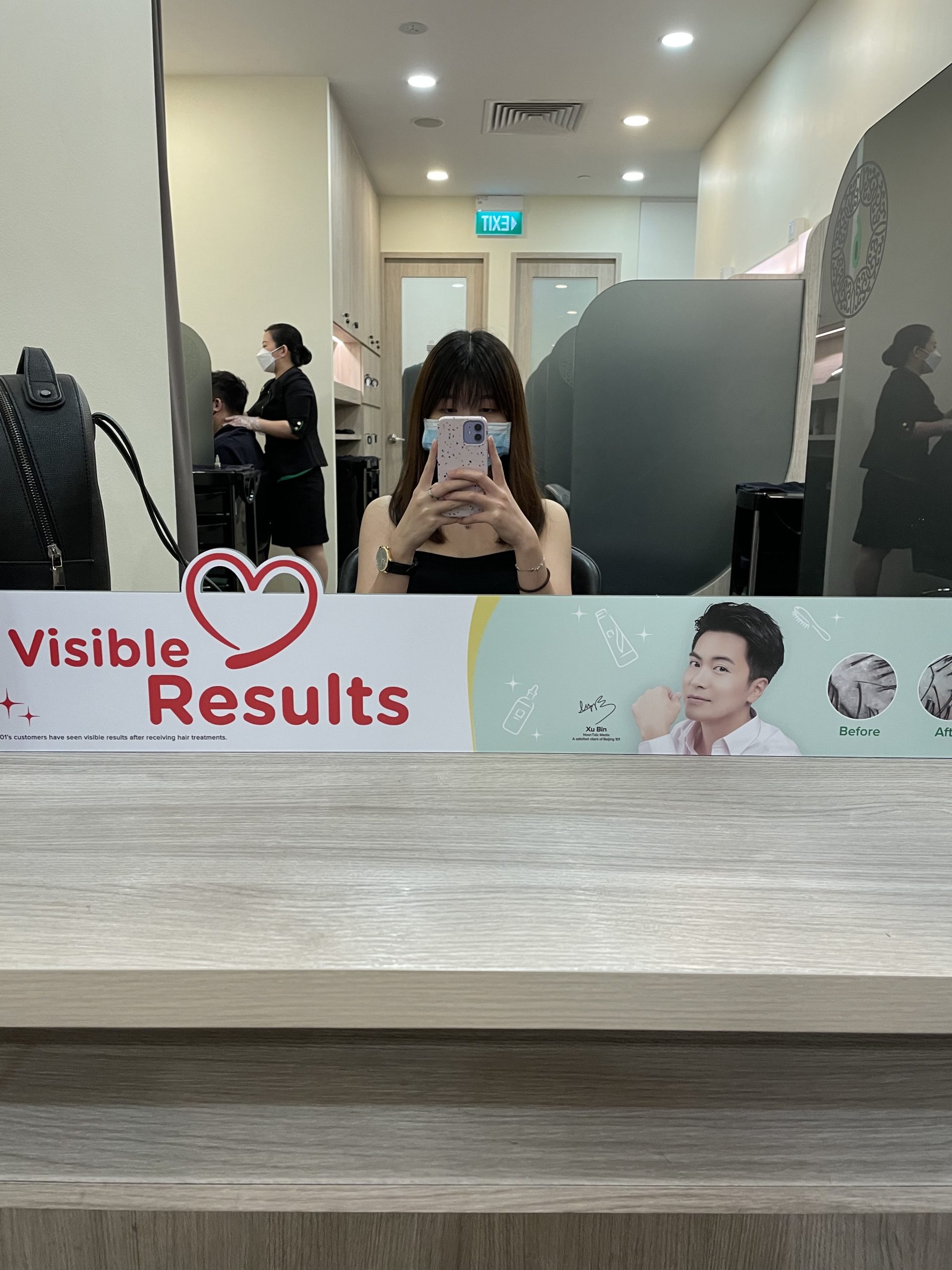 To kickstart the process, the hair consultant took out the Puri-Scalp Mask for me. It is to cleanse my scalp by softening all the dead skin and sebum on it.
Once it's done, that was washed off to ensure that the blockage of pores can be removed. By doing so, the tonic that is applied during the Meridian Herbal Treatment will be absorbed fully into the follicles. 
The clay mask used was organic, which meant that there were no harmful chemicals used in the solution.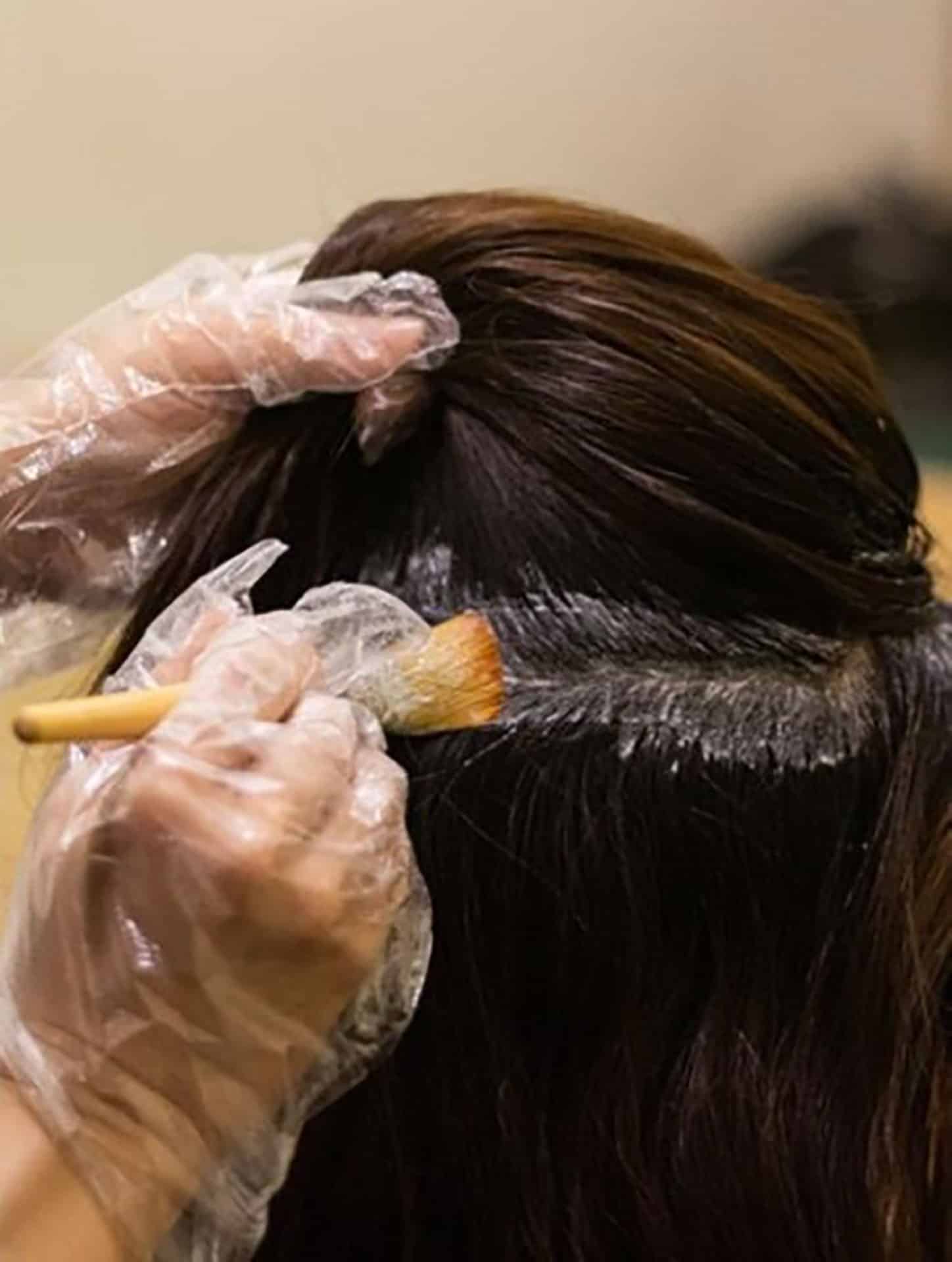 Beijing 101 believes in using Traditional Chinese Medicine (TCM) to treat hair and scalp problems, so they only use organic, premium-grade Chinese herbs like Ginseng, Dang Gui, and He Shou Wu in their hair solutions. 
Yep, other than boiling soup with these herbs, they also make good hair solutions to improve our hair conditions.
The hair consultant brushed the mask onto my scalp and I instantly felt a cooling sensation. The coolness I felt was due to the various organic herbs reacting together to create that sort of sensation.
The mask was left on my scalp for about 20 minutes. During this time, the whole salon was quiet, and I could only hear some relaxing music in the background. Thanks to the comfortable environment, I quickly dozed off.
Yes, I was literally sleeping on the job.
Herbal Hair Wash
Afterwards, it's time for a hair wash. The hair consultant proceeded to rinse the mask on my scalp off with a  good scrub, and I could feel all the tension in my head melt away. 
This was exactly what I needed after days of staying up late.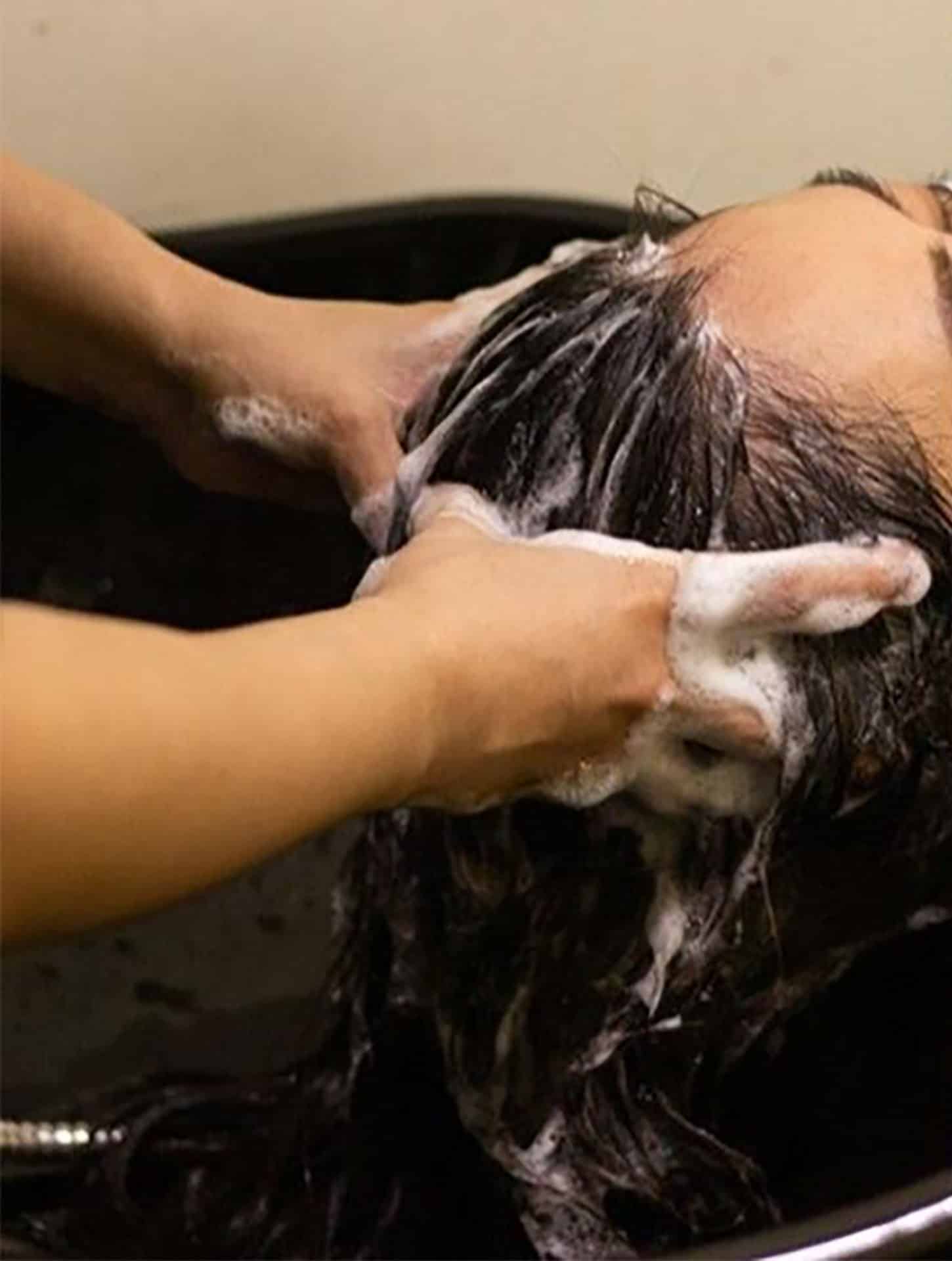 Surprisingly, the hair consultant told me that I had minimal hair loss, as seen from the drain after the wash.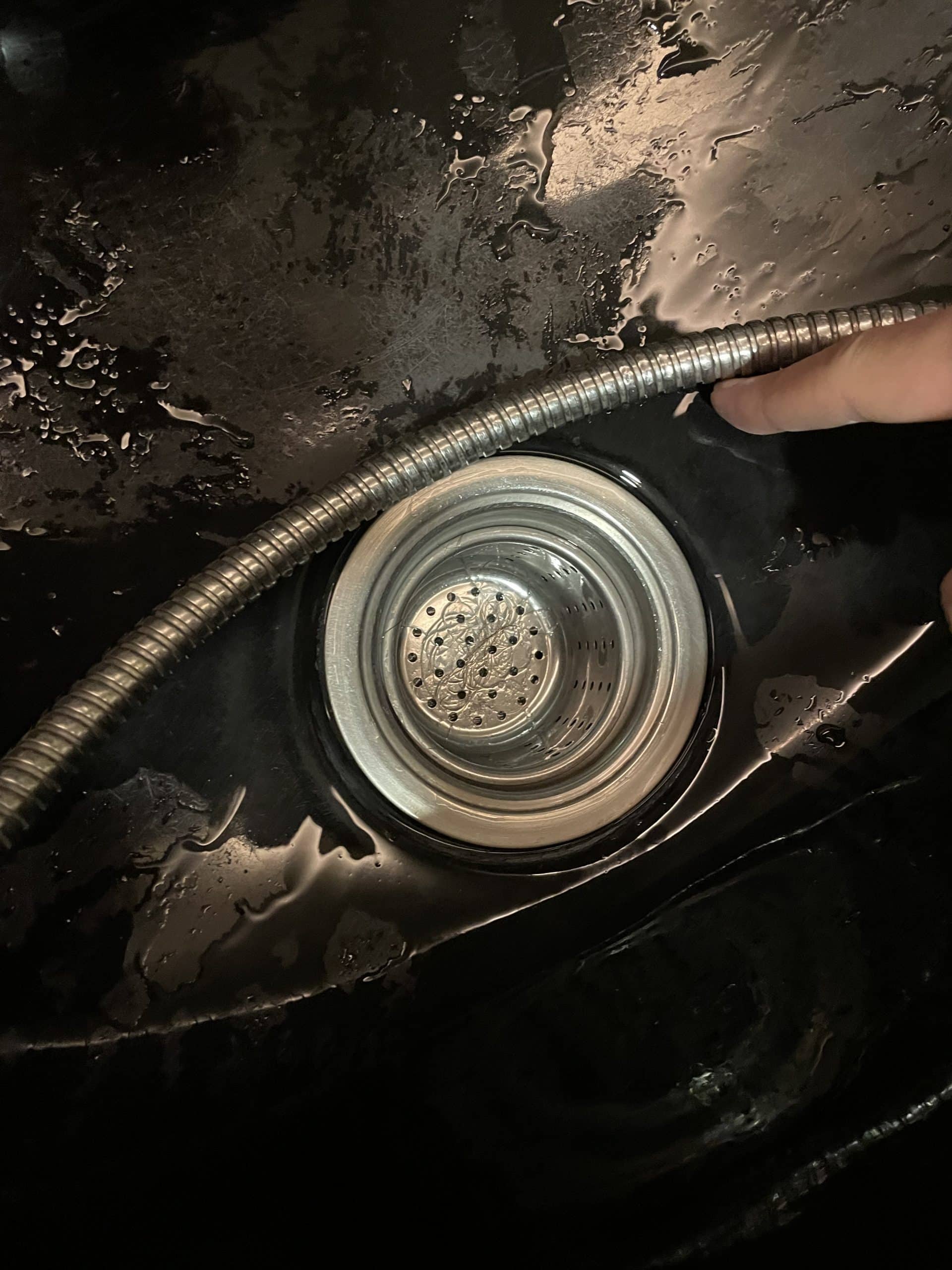 I was incredulous. Was the hair treatment already working?
Meridian Herbal Treatment
The last step is the Meridian Herbal Treatment. A specific type of tonic was applied to the scalp and acupressure was used to enhance blood circulation so that it is easier for the follicles to absorb the tonic.
I had a choice of going for the "Overall Well Being" treatment or the "Sleeping Disorder" treatment, and I chose the former as I figured it was better for me.
I've been sleeping so much and taking so many naps whenever I can that my mom has started nagging at me about it. 
The hair consultant chose a Nourishing type of tonic suitable for me.
Once again, the moment the tonic was added to my scalp, I felt another wave of cooling sensation. And just like the Puri-Scalp Mask, the tonic was not refrigerated either.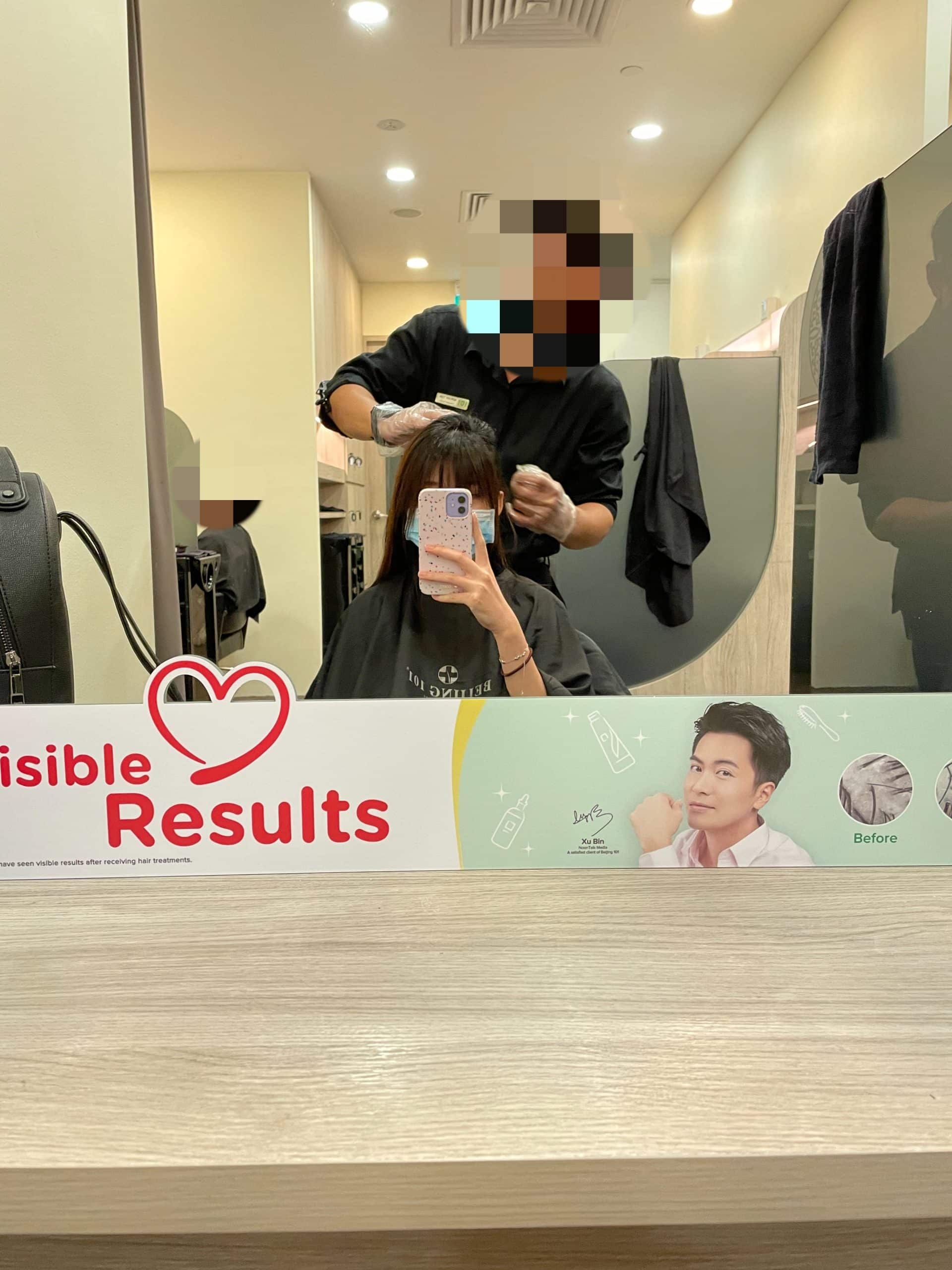 The hair consultant then gave me a 20-minute acupressure scalp massage, frequently checking in with me to ensure that the pressure applied was not too much for me to handle. 
At the end of the massage, my hair was dried and styled skillfully with a brush.
No one wants to walk out feeling embarrassed with messy hair.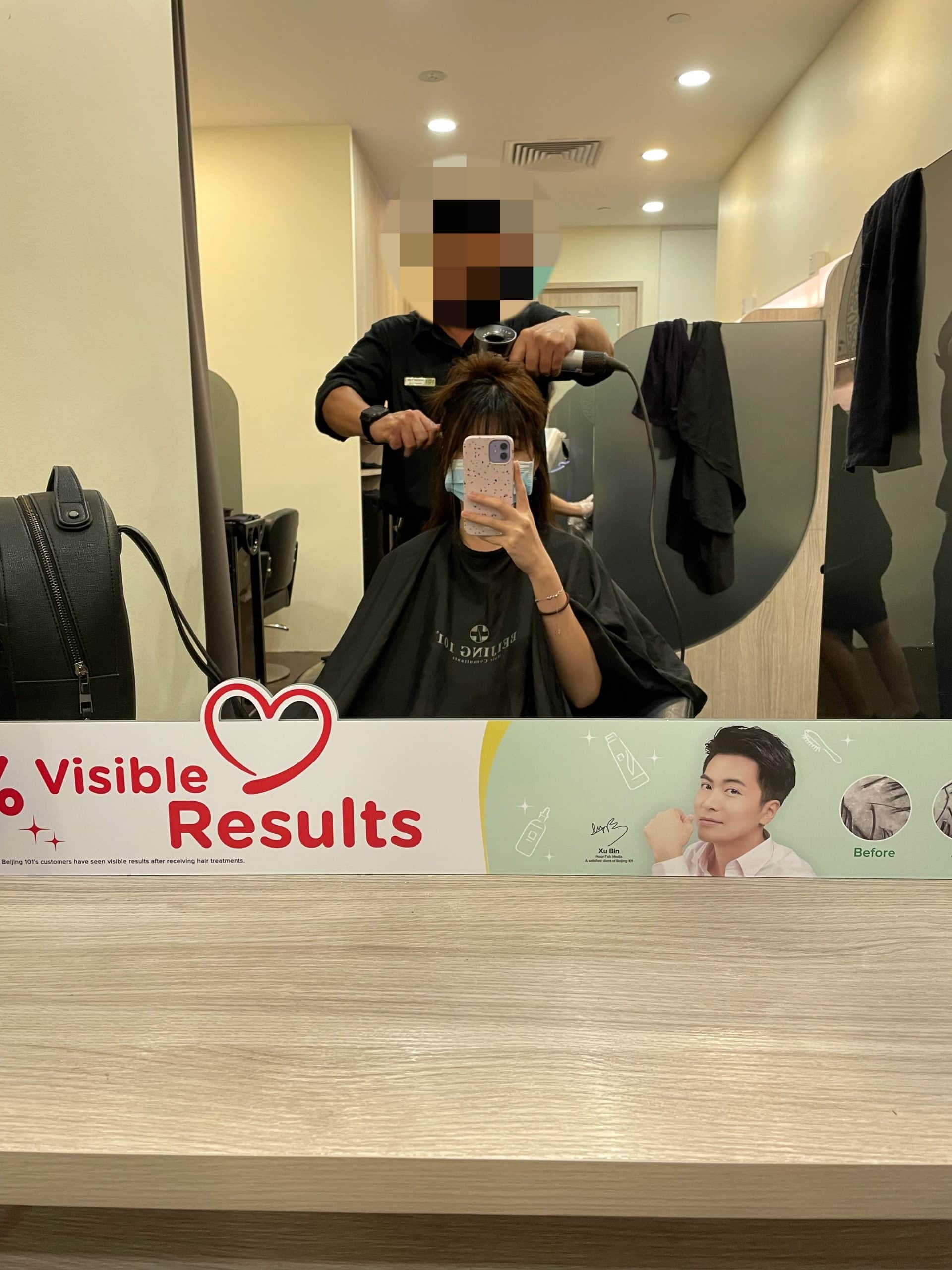 The hair consultant then shared with me that customers who shared a review of their service and liked their Beijing 101 Facebook page would be entitled to a complimentary Infrared Treatment.
A monster-like contraption was placed above me for a while. I could feel the heat on my scalp was meant to open up the pores further and ensure maximum absorption of the tonic.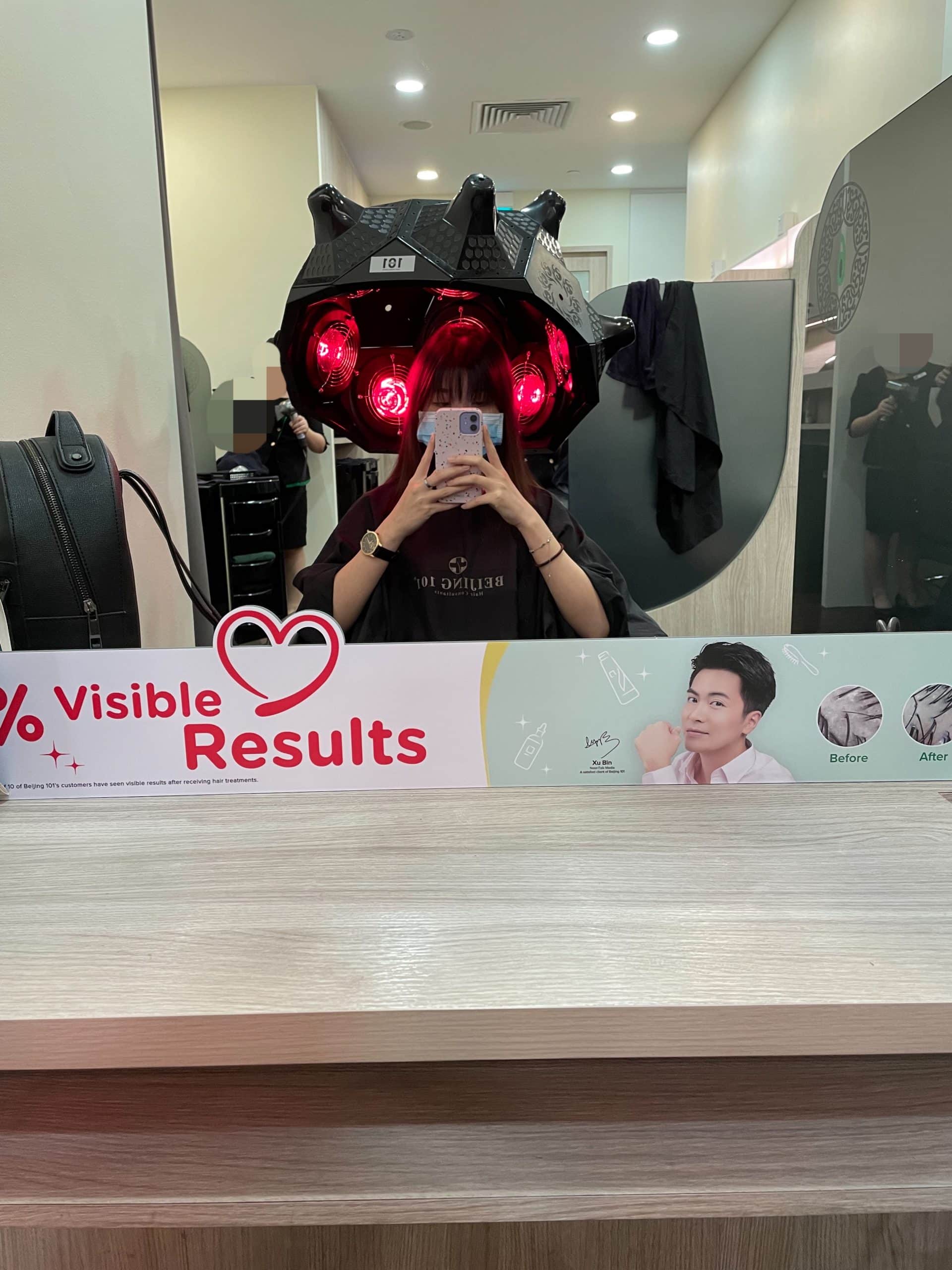 Post-Analysis
After the treatment, I felt more refreshed and felt like my scalp was so much cleaner than when I first entered.
Subsequently, the hair consultant took out the scalp scanner and placed it on my scalp. My scalp was visibly in a slightly better condition than before.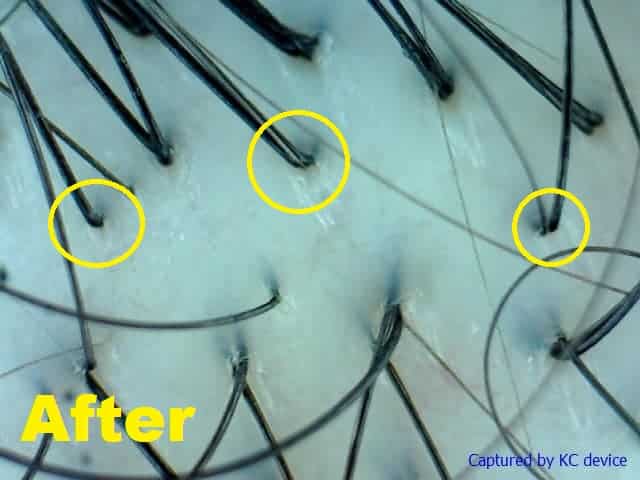 Of course, it wasn't going to be a 100% change since it was only my first time there, but I was pleasantly surprised that there was at least a 10% improvement in my scalp condition. I was told that my hair strands were much clearer to see, indicating that the follicles were no longer as clogged.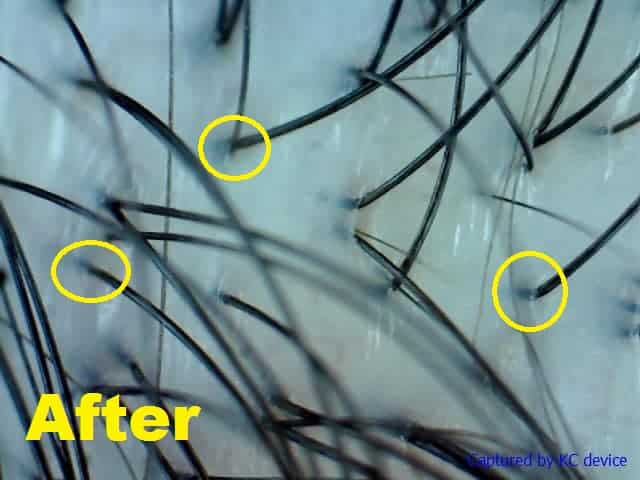 While other people had the luxury of returning to them twice a month, I, unfortunately, would have to return weekly in order to see better results.
A Pretty Good Experience
It was an overall pleasant experience as I got to learn more about my scalp condition. The hair consultant was professional and friendly which made me feel at ease.
Now, here comes the best part, which we've saved for the last!
Currently, they are having a promotion for their Hair & Scalp Revival Treatment for an attractive price of S$40 NETT (U.P. $502). Click here for more details!
Don't say we bojio. Good lobangs, we will share.
So if you're also facing problems with your hair scalp, or if you're just curious to see if you've got a healthy scalp, head on down to your nearest Beijing 101 outlet now.
Do take note that due to the current COVID-19 situation, their outlets may strictly be on an appointment basis only. So do call them ahead of visiting to avoid disappointment!
This article was first published on Goody Feed and written in collaboration with Beijing 101.