The internet age has brought about many great things, especially in this pandemic.
YouTube, online classes, working from home and even online shopping until you overspend your credit card limit.
Please don't, by the way.
But the advent of online also brings about another problem: cyber-crime.
Gone are the days where criminals could only rob you in person since they can just get your information online.
Over a Million Account Data Stolen
And if you're a RedMart user, you may want to check your account.
Recently, around personal information from 1.1 million RedMart accounts were stolen from a customer database.
Lazada, the owner of RedMart, said that the incident was discovered on 29 October and confirmed the next day.
The stolen info included names, phone numbers, e-mail, mailing addresses, encrypted passwords and partial credit card numbers.
Even worse, the data was being put for sale in some online forum.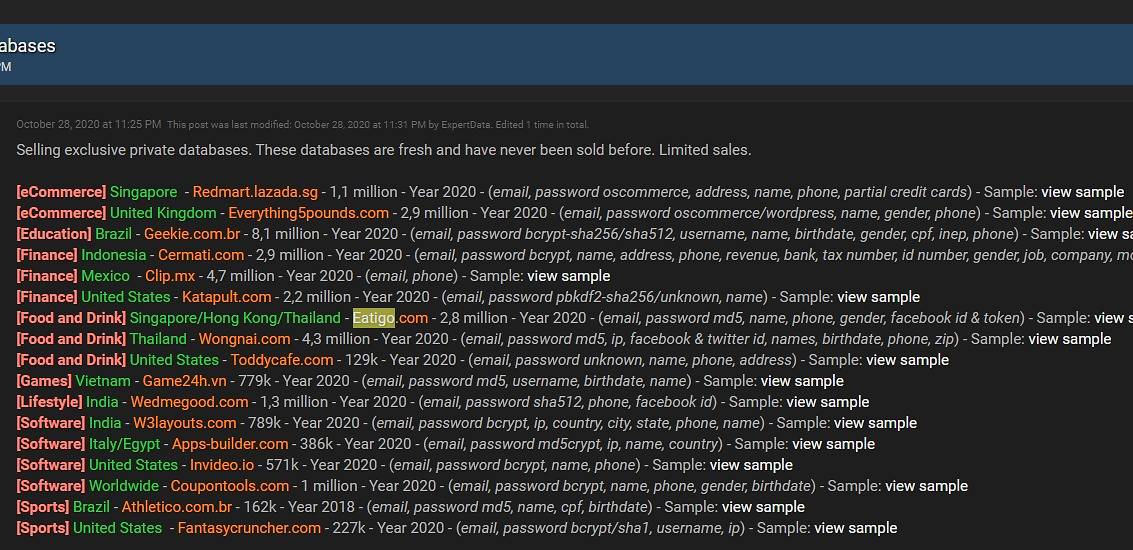 Data Stolen Was Not Updated
In every bad situation, we try to find the silver lining.
And this case kind of has one but…it's still pretty bad.
The spokesman said that Lazada managed to trace that guy who claims to have all the stolen information.
However, it seems that all this came from RedMart's old system which was 18 months old and not used by the company.
---
Advertisements
---
Still, the stolen information could've potentially be used for unauthorized activity.
Let's hope it hasn't.
Lazada said that current customer info was not affected, and none of this was directly linked to any Lazada database.
So if you're a new user, you can chill a bit. If not, don't panic, just keep reading.
Lazada Reacts
Luckily, Lazada was quick to respond and have been contacting affected customers.
---
Advertisements
---
These customers had their accounts logged out for safety.
They will also be prompted to make a new password, CNA reported.
The company has also blocked all unauthorized access to the database.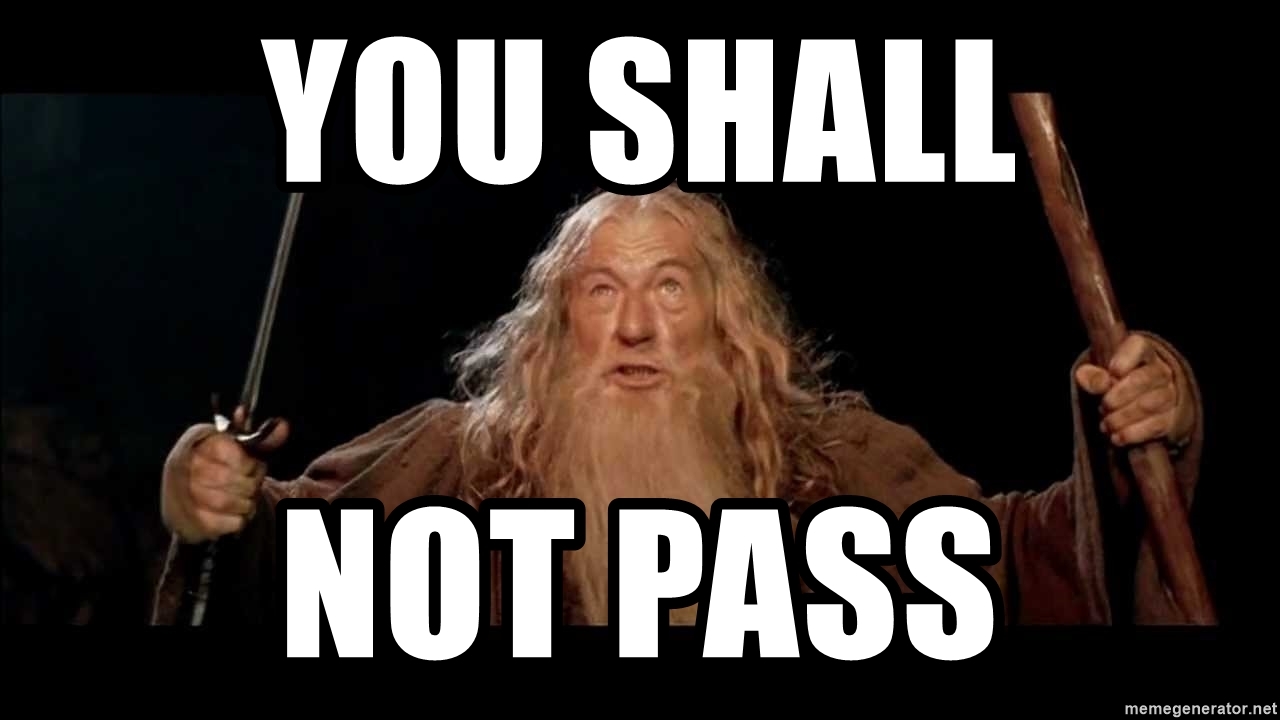 Gandalf is very proud.
---
Advertisements
---
Lazada has also warned customers of suspicious emails asking for personal information. They confirmed that the company does not ask for verification of such information.
The Personal Data Protection Commission (PDPC) have also been contacted and are investigating the case now.
Two Data Breaches Reported in September
Hopefully, nothing as big as this data breach ever happens soon.
Or at all, honestly.
However, there were a few cases reported in September of this happening as well.
---
Advertisements
---
If you remember, Grab was fined $10,000 after 21,541 drivers' and passengers' personal data was exposed.
This happened after an app update, and PDPC confirmed that this was the fourth time Grab had breached Section 24 of the commission.
Another data breach case happened to ShopBack on 17 September.
Customers were informed of this on 25 September, though it did not seem there was any misuse of personal data.
The company still advised customers to change their passwords.
---
Advertisements
---
Which I shall also get to doing so for all my stuff.