There's nothing like a good old chalet stay to celebrate your birthday, anniversary, or even the end of your exams.
Whether you want to take a swim in the pool or fire up the barbecue, a chalet stay can provide some much-needed relaxation.
And, of course, you have a whole house to yourself without any of the responsibility of maintaining it.
Typically, people book these chalets for a few days, and maybe a week if you really feel like letting loose.
But now, you can book one for an entire month, or even live there for an extended period of time.
You Can Now Rent a Chalet Unit Monthly from $1,300 Like It's a Condo Rental
Looking for a house to rent?
Why not live in a resort instead?
Believe it or not, there's a spacious chalet available to rent at decent prices.
Willem Ham, a real estate agent, shared the new rental option with netizens in a post on Facebook.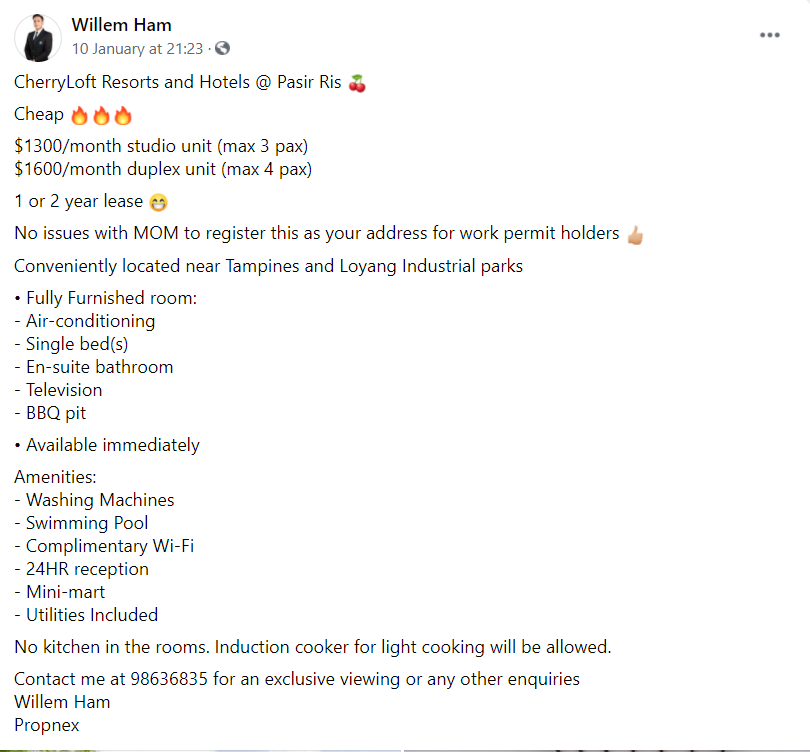 According to Ham, CherryLoft Resorts and Hotels, a resort in Pasir Ris, has recently made its rooms available to rent.
The rooms are not the most luxurious, but the simple and unpretentious look of the resort can make you feel like you're right at home.
Those interested in renting the houses have two options: the studio unit or the duplex unit. 
The studio unit costs $1,300 a month, and can be shared by up to 3 people, meaning each person only has to pay around $430 monthly!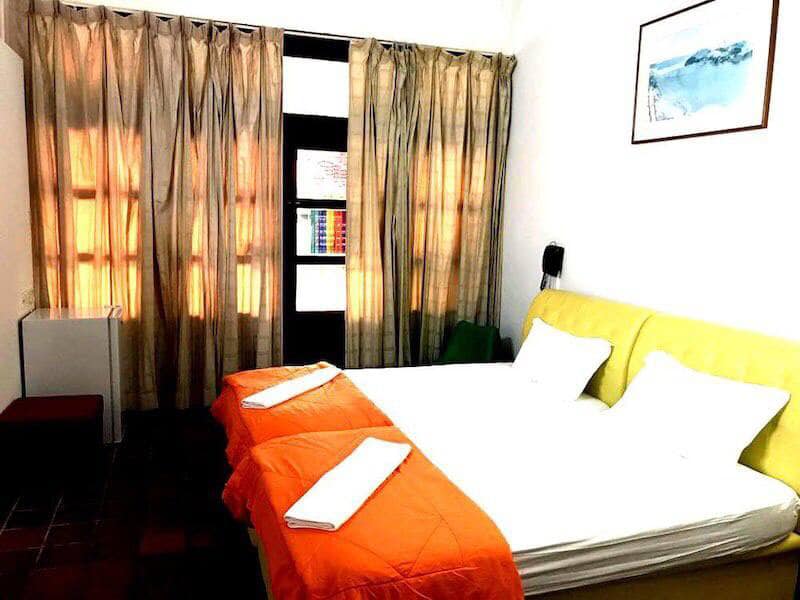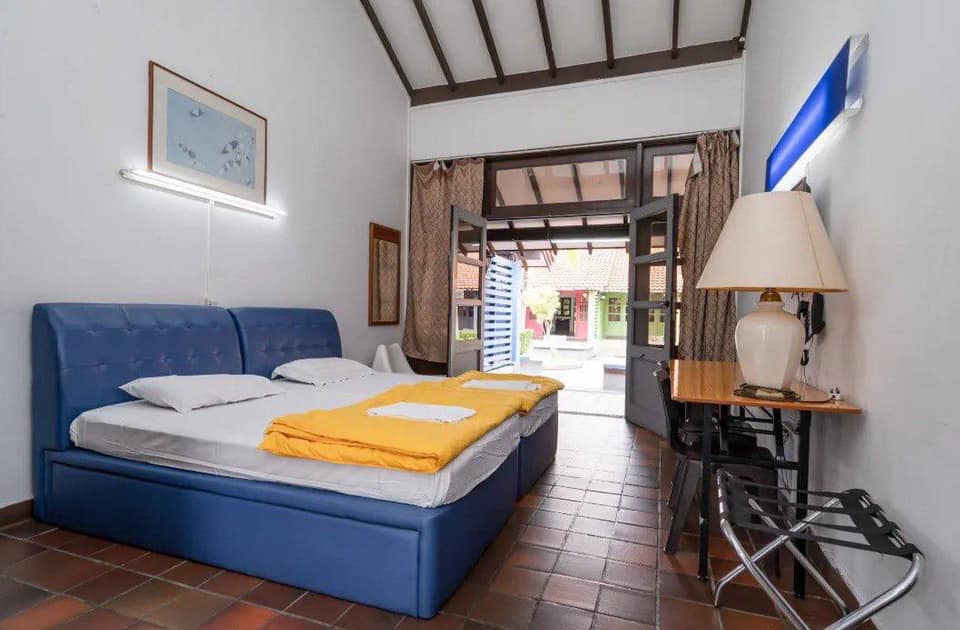 ---
Advertisements
---
The duplex unit, which can be shared by up to four people, costs $1,600.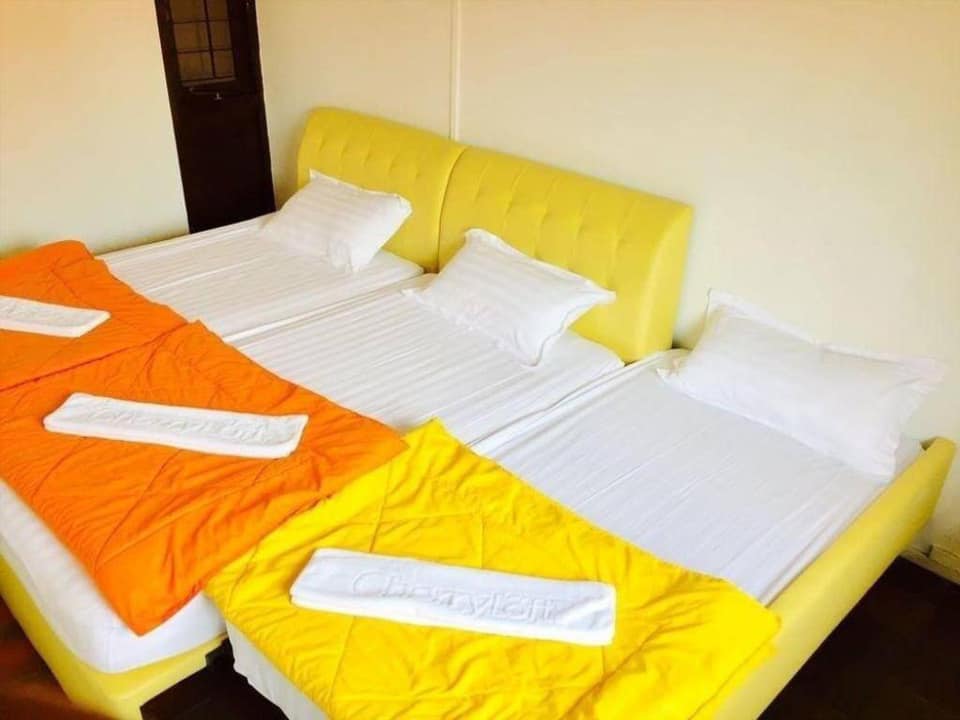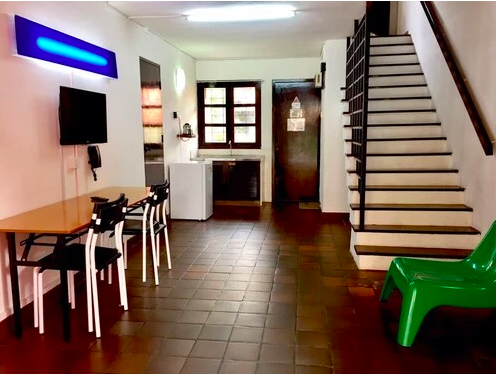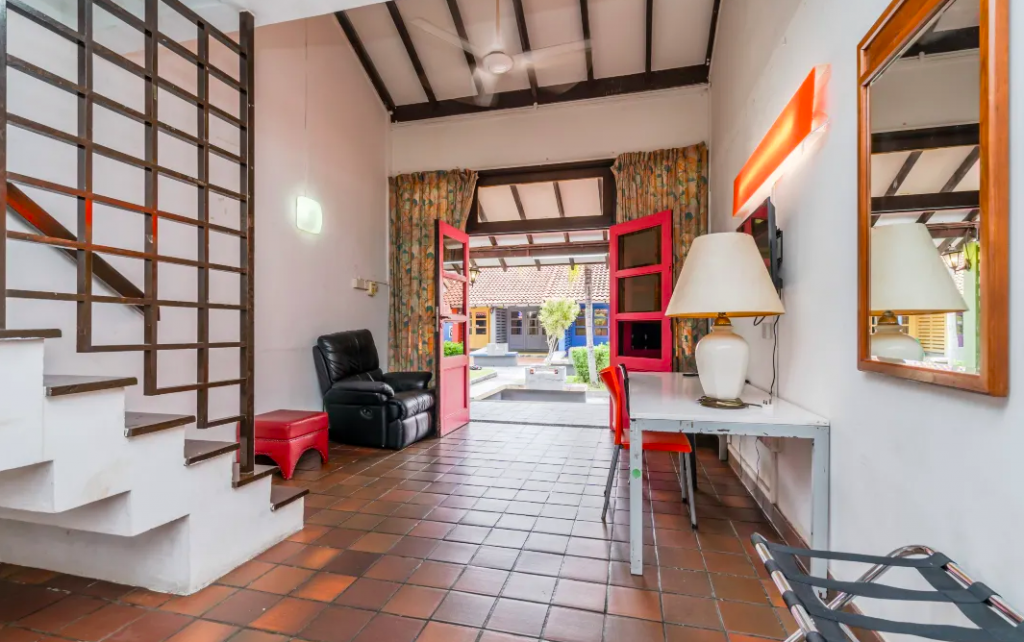 Okay, so the prices are affordable, but what else do they have at the resort for guests?
Amenities
You'll be happy to know that there a ton of amenities available, all included in the monthly rental prices.
---
Advertisements
---
This includes two swimming pools, free WiFi, and a minimart.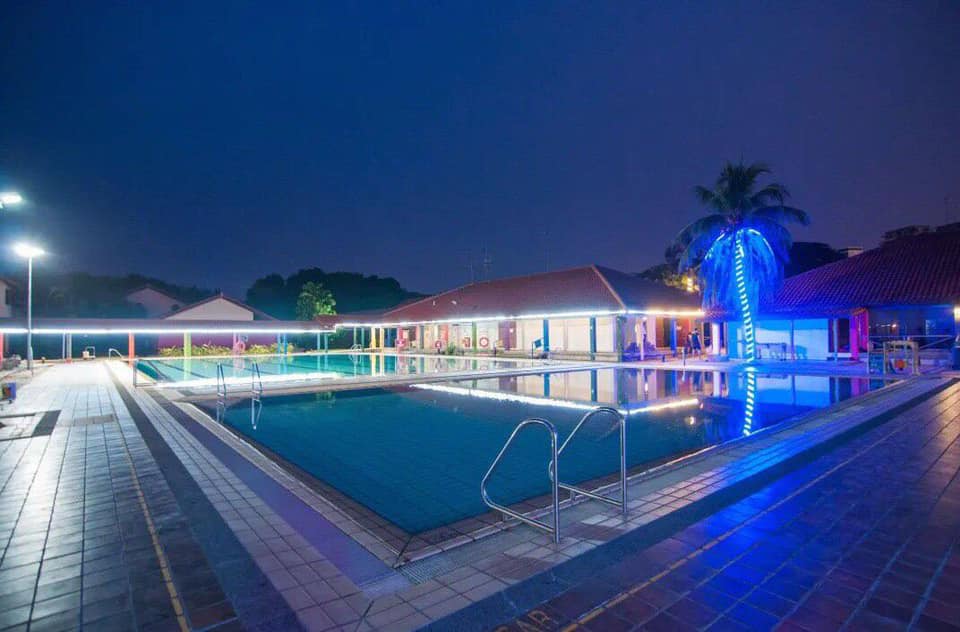 Residents will also have access to barbecue pits, which can be used every day. 
The best part about a long-term stay here? Utilities are free.
You should note, however, that there is no kitchen in the rooms. An induction cooker for light cooking will be permitted.
---
Advertisements
---
The room themselves come fully furnished with television sets, air conditioners, and en-suite bathrooms.
Can Still Be Booked For Short Stays
If you head to their website, you'll see that you can still book a short stay at their resort, from $158 a night.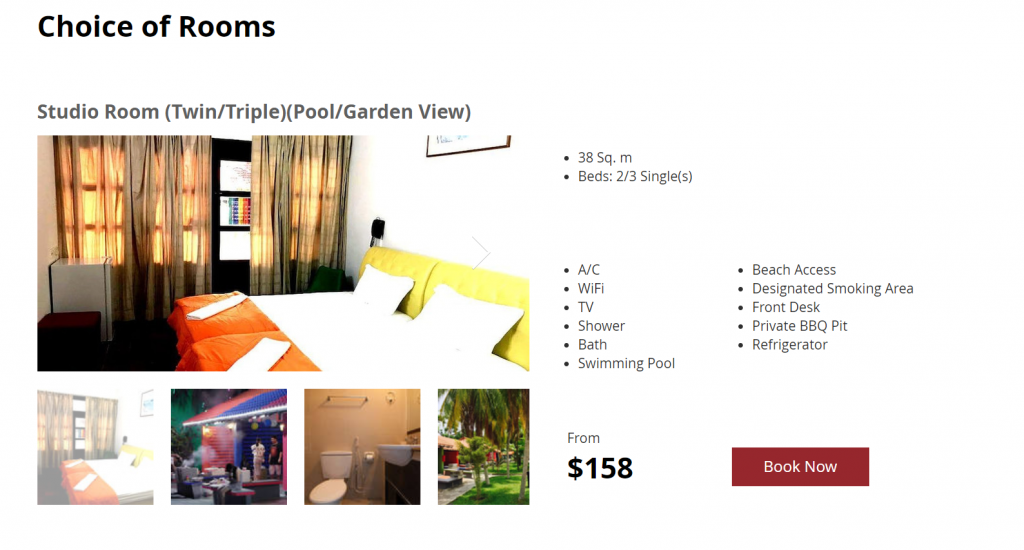 The resort is located at 159 Jln Loyang Besar in Pasir Ris.
If you would like to view the property, you can contact Ham at 98636835.
---
Advertisements
---
In his post, Ham said work permit holders will have no issues registering this as their address.
He later confirmed with Mothership that Singaporeans can rent the units as well.
Featured Image: Facebook (Willem Ham) & CherryLoft
Like writing? Goody Feed is looking for writers! Click here for more info!