---
Advertisements

---
Running Man Cast Explores Singapore in Special Episodes with STB Collaboration
About two weeks ago, fans of the beloved Korean variety show Running Man (RM) were thrilled to spot the show's members at Lau Pa Sat, enjoying the same satay that has been a staple for many in Singapore.
The much-anticipated episodes set in Singapore are scheduled to premiere on 19 and 26 Nov.
The RM team, including Yoo Jaesuk, Ji Seokjin, Kim Jongkook, Ha-ha, Song Jihyo, Yang Sechan, and special guests actress Shin Ye-eun and League of Legends coach Hong Jin Ho, will be featured, experiencing Singapore as tourists.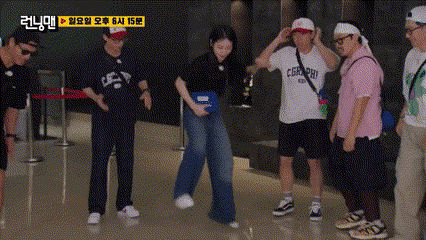 They will visit iconic locations and attractions, encapsulating their 48-hour adventure in the city-state.
Embracing Singaporean Experiences
The episodes are designed to showcase the cast undertaking missions like locals, immersively exploring Singaporean life. This includes navigating the city via "grabbing" and sweating as they experience the island's tropical heat.
A teaser has already been released on RM's official YouTube channel.
The teaser begins with a warm "Hi Singapore" by emcee Yoo Jae-suk.
They're seen exploring Haji Lane's vibrant streets, taking the Singapore Big Bus Tour, and even "enjoying" the shiok foot reflexology massage.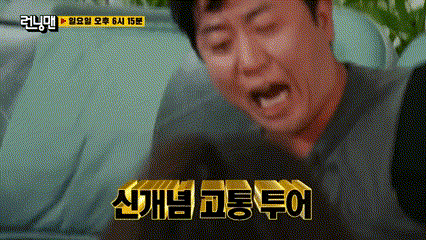 Additionally, the cast visits the Mandai Wildlife Reserve, where actress Shin Ye-eun is seen interacting with a rhinoceros at Night Safari.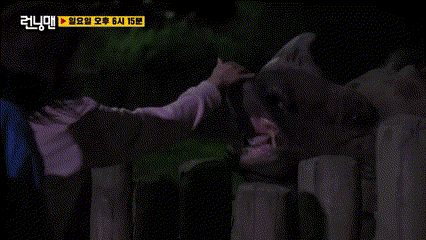 They also take on challenges in the downtown area, including Lau Pau Sat and Bras Basah Road, and participate in the popular "slickback" challenge.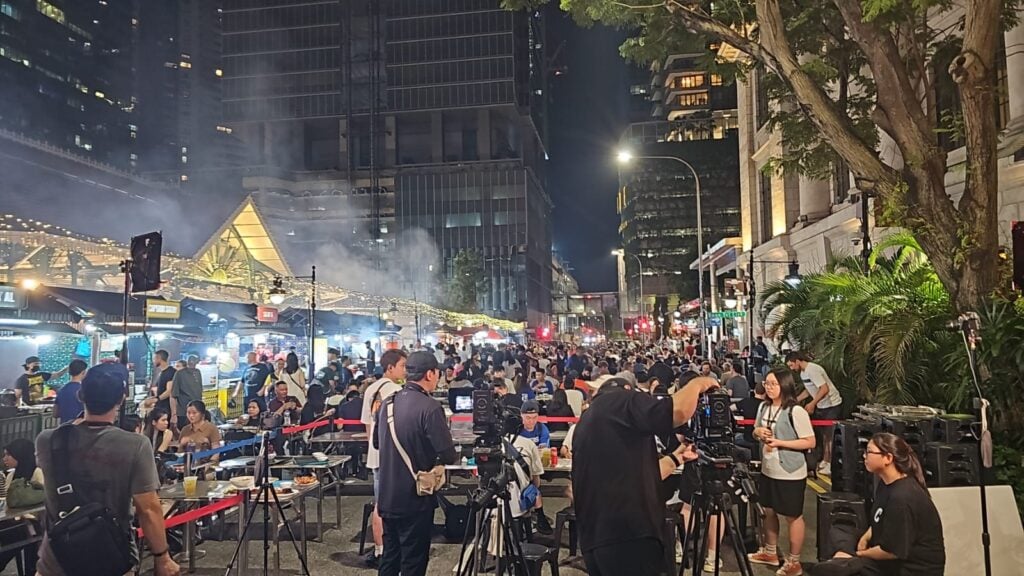 The excitement of the cast is palpable in the teaser, with expressions of wonder and affection for Singapore, including a cast member exclaiming, "I love Singapore".
During filming, members like Kim Jongkook and Ji Sukjin captured moments with fans, creating memorable experiences.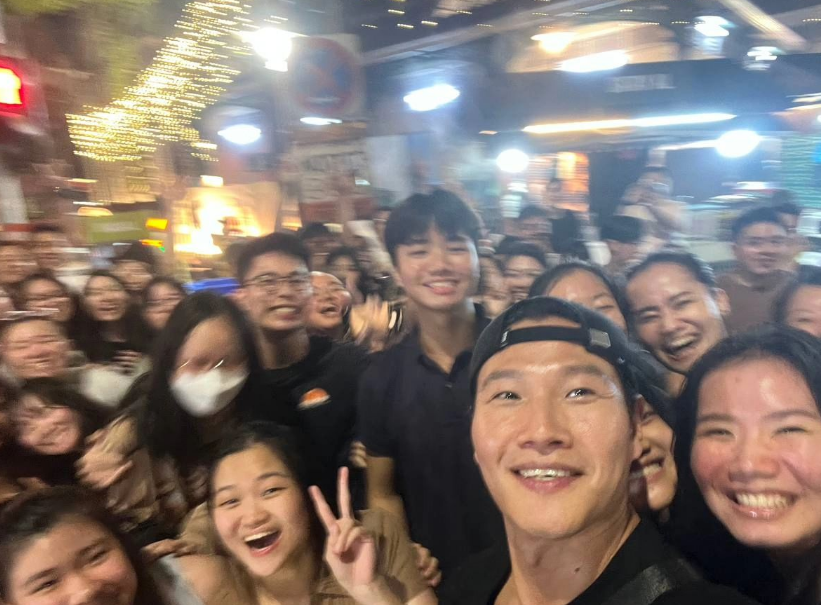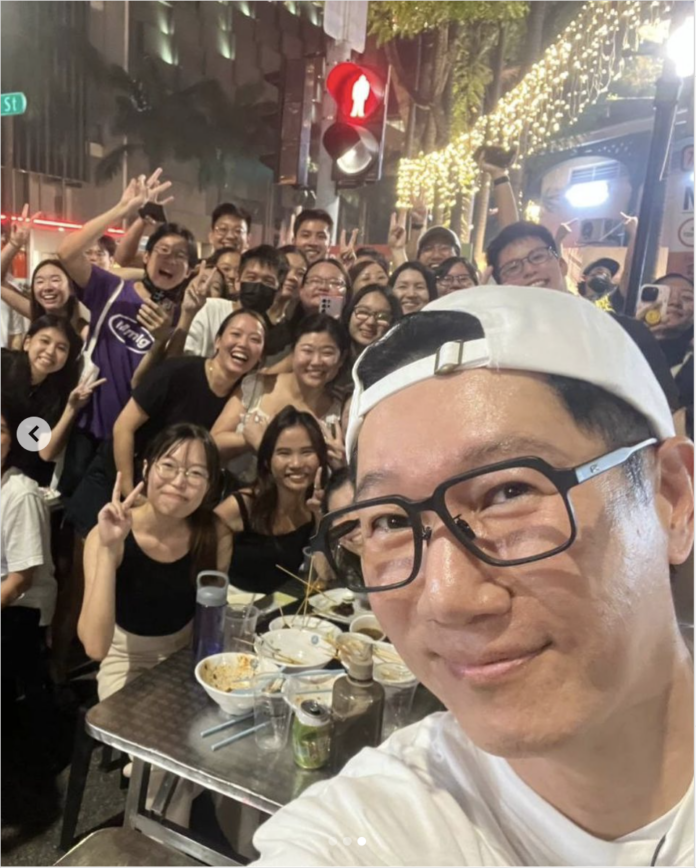 This marks the first official filming of RM in Singapore, following fan meetings held in 2013 and 2014.
Behind-The-Scenes: Partnerships with Local Brands
These episodes not only highlight the vibrancy of Singapore but also feature collaborations with local brands and tourist attractions.
The CEO of Filmplace, a platform for content creators, noted that prestigious brands, including the Singapore Tourism Board, have partnered to showcase Singapore as a compelling global destination.
Serene Tan, Regional Director for North Asia at the Singapore Tourism Board, expressed excitement about partnering with RM to creatively display Singapore's diverse offerings. The aim is to inspire audiences worldwide to explore Singapore.
Other notable collaborations include Mandai Wildlife Group, Grab, Accor, and Bee Cheng Hiang.
Broadcast Details
The first episode will air on Seoul Broadcasting System (SBS) on 19 Nov at 5:30pm SGT.
Singaporean viewers can tune into SBS's official TV channels to experience the excitement live.
Or you could catch it free on Viu.
---
Advertisements

---

Fresh grads, you don't need any experience to earn up to $4,200 with this "secret":
Read Also: