It's not often that you see a Satay buffet going on around here.
And it's even less often that you see one going for a somewhat reasonable price.
Yet, that's precisely what this Satay buffet at River Valley brings us: Free-flow satay without us having to break the bank.
Don't Say Bojio: Free-Flow Satay Sticks in River Valley Every Friday Night for $25 Per Pax
Out of TGIF ideas every week? Well, you might want to give this satay buffet a shot.
Satayboy, a stall at River Valley, is currently offering satay buffets for just $25 every Friday.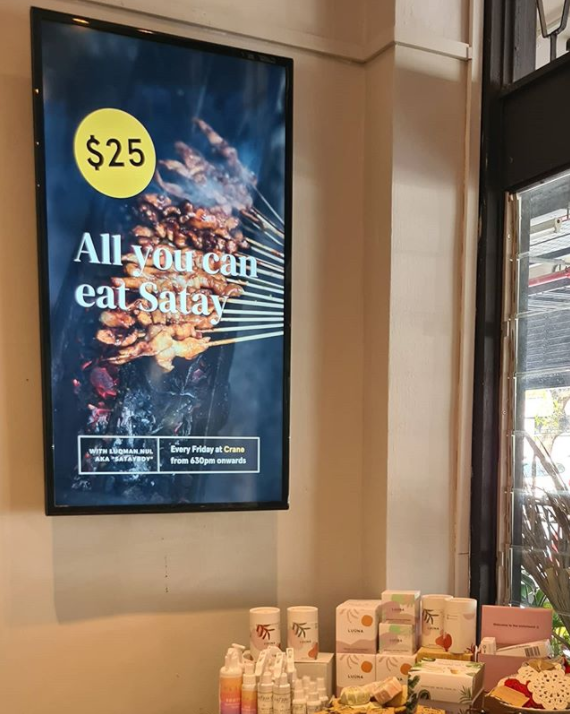 Situated at Crane, a building that's within walking distance from Fort Canning MRT and Somerset MRT, the buffet proffers a wide variety of Satay flavours, including:
Beef
Chicken
Chicken Skin
Liver
Mushroom
Tripe
Vegetarian
And to spice things up, satay selections differ every buffet session, so there's definite repeat value here.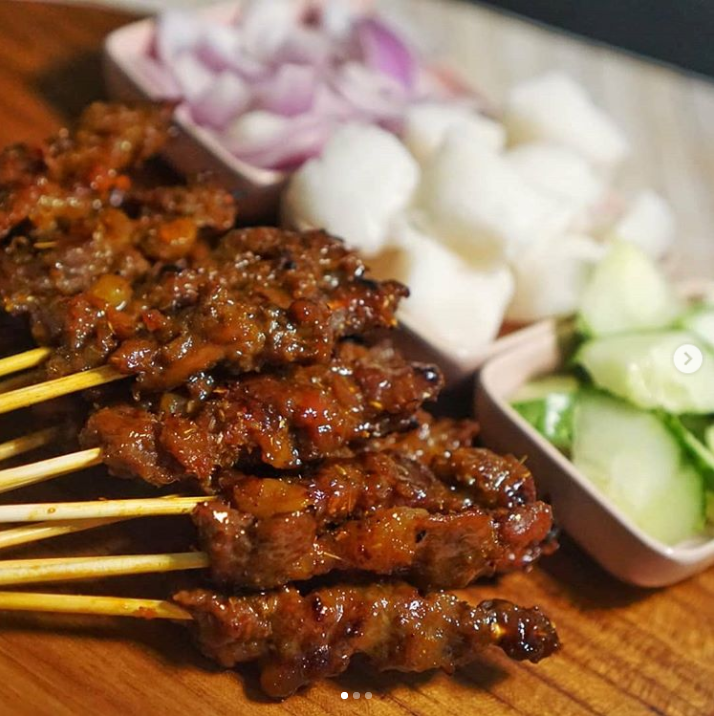 All the standard satay accompaniments such as gravy, ketupat, cucumber and onions are covered.
Aside from satays, there's also otah for you to savour on.
Lazy to eat straight from the stick? No problem. Satayboy has got you covered with honest to goodness satay bentos, pieces of art which require the minimal of ease to consume.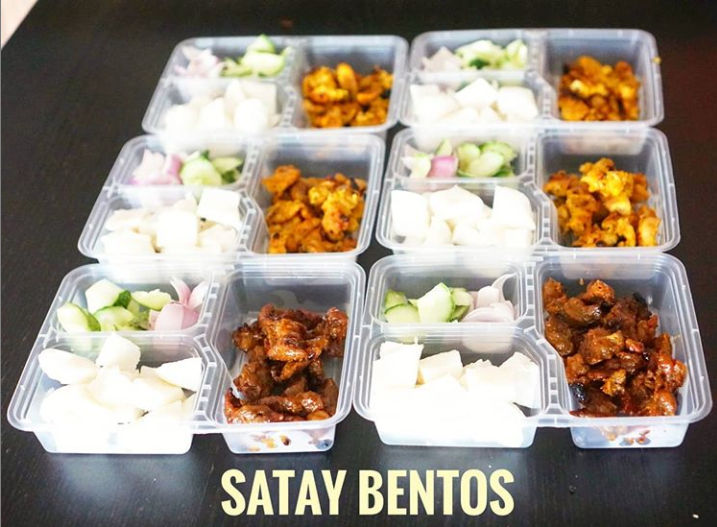 Though with all things considered, you'll be better off with the sticks considering the sheer number of containers you're going to use up in the process.
Incidentally, for all the four-wheel owners out there, you'll be glad to know that there's purportedly a plethora of parking lots near the stall.
Free-flow satay and convenient parking? You've got me hooked line and sinker.
---
Advertisements
---
And So… What're You Waiting For?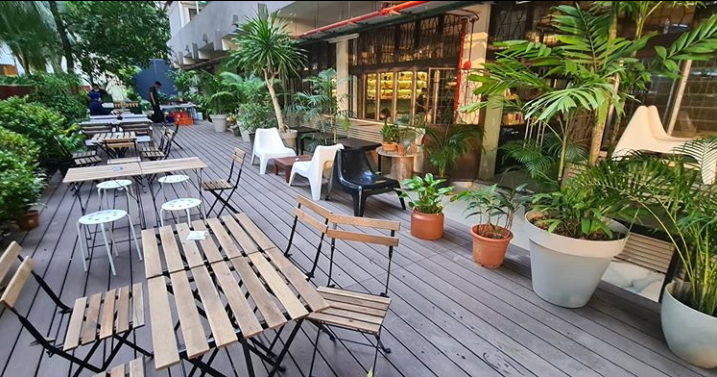 It's time to indulge in dozens upon dozens of satay sticks, all for a more than affordable price.
According to the stall's Instagram page, buffets are usually held every Friday, from 6:30 p.m. to 10:30 p.m.
For the month of November, however, satay buffets are scheduled on Thursday, 19th and 26th instead.
View this post on Instagram
Interested parties can reserve a slot via Instagram DM or WhatsApp (at 8862 9100).
---
Advertisements
---
Price:
Adult: $25/pax
Children aged 4-10: $15/pax
Further details:
Address: 46 Kim Yam Road Singapore 23931
Opening hours: 6.30-10.30pm
---
Advertisements
---
Nearest MRT: Fort Canning
Featured Image: Instagram (satayboy)