---
Advertisements
---
Singapore's digital transformation has been in the works and talked about for many years.
From encouraging coding classes for primary school students and an ongoing program to teach seniors how to use apps, etc. to promoting the adoption of technology among businesses, Singapore is on a roll.
And we ain't stopping there.
Yes, we're talking about the 22-year-old ERP system that has to go, which The Land Transport Authority (LTA) said was "reaching the end of its operational life".
The Current System
The vehicles in Singapore are currently using something we call the in-vehicle unit (IU).
This device is meant for the insertion of a CashCard to allow for seamless and wireless electronic payments for ERP and carpark gantries.
You can find out more below:
The New System
According to the LTA, the new unit, also known as Onboard Unit (OBU), "will have an in-built SIM card. Besides facilitating payment, it could have basic navigation functions and be able to tell the driver the ERP charges for the route he is taking."
With this, the driver can plan his journey based on either the cheapest or fastest route.
It will also produce information such as real-time road traffic updates as well as locations of nearby School Zones and Silver Zones.
Replacement Of In-Vehicle Units To Start From Next Year
Though initially planned for this year, the Covid-19 pandemic has created an impact on global supply chains.
The exercise to get Singapore-registered vehicles to install the new units will instead commence in the second half of 2021 and take place over 18 months.
But don't get too excited (or too sad) just yet.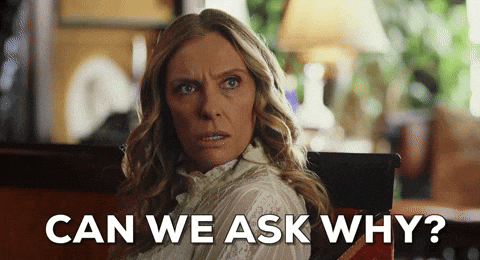 Switch To New System In Mid-2023
It's only come mid-2023 that Singapore is expected to be switching to a satellite-based Electronic Road Pricing (ERP) system. Plans to charge motorists for the distances they clock will be put on hold.
According to the LTA, the new ERP system will switch on in mid-2023 but the existing cordon-based congestion pricing framework will remain, and ERP charging locations will also be clearly indicated on "smaller and slimmer gantries".
Privacy Issues?
LTA says that motorists' privacy will not be compromised as they "will anonymise and aggregate the data", referring to methods data collectors use to mask the identity of those tracked.
However, there is the other side to this privacy coin as the new system can still be intrusive with movements of all motorised vehicles in Singapore being tracked, including its speed and where it is parked.
Vehicle data will only be used payment, charges and enforcement, LTA said, and they will have "robust security and safeguards in place" to keep the data safe.
---
Advertisements
---
The agency added that they'll monitor the Covid-19 situation and ensure that motorists in Singapore, as well as the motor vehicle industry, will be informed early enough for a smooth transition.