---
Advertisements
---
There's nothing like a brand that knows its way around the complexity and war zone that is social media.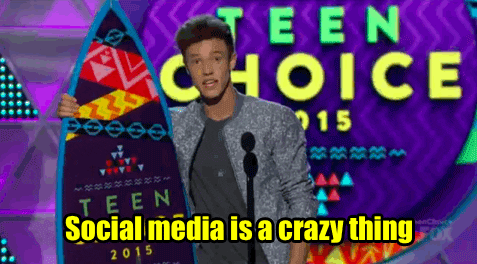 Take a scan of the brands you follow, are there certain traits that stick out?
From the highly posh persona of Bulgari to the master of comebacks like Wendy's, each of them has a way of interacting with consumers that makes them 'followable'.
Sorry, Nick. No dice. https://t.co/bExfIVSyFH

— Wendy's (@Wendys) July 16, 2020
Of course, this blueprint of what works and what doesn't will seem even more complicated now. Which is why it's always a good idea to look at what is working at the moment.
MARKETING Magazine PR Awards
MARKETING magazine has just recently rolled out their PR Awards 2020.
In this category, judges have examined the way Public Relations and Communications are handled across several brands throughout Southeast Asia, South Asia and ANZ regions; out of these entries, three brands will clinch the top spots.
And what do you know, our very own Singapore Civil Defence Force (SCDF) was awarded the Bronze winner for 'Best use of social media'!
Let's Take A Look At SCDF
SCDF has done a wide range of content including appealing to viewers through the use of humour such as memes, and partnerships with brands.
Remember this hilarious collaboration with SGAG? Last we checked SCDF has another rap video in the works.
Apart from taking humour into account, SCDF has also incorporated a plethora of engaging fun facts, infographics, stylised content, etc. into its social media channels.
All in the effort to save lives and raise awareness on the importance and right approach to personal safety.
Which is why it has come as no surprise for their big win.
Their efforts in "breaking the internet with memes and catchy public education content," according to its campaign title, is well-justified. And we're not surprised in the least.
It's easy to take your brand's content into something enjoyable. but it is another to make it a fun experience for the audience. Especially one that they will look forward to (hey SCDF, we will be waiting for that next rap video).
---
Advertisements
---
If there's one thing for sure, it's that people love content that adds value to their lives.
And if we could laugh along in the journey, then we will surely welcome that.
Congratulations SCDF, you deserve the accolade!