---
Advertisements

---
Even though some of us were out either celebrating Halloween or staying indoors watching horror movies, a majority of us should have heard the news that Hollywood actor Sean Connery died last night (31 October 2020).
He was best known for his portrayal of James Bond in the 1960s.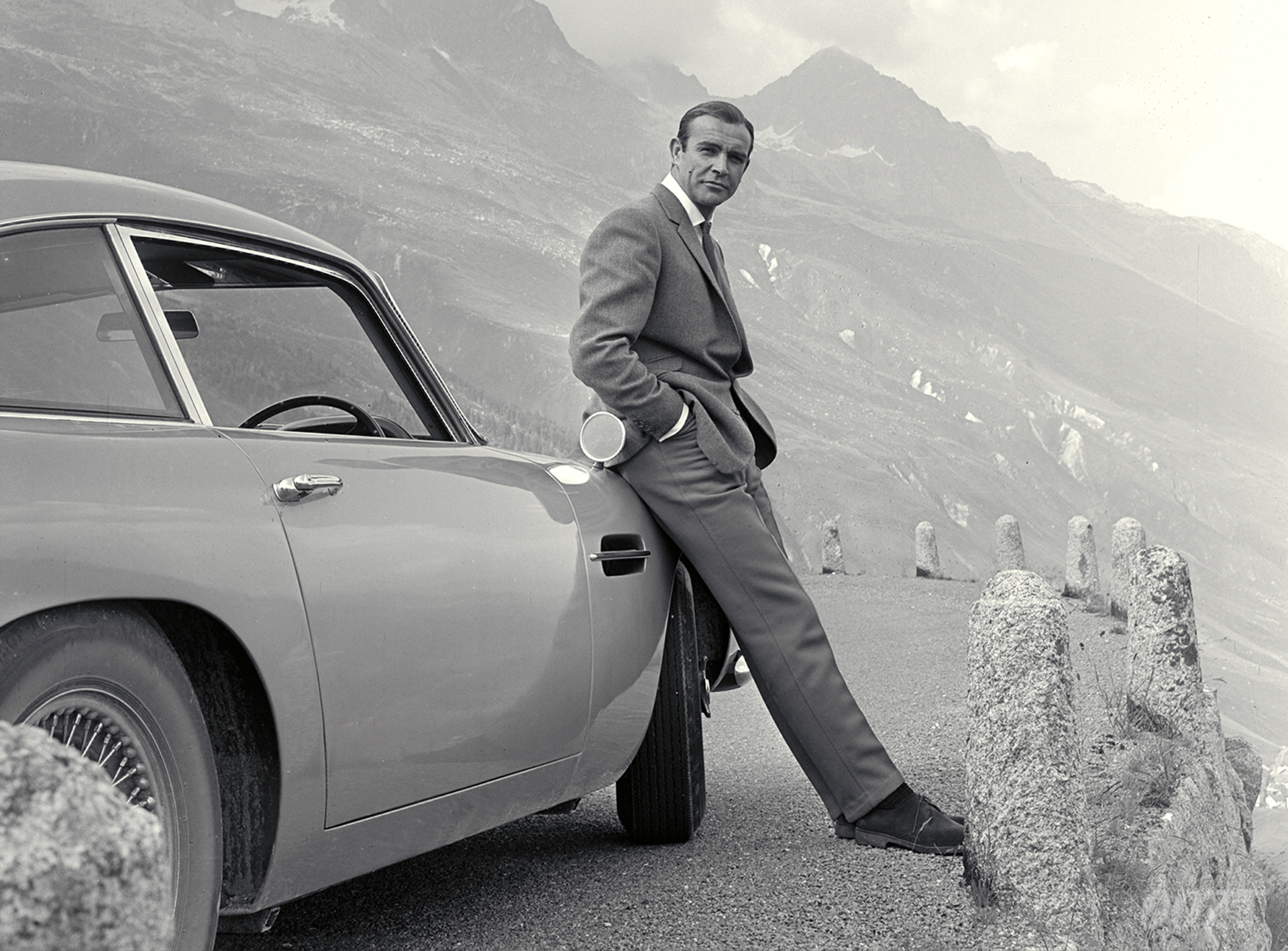 He died at the age of 90 and passed away peacefully in his sleep in the Bahamas and according to his son, he had been feeling unwell for some time.
In his memory, here are 10 facts you may or may not know about the late Scottish actor.
He's knighted
Yepp, that's right. At the age of 69, James Bond was knighted by Queen Elizabeth II in 2000.
He was formally given his knighthood by the Queen in a royal ceremony that took place at the Palace of Holyroodhouse, which, by the way, is the Queen's official residence in Edinburgh, Scotland.
So it's actually Sir Sean Connery.
He's an Oscar winner
I'm pretty sure most of us would assume that he won the award from playing James Bond but actually, he won the Oscar for Best Supporting Actor for his role as Jimmy Malone in The Untouchables (1987).
If you haven't seen it yet, why not give it a go? You'll see the familiar faces of Kevin Costner and Robert De Niro in it as well.
Sean's not Actually his First Name
Sir Sean's birth name is actually Thomas Sean Connery. He was named Thomas after his grandfather.
To make it easier to understand, here's an example: Donald Trump's full name is Donald John Trump, but we've never known him as "John Trump".
Movies He Could Have Been In
According to his IMDB page, we could have had Connery play the role of Gandalf in The Lord of The Rings series.
His reason for turning down the role?
He could not understand the novels.
Oh and, he did not want to film in New Zealand for 18 months.
Apparently, his decision of declining to play Gandalf cost him an estimated US$450 million.
Another famous role Connery could have played was John Hammond, the lead role in Jurassic Park.
We could have also seen Connery play the Architect in The Matrix Reloaded and The Matrix Revolutions.
He also turned down the role of Dr Hannibal Lecter in The Silence of The Lambs because he thought it was too violent.
Connery was also the original choice to play Sybock in Star Trek V: The Final Frontier but was too busy filming for his role as Professor Henry Jones in Indiana Jones and The Last Crusade. Pretty sure he had then heaved a sigh of big relief because Star Trek V: The Final Frontier turned out to be the worst Star Trek movie in the franchise's history.
Connery's one big regret was turning down the title row in The Thomas Crown Affair.
---
Advertisements

---
What He Did Before Acting
Before he started acting, he worked a number of jobs. The first was being a milkman in Edinburg with St Cuthbert Co-operative Society.
Later on at the age of 16, he joined the Royal Navy. He got two tattoos during that time. One is a lovely tribute to his parents and reads 'Mum and Dad', and the other says 'Scotland Forever'.
After being discharged due to medical problems, Connery went back to the co-op society and worked as a lorry driver, a lifeguard, a labourer, an artist's model for the Edinburgh College of Art and a coffin polisher.
Quite the resume, I'd say.
When he was 23, Connery had the choice of becoming an actor or a professional football player. Even though he showed promise in the sport, he chose acting instead and said it was "one of his more intelligent moves".
Close Friends with Michael Caine
Not many of us can say that they've been close friends with someone for 50 years but Connery and Caine can.
---
Advertisements

---
The pair first met in 1954 at a "bottle party" in London. At that time, Caine could not afford to bring alcohol to a party so he brought two beautiful girls instead. He later spotted Connery who he remarked was bigger and more built in comparison to the other actors. Connery saw him with the two girls and Cain became his "instant new best friend".
Perhaps that's the secret to have long-lasting friendships?
Later in 1975, the pair starred together in the movie, The Man Who Would Be King.
Caine paid tribute the Connery in loving memory to his dear friend and a nod to the film they were in together.
Sean Connery A Great Star, Brilliant Actor and a wonderful friend. The Man Who Would Be King was THE KING

— Michael Caine (@themichaelcaine) October 31, 2020
---
Advertisements

---
Might not Have Played James Bond
The author of the James Bond books, Ian Fleming, was initially against the idea of "unrefined" Scots playing the character of 007 and instead wanted Cary Grant for the role.
However, Fleming changed his mind and admitted that Connery was "ideal" after seeing his performance in Dr No.
Met the "Real-Life" James Bond
While this can't be verified, it was mentioned that once, he was stopped by a police officer for speeding.
And his name was Bond. James Bond.
I wonder how Connery reacted to that.
Did Not Notice His Wrist Was Broken
Connery said in an interview during the filming for Never Say Never Again, he was taking martial arts lesson and angered his instructor who broke his wrist.
Who was his instructor? Steven Seagal, that's who.
This guy, in case you're wondering.
---
Advertisements

---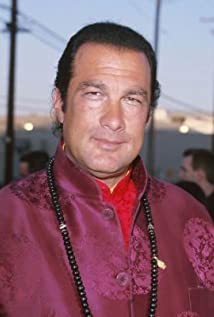 Connery then went on for years not noticing that his wrist was broken. He assumed it was a minor pain.
Officially retired from acting
In 2006, Connery announced during the American Film Institute ceremony that he would be retiring for good. There has been no official reason why it would seem that his final film, The League of Extraordinary Gentlemen, was too taxing for him which turned him away from making another one.
The movie was one of the biggest flops in 2003 and Connery made no secret of his dislike for director Stephen Norrington.
In fact, Connery could see that the movie was turning into a disaster that he had to step in and be involved in the editing process to try to salvage it.
If there was a role that could have made Connery come out of retirement, it would be his role as Henry Jones in Indiana Jones and The Kingdom of the Crystal Skull but in the end he said that "retirement was too fun".
Even when asked by his close friend, Caine, if he would make another movie Connery said no.
RIP Sean Connery. You made many wonderful and classic films that will always live in our hearts.