-
search results
If you're not happy with the results, please do another search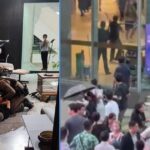 Bangkok is the capital of Thailand and a beloved holiday destination for many, including Singaporeans. Known for being a shopping haven and a food paradise,...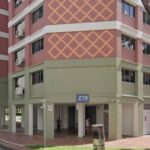 We all know that housing in Singapore is expensive. That's why people turn to buying public housing managed by the Housing & Development Board (HDB)...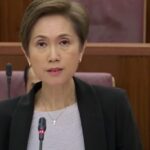 If you think you are hearing about the money laundering case in Singapore a little too often, that may not be wrong. After all, it...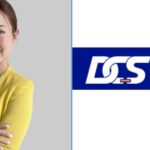 Finding a new job is typically not a walk in the park. You have to consider whether you have the hard skills for the...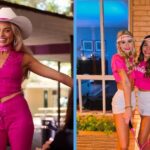 It's October, and you know what that means – the Halloween season is officially here. Halloween has always been the talk of the town in...
Following the much-anticipated launch of the iPhone 15, Singaporeans and international visitors are still lining up outside Courts and the Apple Store on Orchard...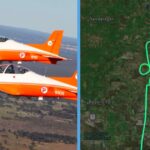 The world has seen numerous flights or flight paths conveying funny messages throughout the years. From spelling out "I'm bored" to crafting whimsical messages like...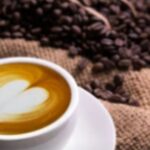 Are you a coffee lover? You may have heard all sorts of bad things about coffee, with people discouraging you from drinking too much coffee...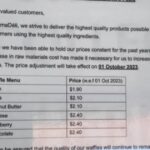 Waffles. A national favourite. They can be eaten for breakfast, lunch, dinner or as a snack between proper meals. PrimaDeli is arguably one of the most-loved...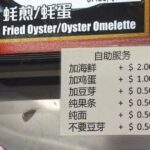 Do you like char kway teow? This iconic local dish has stir-fried flat rice noodles with ingredients such as lup cheong (Chinese preserved sausage), cockles,...