Sales of improbable magnitude seem to have arrived on Singapore's shores and people are clamouring to get the deal.
But Sketchers have taken the art of sales to a whole new level.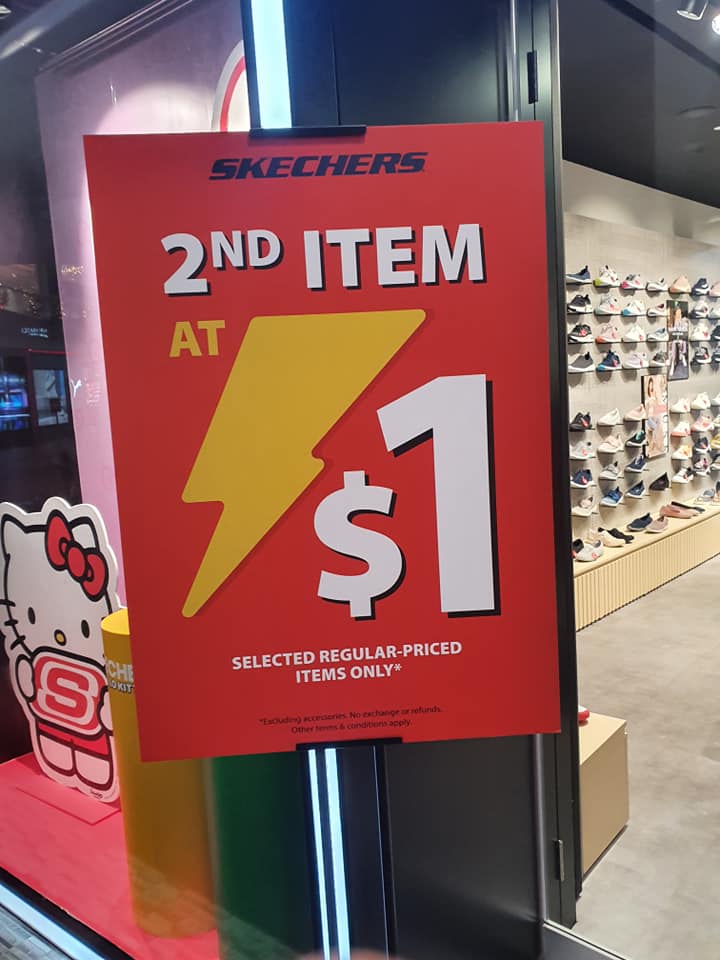 Running till 29 Nov 2020, shoppers will only need to fork out $1 for the second item they purchase at their outlets. Ranging from shoes to apparel, the promotion will apply to selected regular-priced items only, excluding accessories.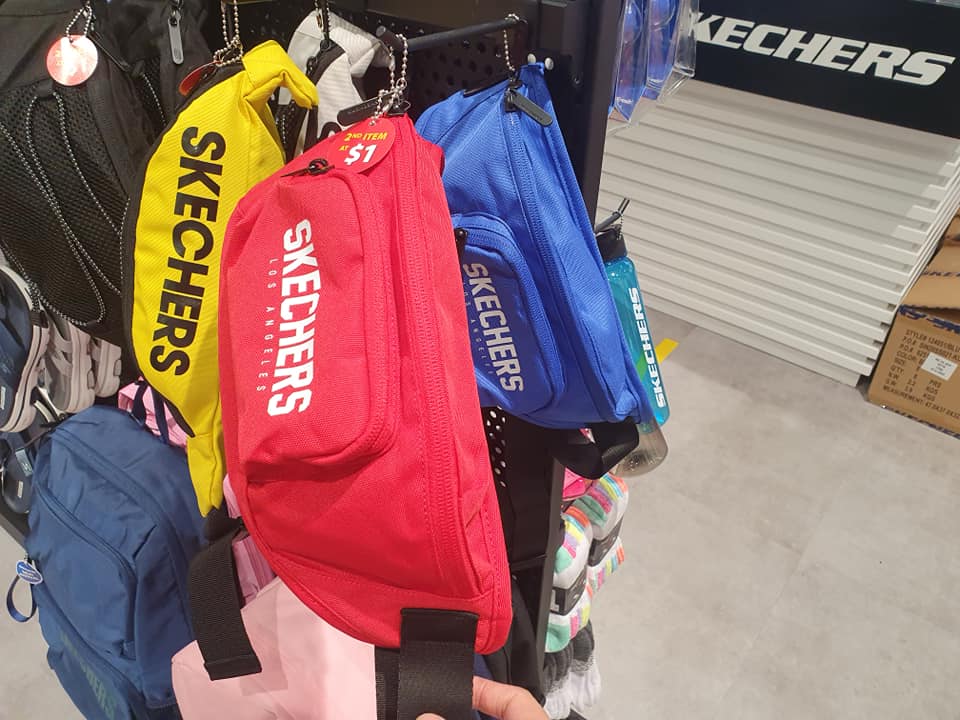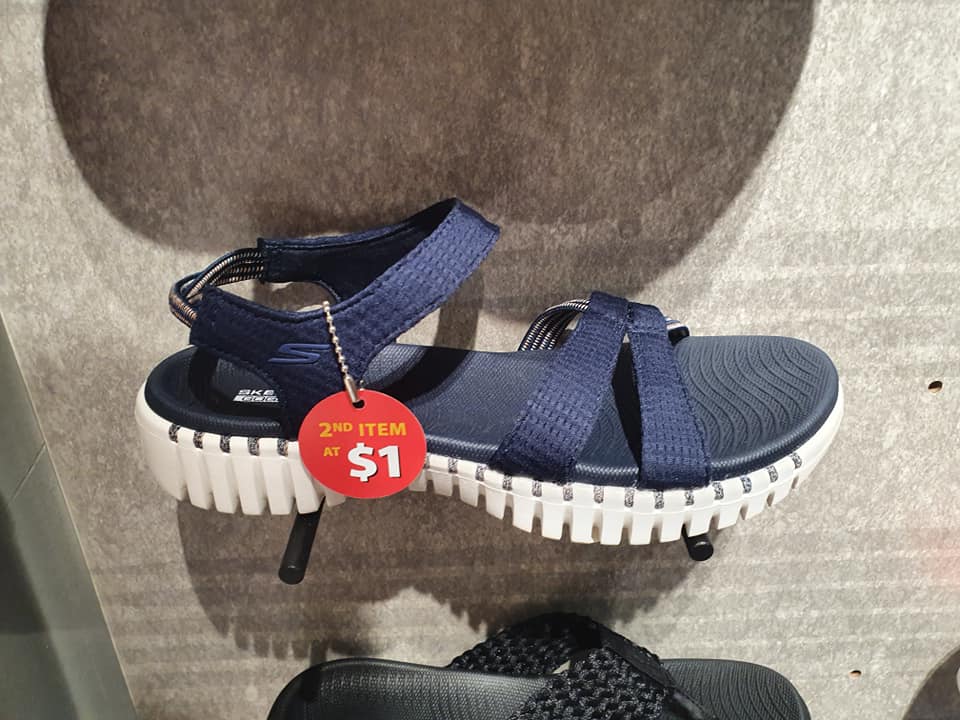 Here's a quick lowdown on what you can get:
Slides
Walking Shoes
Apparel
Selected Bags (including crossbody bags)
Sneakers (street-style and performance running shoes)
Where do I head to?
Before you begin channelling your inner shopper Karen the likes of US Black Friday sales, let us assure you, you don't have to. With over 50 branches in Singapore, rest assured that you will have plenty to lug home.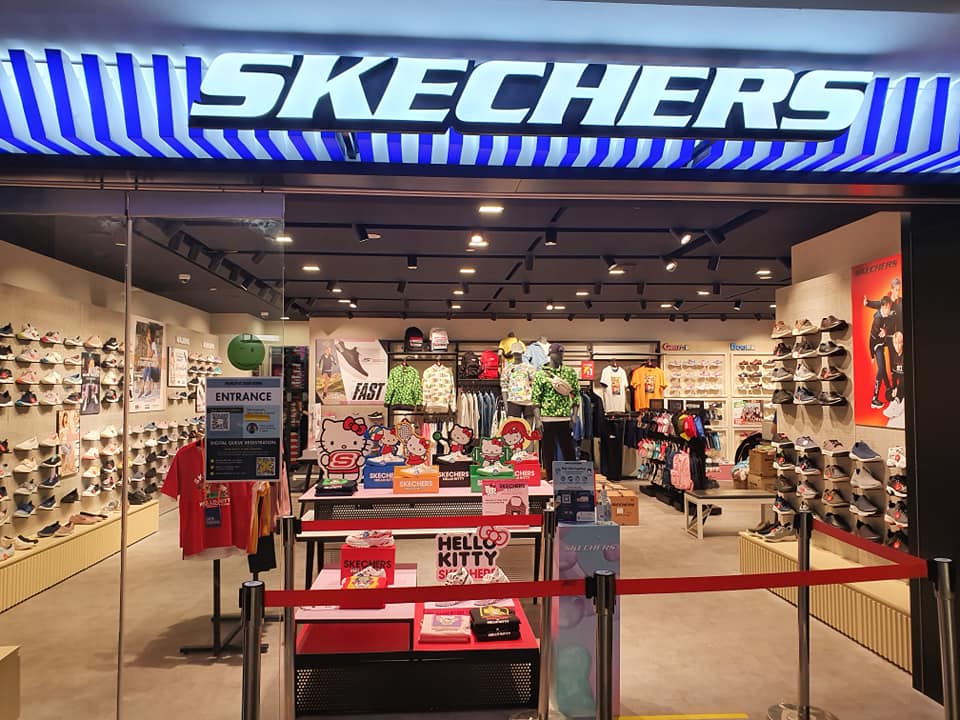 To find your nearest Sketchers store, head over to their official website here to locate them.
Shopee and Lazada Sketchers Sale
For those who prefer to shop in the luxury of their own homes, Sketchers has a few deals up its sleeves to launch on Lazada and Shopee too.
All they need to do is pop over to either of the platforms to enjoy 8% off on their purchases. Plus, if they are bringing home a minimum of $80 worth of the sale goodies, they'll have a 15% off on the total spending.
That's not all. Sketchers also included an additional 10% discount for any two items the shoppers will be buying.
One thing for online shoppers to take note, however, is that the deals on the platforms will happen on different days.
For Shoppee, the deals will last from 7 to 14 Nov while Lazada will only have the deal on 11 Nov, 2020. So make sure to log in the right dates.
Note: all orders via Shopee and Lazada come with free shipping, so you need not worry about paying extra for delivery.
---
Advertisements
---
So go ahead and enjoy the Sketchers love this end of 2020, we sure as hell deserved it.