---
Advertisements
---
Admit it, we all have that one friend who we thought the world of and were more than willing to gift them the only eraser we had in our pencil cases.
But then they grew up to be the sort of people we want to whack our slippers with; it's a pity that's a lawsuit waiting to happen. Or is it?
If you're staying in the west and you're jealous that the people in Khatib has a counterstrike arena, you'll be happy to know that the west also has a counterstrike arena now.
A winter arena.
What's New At Snow City
While you may not get your revenge in pure slippers-across-face fashion, here's something that makes for a great alternative.
Snow City has just begun its latest snow and winter experience for families and friends, called Winter Shooting.
Once you're in, you will find yourself facing opponents in a shooting match within a sub-zero environment.
Prepare For Battle
Now you may ask yourself, "I'm not trained to aim and shoot, what if they have been through National Service and already know how to operate in an all-kill mock battle?"
Fret not, you will be guided by professionals with more than 20 years of shooting and coaching experience to practice your precision skills at the target shooting area.
You might even want to go days ahead to practice just to brush up and earn yourself that self-awarded marksman title.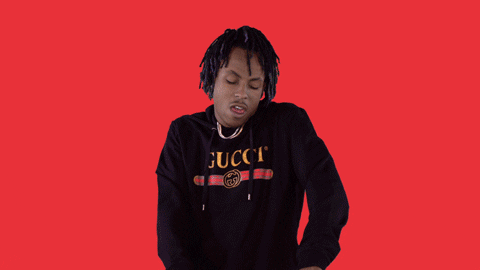 Open to visitors aged 14 years old and above, Snow City has a series of packages that will grant you a mix of snow play, target shooting practice and close quarter battles depending your preferred option.
Each main package lasts an hour and, if you want to add more fun time, you are free to add more rounds or sessions.
Not here for practice? There's even a package made for adrenaline-hungry enthusiasts in a rapid 4-vs-4 counterstrike game at only SGD28.00 per person.
For more information on the rates, click on this link to learn more.
And don't say bojio, Snow City is currently offering 30% off prices for 1-hour and 2-hour Snow Play packages until 30 Sep 2020.
More information on various discounts can be found here.
Safety Precautions
Of course, safety during these times is of Snow City's top priority. Snow City has taken precautions to ensure a clean and safe environment for all players, before, during, and after the activities.
---
Advertisements
---
So take a deep icy-cold breath and have a worry-free winter massacre session of your own. You can head here for more information on the specific hygiene measures.
Ready To Make The Jump?
The winter activities are not merely an exciting outing for families and friends; it also encourages physical activities, healthy sportsmanship, develops motor skills, as well as creates team-building and social skills. What's not to love?
Plus, it's not every day that you get the opportunity to shoot your friends and family legally.
"Opps that's your face, sorry there Bob". "Sniggers*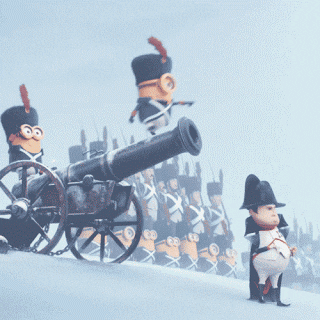 ---
Advertisements
---
Ahh, all is right in the world again.
Read Also: New HomeTeamNS ClubHouse in Khatib Has an Airsoft Facility to 'Play CounterStrike'