---
Advertisements

---
Last Updated on 2023-03-26 , 12:07 pm
While the rest of us were snacking on chips and recreating bubble tea from home to feed our addiction during the pandemic, a woman had begun on her weight loss journey, and has lost a staggering 42kg since.
Difficulty in Climbing Stairs Triggered the Change in Lifestyle
Jasmin Ting, a 35-year-old-administrative executive, knew it was time to make a change in her habits when she first noticed her struggle to climb up a flight of stairs over a year ago.
She told AsiaOne that this was the decisive moment as she could feel out of breath from barely making it up five steps.
She documented her progress in her TikTok video, showing a combination of her healthy diet, light workout regiment, and resilience in sticking to the journey.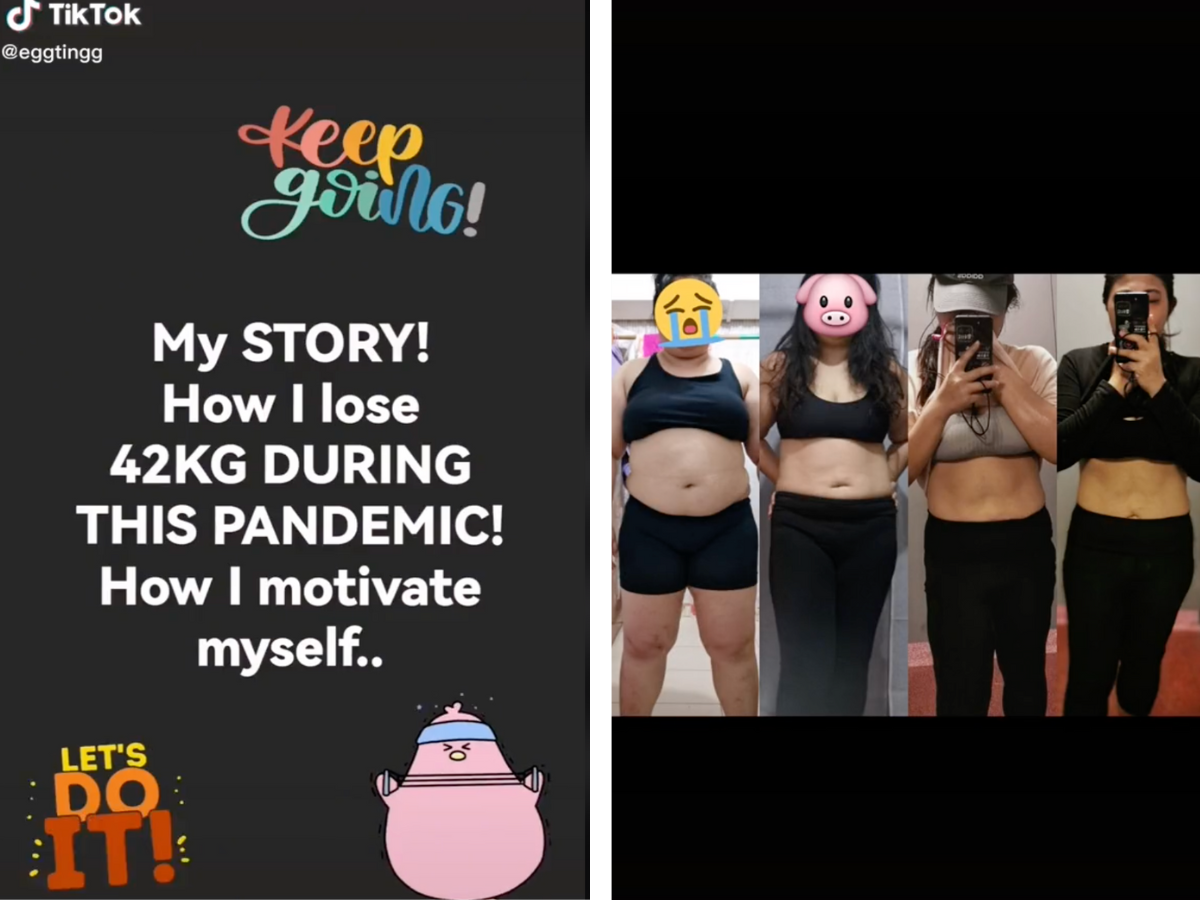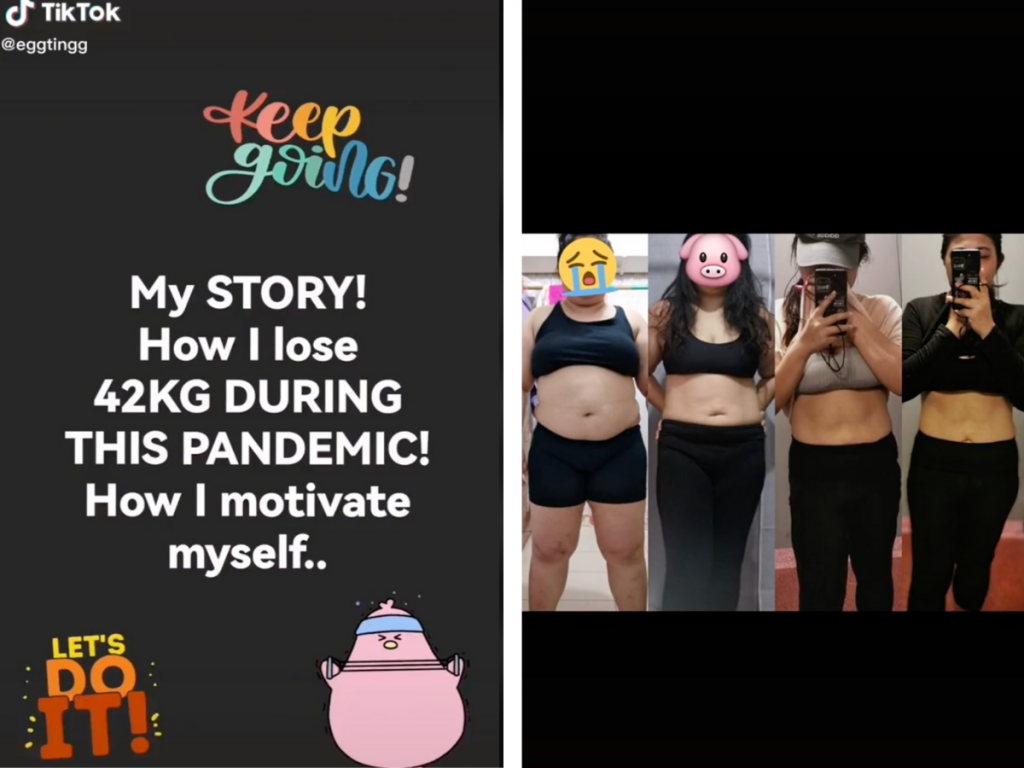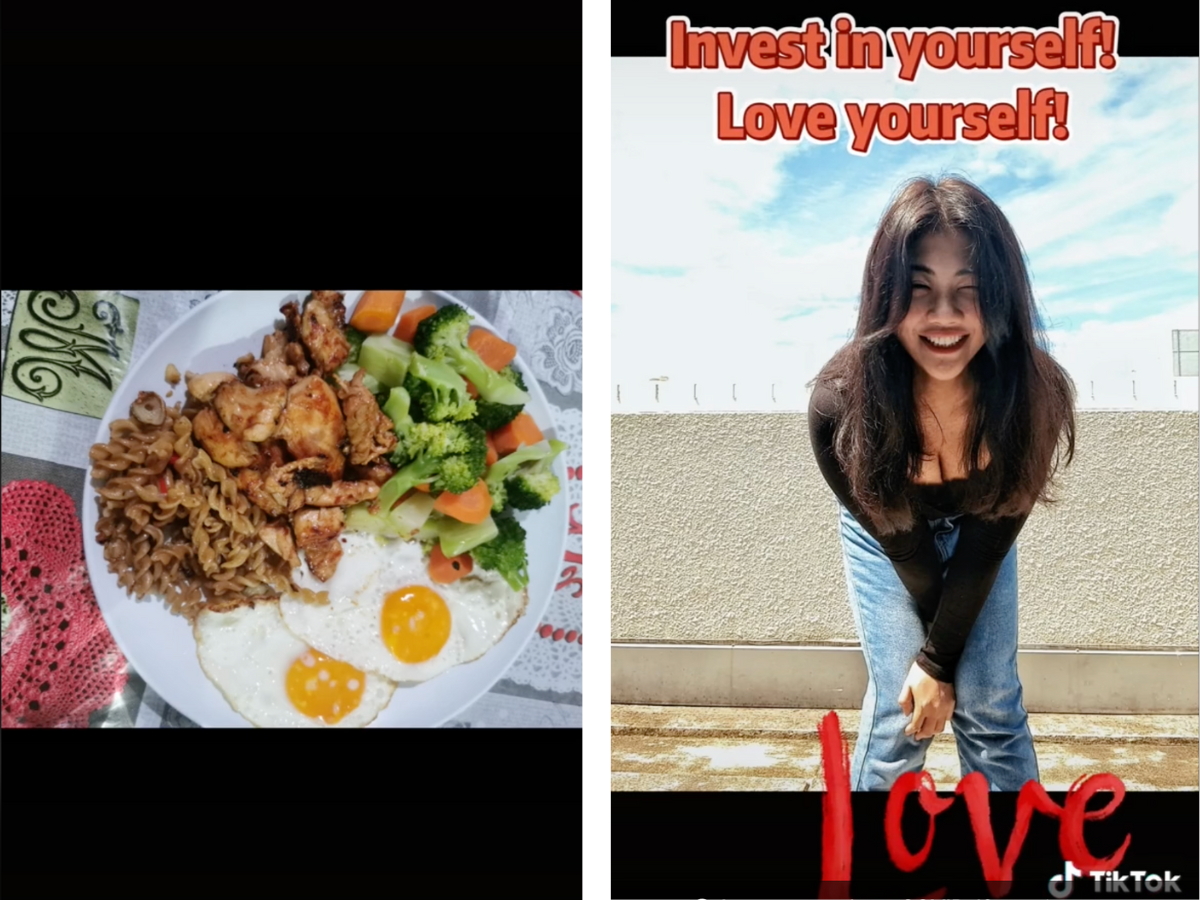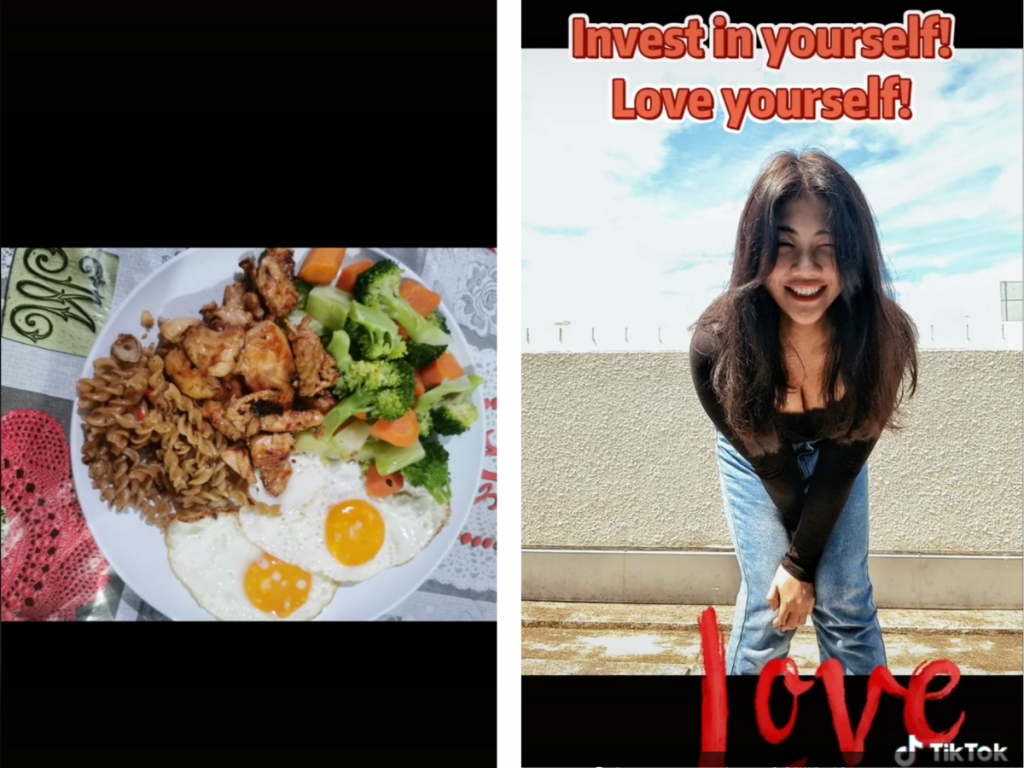 The video was posted earlier this week (23 August), and has garnered over 12,000 views since then.
Over a span of two years, she managed to drop 42kg, or in other words, almost 40% of her weight.
---
Here's Why We Might Not Need to Vote in Presidential Election 2023 After Tharman's Announcement:
---
That's almost akin to half of her gone.
"Ok down another 12kg! Officially lose 42kg! Not going back to 110kg! Thanks to pandemic period! Only positive result I want during covid period! Been lazy so looking back at old pic to motivate myself again! Slowly but surely!" she captioned it.
Throughout the video, it's evident that she's been making progress in slimming down due to her admirable efforts.
She attributes it mainly to intermittent fasting, a science-backed eating pattern that facilitates weight loss, as well as simply walking more on a daily basis. For at least five times a week, she walks between 6km to 10km given that it is an "easy and low cost" way of exercising.
---
Advertisements

---
"I love walking while listening to my favourite music. I hate jogging!" she shares. Though it is unconventional for those on weight loss journeys, she avoided gym equipment as she found it too intimidating and sometimes complicated to use. Not to mention, the environment "made her feel fat."
Some gym bros (and girls) really do look like they're out there training for the Olympics weightlifting segment, so we totally understand.
As a result, she favoured light at-home workout sessions and outdoor exercises, showing that there's more to weight loss than intensely working out at the gym.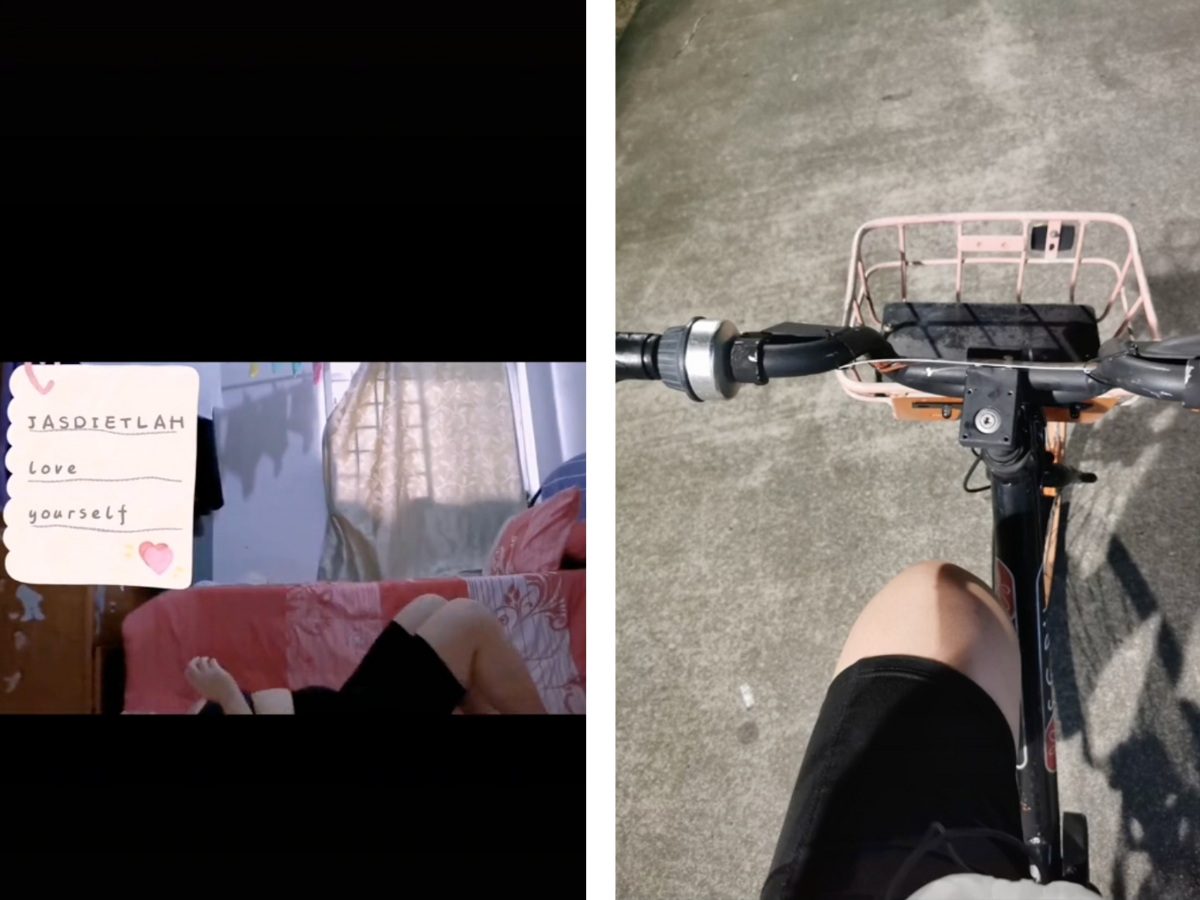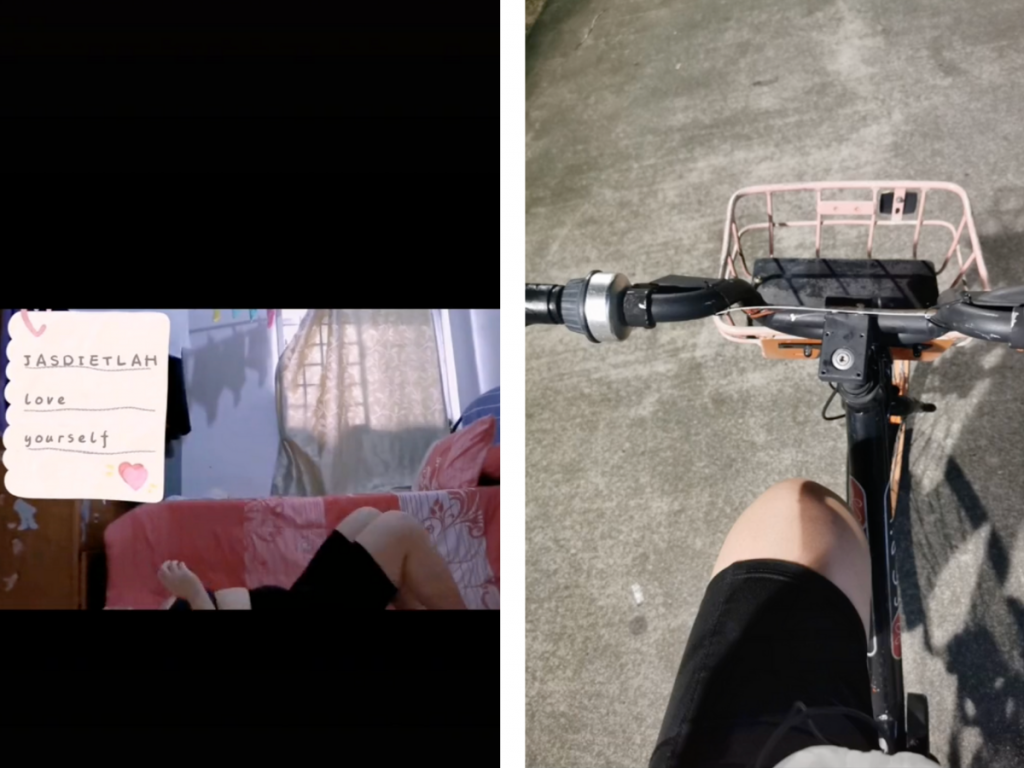 Netizens Were Impressed
Needless to say, users were impressed by her tenacity and progress and flocked to the comments section to show their support .
"Omg your will power is amazing!" one user wrote.
"Not going to lie..you have inspired me to be serious, slowly but surely," another commented.
Although she has already made commendable progress, she does not intend to stop at her current weight lost of 42kg. In fact, she intends to carrying on with her journey until she hits her ideal goal weight of 55kg.
According to the Body Mass Index (BMI) measurement, which denotes the healthy weight range for one's height, Ting's recommended BMI value has an upper limit of 23.
Currently, she is slightly above the weight range for her 162cm stature, at a BMI value of 25.9. Hence, she is keen on sticking to her goal in order to not burden her family with weight-related illnesses in the future.
Apart from that, Ting also shared with AsiaOne that she uses her goals of being able to earn more and travel to motivate her on her weight loss journey.
---
Advertisements

---
Maybe this is your sign to get in shape, too?