---
Advertisements

---
Netflix's Squid Game is taking the internet by storm.
Ever since it was released on the platform on 17 Sep, people can't stop talking about it and for good reason.
In fact, Netflix's co-CEO believes it could be Netflix's most popular show ever. 
For those who have not watched the show, don't worry, I won't spoil it for you. Here's a brief synopsis:
"Hundreds of cash-strapped players accept a strange invitation to compete in children's games. Inside, a tempting prize awaits with deadly high stakes. A survival game that has a whopping 40-million-dollar prize at stake."
Sounds interesting, right? Well, you can now play one of the challenges from the show in real life. 
Only this time, failure will not be punished with death (at least we hope so).
Café in Orchard Having Squid Game's Honeycomb Challenge for a Free Latte
A cafe in Orchard is offering customers who complete the honeycomb challenge a free iced latte.
Brown Butter let customers know about their new challenge in a video on Facebook on Sunday (26 Sep).
The game works like this: customers will be given a circular piece of honeycomb, and have to carve out a specific shape and separate it without breaking it from the original piece. 
Just like in the show.
---
Advertisements

---
As shown in the video, customers can choose a circle, star, or heart. And of course, there'll be a time limit just to heighten the tension.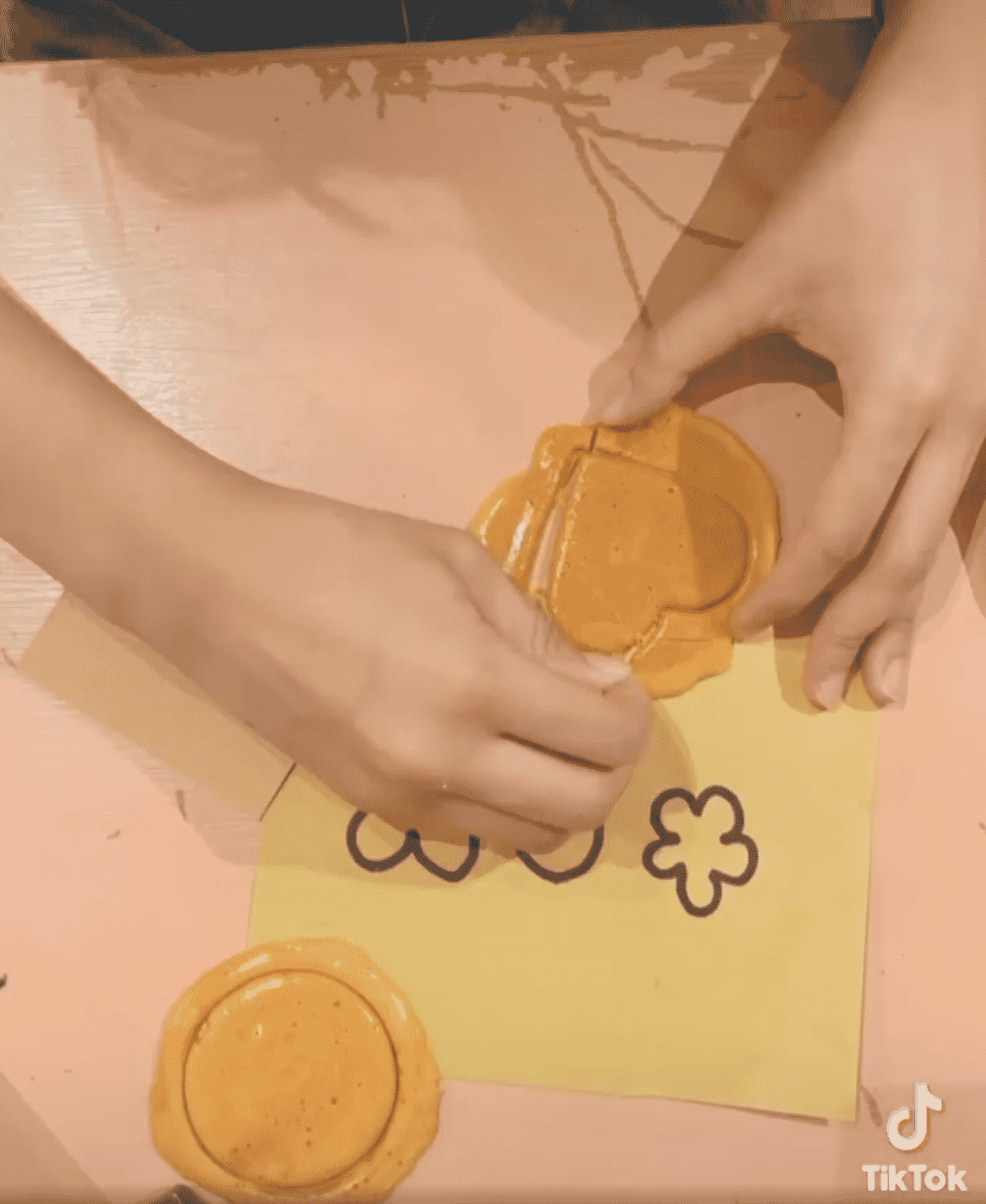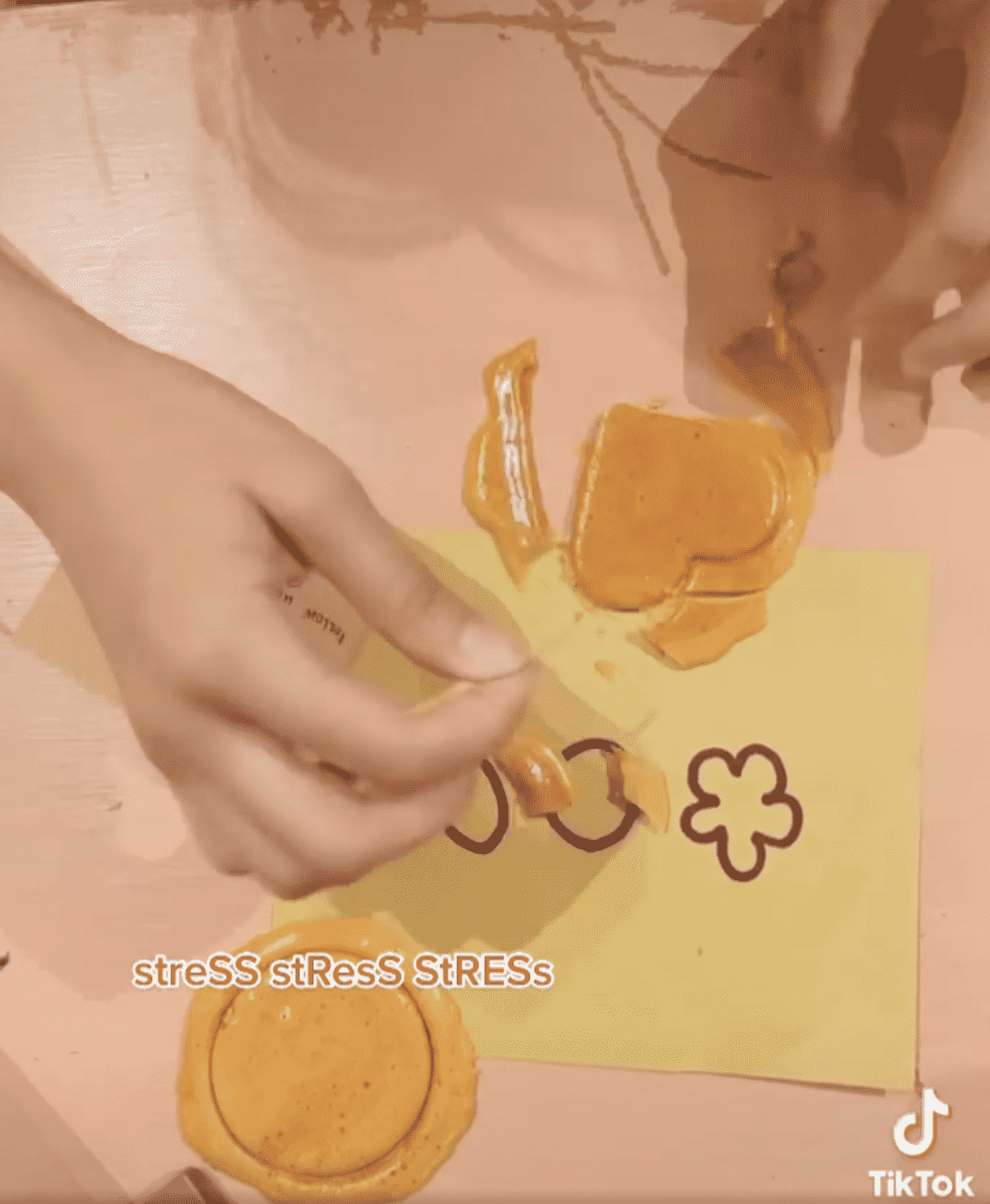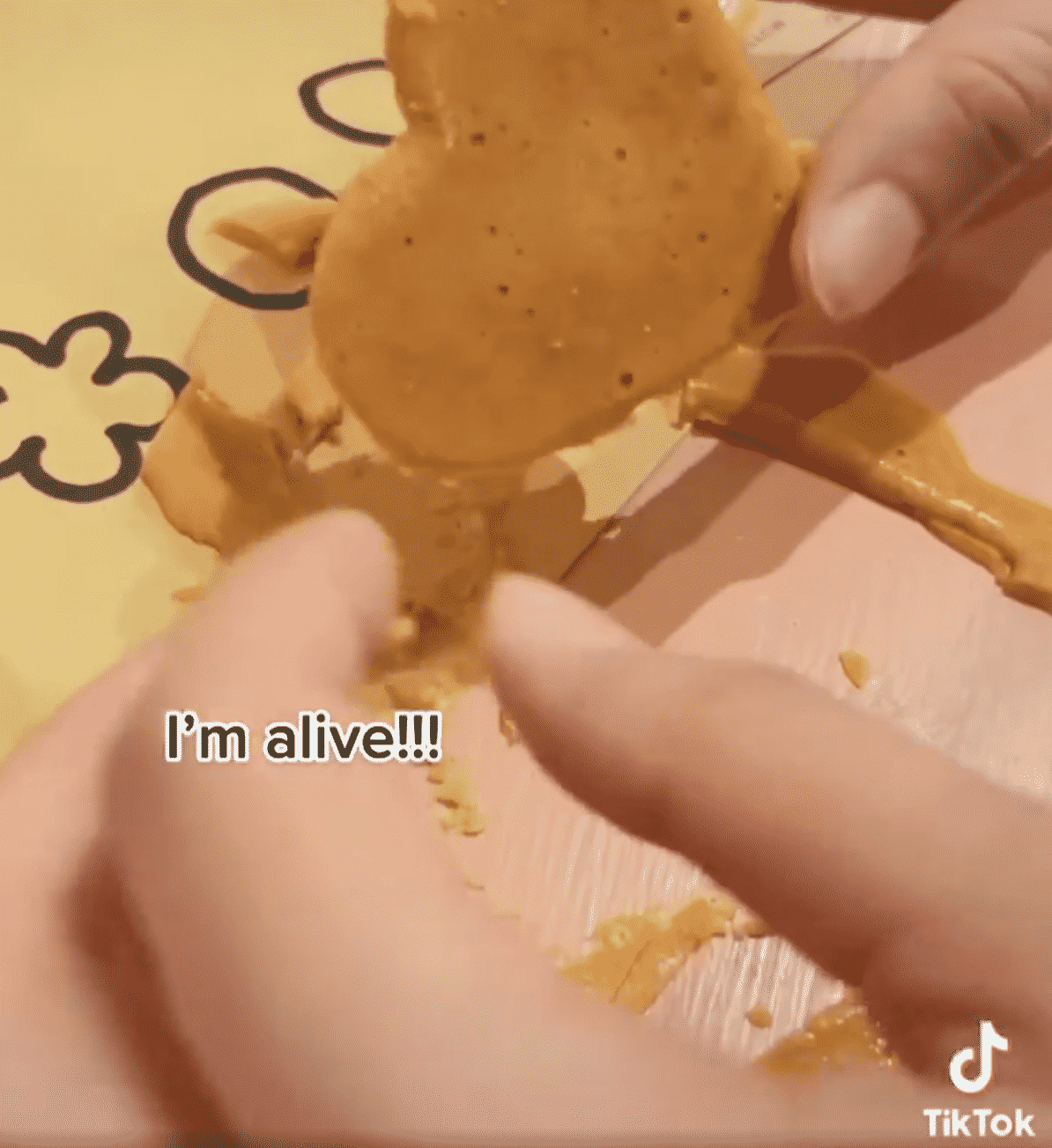 The post says customers who are successful in their mission will get a free iced latte, but did not say what would happen to those who failed. (so don't be surprised if you get executed.)
The cafe said it will launch the challenge tomorrow (29 Sep), and promised to release more details soon.
Here's the video:
Address: 583 Orchard Rd, #01-18/19, Forum The Shopping Mall, Singapore 238884
Opening Hours: Sunday – Thursday, 11am – 8:30pm, Friday and Saturday, 11am to 9pm
Top Show in Netflix US
The Korean horror show had already started topping the charts just days after its release, claiming the number 1 spot in the U.S. Netflix "Top 10 in U.S. today" list.
It still has that position today, beating out other hugely popular shows like Midnight Mass and Sex Education.
Interestingly, Squid Game could have premiered in June last year, but had its debut delayed due to the COVID-19 outbreak in South Korea.
---
Advertisements

---
Written and directed by Hwang Dong-hyuk, the show has a rating of 8.3 on iMDB and 100% on Rotten Tomatoes.
Read Also:
Featured Image: Facebook (Brown Butter)

Here's why a 4-day workweek might finally really be possible in Singapore soon:
Read Also: