---
Advertisements

---
The Singapore University of Technology and Design (SUTD) is launching a programming course called "42 Singapore" that is entirely free.
Yes, you read that right. This isn't a scam.
The three-year course is 100% free, meaning you don't have to pay any tuition fees. We know the kiasu Singaporean in you is screaming now.
In the programming course, you can look forward to learning more about computer programming, coding, network security, network infrastructure and data science.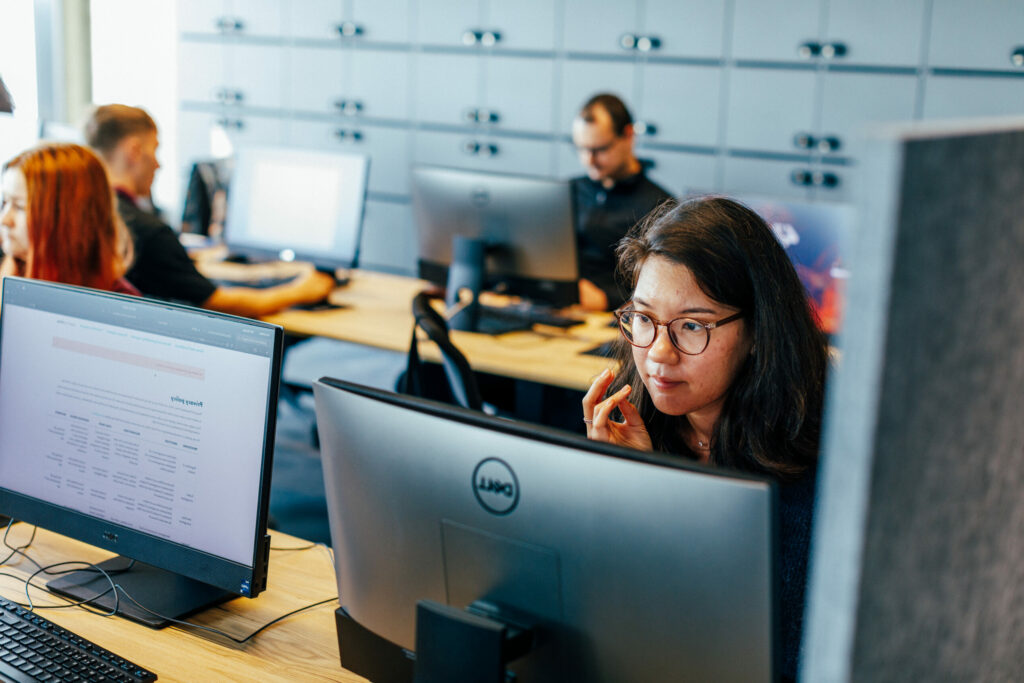 This means that by the end of the three-year course, you'll have enough knowledge about programming as any other programming university graduate would.
The course consists of 21 levels. The first nine levels consist of the core curriculum, which opens up a six-month internship opportunity at a tech firm to students upon completion.
Completing the first seventeen levels is equivalent to obtaining a university graduation qualification, and reaching the 21st level is identical to attaining a master's.
Finally, you won't be a disappointment to your parents.
Zero Teachers and Zero Classes at 42 Singapore Programming Course
Traumatised by the primary school teacher that made you stand at the back of the classroom because you accidentally dozed off in class?
Fret not. Teachers will be the least of your concerns if you sign up for the 42 Singapore programming course.
The course adopts a teacher-less and class-less approach, meaning that all learning throughout the three years is self-directed.
---
Advertisements

---
Rest assured that you'll never have to worry about oversleeping for class—you can decide when you want to have class.
The course hopes students learn to manage their time through this self-directed learning approach, simulating the real-world work environment.
Instead of relying on teachers, students are encouraged to get creative in finding answers by ploughing through online resources independently or collaborating with their peers. In other words, via project-based learning and peer-to-peer learning.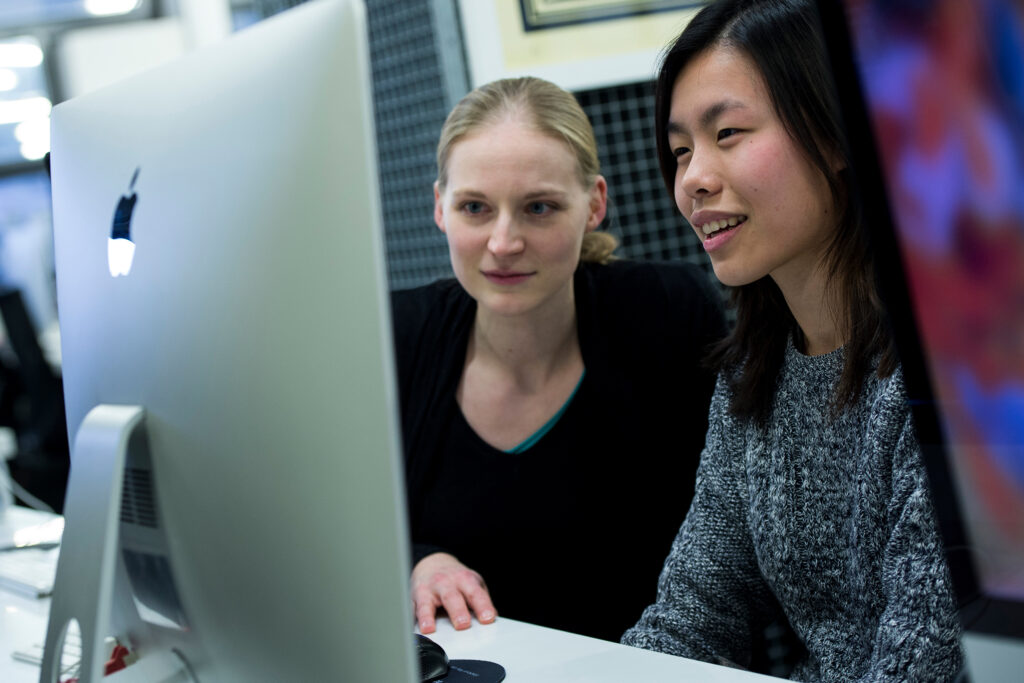 To further encourage self-directed learning, the course even goes to the extent of having students hunt for their test questions. For the students' weekly quiz, students are given ten minutes to independently find the questions on their computer. If students can't find the questions, they won't be able to take the test.
Taking "If you really want me right, then you should chase after me" to another level.
42 Singapore also has no fixed classes, meaning you can plan your class schedule and learn at your own pace.
The computer room at SUTD, equipped with 150 computers, is open round the clock daily to accommodate both early birds and night owls to study anytime.
Finally, justice for night owls whose heads contain nothing but mush in the day.
For those working part-time while taking this course, this flexibility afforded by 42 Singapore is an even greater blessing than when the drinks store auntie calls you shuai ge. Students can even request to "freeze" their course schedule for a few months for reasons like childbirth.
Talk about flexibility.
---
Advertisements

---
Selection Process Involves Online Test and 26-Day Training Camp
Does the course have your interest piqued yet?
If your answer is "yes", you'll be glad to find out that you don't need 90 rank points or a 4.0 GPA to be considered for admission. In fact, your past academic achievements (or lack thereof) are not relevant at all.
The time you had to serve detention for reaching school 1 minute late? 42 Singapore couldn't care less about that.
Instead, admission to the course is based mainly on a two-stage process. Listen carefully now—the final admission quota only allows 150 spots.
First, you'll have to pass a two-hour-long online test in the form of a memory game and a logic test. Next, you'll have to attend a vigorous 26-day training camp known as "The Piscine", where you will be coding non-stop for the entire duration of the camp.
42 Singapore really meant it when they said the course would simulate a real-world work environment. Welcome to the endless cycle of "I just need to survive this week".
---
Advertisements

---
The first run of the Piscine will occur from 19 June to 14 July, while the second run will occur from 24 July to 18 August.
According to a Lianhe Zaobao interview with Professor Phoon Kok Kwang, the award-winning educator and researcher who is also the Provost of SUTD, the purpose of having such an intensive camp is to ensure that students who make the final cut are appreciative of the opportunity they landed themselves with.
After all, the entire three-year course is free only thanks to funding from organisations like SkillsFuture Singapore, foodpanda and CloudAcademy.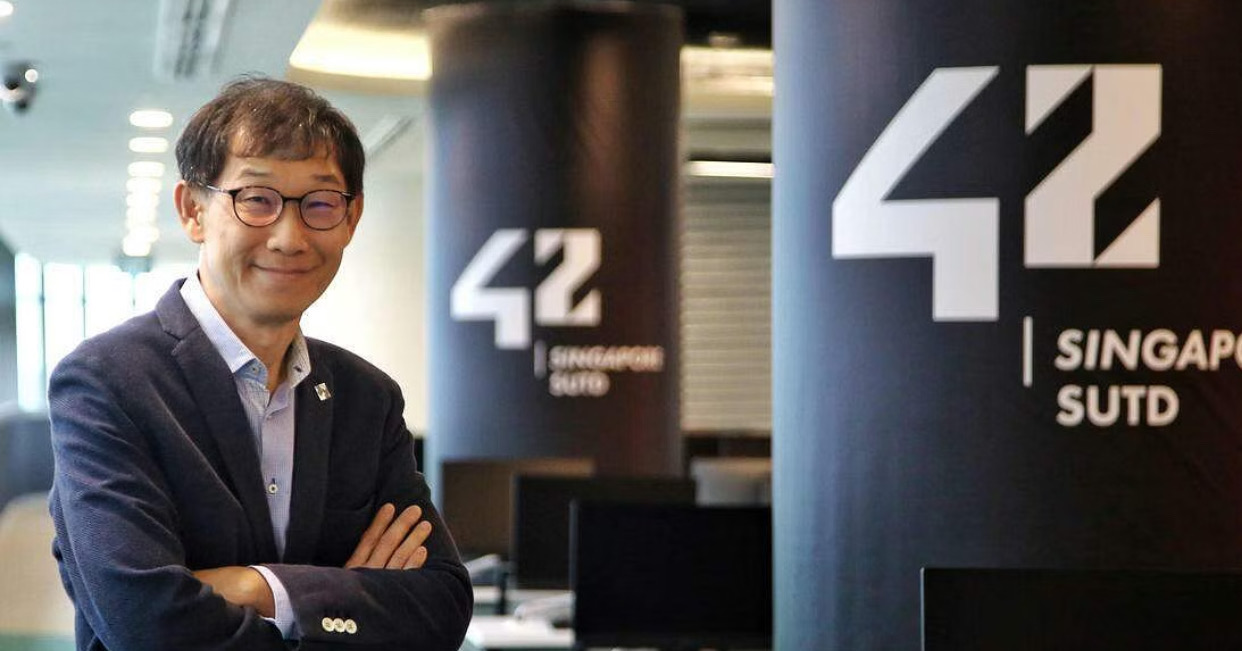 Prospective students from all walks of life may apply for the course if they're up for the challenge. That means even your ah ma can become a programmer by undergoing 42 Singapore's course.
The only requirement is that female applicants must be above 18 years old, while male applicants must have completed their national service and be at least 19 years old.
---
Advertisements

---
Professor Phoon adds that he hopes the inclusiveness of 42 Singapore's programming course will allow Singapore to uncover "hidden talents among the general population" while also reaching out to those who veered off the well-trodden path of the traditional education system.
42 Singapore Part of Decade-Old Ecole42 Programme; 15,000 Graduates Trained By Ecole42
Although 42 Singapore has just been launched by SUTD, 15,000 graduates across 25 other countries have benefitted from the 42 pedagogy in the past decade.
According to Lianhe Zaobao, the free programming course has also helped countless others to switch careers, with one interviewee switching to the tech industry despite being a chef since he was a teen.
Join our Telegram channel for more entertaining and informative articles at https://t.me/goodyfeedsg or follow us on Twitter : https://twitter.com/goodyfeed
As it turns out, 42 Singapore is part of the broader Ecole42 programme founded in 2013 by a French entrepreneur with the original purpose of tackling the high unemployment rate in France. Courses were offered to everyone such that everyone had the opportunity to be employed in the tech industry.
To ensure the maximum number of people may benefit from the 42 pedagogy, all 47 of Ecole42's campuses must adhere to Ecole42's guidelines—no background checks, no teachers, no tuition fees, and no classes.
This explains why 42 Singapore also provides opportunities to any Ah Seng or Ah Tan drinking kopi downstairs to enrol in the programming course.
Tech Firms in Singapore Facing Difficulties in Hiring Local Talents
A critical problem that 42 Singapore tackles is the small tech talent pool in Singapore—a problem faced by both tech giants and smaller tech startups.
This is especially so given the higher demand for local tech talents now that tech giants like Google and TikTok have set up their regional headquarters in Singapore, and tech startups are becoming increasingly active in the industry.
---
Advertisements

---
You've got to give it to the team behind 42 Singapore—addressing the shortage of local tech talents by providing a free course. They know how to appeal to Singaporeans.
Yet, 42 Singapore is far from the only one that knows the key to Singaporeans' hearts. Tech giants like TikTok have also adopted the same strategy.
On 15 May, TikTok announced the TikTok Tech Immersion programme, a free three-week technical boot camp open to not one, not two, but 5,000 tertiary students. The boot camp aims to teach students how to build apps like TikTok.
Did someone say a free boot camp? Sign us up.
Regardless, free things aren't all that these multinational companies have up their sleeve to tackle the shortage of local talent.
For instance, foodpanda's approach to the problem was establishing the foodpanda PowerUp! Tech Academy, in partnership with the gahmen and tertiary institutions, to cultivate local tech talents.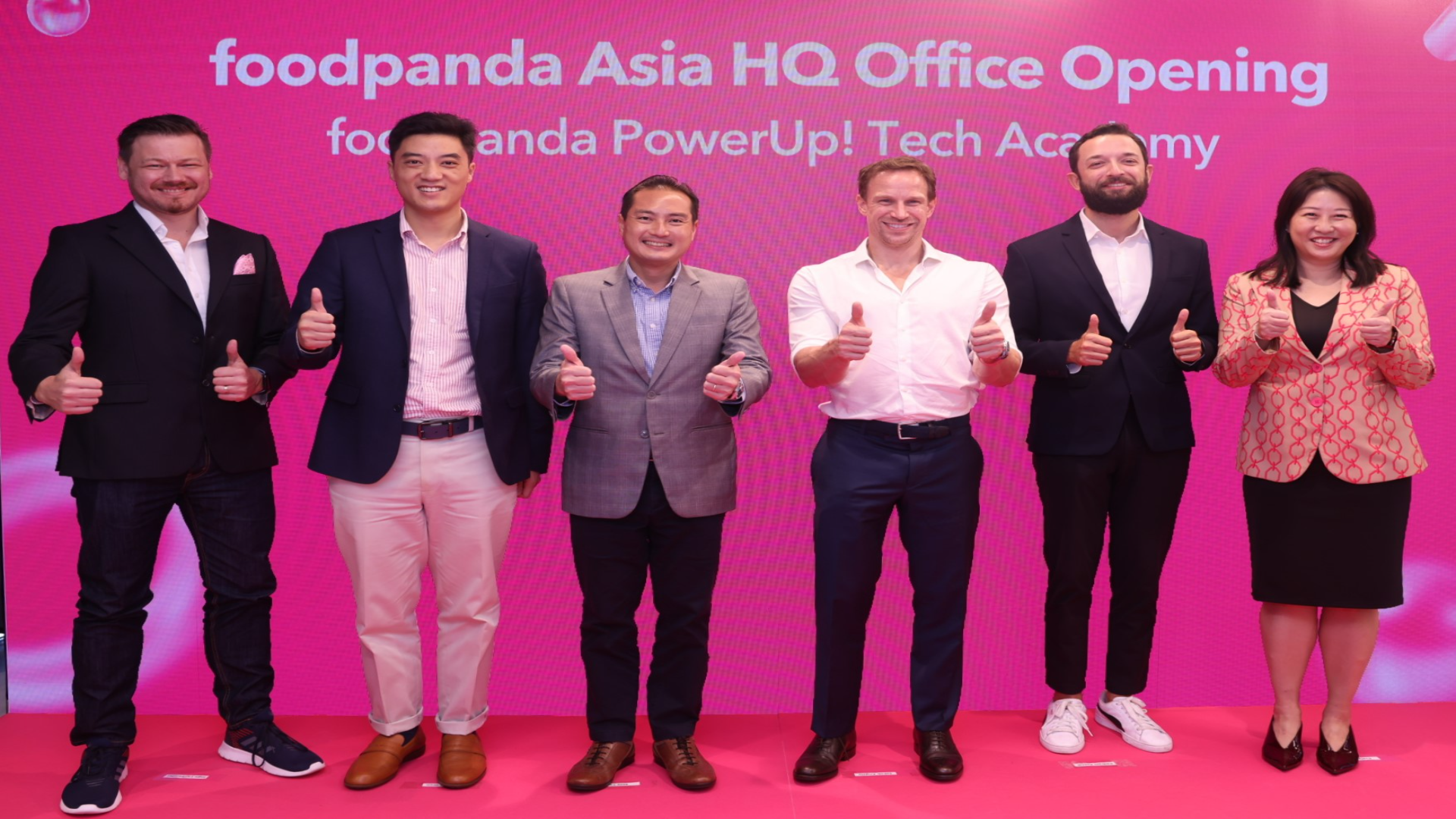 According to the Chief Technology Officer of the food delivery company, Sebastian Rodriguez, foodpanda also aligns with the vision of 42 Singapore in the cultivation of local tech talent—to give everyone a chance to enter the tech industry.
Contrary to the paper qualifications many companies would trade off the best things in life (like bubble tea) for, foodpanda also values other qualities when hiring job applicants. For instance, the company values passion, creativity and problem-solving abilities.
We're guessing it's also a bonus "non-paper-qualification quality" if you don't have the Grab app installed on your mobile device. 
According to an interview conducted by Lianhe Zaobao with Lin Liying (hanyu pinyin), the head of a headhunting company, the tech industry is increasingly looking for employees with exceptional skill and talent instead of the paper qualifications that firms traditionally keep an eye out for.
And this is precisely what the 42 Singapore programming course trains its students for through its self-directed curriculum targeted towards peer-to-peer and project-based learning.
So what are you waiting for? If 42 Singapore's programming course piques your interest, sign up for the course on their website now!

Here's a rather unexpected timeline of the $2.8 billion money laundering case in Singapore as revealed by Minister Josephine Teo during a parliament sitting on 3 October 2023:
Read Also: