---
Advertisements

---
Swensen's has been a go-to family restaurant for many of us locals, so much so that we often forget that it's actually a Canadian restaurant chain that started out in San Francisco, USA.
As a popular local household name, Swensen's has decided to launch a series of hawker dishes appealing to Singaporeans so that we can all "dine overseas" in a foreign Western land without complaining about missing local food every two seconds.
Don't look around, we know you can relate.
Laksa, Beef Hor Fun, and Nasi Lemak to Join Swenson's Asian Delight's Menu
The new menu features a range of hawker favourites, some of which are prepared with a unique Western twist.
For under $20, you'll get to enjoy some of these mouth-watering favourites.
First up, is the Claypot Spicy Laksa ($15.80). It's been raining quite a fair bit recently, so a bowl of warm, mildly spicy noodles seems like a great option to have. The dish's ingredients blend nicely into creating a broth that is lemak or rich, boasting a slightly sweet flavour profile that has a charred element to it.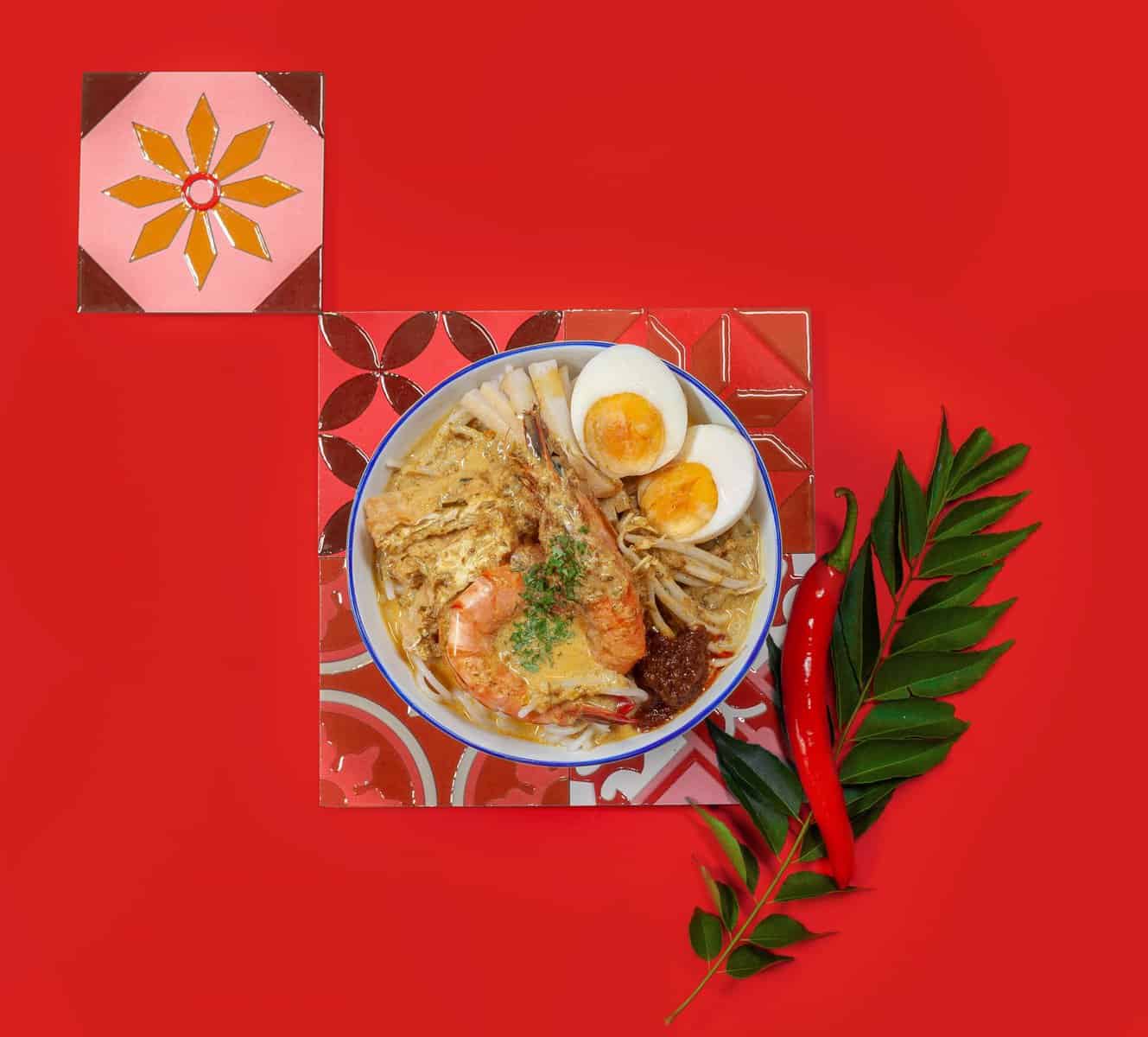 Each bowl contains two King Prawns, bean sprouts, fishcake slices, fried bean curd, a hard-boiled egg, as well as a sprinkling of chopped laksa leaf and sambal chilli to take the heat up a notch. All this is accompanied by the classic thick rice noodles to soak up the aromatic broth.
---
Why Presidential Election 2023 Will Start from June 2023 After President Halimah's Announcemen:
---
Spice lovers, you may also consider going for the Curry Chicken ($15.80) that is prepared in a unique British Colonial style.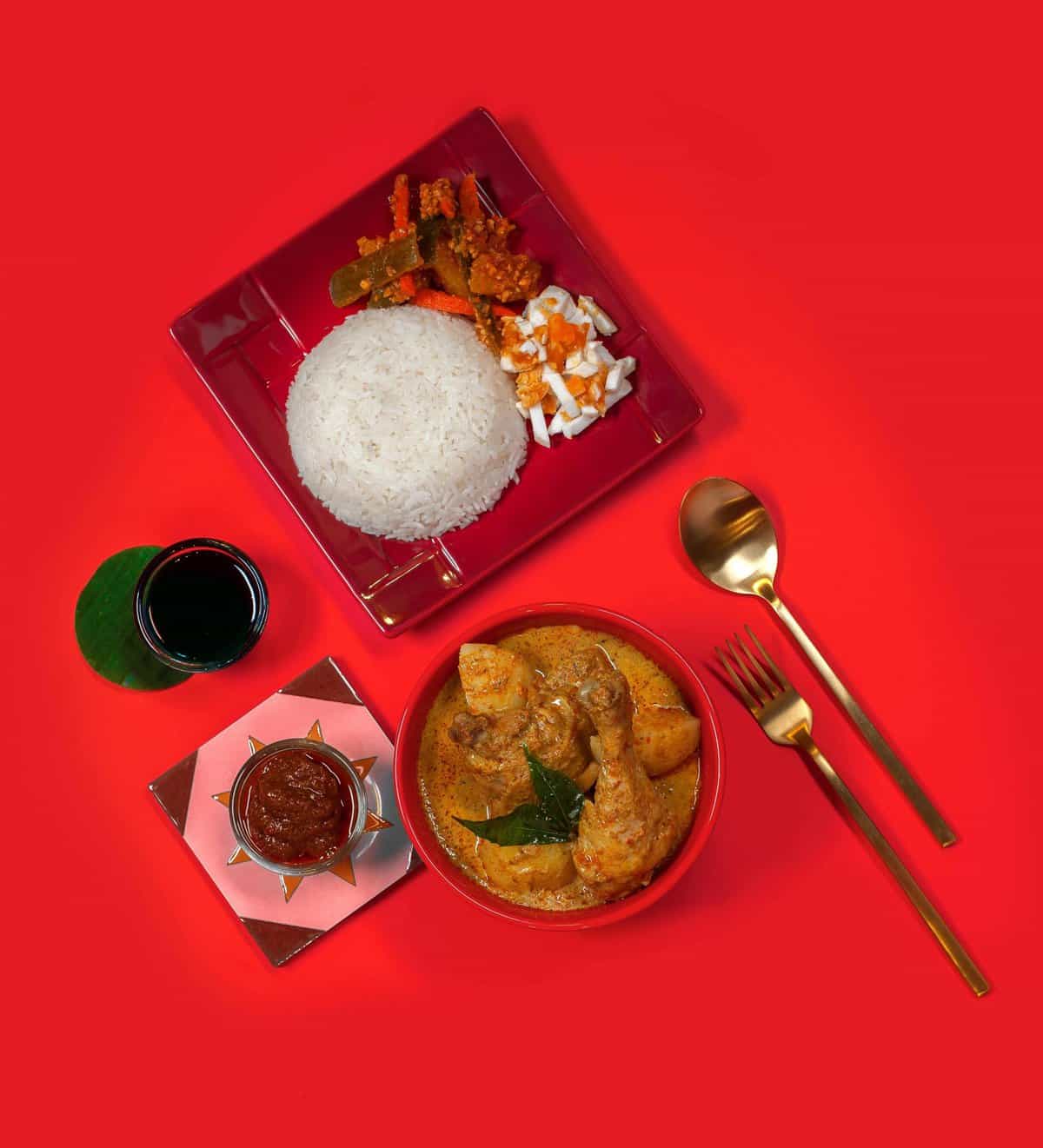 Similar the Claypot Spicy Laksa, the curry is thick and creamy, coating the chicken chunks and potatoes with a delectable flavour.
Unlike the fluffy plain rice that normally goes along with this dish, this rendition additionally comes with chopped salted egg, tangy achar, sambal chilli and ketchup manis.
If you're feeling ravenous, we'd say to go for the Swensen's Nasi Lemak ($14.80) which boasts an oversized double chicken cutlet.
---
Advertisements

---
Hey, it's better load up on what you can get because we never know when a chicken shortage is going to hit, right?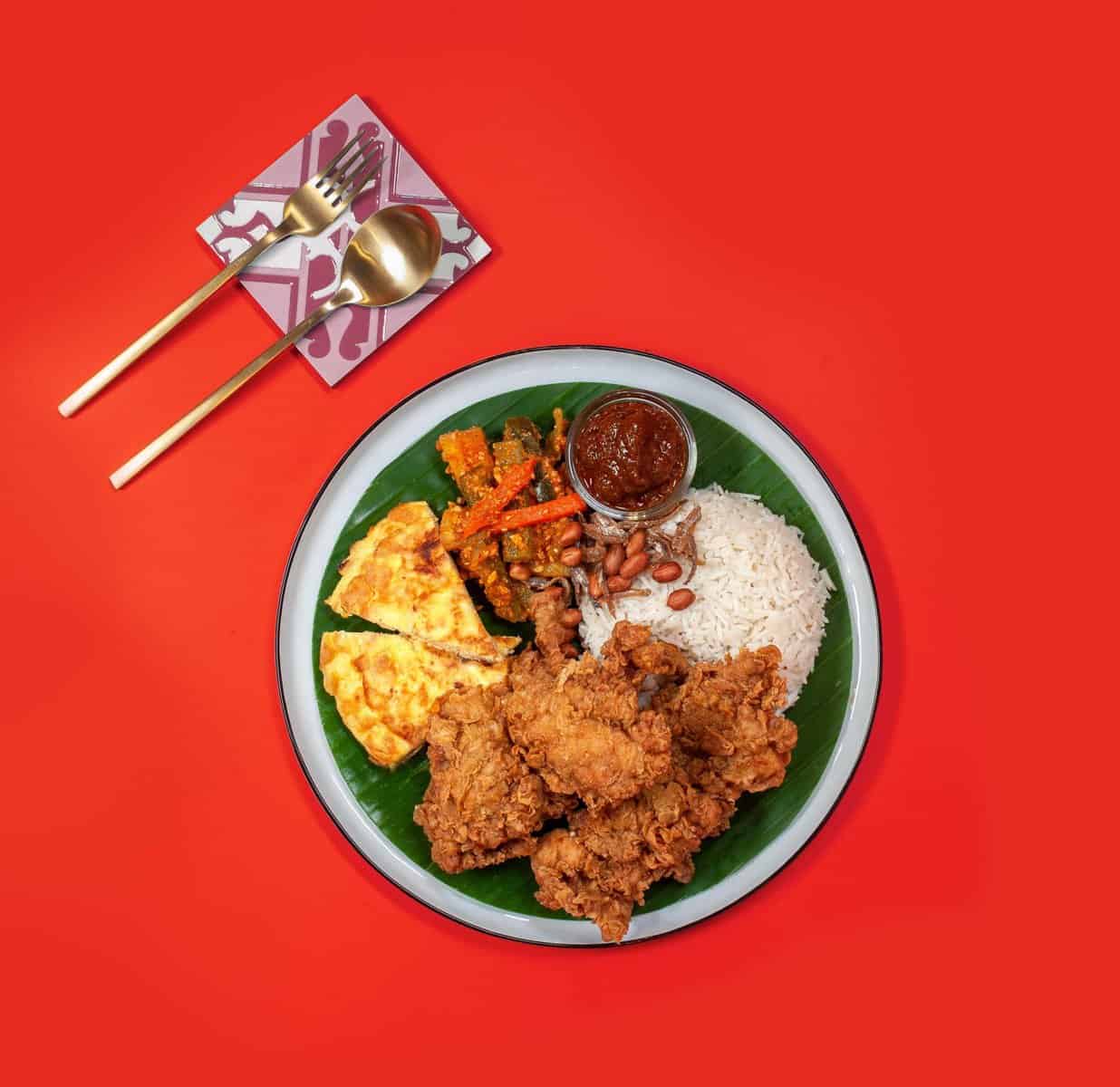 The dish comes in a platter of fragrant coconut rice, an assortment of the usual sides of pickled vegetable and ikan bilis, as well as its star ingredient, the oversized double chicken cutlet that is golden battered and deep-fried to perfection.
They say the homemade sambal chilli is one that packs a serious punch, which we're not mad about.
Another interesting option to check out is the Beef Hor Fun ($14.80) that is prepared using US Sirloin slices, bean sprouts, fish cake slices, eggs, fried leek, and green chillis. All this is blended into the flat rice noodles and wok-heyed to perfection.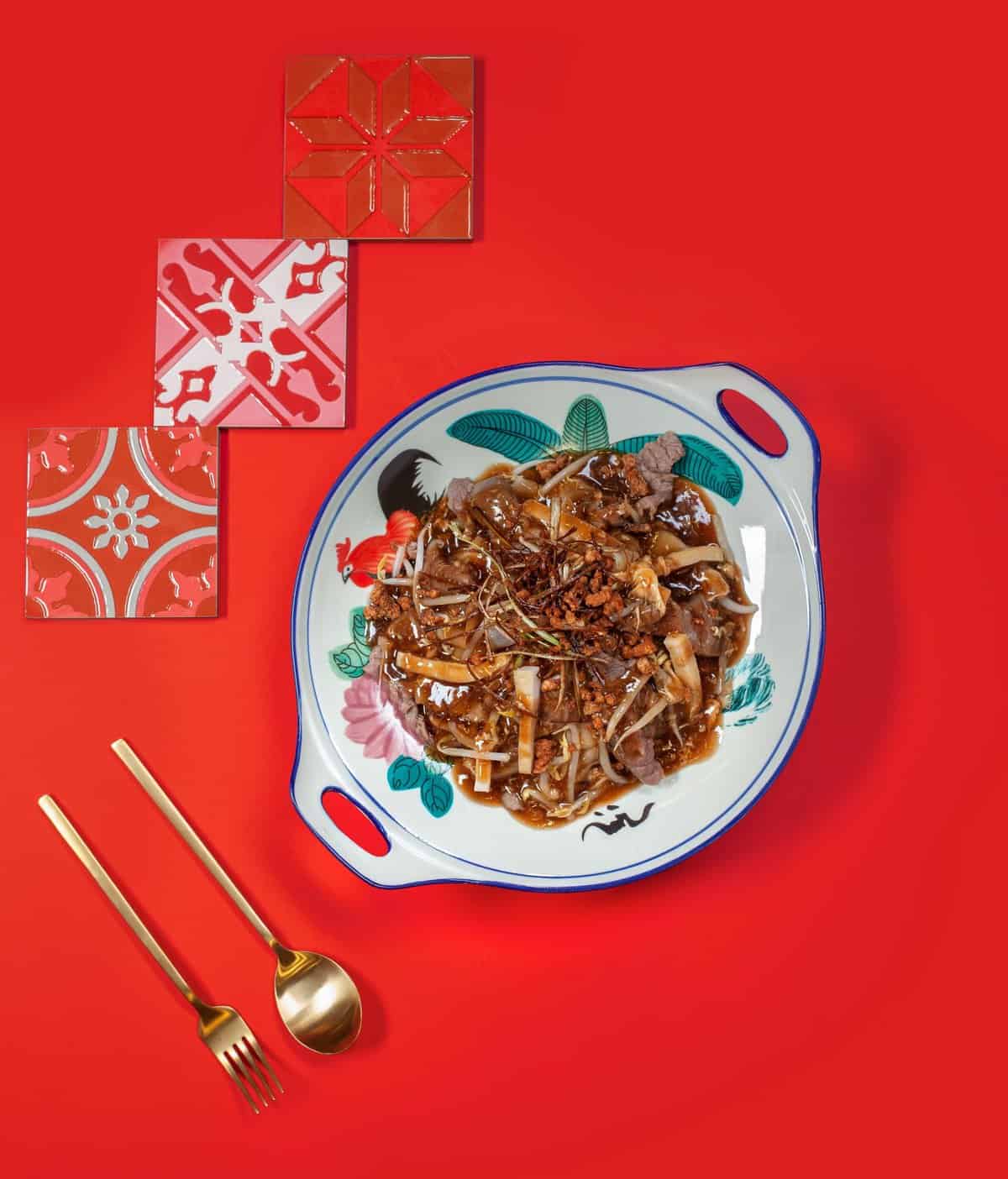 To top it all of, a serving of crispy deep-fried beef fat is used to take elevate this mouth-watering dish to the next level
As of now, these local dishes can be found at three Swensen's outlets: Changi Terminal 3, Plaza Singapura, and the one at Clementi Mall. We'll just have to wait and see if they become a permanent menu item at outlets islandwide.
Read More:
Featured Image: Swensen's