---
Advertisements

---
Yesterday, it was reported that two men involved in the illicit celebrity birthday gathering last year will be charged in March.
However, the authorities did not name the two individuals, leaving netizens to speculate amongst themselves.
Well, thanks to Lianhe Wanbao, we now know who the individual is.
Terence Cao is Reportedly The Person Charged in Celebrity Birthday Gathering
According to the Chinese daily, the 53-year-old man who will be charged is local actor Terence Cao.
He is the owner of the residential unit where the birthday celebration allegedly took place.
In Oct last year, Cao allowed 12 individuals into his home for a birthday celebration.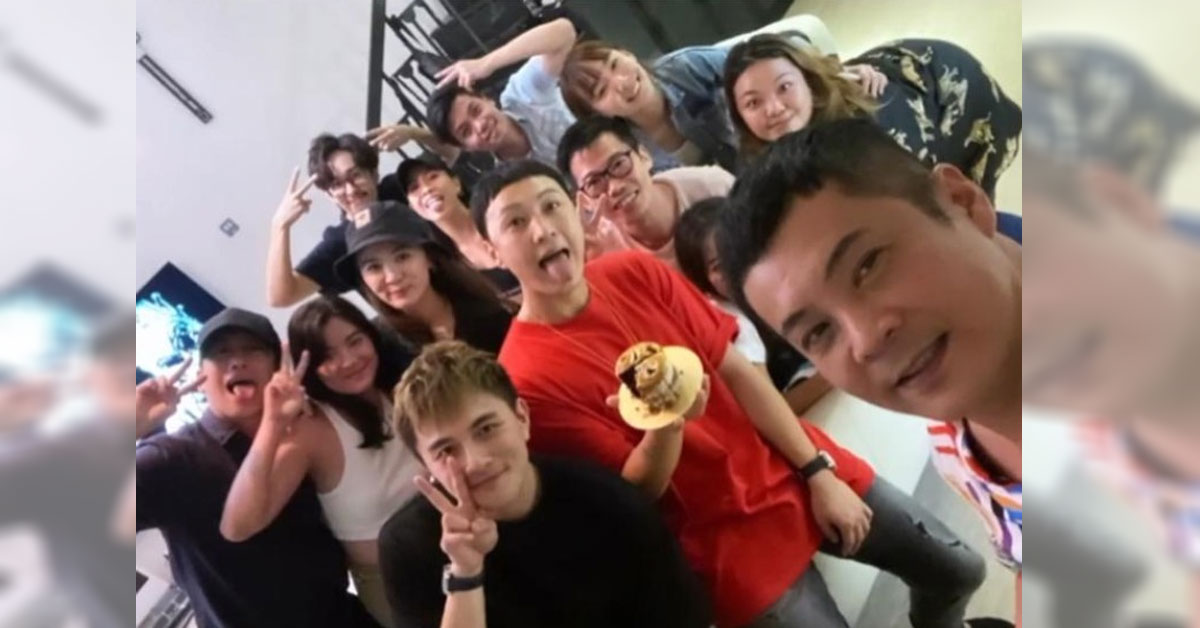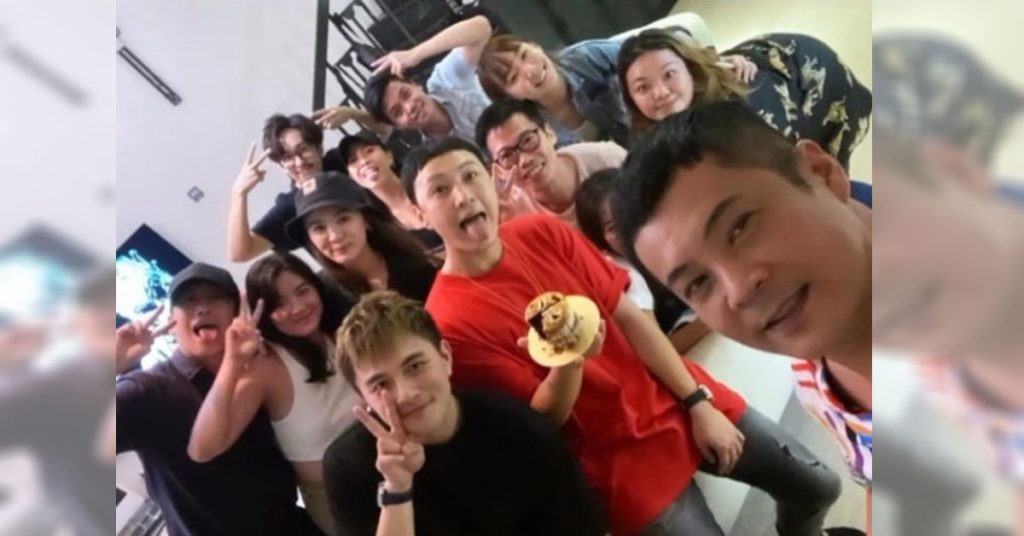 At the time, Singapore was still in Phase 2 of its safe recovery, so individuals were not permitted to have more than five visitors in their residence.
---
Why the Ridout Road Colonial Houses Saga is Actually NOT a Saga:
---
By allowing 12 other people who were not members of his household to enter and remain at his home, the man had breached Covid-19 regulations.
He, along with another 50-year-old man in the bash, will be charged in court. If found guilty, both men face a fine of up to S$10,000, imprisonment of up to six months, or both.
Made Apology on Instagram
Last year, many of the celebs involved in the birthday bash apologised on their social media accounts.
One of them was Cao, who took to his Instagram account last Dec to admit to a "lapse in judgement".
---
Advertisements

---
Conceding that he has "failed to do the right thing", he says he accepts full responsibility for what he did and apologised for his actions.
View this post on Instagram
11 Others Received $300 Fine
The 11 other individuals involved in the gathering managed to avoid getting charged and only received a fine of $300.
But why wasn't everyone slapped with the same charge?
Well, the Building and Construction Authority (BCA) said that in deciding the appropriate penalties for each individual, the authorities had assessed their "level of culpability in relation to the breach".
The 50-year-old man, for instance, had allegedly invited three of the visitors for the birthday gathering "despite knowing that doing so would cause the gathering to exceed the permissible number of individuals".
This is why the other 11 individuals had each been issued with a composition fine of S$300, as they had simply attended the social gathering.
Mediacorp Artistes Face More Penalties
Previously, Mediacorp confirmed that four of its artistes — Terence Cao, Shane Pow, Jeffrey Xu, and Sonia Chew — were among the 13 people pictured in the incriminating photo shared on social media.
In a statement on Monday (1 Feb), it said it will be taking disciplinary action against its four artistes.
"We do not condone the actions of the four artistes and the company has conducted an internal review and disciplinary actions will be taken" it said.
---
Advertisements

---
"Safety is a priority. We constantly brief and remind our artistes to adhere to safe management guidelines, both in their professional and personal capacities."
Featured Image: Instagram (Jeffrey Xu)