---
Advertisements

---
Last Updated on 2022-05-21 , 2:36 pm
Honestly, I've never thought about how water heaters can affect the bills at home.
They seem like an essential to me and I've never once thought of getting rid of it or altering my usage habits.
But before we get onto how exactly water heaters can affect our bills, let me ask you this question:
Do you know what types of water heaters there are out there?
To save your misery of having to Google for the answer, here it is: there are two types: Storage water heaters and Instant water heaters
Storage water heaters
It's kinda obvious what's their difference.
If you couldn't tell yet, storage water heaters basically mean you can store your heated water in a storage tank.
This is more commonly seen in countries that have winter, as they might need hot water throughout the day (washing dishes etc).
A typical storage water heater looks like this: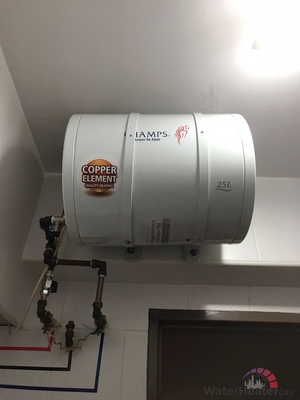 To turn on or off?
For this type of heater, there's no point in turning the power off, and here's the reason why:
When hot water is stored in the tank, energy is released from the heat, no matter how good the insulation is.
By turning the power off just to turn it on again, the heater will need to use extra power to heat up the water again.
It has been found that this extra power is equivalent to the total power used if it's turned on throughout the day.
However, do take note to switch to "Keep Warm" mode when not in usage!
The better the insulation of the tank, the better it can help to keep your water warm.
Instant water heaters
This certain type of heater heats up your water instantly and has no storage functions.
They typically look like this: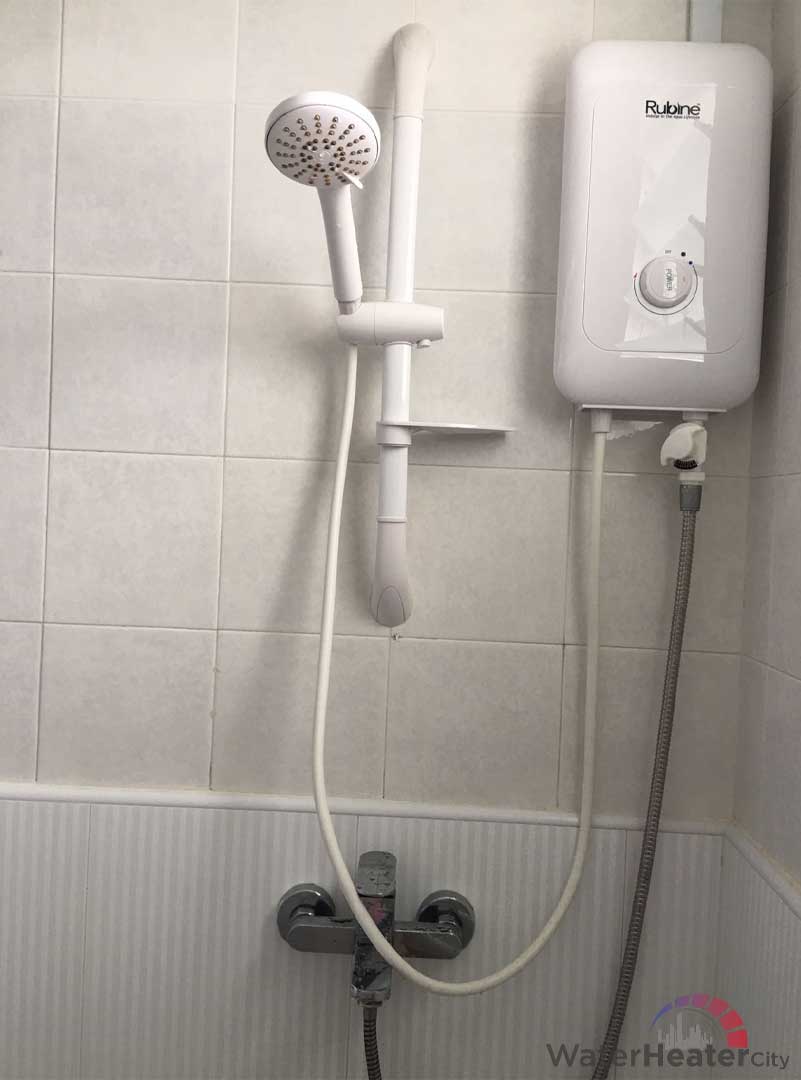 This should be more common in Singapore because we have no winter season (or do we?) and thus there's no need for us to store hot water throughout the day.
To turn on or off?
It is recommended to turn on the instant water heaters one hour before usage and to turn them off after use. That gives the heater enough time to churn out an adequate amount of hot water.
According to Carbon Track, this reduces overall electricity usage by 15% to 20%, which is quite an amount, eh?
---
Advertisements

---
So common sense tells us that if you turn on instant water heaters for the whole day, your electricity bills will confirm explode lah!
Or at least, you'll be paying extra for what you don't need.
So if you've been doing it wrong all this time, it's time to change!
Feature Image: Gear Patrol

Fresh grads, you don't need any experience to earn up to $4,200 with this "secret":
Read Also: