---
Advertisements

---
When parents send their children for tuition classes, they expect their kids to learn and improve their grades.
Nobody expects to pay for tuition, only for the tutor to hit their children.
A home-based tutor in Ang Mo Kio allegedly hit a nine-year-old student to punish her.
These "punishments" were apparently carried out with a clothes hanger and even a "metal rod".
Nine-Year-Old Girl From China Allegedly Hit by Tutor
The nine-year-old student's family hails from China.
According to Shin Min Daily News, 39-year-old Zhou Min came to work in Singapore with her husband earlier this year.

The pair work at a Traditional Chinese Medicine (TCM) clinic.
Their daughter later joined them in Singapore.
As Zhou Min and her husband had plans to enrol their daughter in primary school, they enlisted the help of a private tutor to prepare for the placement exams.
The couple only realised that something was amiss a month later.
However, on 3 November, Zhou Min noticed that her daughter's body was covered in bruises as she came out of the shower.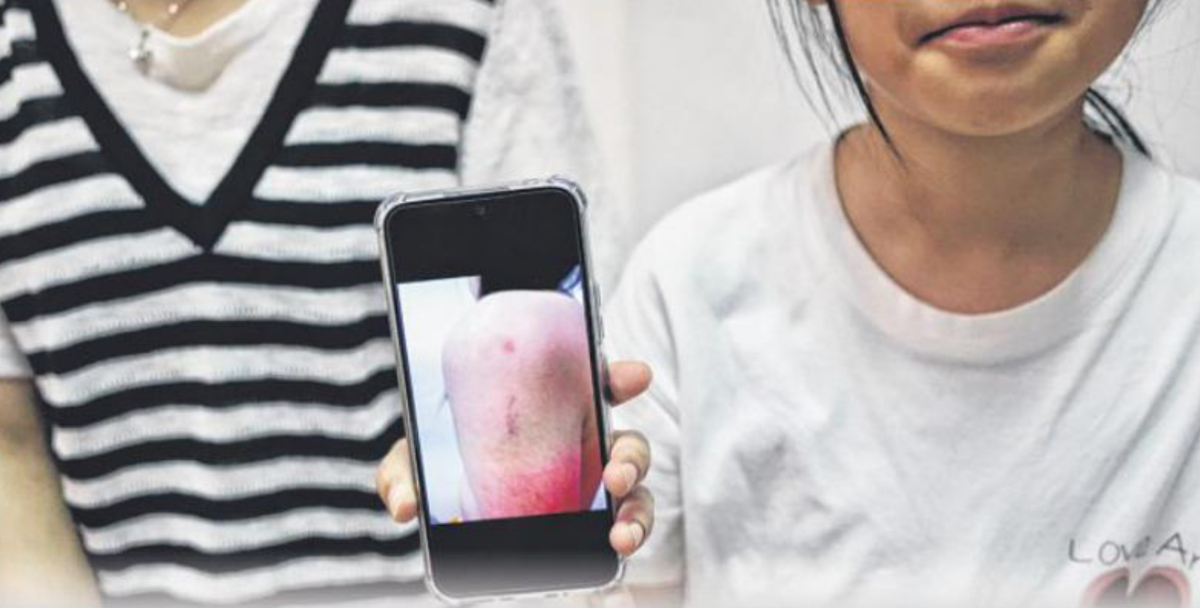 Like any concerned parent, she questioned her nine-year-old.
Apparently, the bruises were a result of a punishment by the tutor.
Speaking to Shin Min Daily News, Zhou Min said the tutor is a woman in her 60s.
Every Wednesday to Sunday, from 9 am to 12 pm, her daughter would attend English and Mathematics classes at the tutor's condominium in Ang Mo Kio.
Alleged Punishments
According to Zhou Min's daughter, the tutor would physically punish her for her weak vocabulary.
Allegedly, the tutor would slap her and pinch her arms, chest and legs.
The tutor would reportedly hit her back with a clothes hanger as well, which sounds like a painful experience for anyone.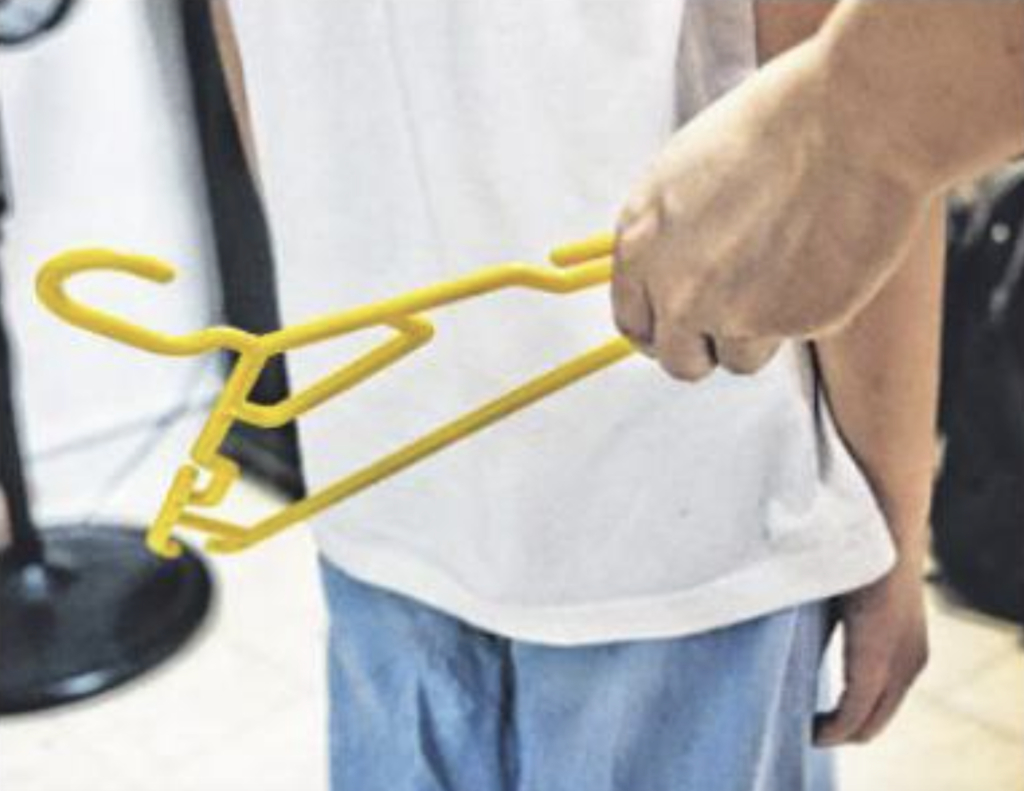 According to the nine-year-old, there was an instance when the teacher used a metal rod that was "over a metre long" to hit her face.
She said that she was hit to the point that her teeth hurt.
Shin Min Daily News reported that although Zhou Min and her husband knew that the tutor would dish out physical punishments, they did not realise the severity of the situation until discovering the bruises.
---
Advertisements

---
Aftermath
Since then, Zhou Min has lodged a police report at a police station.
Her daughter has also undergone a check-up.
As of 4 November, classes with the tutor have halted.
The police confirmed that investigations are currently ongoing.
When the Chinese news daily visited the tutor's home, she wasn't in.
Furthermore, she has yet to respond to Shin Min's queries. 
---
Advertisements

---
Similar Incidents
Unfortunately, there have been other cases of innocent students bearing the wrath of bad private tutors.
In November 2023, 57-year-old Sou Kum Choi, a private tutor, was sentenced to 50 months' imprisonment for molesting two students when they were between ten and 12 years old. 
He was given an additional three months' jail in lieu of caning, amounting his sentence to 53 months' imprisonment. 
For context, he could not be caned under the law as he is over 50.
He even tried to kiss a victim.
---
Advertisements

---
Sou committed his crimes when the victims were alone in their own homes having lessons with him.
Talk about an abuse of power.
In June 2022, Singapore saw a paedophile receive the longest sentence ever imposed in the country for sexual offences.
For 16 years, he lied to some children's parents that he was a qualified educational therapist.
He sexually assaulted eight underage victims who all had learning or physical disabilities.
While preying on two victims, he dated their mother.
He was only arrested when a woman bought his secondhand laptop and uncovered inappropriate photos and videos he had taken of the children.
The Singaporean, 54 years old at the time of his sentencing, was sentenced to 45 years' imprisonment.
---
Advertisements

---

Fresh grads, you don't need any experience to earn up to $4,200 with this "secret":
Read Also: