It's one thing to be duped by a scammer and lost almost all your life savings.
But if you're duped by your scammer, lost a huge amount of money and discovered you suddenly owe the bank double of what you lost?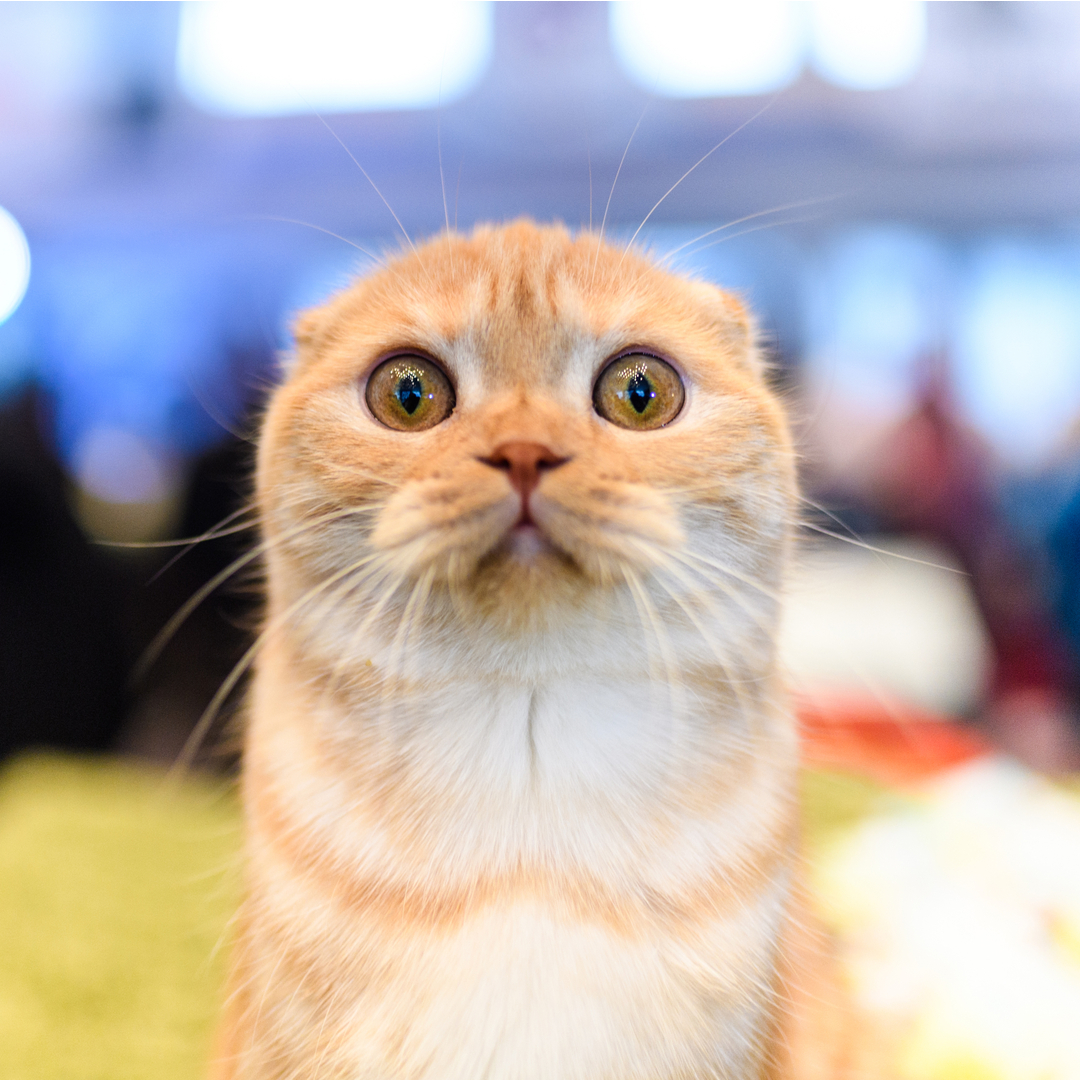 Believe it or not, that was what happened to 61-year-old Lim Thiam Ho.
Here's what happened.
Scammed By "Singtel" Staff
On 16 Oct 2019, Lim received a phone call from a woman who said she was from Singtel.
The purpose of her call? To inform him about the "security lapses" in his internet account.
She offered to help him secure his account, to which he agreed and passed him on to an alleged engineer who needed remote access to his computer.
So he did.
It was only after the engineer, an "Eric Lewis", refused to give his contact details that Lim grew suspicious.
Using another computer, he realised that his credit balance is almost depleted.
Immediately, he ended the phone call and logged off the computer.
Approached UOB For Help
Lim quickly called the UOB hotline for help and told them that he was a victim of a phone scam.
He asked to speak to someone in charge urgently.
The operator on the phone said she'll get right onto it but the bank only contacted him six hours later.
But that's not all he did.
---
Advertisements
---
Went Down To UOB Tampines Central Branch Urgently
Now, if you knew that as every minute ticked by, your money is getting further away from you, you probably wouldn't be able to sit still.
Lim was the same way and he went to the UOB branch at Tampines Central, hoping to stop the transfer of money.
It was there that he realised that a cash advance of $105,080 was given to him by the bank.
In total, a lump sum of S$148,500 was being transferred to a certain Zhang Fucai.
However, Lim claimed, he was assured after the bank staff that tended to him told him "not to worry" and say he'll "take care" of the matter.
A cancellation request was subsequently submitted with the help of the staff.
---
Advertisements
---
So, all good, right?
Apparently not.
Transfer Not Cancelled, He's Now In Court
The next day, when Lim followed up with UOB, he was horrified to discover that the transfer had not been cancelled and the money, gone.
According to The Straits Times, UOB is bringing Lim to court to recover the $105,080 it has advanced to Lim after he refused to pay for the amount.
Lim, however, is counter-suing the bank for not taking "timely action to stop the transaction" despite his efforts to notify the bank about it.
---
Advertisements
---
In addition, he had lost $43,500 of his own funds which he is claiming from the bank.
Lim also said he did not enter any agreement with the bank for the cash advance.
UOB, in rebuttal, said Lim's claims about the Tampines branch officer are false.
Wait, what?
They claimed that the branch officer did not tell Lim "not to worry", nor did he say he'll "take care" of the matter.
---
Advertisements
---
When the branch officer was approached, he wasn't aware of the status of transfer and told Lim to submit a cancellation request to try and recall the funds, the bank claims.
The funds were transferred to a Hong Kong account with HSBC, it added.
Lim also has to prove that the scam took place since in their records, it showed that the login into his internet banking account, the request for the massive cash advance and the transfer was all authorised and authenticated by him.
UOB also said that they'll waive any interest on the cash advance amount of $105,000 until an agreement is reached between both parties.
Moral of the story?
Never give away your personal details over the phone, especially remote access to your computer where every intimate detail of yours is saved at.
---
Advertisements
---
When in doubt, always verify, verify, and verify.
To avoid being a victim of a scam, remember the following tips:
 Never reveal confidential or personal information online
 Never reveal your PIN or OTP to anyone, including your bank
Official organisations will never ask you for your OTP, PIN, passwords, or bank account details over the phone, text, or email.
If you receive a suspicious call purportedly from your Singtel (in this case), hang up and call the hotline published on its website to verify the authenticity of the request.
Do not call the number provided by the caller.
---
Advertisements
---
Check out these videos we've done with the Singapore Police Force on how to spot scams, too:
Featured Image: TK Kurikawa / Shutterstock.com (Image used for illustration purposes only)
Like writing? Goody Feed is looking for writers! Click here for more info!