You know ValuDollar.
It's the budget shop with especially eye-catching marketing tactics. You can see the bright yellow signs hanging all over the shop when you walk past it. The bold red lettering yell things like "FIRE SALE", "LOSE MONEY", "EVERYTHING MUST GO" and other variations of obnoxious desperation.
It's so unapologetically obtrusive and I'm lovin' it.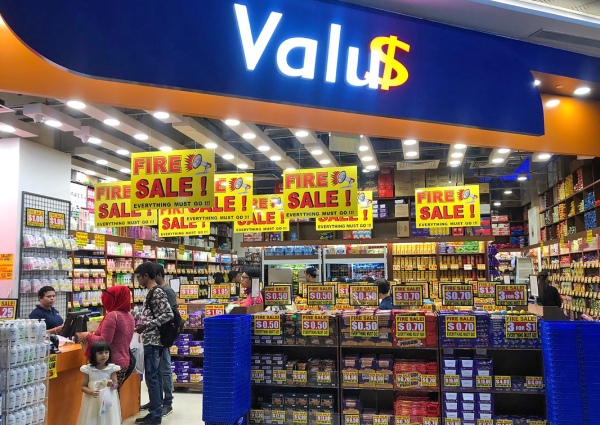 CCCS doesn't.
Misleading Language
If you walked into ValuDollar (informally known as Valu$) for the first time, you might think that you were an unusually lucky fellow to chance upon this massive sale right before the store closes down.
The 24th time you walk into the shop, you probably no longer think that, but you happily buy your discounted chocolates anyway.
Since ValuDollar is not selling fire-damaged goods, suffering from bankruptcy, actually losing money from its sales or about to close down or move out, the Competition and Consumer Commission of Singapore (CCCS) refers to their language use as misleading.
According to CNA, ABC Bargain Centre, ABC Express and Valu$ approached CCCS (a statutory board that administers and enforces the Competition Act between companies) for a discussion about advertising tactics.
"Advertisements bearing such language convey the impression that the reason for the discounted price is due to impending closure of the business and that the discounted price would only be available for a limited period of time," said CCCS.
Before the meeting, the phrases – "closing down sale" and "fire sale" – were displayed continuously at their outlets without any end date, said CCCS.
"CCCS is of the view that such advertisements can mislead consumers into believing that there is a price benefit, and the benefit would only be available for a limited period," it said.
Such misleading advertisements are a breach of the Consumer Protection (Fair Trading) Act (CPFTA).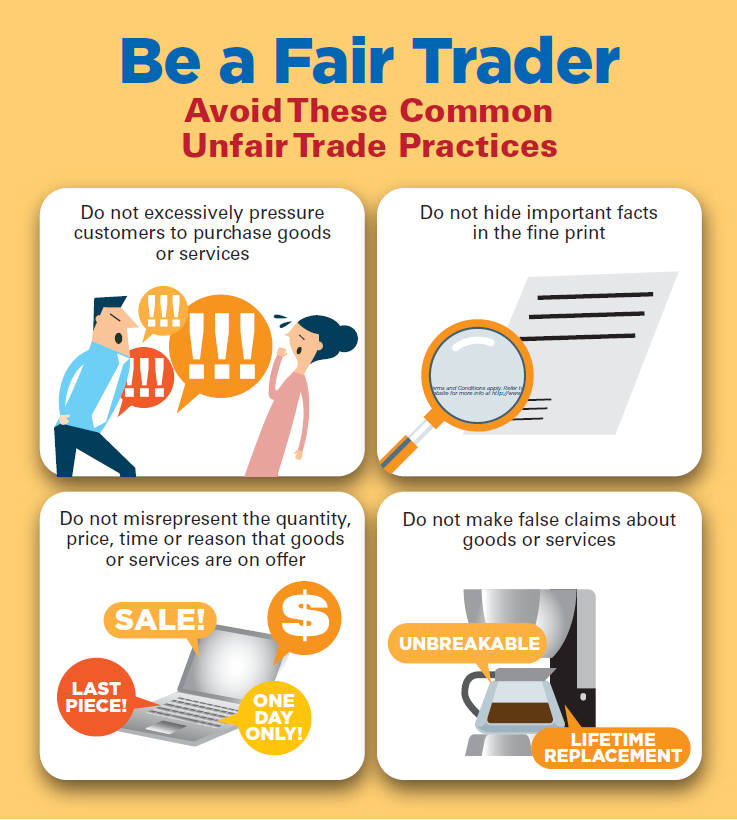 Voluntary Compliance with CPFTA
The three retailers voluntarily agreed to
Remove any use of the word "fire sale" at their outlets
No longer imply that their products are only discounted for a limited time period unless it is true
Advertise products as discounted if there is actually a price benefit or advantage
CCCS has also reported that the three parties "have undertaken to use all reasonable efforts to notify and ensure that all franchised retail outlets adhere to the abovementioned obligations".
---
Advertisements
---
To ensure continued compliance with the CPFTA, the retailers will also cooperate with CCCS on an ongoing basis.
"However, CCCS reserves the right to investigate any breach of the undertakings or any other unfair practices by the parties," CCCS says, adding that they will monitor other businesses with similar unfair practices.
Oh, wells. You still can't deny that even when they're not closing down, their products are usually way cheaper than those you find in mainstream supermarkets.