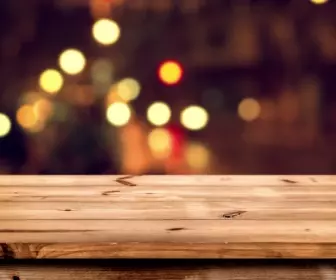 Woman meets guy, think he's funny but missed the chance to get his contact details. Unable to forget him, he went online and posted ads asking for a second meeting. 
Sound like a romance movie? Sure does, but it's happening here in Singapore. 
Vietnamese Woman's first visit to Singapore
---
Advertisements

---
A Vietnamese woman was visiting Singapore for the first time and she met this guy when she was out with friends at Clark Quay on 28 October 2016.
She was waiting for a cab around midnight with her friends when she came across this local Chinese guy wearing a dark blue t-shirt and around 1.7m tall. 
Impressed beyond belief
She said that the unforgettable young man was very funny and introduced her to a lot of eating places in Singapore like the Michelin Star noodle shop, Tian Tian chicken rice and more.
---
Advertisements

---
She forgot to ask him for his contact details, and the only thing she had to remember him by is a photo of his phone's screen for an address to one of his recommendations. 
She knows it's impossible but she still wants to try
She wants to live with no regret, and if that means going public about her affections, so be it. 
Now, we don't know who that lucky guy is but looking at that picture, I'm sure there'll be plenty of 'false' alarms. 
Okay, time to go home and look for my dark blue t-shirt. 
Read also
Man Met Girl on Tinder, Loved Her So Much, He Bought a Car for Her Next Day
Guy Confessed Love with 999 Pomelos & After Being Rejected, The Pomelos Disappeared
Man Waited For Online Girlfriend in Airport For So Long He was Hospitalized, But The Story Ended Happily
**All images from stomp.com.sg
---
Advertisements

---
This article was first published on goodyfeed.com