Last Updated on 2021-09-21 , 3:30 pm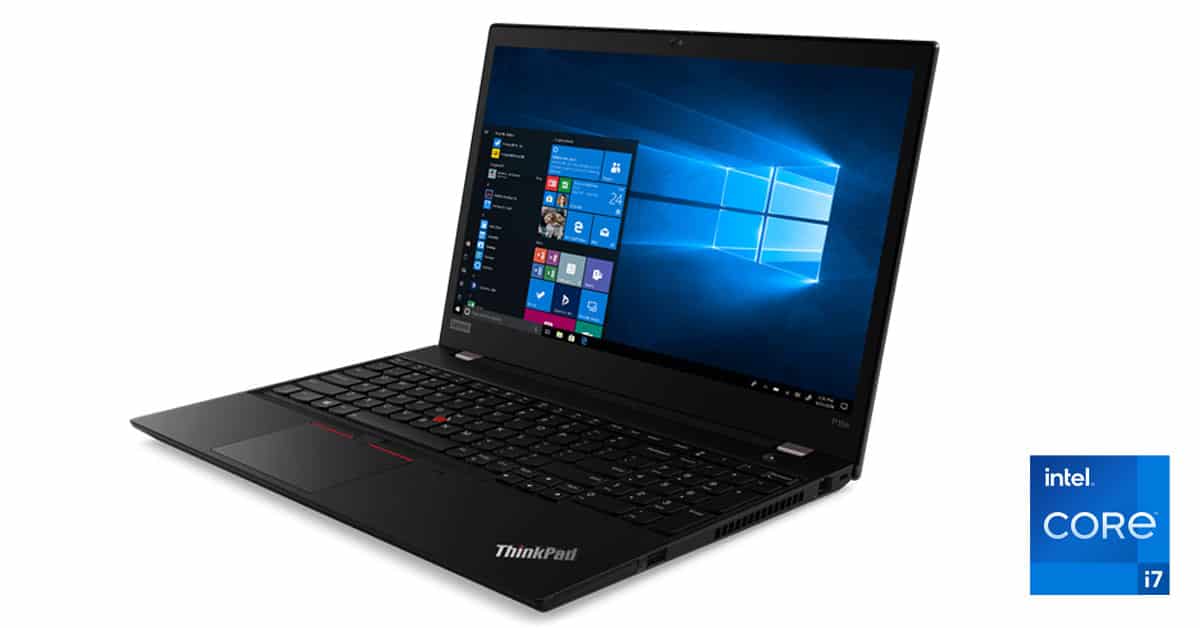 Yes, it's that time of the year again.
The same-digit online sale holiday that's possibly greater than any GSS you've seen before, especially this year.
Now, if you've been working from home for a while now and you're so done with your current laptop, this is the chance for you to get a new one without breaking your wallet.
But wait, before you go out and get the snazziest and most colourful laptop you can find out there, here are 10 things you need to look out for before putting out your money.
If you would like to, you can also watch this video to the end for more information:
Screen Size
You know what they say, it's not the size that matters, it's how you use it.
For people who mainly work on emails, spreadsheets, or presentations, a 12-to-14-inch laptop would suffice.
However, for those who depend on their laptop for photo or video editing, or plan to use it for gaming, you'll be better off going for a 15″ laptop, or bigger.
In addition, you also need to consider whether to go for screens that are more matt, or glossy. Matt reduces glare but glossy screens provide images richer in colour.
Seeing as how you'll be using that laptop for a huge bulk of your weekdays, the screen quality matters.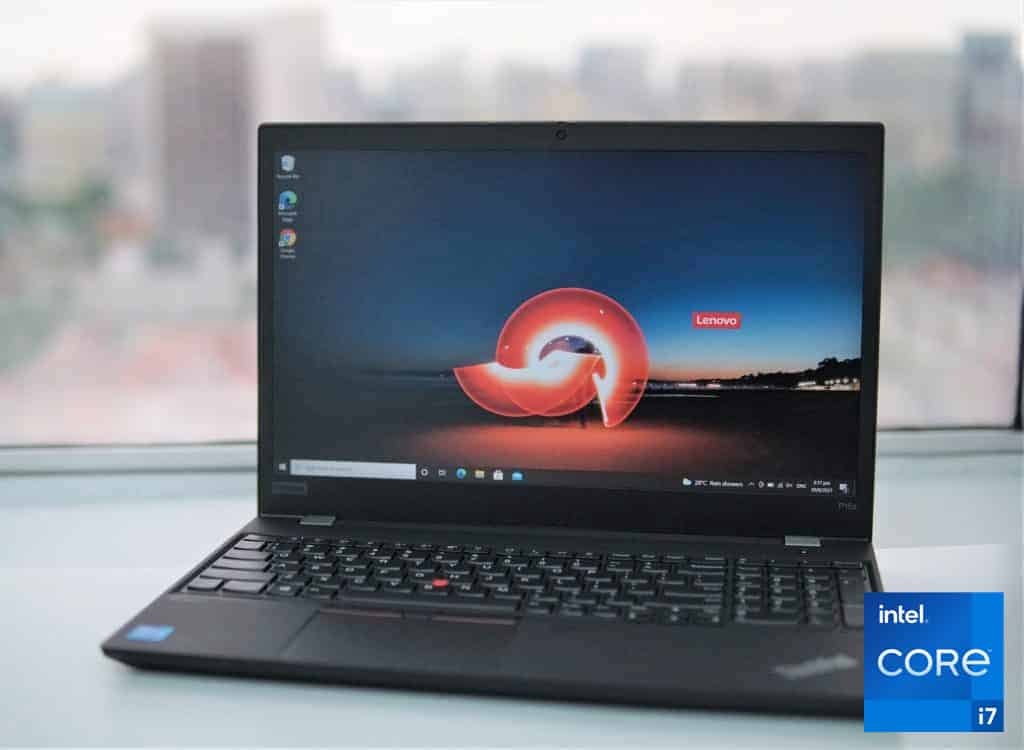 For example, the Lenovo ThinkPad P15s Gen 2, which boasts a 15.6-inch FHD screen, is more than capable of dealing with everything you can think of.
It has an IPS of 300 units and is antiglare, which means your eyes won't tire out that easily.
This means you can work longer without breaks, and your boss would love you for that.
Web Camera
With COVID-19, web cameras are no longer a thing of the past. After all, you need to attend Zoom meetings, meet up with clients virtually, and, at times, hold your own presentations.
Here's the good news: the 720p web cameras in most new laptops are adequate enough.
However, do ensure that there's a privacy shutter to close off the web camera when not in use.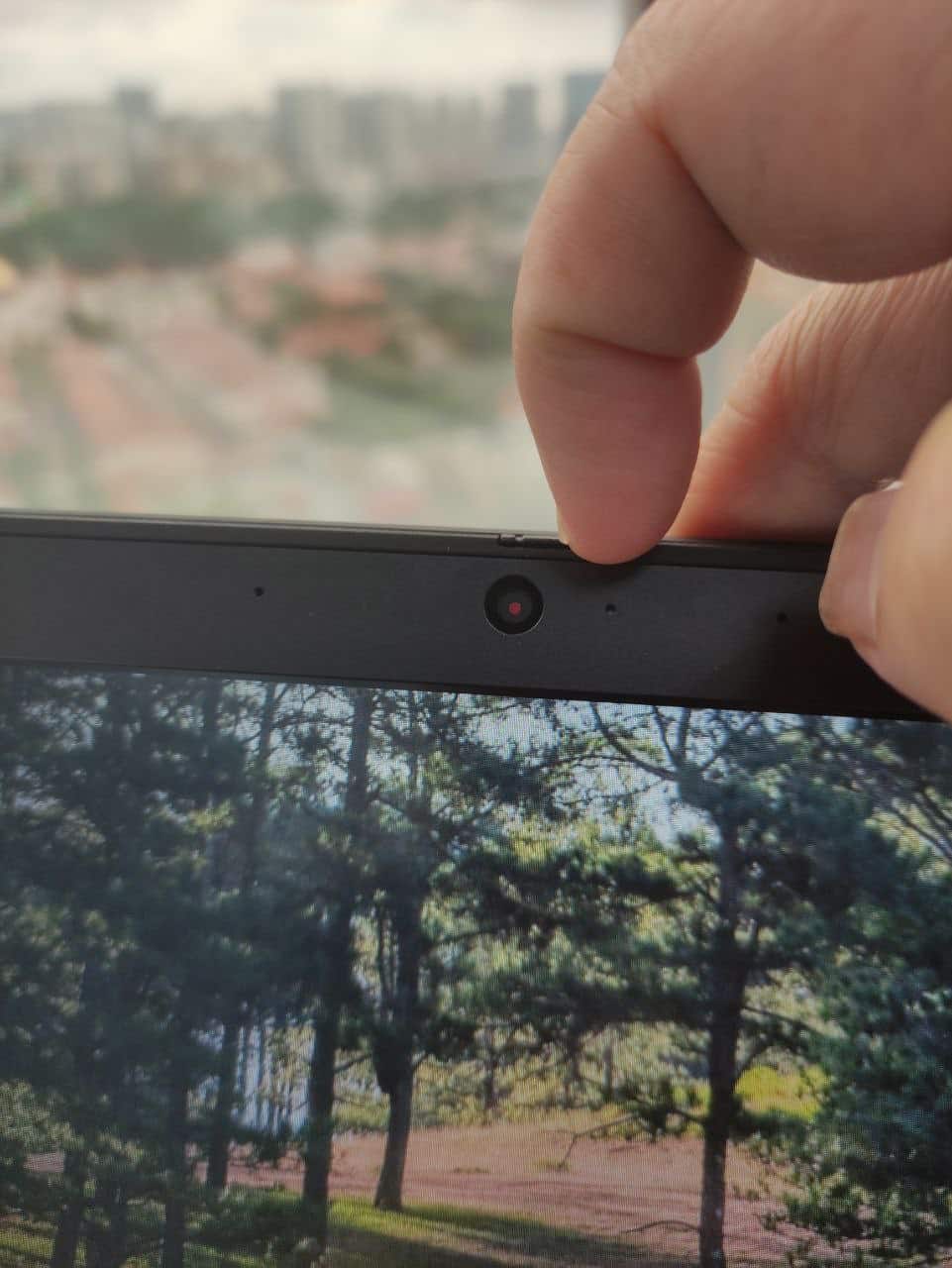 You don't want any pesky videos of you to get online, do you?
CPU
The CPU, or processor, as some might call it, is the brain of your computer.
It determines how fast your computer can run, and how intensive your laptop can handle.
Most times, you'll probably end up with a core processor created by the market leader, Intel.
Core i3 is the entry-level, while i5 is mainstream; i7 is considered high-end while i9 is regarded as the "flagship".
Depending on what your work requires, you can adjust the level of CPU you need. Of course, it doesn't need to be said that the more high-end your processor, the higher the price tag is going to be.
Graphics Card
In order for your cat video to play on your laptop screen, you need what is known as a graphics processing unit (GPU).
GPUs in laptops come either as part of the CPU or separately as a dedicated graphics card.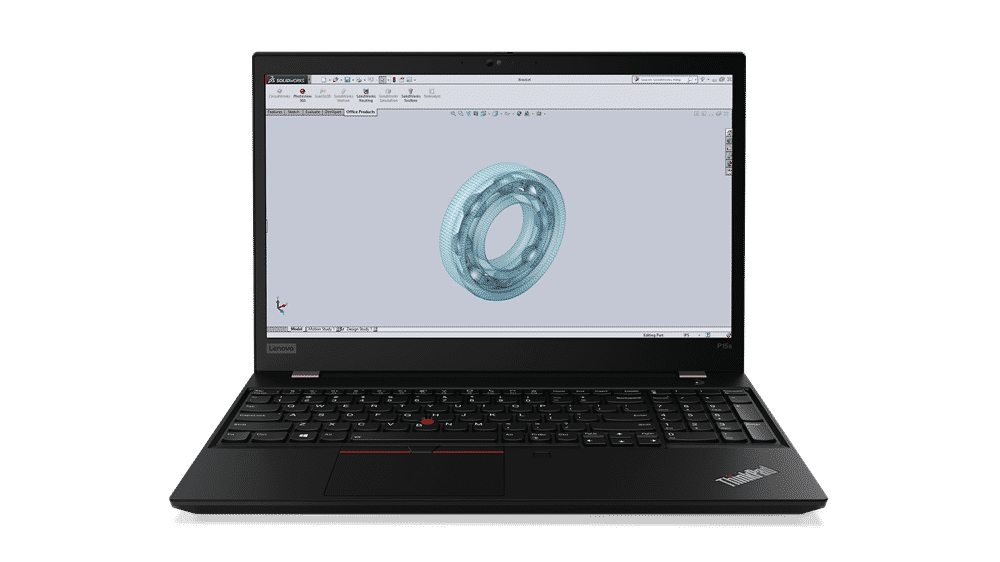 The ones that come separately as a dedicated graphics card give a better performance, and are typically required for those doing video or photo editing work, or gamers, as these tasks require the processing power of the GPU to render smooth visuals.
Battery Life
Now, if you're working from home, chances are, you don't really care about the battery life. But what if you have to bring it out for a jaunt from time to time?
Short of being always on the lookout for charging ports (read: Starbucks), the other way is to ensure that it'll last you however long you are outside.
Typically, thinner, more basic models have a longer battery life (at around eight hours) while larger or gaming models tend to last shorter.
Memory & Storage
Need to run multiple programs at any point in time? Or maybe, you're someone who's not used to needing to wait after clicking on any button.
Whichever it is, you'll need to know that the system memory (a.k.a RAM) determines how responsive, and how many applications your laptop can handle at any one point in time.
An 8GB ram is good enough for most users, but if you're an avid gamer (with an emphasis on avid), or do digital content, you might want to look at 16GB ram instead. If you're one who likes to open a thousand Google Chrome tabs at one go, a 32GB ram should suffice. Keyword: should.
But since every app needs to load something saved in your laptop, you'd need a solid and fast hard disk, too. In comes Solid State Drive (SSD): it's a tad more expensive, but it's faster and more reliable hard drive than the old ones.
Trust me, once you've used SSD, you won't want to go back to the traditional HDD.
Ports
At this point in time, you're wondering, do you still need ports when everything is online nowadays?
The answer is…yes.
After all, it's better to have them and not use them, than to need them and spend extra for an adapter or dongle, right?
Some basic requirements include USB Type-A ports, an HDMI port, and a laptop that can (preferably) be charged via a Thunderbolt 3 or USB-C port.
WiFi
What is the most important criterion when working from home (or anywhere else)? A fast enough internet connection so you can get your work done without frustration, right?
Make sure (if possible), that you're using a laptop that supports the latest Wireless 6 standards (WiFi 6).
Operating System 
Depending on your work, you might opt to go for different operating systems.
Apple and Linux OS have their own fans but if you're someone who requires windows applications for work, and the option for gaming, Windows might be your go-to choice.
The Keyboard
Last, but not in any way least, is the keyboard typing experience.
Chances are, you're going to be typing on your laptop for a large amount of time, and you'll want something that is comfortable to type on no matter where you are at, be it the bed, couch, or the table.
Also, for those who want some extra shazam to their laptop, they can opt to go for backlit keyboards.
Not only does it make it easier to type in the dark, but it also looks very cool too.
By now you should be wondering: Okay, enough talk, is there one laptop that fits all the catorgey?
Well, didn't you see the word "sponsored"?
The Lenovo Thinkpad P15s Gen 2
If you're looking for the perfect workhorse, consider the Lenovo Thinkpad P15s Gen 2.
At 2.9kg with a sleek and slim design, it's the perfect weight and size for you to do some serious work on the go.
With a 15.6-inch FHD screen and powered by Intel® Core™ i7 processor, it has more than enough bandwidth to handle your workload plus any hardcore gaming you do in your own free time.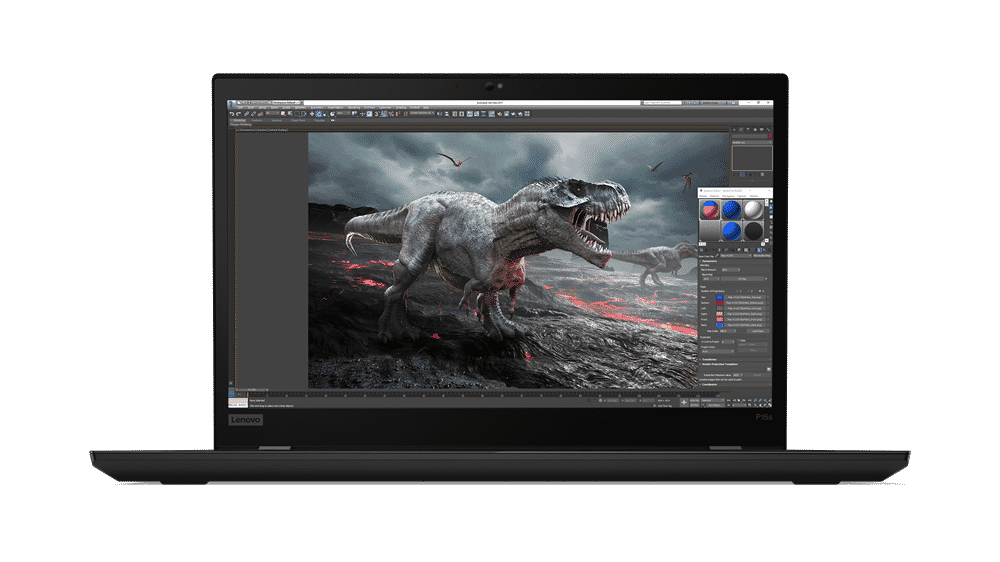 It comes with a professional graphics card which has 4GB of VRAM power, and also provides robust connectivity to give you an extra edge—it also includes ISV certifications from major vendors like AutoCAD®, Revit®, SolidWorks®, and more.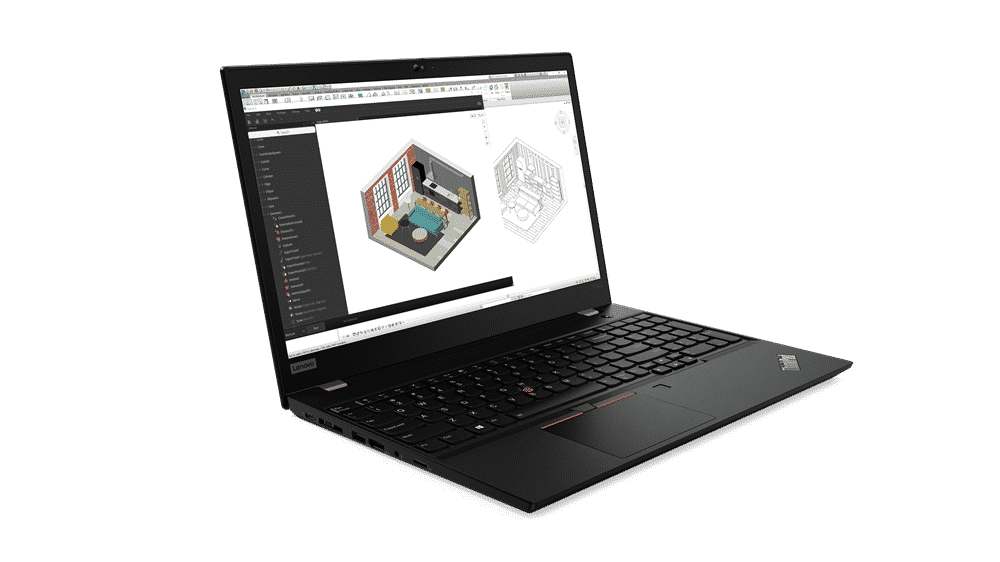 Like to multi-task? No problem: the Lenovo Thinkpad P15s Gen 2 provides up to 48GB DDR4, and if you hate deleting stuff, you'd be glad to know that there's up to 2 TB PCIe NVMe SSD.
There's a built-in ThinkShield features to safeguard your device and data. Discrete Trusted Platform Module (dTPM) encrypts your business-critical data and works in conjunction with Windows 10 security features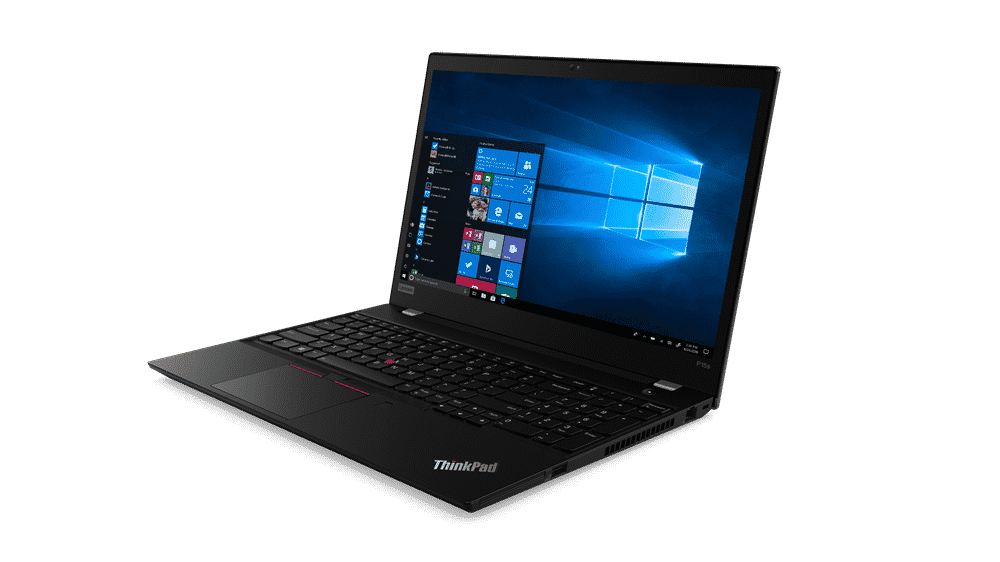 You can find out more about the Lenovo Thinkpad P15s Gen 2 here.
By the way, don't say bojio ah, Lenovo is planning to go all out on 9.9 with notable laptops starting from S$999.
You can also check out Lenovo's existing deals here.
Here's an even better deal: Goody Feed readers can get an additional 5% off on all laptops and PCs! Simply use the promo code GOODY5 when you check out. This is valid until 31 October 2021.
Business owners can also get access to the best business pricing by joining LenovoPro.
If you're a student, you can take advantage of the exclusive discounts offered to students here.
This article was first published on Goodyfeed.com and written in collaboration with Lenovo Singapore.