Besides animals like cats, pigeons, and crows, the city dweller isn't that familiar with wild animals.
Similarly, the free-roaming creatures who call the untouched parts of the city home aren't used to encountering humans.
So, when the two meet, things can get out of hand.
Wild Boar in Punggol Caught & Euthanised After Dramatic Capture Which Injured 2 More People
A wild boar was captured in Punggol and euthanised on Friday (26 Feb) by NParks officers after it injured one officer and a woman.
Punggol West MP Sun Xueling detailed the incident in a Facebook post.
According to Ms Sun, residents and motorists spotted a wild boar in the Punggol Seas and Ecopolitan area on Friday afternoon.
A cordon was set up along the waterway and the police, NParks, and its contractors were activated.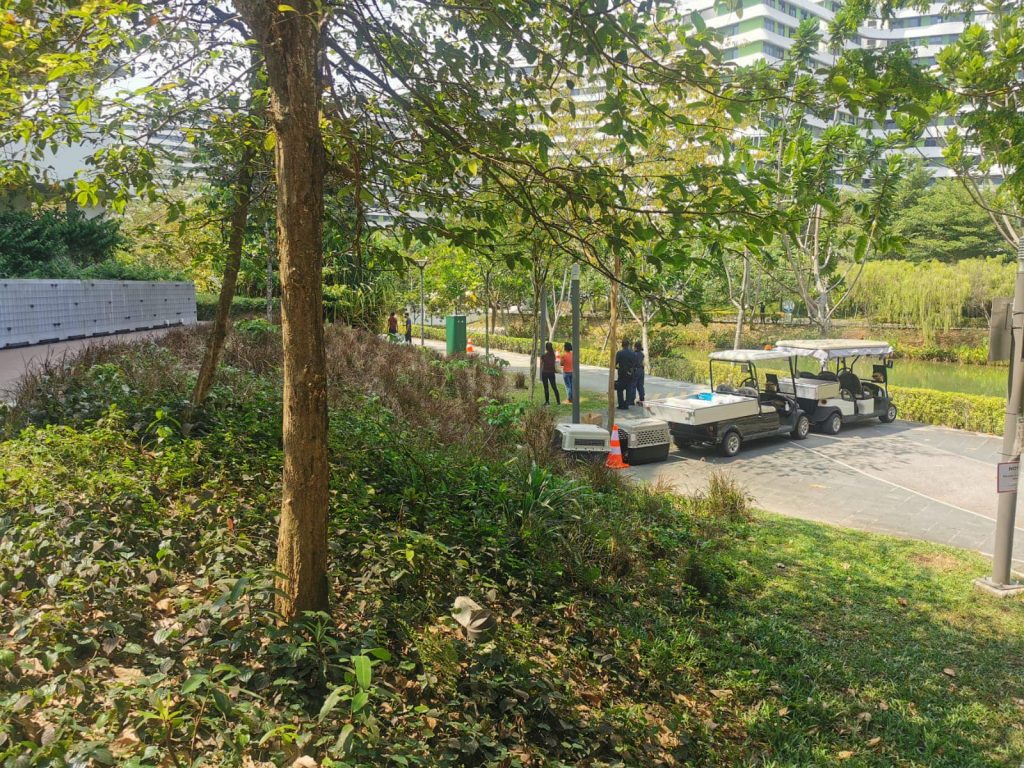 That was when the trouble began.
A wild boar suddenly charged out of the vegetation and attacked a woman, prompting the officers to give chase, according to Minister of State for the Ministry of National Development Tan Kiat How.
Two NParks officers who were chasing the wild boar and a resident eventually managed to free the lady from the wild boar.
Officers darted the charging animal, but one got bitten in the process.
The woman and the officer suffered "minor cuts", Mr Tan said.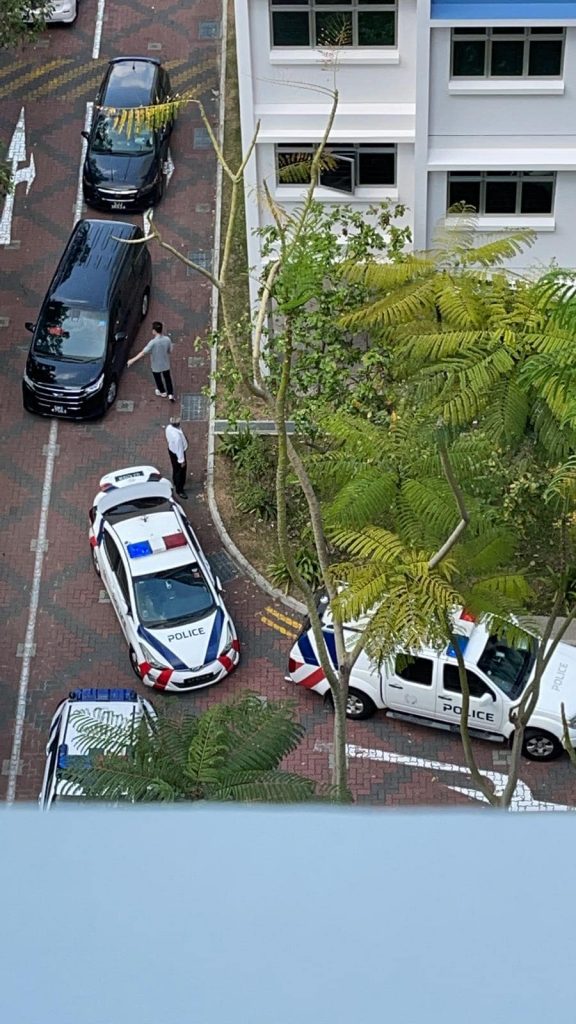 "The wild boar had to be humanely euthanised because of its aggressive behaviour," he added.
---
Advertisements
---
Authorities on The Hunt For Wild Boars After Attacks Last Saturday
Last Saturday (20 Feb), wild boars in Punggol attacked two people in separate incidents.
In one of the attacks, a female victim was reportedly bitten and dragged for nearly a metre by a wild boar.
Lianhe Wanbao reported that an eyewitness heard the woman crying for help and called the police.
A passerby used an umbrella to hit the boar while a food delivery rider rang his bicycle bell repeatedly to scare the animal away.
That night, 20 men were activated to look for the wild boar, and the authorities have been on the hunt for the wild culprit ever since.
Traps, used CCTVs, and camera traps have been put around the estate to find the animals. Hoarding was also put up around forest patches to minimise the chances of wild boars roaming into the neighbourhood.
The authorities will continue to surveil the area for the sake of public safety.
Don't Feed Wild Boars
There's a reason why every park has a sign stating that feeding wild animals will result in a hefty fine.
That's because illegal feeding may cause aggressive behaviour in wild animals, including boars.
---
Advertisements
---
As NParks' director of wildlife management and outreach How Choon Beng explained, feeding them or discarding food around them alters the foraging behaviour of these animals and habituates them to humans, making them rely on humans as an easy source of food.
With this increased reliance, they may venture into urban areas in search of human sources of food.
"This includes wandering onto roads and posing a potential danger to motorists and to themselves as well as displaying aggressive behaviour towards people they may come across", he said.
"If wildlife turn aggressive due to constant feeding, they may have to be put down to safeguard public safety."
Featured Image: Facebook (Sun Xueling)
---
Advertisements
---
Like writing? Goody Feed is looking for writers! Click here for more info!