How far would you go to try to keep your family together? 
For 40-year-old, Chen Xiaqin, she went as far as to smash a beer bottle on her husband's teenage worker after she suspected her of having an affair with her husband. 
The New Paper reported that Xiaqin, who is a Chinese National, was sentenced to jail for seven months in court yesterday after she pleaded guilty for causing hurt with a dangerous weapon. 
What Happened?
Last year in May, Xiaqin and her 42-year-old husband were out with all her husband's employees at a steamboat restaurant for a birthday celebration.
In the middle of the meal, Xiaqin started having an argument with her husband and he soon left the restaurant. 
At about 7.30pm, Xiaqin who had been drinking, approached an 18-year-old woman who worked for her husband and allegedly pulled her hair back twice before using a glass beer bottle to hit the back of her head.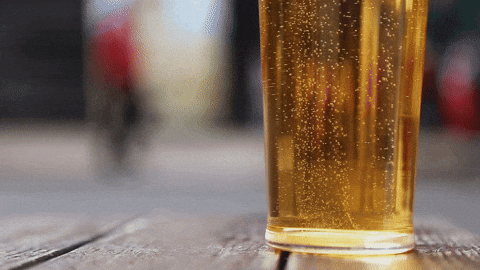 According to Deputy Public Prosecutor Grace Teo, Xiaqin tried to stab the girl with the sharp broken bottle but the girl blocked the attack with her forearm. 
The assault was recorded on the closed-circuit television camera that was placed there. 
The girl had to get stitches on her head due to the blow. She also has scars on her forearm from the attack. 
Why She Did It?
Xiaqin and her husband have a three-year-old son together and her son is currently in China. 
Xiaqin's lawyer, Mr Dhanwant Singh, said that she did so to prevent her husband from being stolen by another woman as she wanted to protect her family. 
Xiaqin apparently suspected the two of being in an affair as she felt her husband was behaving oddly and he showed signs of endearment towards the 18-year-old girl. 
Mr Singh commented about the situation, stating that this was an "exceptional case of a mother and wife's reaction for the first time in her life, which unfortunately is frowned upon by the law." 
A Changi General Hospital medical report that was done reported that Xiaqin had adjustment disorder and suicidal thoughts. 
We hope that she will be able to get help soon and that the couple will be able to work things out.
---
Advertisements
---
Oh, and if you suspect your lover of cheating, you could just, you know, ASK them.
Smashing a beer bottle on their suspected lover's head is not the most rational thing to do, is it?
Like writing? Goody Feed is looking for writers! Click here for more info!