Imagine saying goodbye to your family thinking you'd see them the next day, only to be separated for over seven months. 
This sounds like the plot of the latest drama series on Netflix, but unfortunately for many Malaysian families, it has become their reality.
Back in March, Malaysia implemented the Movement Control Order (MCO) to curb the spread of the coronavirus.
In addition to limiting the movement of residents in the country, travel in and out of Malaysia was restricted.
As a result, Malaysians who commuted to Singapore daily to work had just a few days to make a tough choice: go back to JB or find a place to stay in Singapore.
Those who chose to stay in Singapore are now stuck here, as the MCO had been extended numerous times.
This also means that those Malaysians who chose to go back to their country have lost their jobs here.
Worst of all, many families have been separated.
Fortunately, one company has found a way to bring them a little closer together.
20 Lucky Families Given Opportunity to Wave to Relatives in Singapore
As you may know, R&F Princess Cove, a housing development company, did a rather nice thing for 20 Malaysian families last Saturday (24 Oct).
They offered these families the chance to board their yacht and sail close to Singapore so they could wave to their family members here.
The event was aptly titled "Miss You My Love".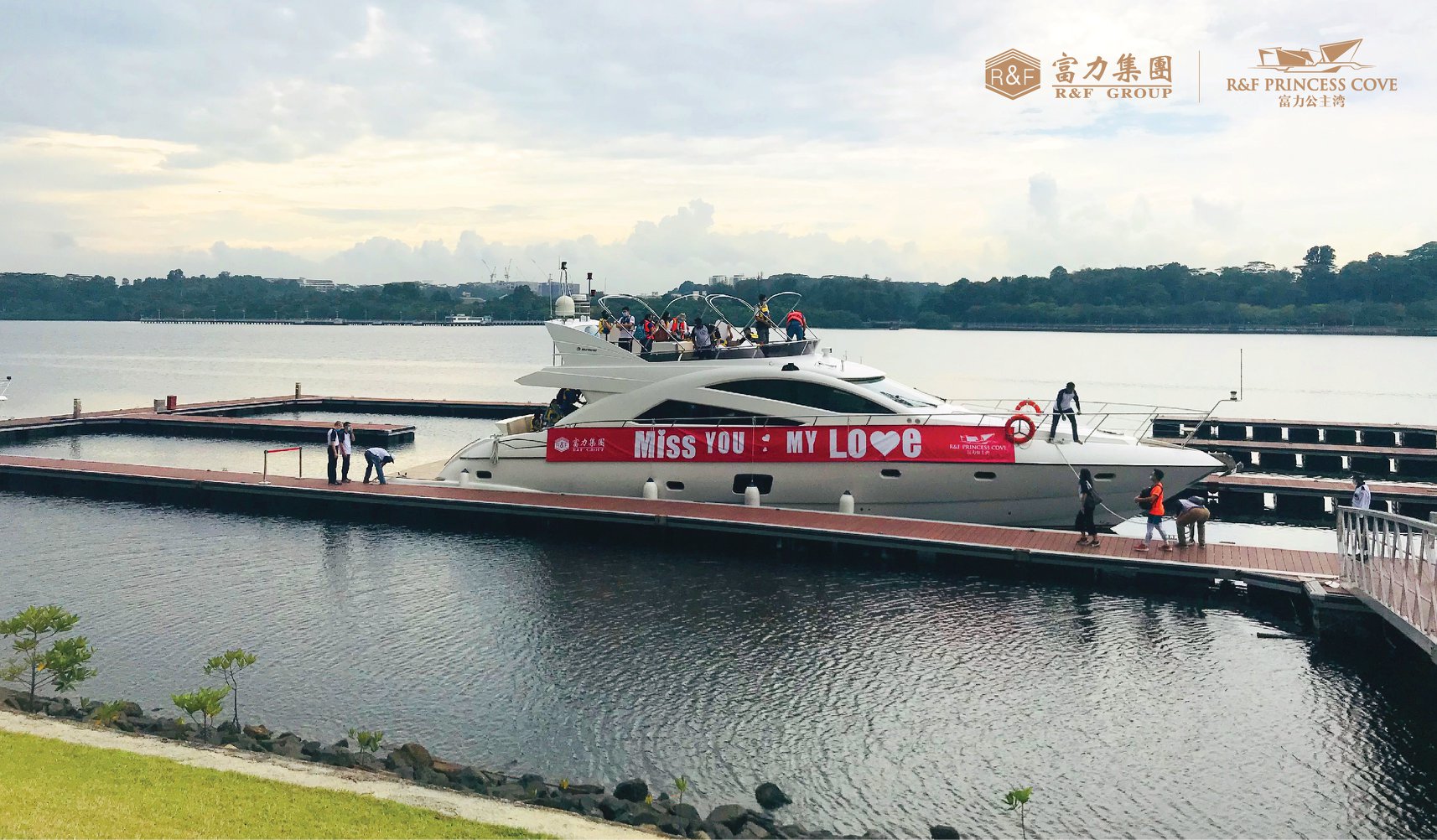 It was an incredibly touching moment, where relatives could catch a glimpse of their loved ones and share their heartfelt messages.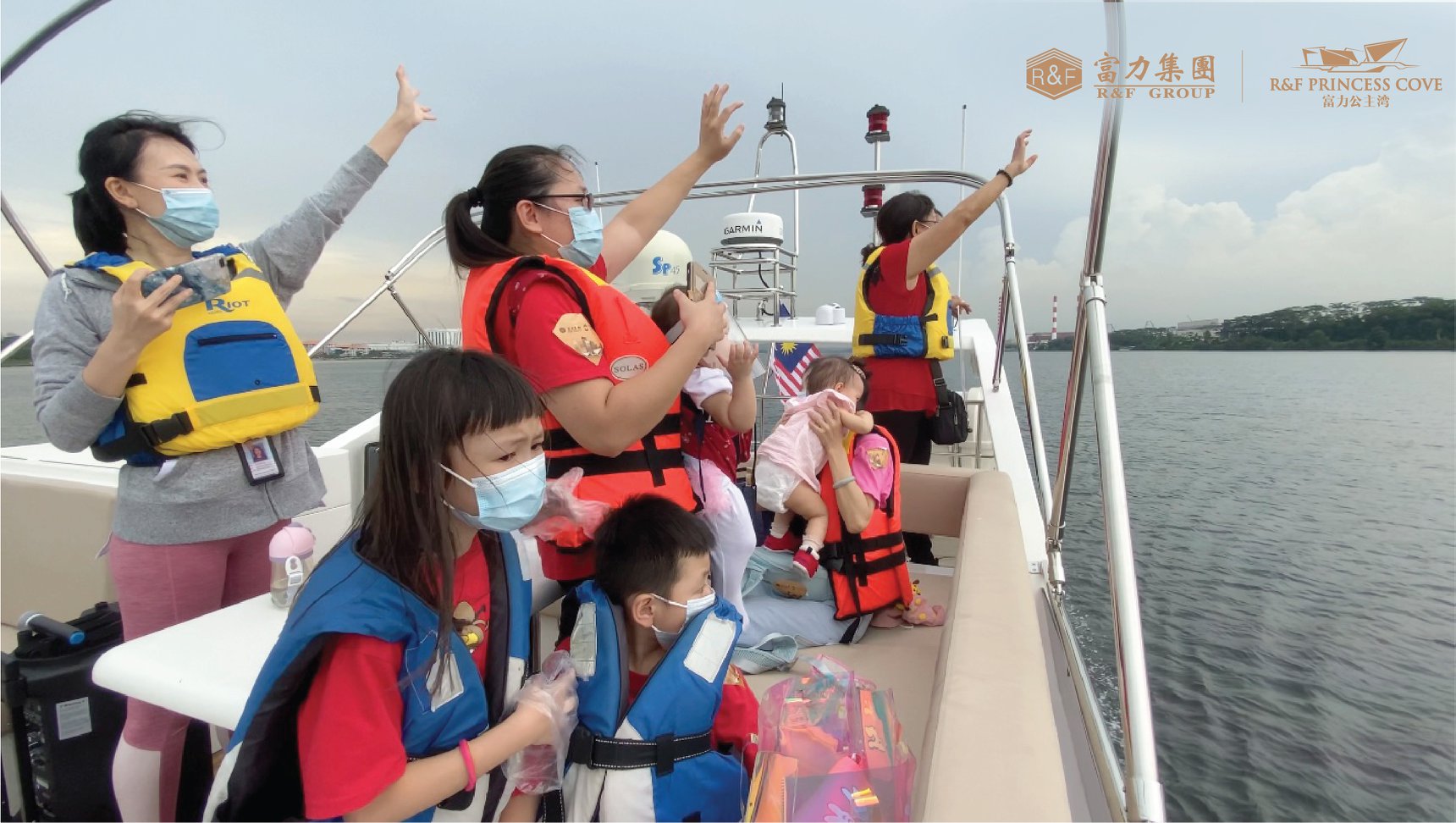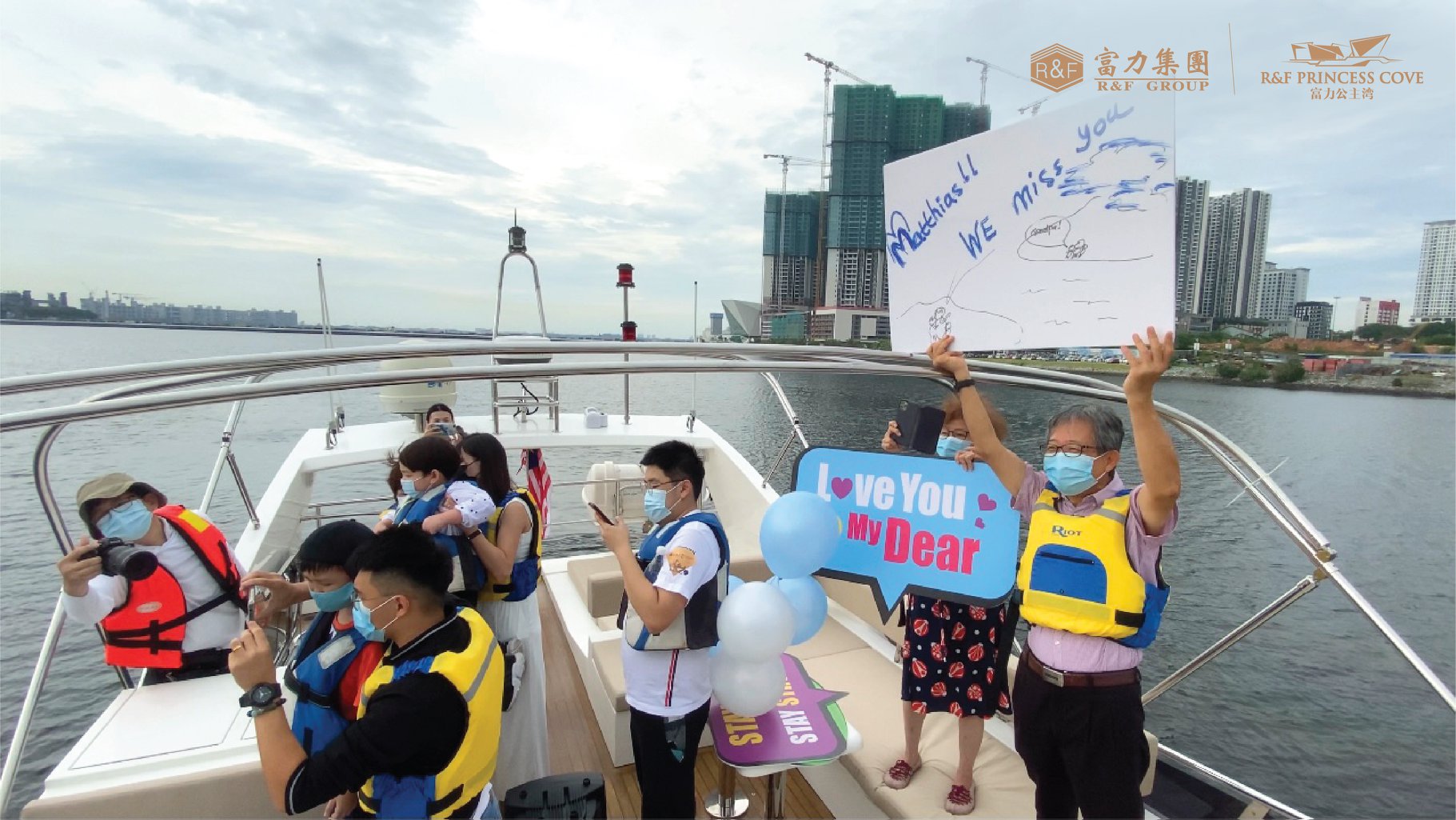 ---
Advertisements
---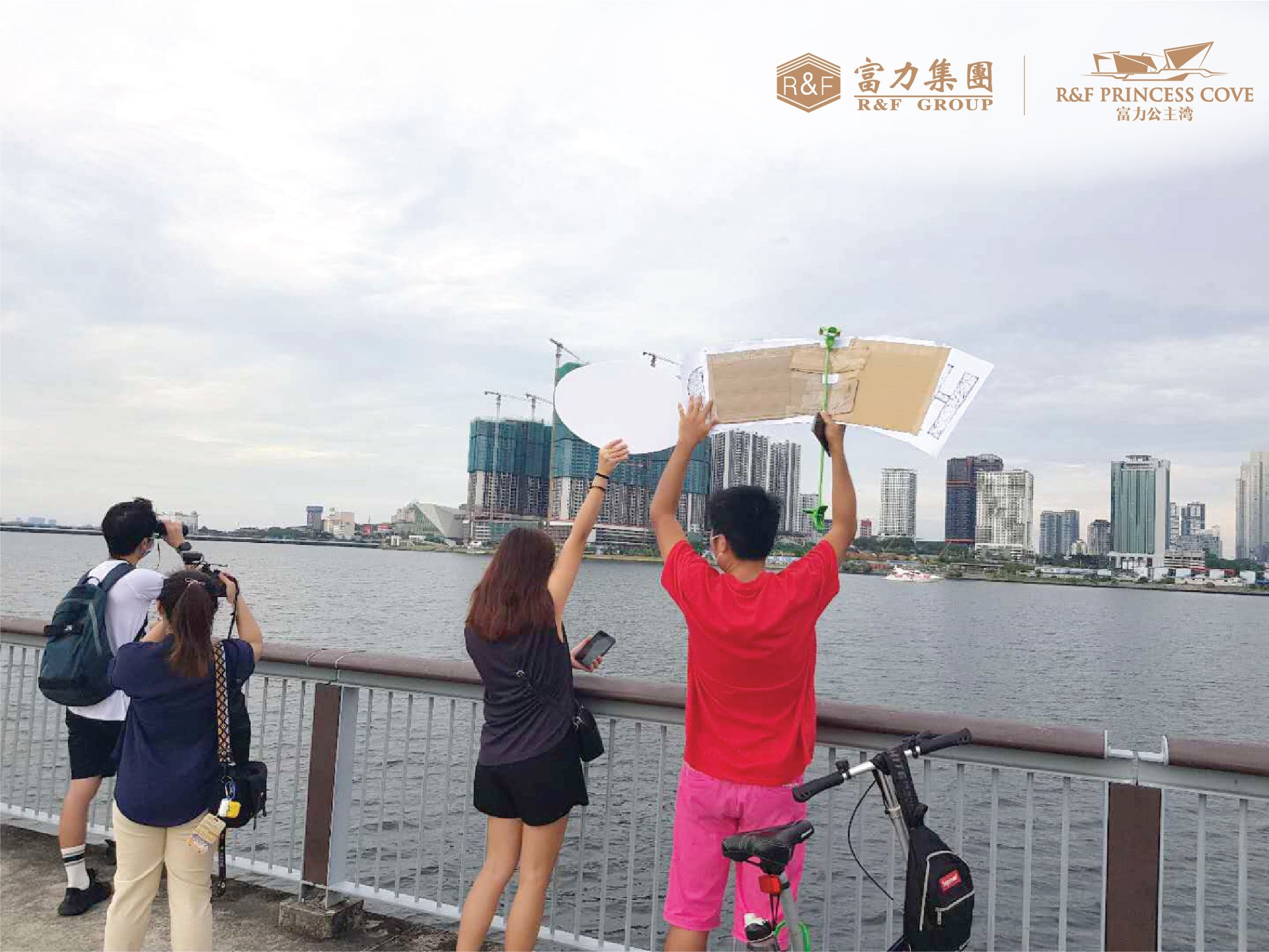 The company also shared a video that might trigger an abundant and forceful release of water through your eyes:
It was certainly kind of the R&F group to fund this short ride just so these families could wave to their family members, but they're not done yet.
Yes, they actually plan to do it again.
Orangiser That Held Yacht Event to Let M'sians Wave to Loved Ones in S'pore Holding One More Event
In a Facebook post on Monday (26 Oct), R&F Princess Cove announced that they'll be holding another "Miss You My Love" event due to overwhelming demand.
---
Advertisements
---
The exact date and number of families involved haven't been confirmed yet, however.
But those who desperately want to be a part of the event can leave comments on the post detailing their story, as well as filling up a Google Form with their personal details.
As the company says in their post, seats are limited, and interested participants should sign up now.
Inspired By One Man
Now, where exactly did this company come up with the idea of waving to family members across the sea?
---
Advertisements
---
From a rather creative man who greatly missed his family.
On 5 Oct, two video clips of a man waving to his family across the sea were uploaded to Facebook:
The man is a Malaysian who's stuck here in Singapore, and wanted to see his family in Malaysia.
---
Advertisements
---
So, he headed to Woodlands Waterfront Park and asked his family members to look out for him so they could wave to each other.
The family was separated by 300 to 400 metres of water from the shores of Johor Bahru, but the idea worked.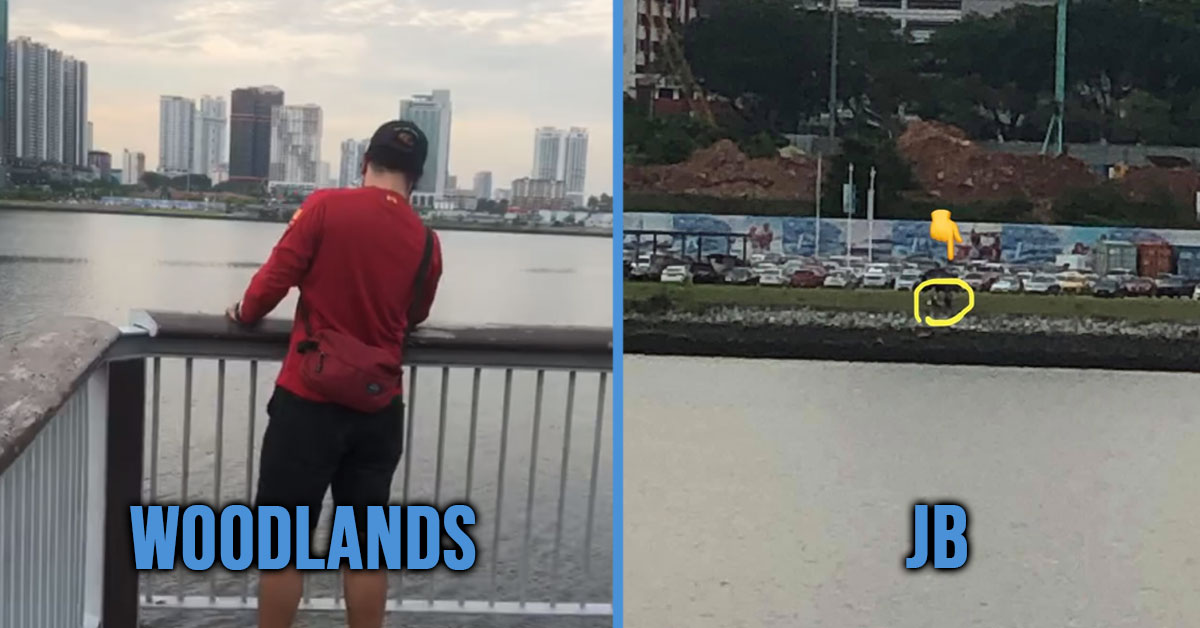 At a time when businesses are struggling to survive, R&F Princess Cove should be applauded for its charitable act of kindness.
Hopefully, these families won't have to wait too long to be reunited with their loved ones.
---
Advertisements
---