---
Advertisements

---
There are two types of people. One that rotates their choice of shoes every other day. The other, who just wears the same pair over and over again, until it gets worn out.
Even though there are probably 10 other pairs of shoes that I can wear.
Yeah, yeah, I'm the second kind of person.
But here's the thing about shoes. If you keep them for too long and don't wear them out regularly… you're probably never going to wear them. I may or may not be speaking from experience here.
So if your shoe closet is cluttered like mine, let me provide you with an alternative. One that can help you Marie Kondo your shoe collection AND help someone in need.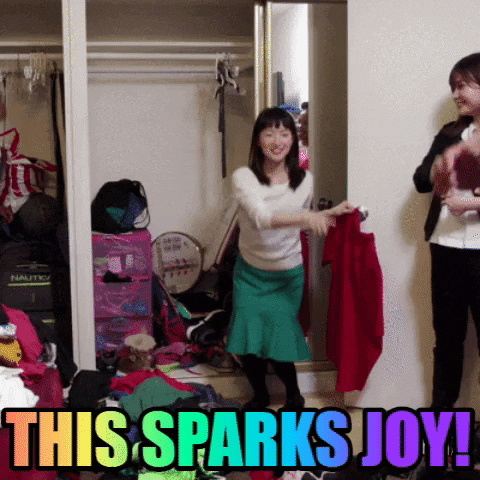 Introducing you to Soles4Souls
Soles4Souls is a Tennessee-based charity that deals with shoe redistribution. Founded in 2006, the charity has given out over 30 million pairs of shoes in a staggering number of 127 countries.
What they do is basically collect new and used shoes and clothing and redistribute them to people in need. They also work with various charitable organisations and micro-enterprises to bring aid to impoverished children in developing countries.
Nana Au-Chan, an employee of Million Lighting, was the link that brought Soles4Souls and their shoe redistribution initiative to Singapore.
How you can help
So here's the deal. Million Lighting has been collaborating with Soles4Souls on its corporate social responsibility programme for the past few years, and they'll be kicking off their next shoe drive soon.
Right here in Singapore.
The details are as follows:
Date: 18 to 31 October 2019
Time: 7am to 7pm
Address: 203 Kallang Bahru, Million Building, Singapore 339340
What to donate: New or lightly worn footwear of all kinds
Take a peek into your shoe cabinet. If there are pairs of shoes that you don't mind decluttering, consider donating them. As long as they are wearable, it doesn't matter if they are new or worn.
Give shoes, give love indeed.