---
Advertisements

---
Weddings are a special occasion for everyone—whether for the overflowing love, relationship drama or the…money.
According to guests Zeliang and Sinee on the Zoe and Liang Show, weddings can be a profitable occasion, if you invite the right people.
This might not have been the case for the show's host Zoe Tay, though—she received an Ang Bao containing only S$20, probably because he'd thought it was sponsored.
Ang Bao Only Had $20 Though Wedding Was Self-Paid
On 7 March's episode of the Zoe and Liang Show, veteran actress Zoe Tay revealed that she had not earned any money from her wedding.
She said this was because people might have thought her wedding was fully sponsored because she was a celebrity, though she'd paid for it out of pocket like everyone else.
She'd only invited her colleagues who were close to her and her husband as well as their friends, instead of "prudently" inviting people who might've given her more money, like her bosses.
"Did someone put $2 in a red packet?" Guo Liang joked. 
"Not $2," Zoe replied. "$20."
Her answer spurned reactions of shock from all the guests, including a comedic zoom-in of their guests' faces.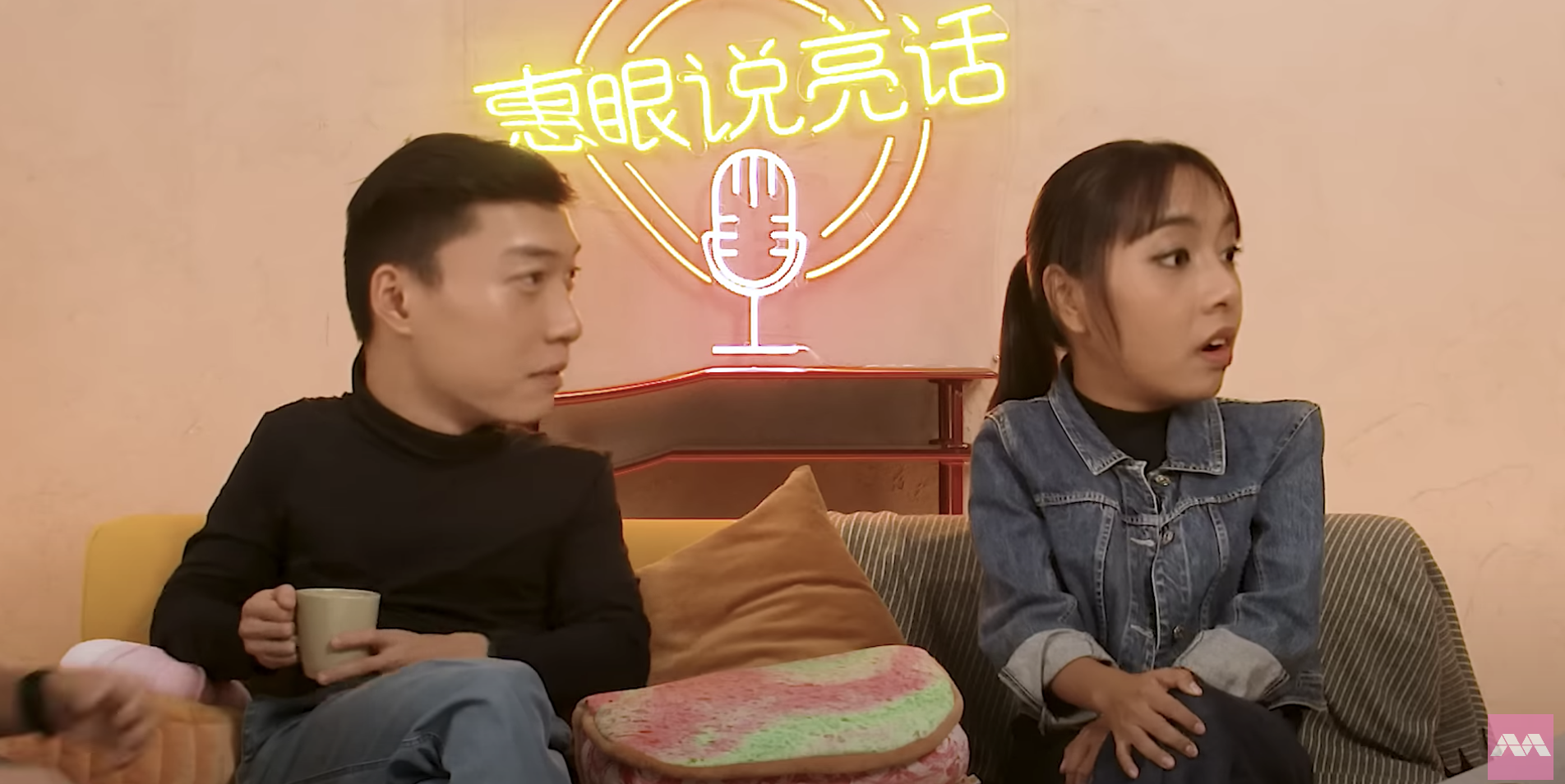 She said that because the guests were under the impression that it was sponsored, they thought simply attending would be enough. 
"It was fine, I invited them because I wanted to," she said. "If you come, you're there to give me blessings." 
So, How Much To Give Nowadays?
Tay believes that it's the thought that counts, which apparently might be moot in today's world.
The celebrities discussed that giving red packets had taken on a new significance, and couples now intend to at least break even at weddings. 
Guo Liang shared that in the past, when he'd asked how much money to give in a red packet, people would give him a set amount ranging upward from $150, and generally asked him to tailor the amount based on his relationship with the couple.
Nowadays, however, they'd ask him questions about the wedding venue and calculate the given amount based on its ranking and the food served. 
Sinee added that the red packet had to cover those costs, and you had to add your blessing to that as well. 
"If one table costs $2,000 and you divide it by ten guests, it may cost $200 per person," she said. 
They agreed that people held a more practical mindset nowadays, expecting guests to at least pay for their meal.
Guo Liang offered a counterpoint, however, that losing money might make one feel more dignified because you're inviting them to come, showing that you can afford to suffer a loss.
So, it's up to you to decide: would you rather feel dignified, or make some bank from a joyous occasion?
Zoe Tay's Own Wedding
According to her, her wedding was mostly planned by others, so there had been surprises in store for the couple.
---
Advertisements

---
Veteran actor Chen Han Wei, a good friend of hers, had given some actors information about the couple, and this led to them putting on a play depicting how Tay and her husband had first met. 
Her wedding had been relatively simple, and she said she didn't even take many pictures of her in her wedding dress. 
She shared that she had a distaste for public proposals, and her husband had proposed to her at home. 

Fresh grads, you don't need any experience to earn up to $4,200 with this "secret":
Read Also: